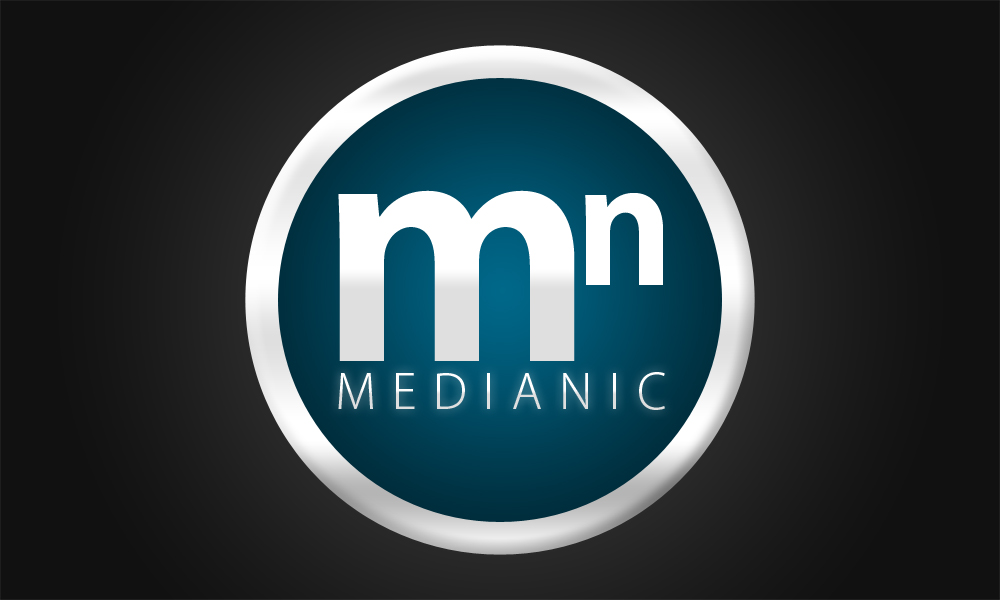 In a world where everything is searched for online by the customer base, online presence and breadth of the visibility spectrum become an important thing. Advertisements are a way to take care of that. And while there are many forms and modes of advertisement, PPC, or Pay Per Click, has proved to be much more beneficial in terms of ROI and timely results than most others. But what is PPC and should you choose PPC management services for your business?
Let's get right into it.
Pay-Per-Click
As the name suggests, Pay Per Click is a form of online advertising where you pay for each click you get, by prospect customers, on your website link. How does that happen, you ask? A person enters a keyword in the search engine and if the keyword matches your "target keywords", the search engines show your website either above or below or on either side of the organic search results for that particular keyword. For each person clicking on your link, you will have to pay an amount that was pre-decided. While this definition may make you think that only search engines offer PPC, the service can even be offered by other third-party websites. These websites are majorly a part of one or the other search engines.
However, running a PPC campaign can be a tricky business as it involves a lot of technical details and that is where PPC management services come into play.
PPC Management Services
PPC management services help you with all things technical in your PPC advertising campaign. Curating the right selection of keywords to bring in maximum traffic, creating customer attractive content for the ad display that directs the readers to your websites, and providing an optimized page for the traffic to land on, thus, increasing the chances of conversion, along with budget management; all these are a part of PPC management services. The PPC management agencies and firms play a critical role in whether your campaign is a success or a failure.
Why PPC?
Online visibility plays a vital role in today's extremely competitive business realm, there is no doubt about that. And PPC helps you get direct visibility. Other than the fact that you are targeting an already interested audience and hence increasing the chances of conversion, there are several other benefits of PPC. Here are some of them:
1. Cost Efficiency
In PPC, you pay for the clicks you get on your link. This simply means that you pay for every visitor on your page. So you pay for what you get. Other means of advertisement are not as cost efficient.
2. Fast Results
With PPC, you can see the results pretty quickly. Once your ad is placed, you'll be able to instantly see how many people are clicking on your link. The results in conversion rates also become visibly clear on the first day. This helps you manage your online advertising better. If the live ads are not bringing in much traffic, you can change the content and keywords of your PPC ad without wasting any amount of your budget on an advertisement that isn't worth the investment.
3. Easily Trackable
Since you pay for each click, you know how many visitors you have every day while the PPC ad is running. Moreover, you can easily identify which set of keywords are working and which ones aren't, thus, making managing your campaign much more effective. Easily trackable data can help you frame a better schedule and strategy for your advertisement.
While there are other non-paid methods of advertising, PPC is known to be effective since online search makes for the most share in revenue generation when it comes to modes of advertisement. The kind of agency you choose and the PPC management services they offer will determine the success of your PPC campaign. So make sure to thoroughly research any agency before you decide to hire on.
The post PPC 101: What Is It and How Can It Benefit Your Business appeared first on Angel SEO.
Powered by WPeMatico