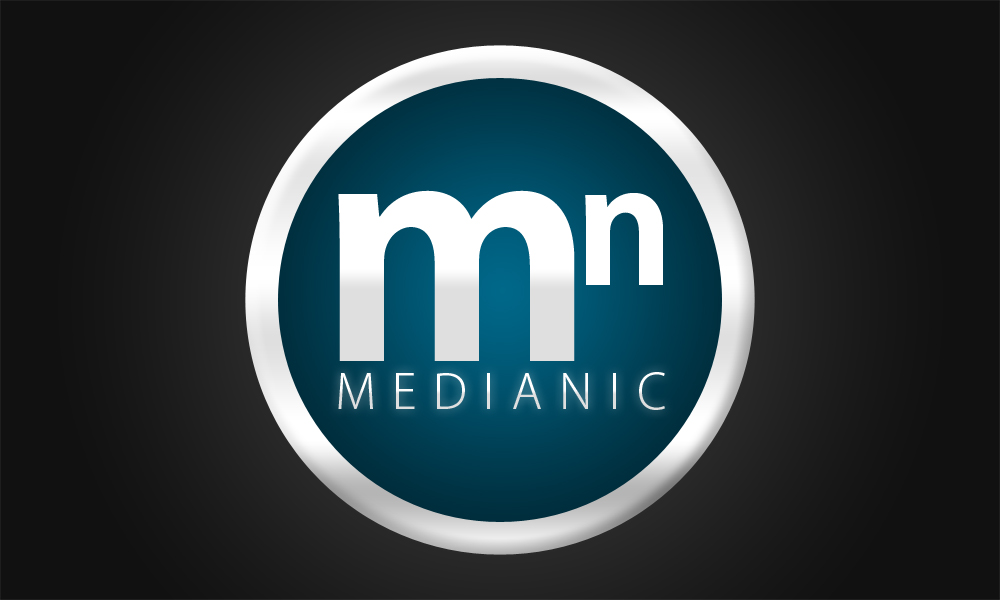 Every online business, website or brand, must now make an effort in order to be ADA compliant. While the mass general audience coming to your site will likely have no problems navigating through your content and ordering on your site, there must be complete site accessibility for handicapped individuals that might have visual, hearing and other impairments.
Should one ignore these requirements, they might find themselves with unexpected legal action through possible lawsuits, state fees and class action lawsuits from any number of disability and impairment groups.
The truth is, just like how anyone has the right to access a local business and purchase anything they like, the same is true for that of business on the internet, and users rights to website access. The only difference is that nearly all websites and businesses don't see the actual visitor, which makes it seem like not a big deal… however, it is.
ADA and WCAG compliance are quickly changing the way business is being done on the internet today. Businesses must comply with the new guidelines in place and they must make sure every site visitor has the ability to fully access all website content and services being offered.
Today we are going to highlight three of the most common questions site owners and businesses have in reference to such guidelines, and how to implement a winning strategy to cater to the needs of all site visitors. By the end of this article, not only will you have a much better understanding what what ADA and WCAG compliance is all about, but also how and why you should make your site fully compliant sooner than later
What are the ADA Compliance Guidelines?
The Americans with Disabilities Act (ADA) and Web Content Accessibility Guidelines (WCAG) are put in place to make sure every individual has the same right to access and services, no matter what disabilities or limitations they may have.
The good news is, there are organizations out there dedicated to making the process of website accessibility for all audiences possible. accessiBe, which was awarded a golden Product Hunt badge has put the following features and customizations in place for visitors once they access a site.
Epilepsy-safe profile, which eliminated flashes and reduces color from your website

Visually impaired profile, which enhances your website's visuals

Cognitive disability profile, which assists visitors with reading and focusing

ADHD-friendly profile, which eliminated distractions to improve focus

Blind users profile, which allows blind visitors to use your website with their screen reader. This can also turn on the keyboard navigation motor so that motor-impaired people can operate your website using certain shortcuts from their keyboard
Through the use of their on-site application, accessiBe will turn websites ADA compliant through a single line of Javascript installation. The software will allow for a completely accessible site experience, while catering to the needs of any users with disabilities and limitations like the ones listed above.
You can see a preview of this in the screenshot below, which highlights the different accessibility profile options available. With the simple click of a button, user site experience can be greatly improved for anyone dealing with epilepsy, visual impairment, cognitive disability or ADHD.
How to Make Your Site ADA Compliant?
With more focus on ADA compliance than ever before, site owners and businesses of all sizes are rushing to figure out what they can do to make sure they are compliant.
However, when it comes to the process of actually getting compliant, it's often not such an easy solution. For most site owners and businesses, the first thought would be to hire a designer and programmer to clean up their site and make it more user friendly. While this is a good thought, it simply won't get the job done.
This means all site content would be fully accessible no matter if the end user is visually impaired or blind, has any cognitive disability, epilepsy and so on.
What If a Business Doesn't Comply with ADA?
Even with as much attention as ADA and WCAG rules and regulations will soon get, there will still be plenty of websites and businesses that decide to not follow such rules and regulations, and those who are simply not aware of it.
In either case, this is simply no exception, nor a reason to not take action.
For businesses and brands that are non-compliant, there is a lot at risk. Such actions and negative effects consist of:
Losing site visitors and customers due to non-accessibility of content

Potential lawsuits of up to $20,000+ or more in litigation

Being listed as a non-disabled individual friendly business

Action from states that have ADA/WCAG regulations in place
And if you are doing business globally, you are at even more risk. With the World Health Organization reporting "Over a billion people, about 15% of the world's population, have some form of disability.", this could mean roughly 15% of your website audience is likely to immediately leave your site, or have no way of using it in the first place.
For more information on global disabilities and limitations, be sure to read through the key facts listed below.
Website Accessibility and Compliance is a Win-Win for Everyone
At the end of the day, implementing a strategy to follow and comply with ADA regulations might seem like a daunting and complicated task. However, it's important to realize this is also in the best interest of both your business and your customers.
By investing some time and money into the overall accessibility of your websites and business, it truly is a win-win for all sizes.
As more secondary and third-world markets continue to gain access to the internet, a larger audience of new visitors and customers will likely make their way to your site as well. With this in mind, make sure they are welcome with a five-star experience that caters to their special needs.
The post ADA Compliance Guidelines for Websites and Online Brands appeared first on SpyreStudios.