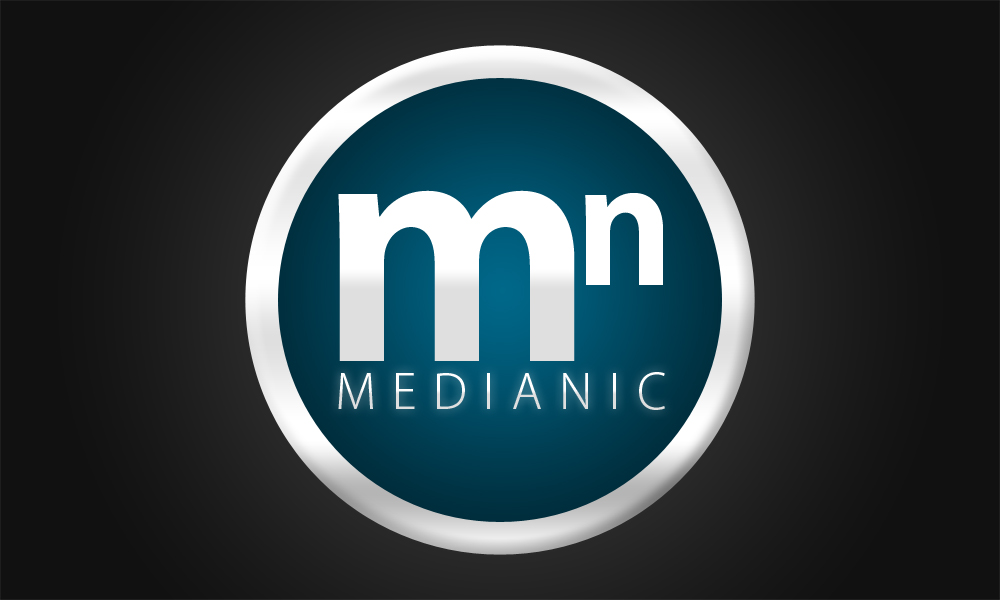 [UPDATED SEPTEMBER 2020]
The development industry for both mobile and console games has improved over the years and competition for game developers is high. How can a game sell if there is too much competition? The answer is simple – all you need is hype. One of the best ways to hype up and sell a new game is through landing pages. It could go both extremes, either it is very mysterious or very straight forward. Landing pages are great to feature what is great about the game. If players catch on that an irresistible new game abounds, even the simplest 8-bit games could trend and sell millions worldwide.
Here are a few inspirational landing page designs for both mobile and console games to think about:
Alto's Odyssey
Game designs do not really vary, Alto's odyssey could be likened to the games Subway surfers and Temple run. However, you can't really get that from the landing page alone. The strategy of this landing page is to encourage the player to download the game, to find out how fun it is. On top of that, the landing page is designed entirely by the parallax effect. Every element is moving in the background.
The Last of Us Part II
The landing page shows exactly what the game is about – mysteries and thrills. The page features a video banner that automatically shows the trailer of the upcoming game. Also, it could be seen at the bottom that a release date is posted to hype up players to line up for the game.
Legends of Runeterra
The game Legends of Runeterra is an online card trading game, but it isn't that obvious from the landing page. The landing page features characters, avatars, and heroes of the game. Sometimes, players buy or play games because of how cool the heroes look.
Minecraft
What else to say about Minecraft other than the fact that it is popular on its own? The landing page just features communities, games, and merchandise for the game. Featuring these "extras" are helpful in ensuring that in-game purchases, and game downloads are not the only source of sales.
Monument Valley II
Unlike the landing page of the original game, Monument Valley II is mostly dark and mysterious. This piques the curiosity of players so that they would not think that it is just the same game.
Pokemon Cafe Mix
The landing page features a moving Pikachu (with a beret and a scarf) in front of the Pokemon cafe. The page just oozes with cuteness, just like the game.
PUBG Mobile
This game, just like other Battle Royale games are available in a variety of consoles. But it is also available on mobile. The landing page features all the platforms that the game could be played.
Rest in Pieces
Horror games are trending right now and Rest in Pieces is one of the most popular horror games on mobile. The landing page design is just as eerie as the game and could certainly excite players to download it.
Rules of Survival
Another battle royale game, and could be easily confused with PUBG and Fortnite. However, the landing page design of Rules of Survival features a newly released season. This is a good strategy to keep players updating and downloading the game.
Level Head
One of the selling points of most games is graphics. The landing page of the game Level Head features just how cool, vibrant, and colorful the graphics of the game is. This is great to entice players to download the game.
Nexus War
Fortnite is a very popular game nowadays. It is so popular that it is an official e-sports game worldwide with professional players, arenas, and events. The landing page of Fortnite features a new "chapter" featuring popular Marvel superheroes.
Angry Birds 2
Improved gameplay and improved graphics – these are two things that could easily be seen on the landing page. The game Angry Birds is a simple game but it became absolutely popular years ago. Featuring these improvements could easily tickle player nostalgia and motivate them to download the game again.
Raid: Shadow Legends
Since the beginning of video games, MMORPGs are always very popular. This is why Raid: Shadow Legends is quite a popular game. The landing page shows that it could be downloaded on only one source, unusually unavailable for Android and iOS.
Pocket City
Building games and strategy games are always fun to play on mobile. They are great for idle times. Seeing a city, farm, or empire grow from a tiny area to a large megacomplex always gives satisfaction. The landing page of Pocket city shows all its important promises (perhaps in comparison to other similar games), which is a good way to sell a game.
If you like these examples you may also enjoy:
47 Modern Landing Pages Showcasing Inspirational Web Design
33 Modern iPhone & iPad App Landing Page Websites
The post 15 Landing Page Designs for Console & Mobile Games appeared first on SpyreStudios.