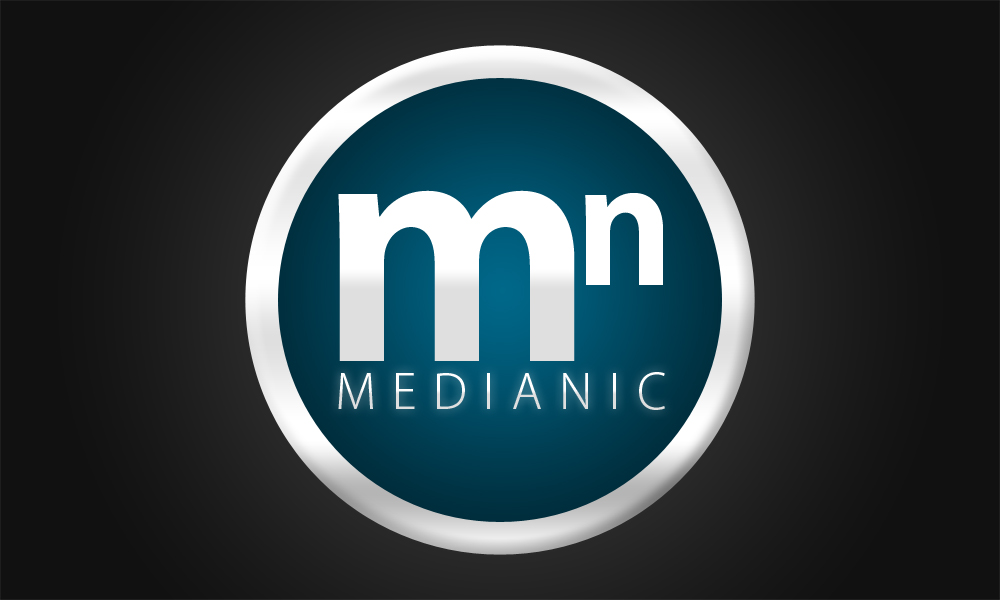 To build a truly great website, you need more than just design. You need a website that's ready to take advantage of the most important web traffic source: search engines.
Google is used for 6.3 billion searches every day. The information that searchers find determines where and what they buy online. The sites that don't appear in search engines because they aren't properly optimized may as well not exist.
That's why most web design clients expect their designers to understand and implement the basics of search engine optimization (SEO). If you can offer this service to your clients, you can outbid your competitors by providing more value and better websites.
In this guide, you're going to learn about six of the most common mistakes made by web designers. By the end, you'll know how to apply to SEO principles to the websites that you create for clients—making your sites more sophisticated and valuable.
6 Common Web Design Mistakes to Avoid for (Better) SEO
The following mistakes are some of the most common ones made by designers. Simply by avoiding them, you can create superior websites.
Not Following SEO Best Practices (HTTPS, XML sitemap & more)

Not Doing (Effective) Keyword Research

Having Pages With Thin Content

Missing On-Page SEO Data (Page Titles + Meta Descriptions)

Redesigning a Site Without Goals In Mind

Not Creating a Search Engine Friendly Architecture
Let's looks at each one of them in a little more detail.
1. Not Following SEO Best Practices (HTTPS, XML sitemap & more)
Failing to follow basic SEO best practices is a mistake that can make a website grow sluggishly for its entire lifespan. That would be a shame because these practices aren't difficult to apply.
SEO can seem confusing, but the truth is that many of the practices you need to follow are straightforward. As long as you apply them, they work.
You can find a lot of opinions about what SEO best practices are most important. However, there's only one source you need to visit for the official set of best practices. Google publishes (and updates) a list of recommendations known as the Google webmaster guidelines.
These guidelines provide you with the best practices for:
Implementing HTTPS

XML sitemaps

Loading times

Functionality with most types of browsers

Compliance with disability recommendations

Along with many other suggestions
As a designer, you can make a website SEO-ready by following the recommendations you find in Google's guidelines. Google provides lists of additional sources for almost every guideline, so you can quickly learn what you need to know.
2. Not Doing (Effective) Keyword Research
The first sets of content that go up on a site will significantly impact its early growth. This content must be optimized for the right keywords if it is going to have any chance of appearing for the right searches.
Keywords are the terms that are used by searchers to find the information they want. You need to be able to match the language that they are using. Keyword research is a complex professional skill, but there are several ways a designer can find effective keywords without expertise:
Use suggested searches
By entering a term into Google, you can see a set of related terms. These terms appear based on how often they are used by others. That makes this an easy way to discover some of the most popular terms.
Consider intent
When choosing keywords, you aren't just looking for the most popular terms for your topic. You want terms that closely match the purpose of your client's site. Carefully consider whether the client wants to provide information or directly sell products.
Borrow from your competitors
A fast way to get a set of competitive keywords is to simply borrow them from competitors who have already performed far more exhaustive research. This is called competitor keyword analysis.
Even without tools, you can search the top-performing pages for any given topic, and then review what language is being used on those pages. By doing this, you can borrow all the work that they've already done until professionally-generated keywords are necessary.
3. Having Pages With Thin Content
The websites you design may only have basic content until your client takes them over. However, content that is too thin may cause trouble for your client before they have time to get the rest of the site up and running.
Several updates ago, Google began to respond more aggressively to thin content. Now, it can result in penalties to the site rather than simply being ignored. As a designer, you never want to turn over a site to a client that's developing problems.
You need to implement long-form content on your sites. It can be challenging to create longer content without losing focus on the topic or making it dull, but there are some practices you can follow for readability.
4. Missing On-Page SEO Data (Page Titles + Meta Descriptions)
Meta information is an integral part of SEO because this is the content that appears in search engines. The meta titles and meta descriptions that you set will be the first contact any searchers have with your client's website. Inadequate or incomplete data may bother either search engines or searchers themselves.
The meta title (top) and description for this site appear like this in searches:
Each page should have a title and description, because if you do not set one, Google will take its best guess at what your page is trying to communicate. It will then create its own meta information based on that guess. Though Google is getting better at this kind of analysis, mistakes are made.
Setting a meta title and description prevents those mistakes from appearing as if they come from sloppy design.
5. Redesigning a Site Without Goals In Mind
Failing to set proper goals can have an impact on your website's SEO. It should be your client's responsibility to plan this ahead, but if they don't, you'll want to protect yourself by nudging them toward some goals that you can agree on.
Certain website redesign mistakes can sabotage SEO on the site—often in ways that are difficult to predict. For example, tons of glossy new graphics can make a page load more slowly. There's also a possibility that new features that a client demands won't work well on mobile devices. SEO will suffer in both cases.
These problems may be blamed on your work if you don't spell out your priorities in your web design contract. Ensure they understand that changing the balance of search-engine friendly choices, and user experience choices may result in changes to ranking factors
6. Not Creating a Search Engine Friendly Architecture
The architecture of your website refers to the way the relationships that the pages you create have to one another. For example, when dealing with subtopics, are you making them child pages of their main topic page—or are you simply creating parallel parent pages?
When it comes to SEO, child pages are the way to go. The architecture of your site should resemble a pyramid. The home page should be at the top, the main topics beneath, and subtopics organized under each general topic.
Avoid the Mistakes that Reflect Badly on Your Work
It would be nice if designers could ignore SEO when building websites, but the design directly relates to SEO. Ensure that you're following best practices with keywords and content, adding compelling meta information, and setting goals to clarify your results.
Author's Bio
Adam Steele is the Founder and COO at Loganix, an SEO fulfillment partner for agencies and marketers. We build easy to use SEO services that help businesses scale. If you liked this article, please check out our SEO guides and templates on the blog
The post 6 Common SEO Mistakes Most Web Designers Make (And How To Avoid Them) appeared first on SpyreStudios.