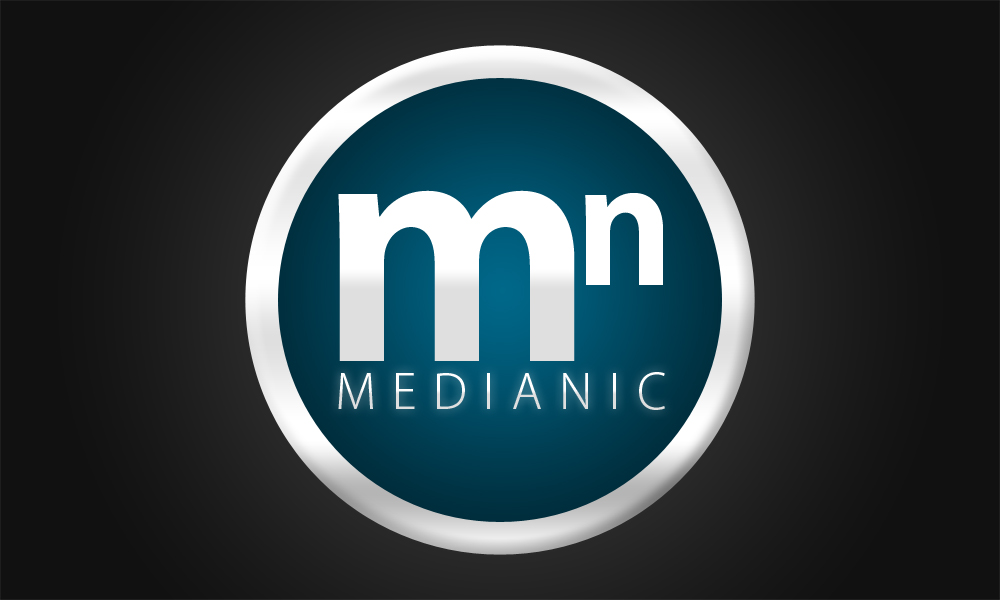 Since it's 2020 and we're living in a world of the internet and all things visual, your website design has become increasingly important. So much that over 94% of internet users choose to trust a site based on its design. A well-built, organized, and optimized website drives more qualified traffic, providing better user experience. When potential prospects come across a well-designed website with clear and transparent navigation, they're far more likely to do what's expected of them.
In terms of e-commerce business, an effective user interface, clear navigation, and engaging content all lead to increased lead generation and conversions. Since modern consumers are all about user experience, here's how to create an engaging website design that will provide the expected results.
Engaging Website Design is Trustworthy
In the digital and online world, simplicity greatly matters. From a website visitor perspective, simplicity makes a website easier to navigate, leading to a more satisfying user experience. Since the main goal is to engage your visitors better, keep the following tips in mind:
Keep the layout simple. Focus on essentials to make your layout functional, and clean. Therefore, easier to use and explore on different devices and platforms.
Include transparent navigation. Create menus standard in appearance to help your visitors navigate your site and engage with content.
Use a clearly visible CTA. CTAs are vital to engaging your visitors further. Do some research about choosing a CTA suitable for your website or business.
Stick to relevant content only. Relevant content refers to only the information you want your visitors to know so they can focus on your offer. The perfect combination is a mix of visuals and text.
Whitespace is preferred. Leaving some of your page space empty is a good thing. It can make your content more consistent and readable.
Choose the right colors as per Webflow theory. Colors allow you to enhance your website design and grab your visitors' attention so that you can point them in the right direction.
Go with easily readable fonts. Unique and visually balanced fonts complement the colors and the content, leading to more enjoyable user experiences.
Use rich images and videos. All the steps above are worth nothing if you don't include captivating images and videos in your web design. Both images and videos are more engaging than any other type of content, boosting your conversion rate by 80% and more.
You Need a User-Friendly Website to Keep Visitors Engaged
You need an easy-to-use website to achieve your goal and convert visitors to customers. Here's how to do that:
Mobile optimization. Mobile is the new black in the online world, and mobile users make most of your web traffic. So, your website has to be mobile-friendly to provide top mobile experience.
Streamline navigation. Don't bury your content, making it hard to find. Organize it well to make it easily accessible and approachable. Also, CTAs make things easier for the user to locate the material they need.
Incorporate useful search features. Search features greatly help your visitors move around your site. Match your search with your navigation for more consistency. Also, include headers in your content to make it more scannable and easier to digest.
Make Your Website Images More Attractive
Internet users love a good photo. Images make for a good part of both your website design and content. Therefore, they need to be of the highest quality. If paying a professional photographer to do a photoshoot for you isn't a viable option, consider the following options:
Film look. This effect is currently trending, and it includes a technique that allows you to adjust the curves and make the photo look older.
Use texts on top of a photo. Using text on top of an image is a great idea, but the text can become illegible. Fix this by darkening your photo with a black background.
Black and white. Turning your images to grayscale is an old but gold trick that helps make bad images look much better.
PSD actions. PSD actions are great when you want to level up your images in mere seconds. Choose a retro effect and apply it.
Think about Security
In the online world, security should be your top priority as well. While your website's appearance is crucial, your visitors need to feel safe to go further down the line. If your website relies on conversion rates, it is likely that you will deal with users' information. Usernames, email addresses, and passwords are all stored in a convenient database. However, if you do not use secure connections and additional measures, this data might be breached.
Websites quickly lose their hard-earned reputations after a data breach. Therefore, connect to a reliable and fast Atlas VPN to ensure that none of your traffic gets intercepted. It also offers the most secure connection with 256-bit encryption to keep all data private, safe, and secure. In addition to that, install necessary antivirus tools for yourself and employees. Remember: your website is as strong as your weakest link. While appearance is important to build a user base, you will need reliability to sustain it.
The post Tips on How to Create an Engaging Website Design appeared first on SpyreStudios.