Agency websites have become much more commonplace relative to the growth of online businesses. Different styles will benefit different agencies and this is especially true of architecture firms. As the old saying goes: measure twice, cut once. If you're designing an agency website, these examples should help you measure ideas before cutting right into the design process.
Take a peek at the following gallery of architectural agency websites. The firms range from small-time local designers all the way up to large architecture companies. But good design is not limited to the size of a business. Any architecture agency can benefit from a quality design and these examples should provide ideas to get you started.
Architecture Firm Website Designs
Workstead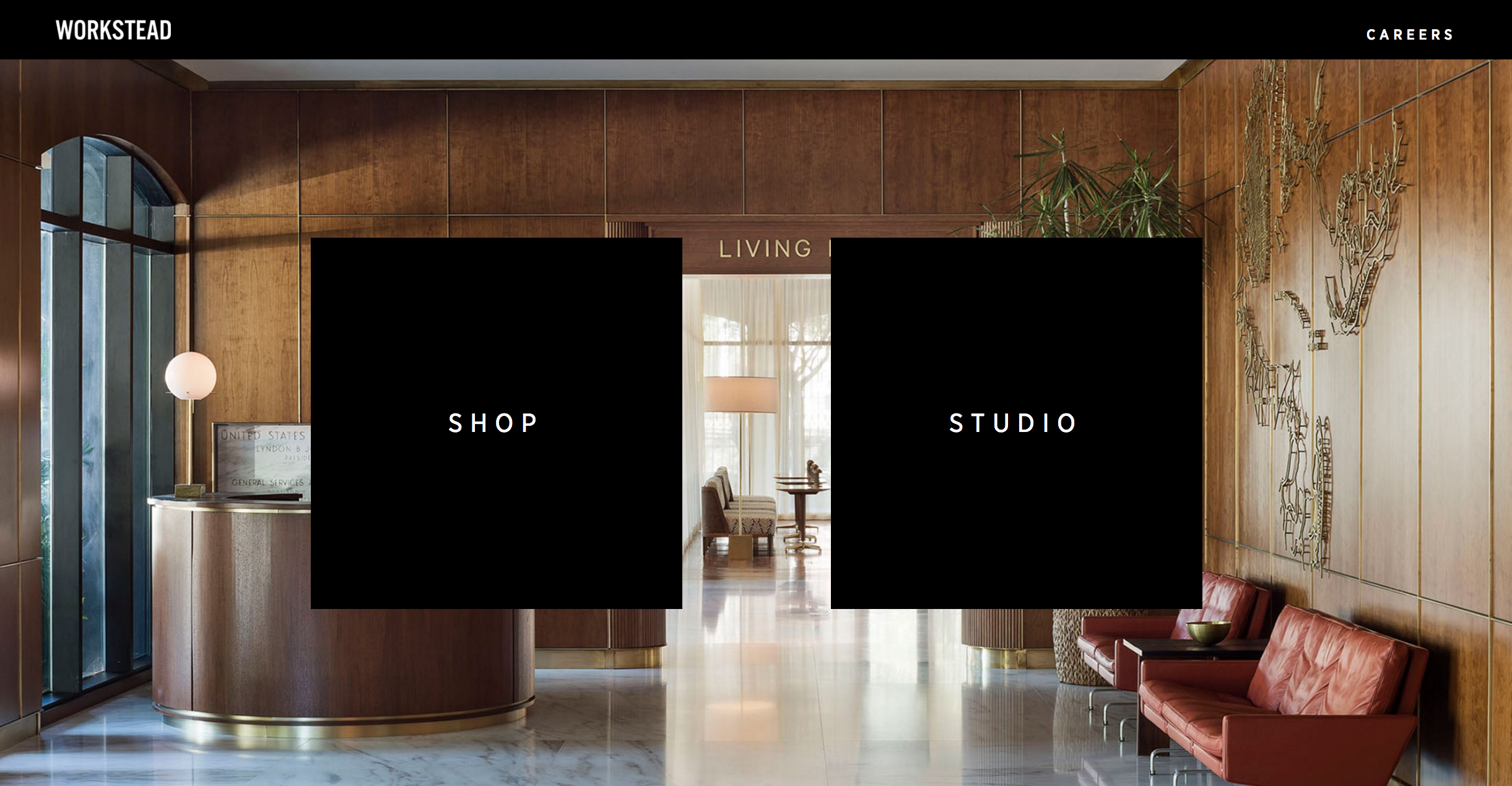 VMDO Architects
MKPL Architects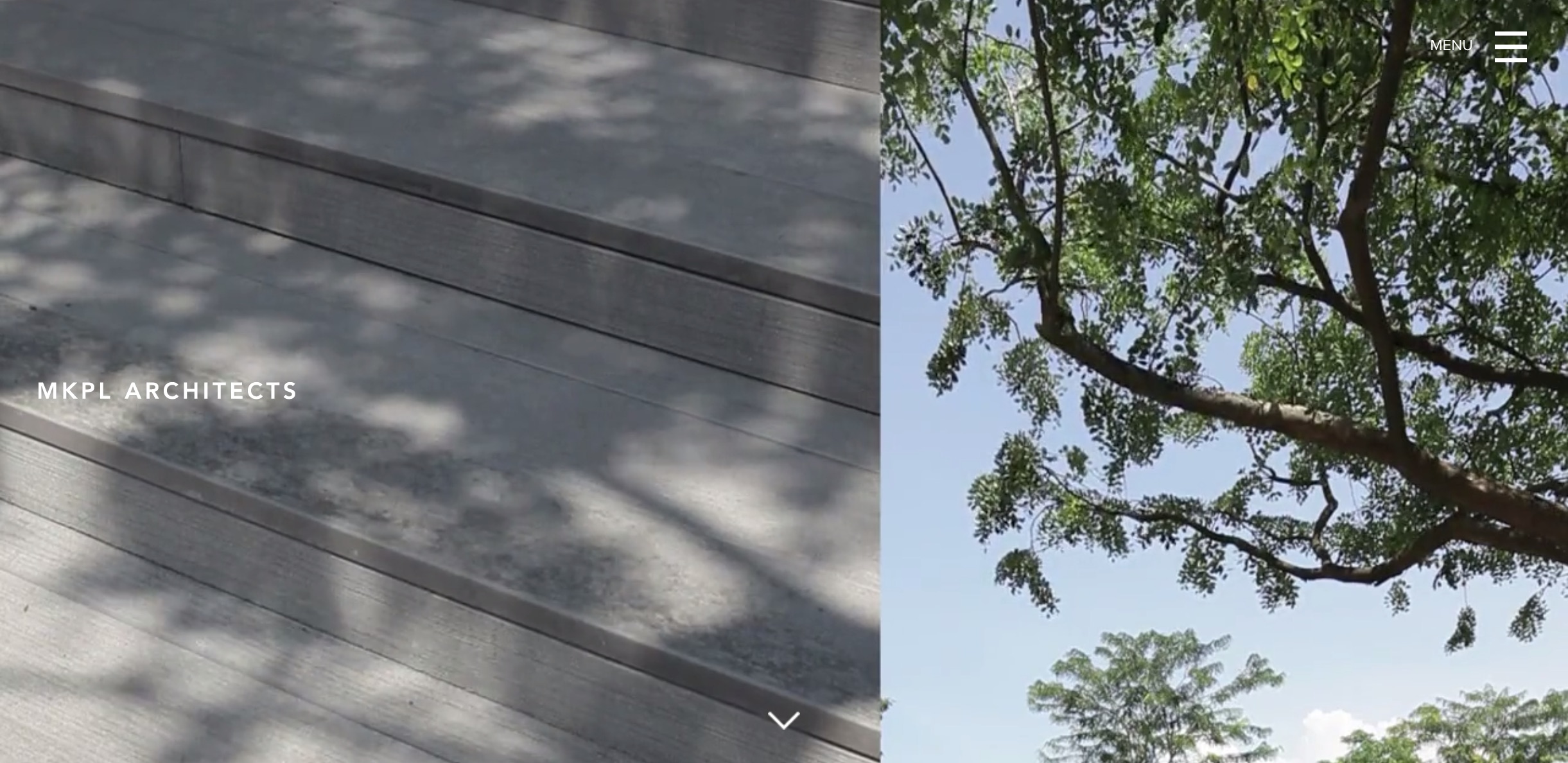 Tallman Segerson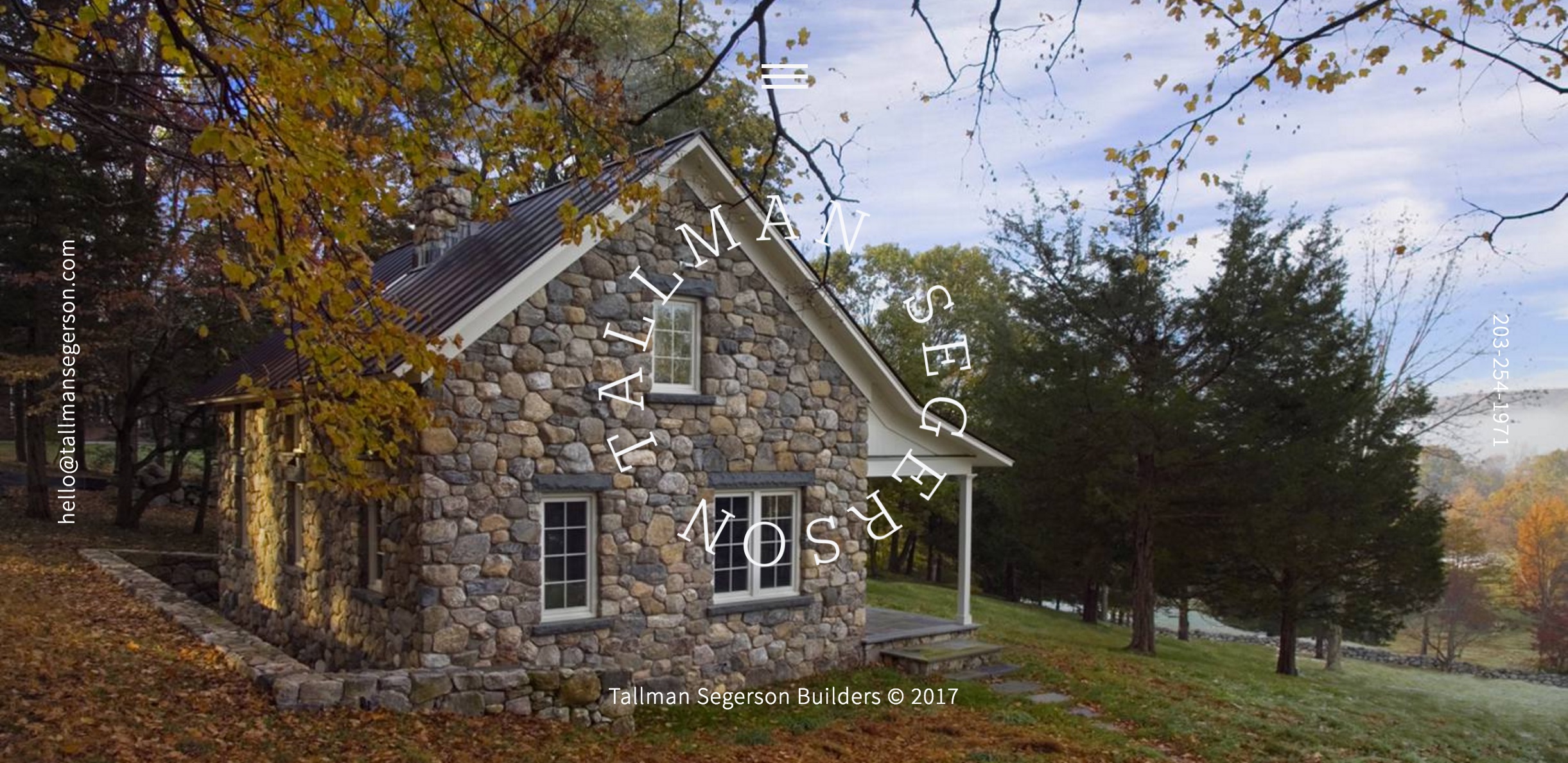 Diehl Group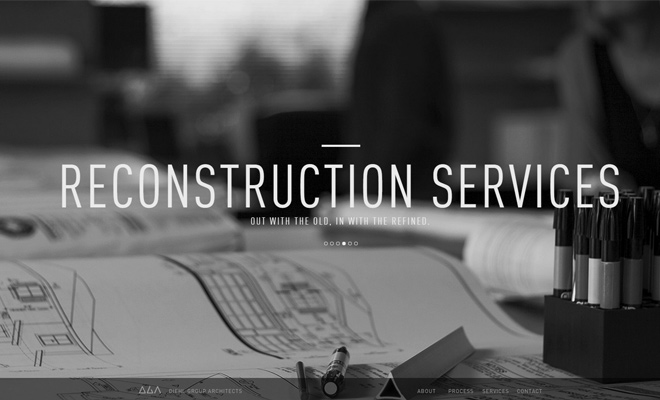 CDH Partners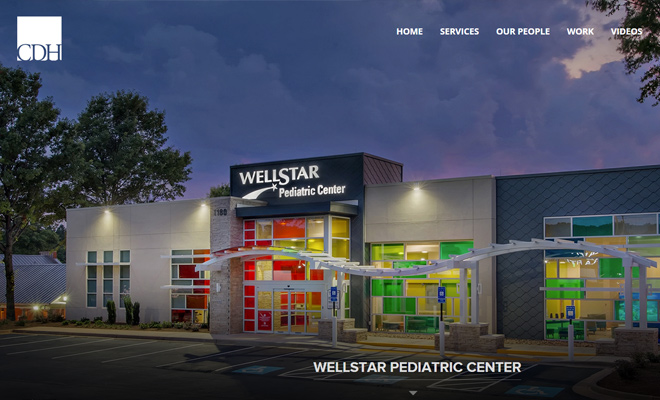 Bjorken Architects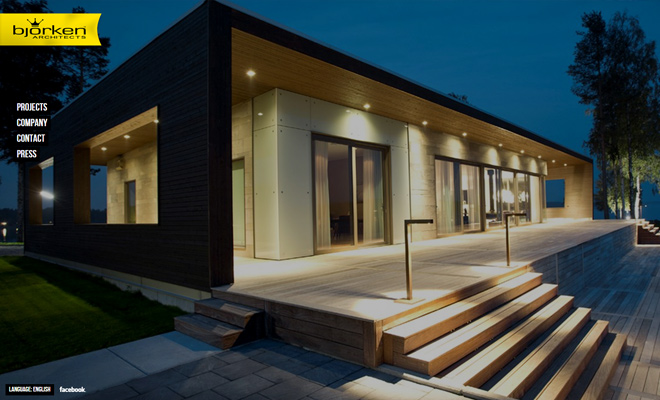 FCB Studios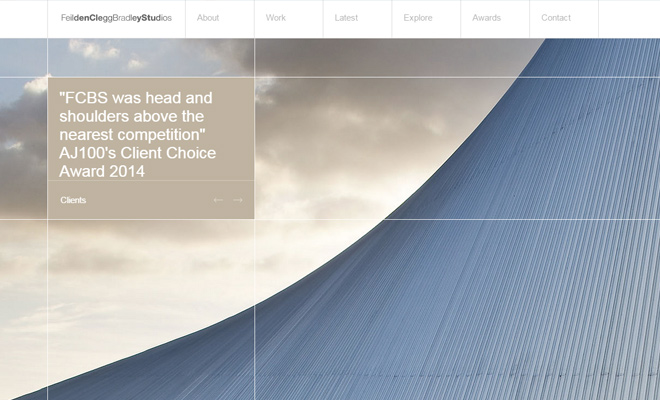 Cooper Carry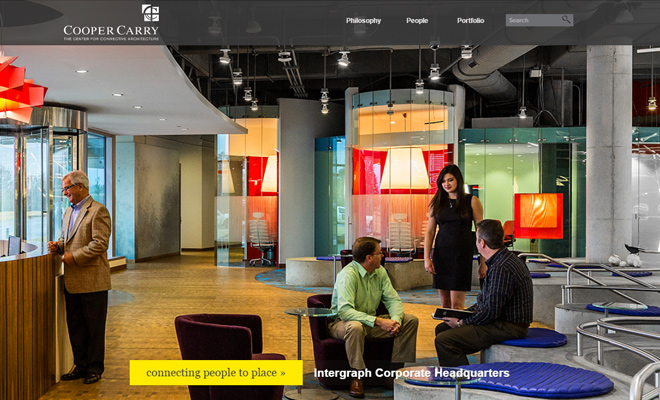 MOAA Architects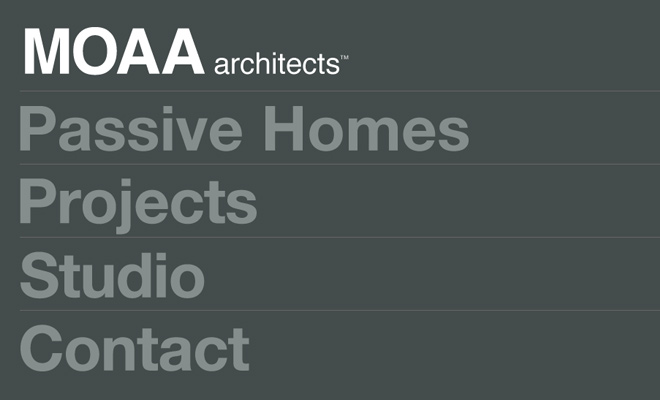 Dewey & Felix Architects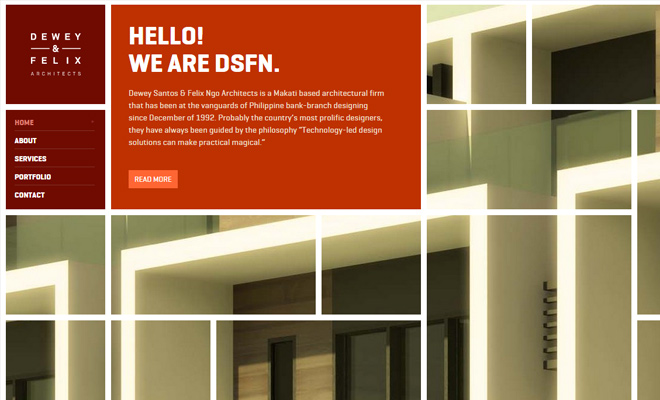 LSM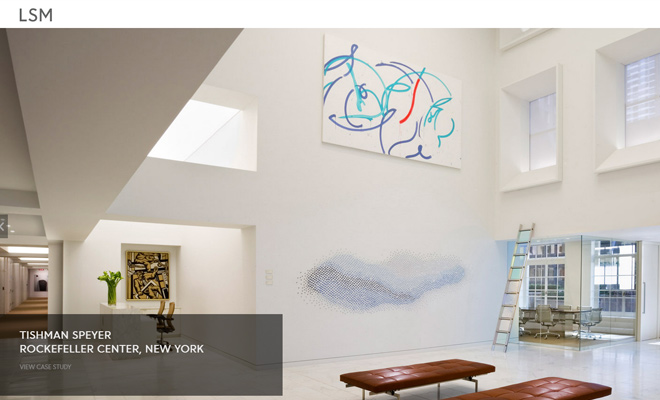 Arko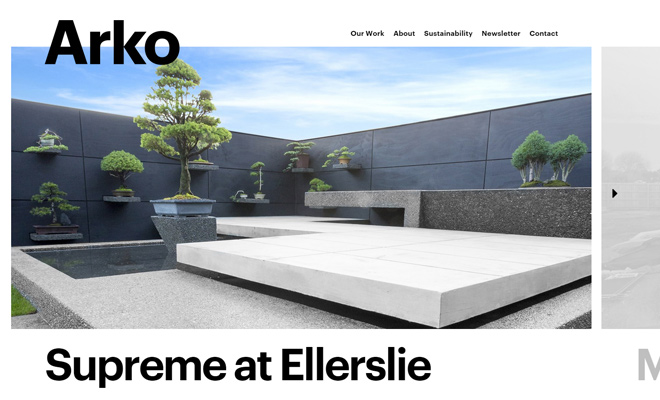 Manerba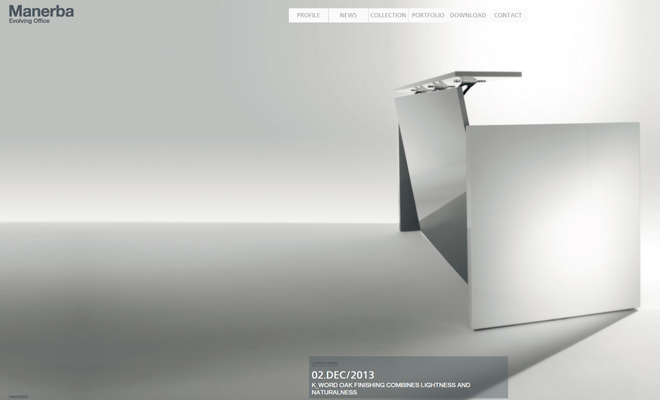 Clarke Design Group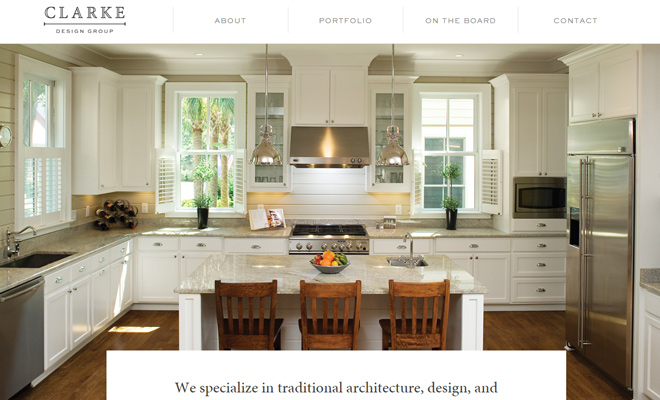 AGi Architects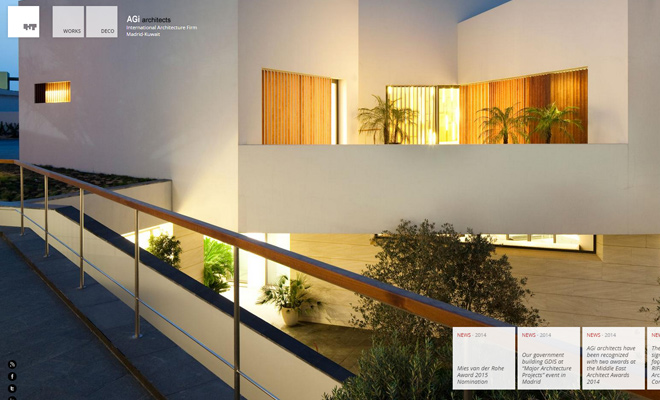 Nick Leith-Smith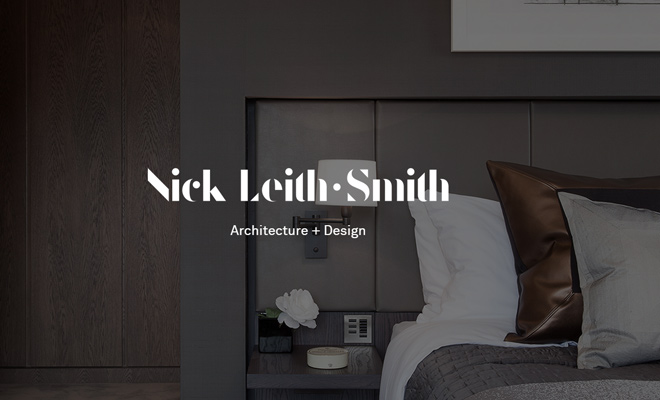 Arkhefield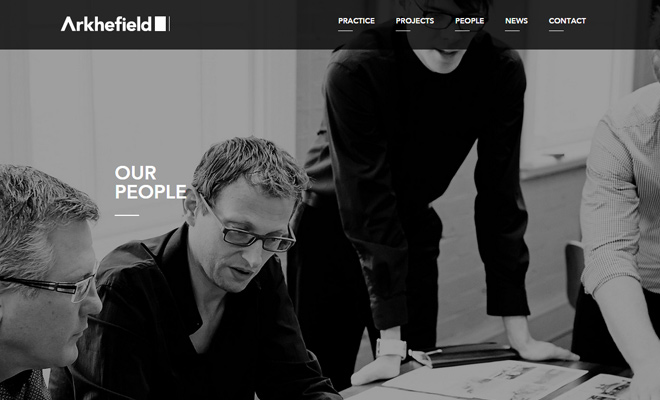 Hammer Architects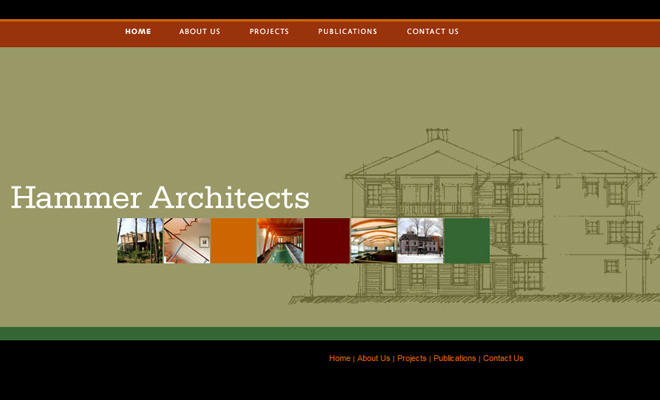 Page/Park
Bergmeyer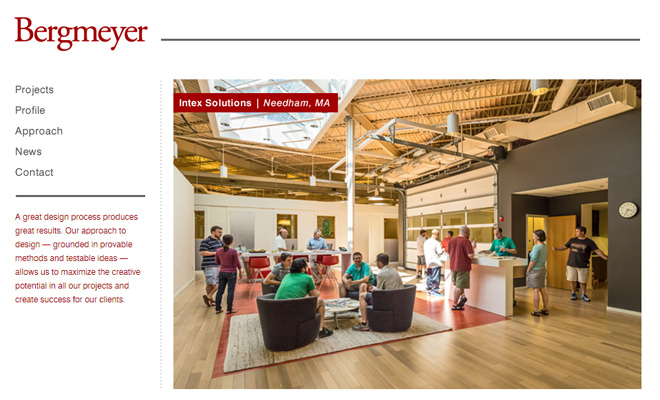 1100 Architect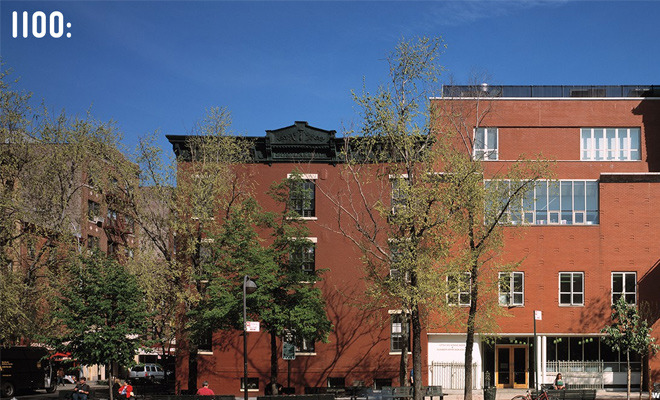 HWO Architects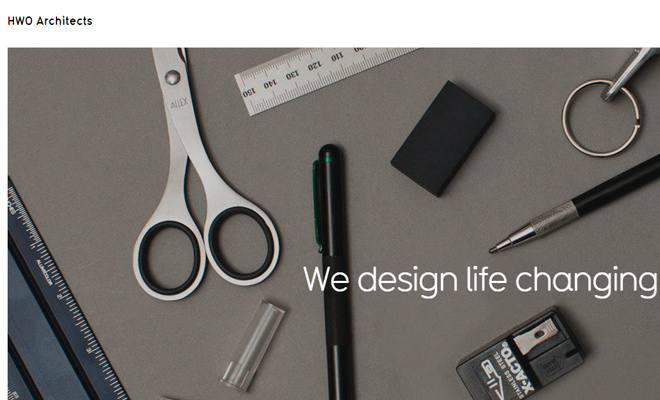 Hacin + Associates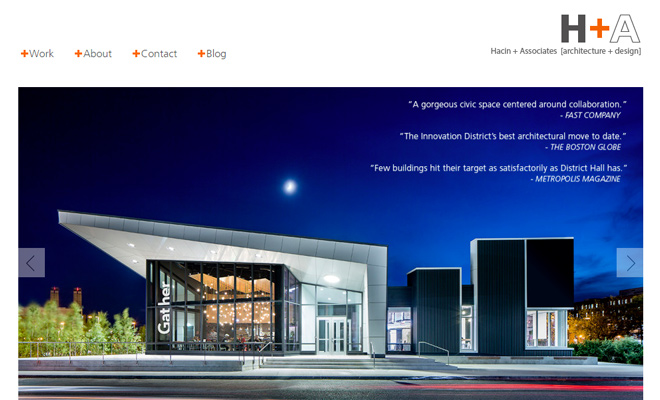 Andersson-Wise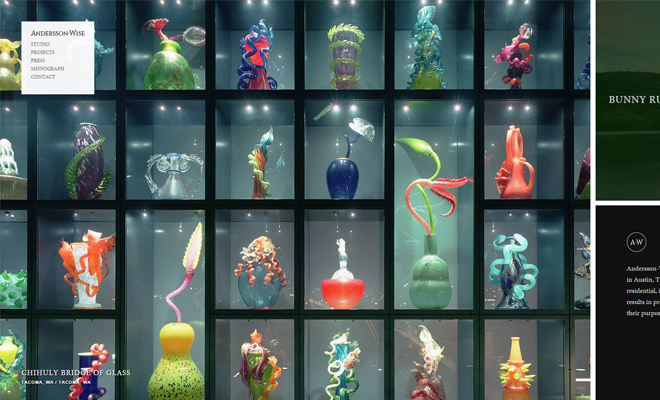 RTKL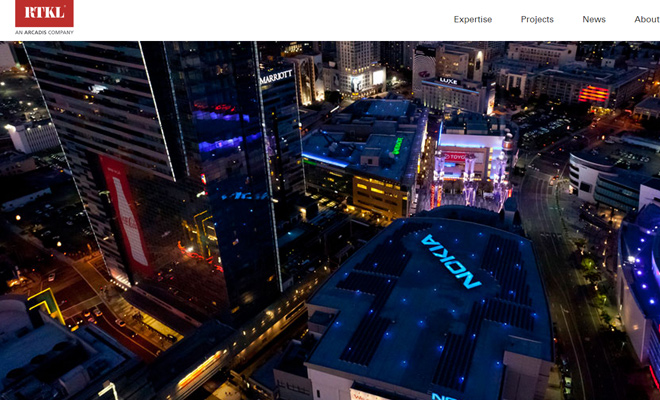 JCJ Architecture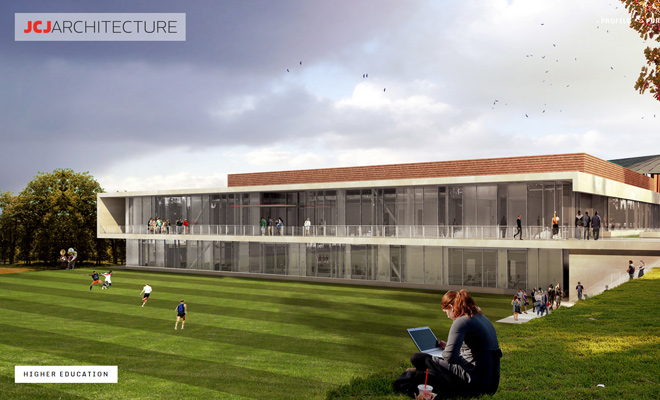 Tappé Architects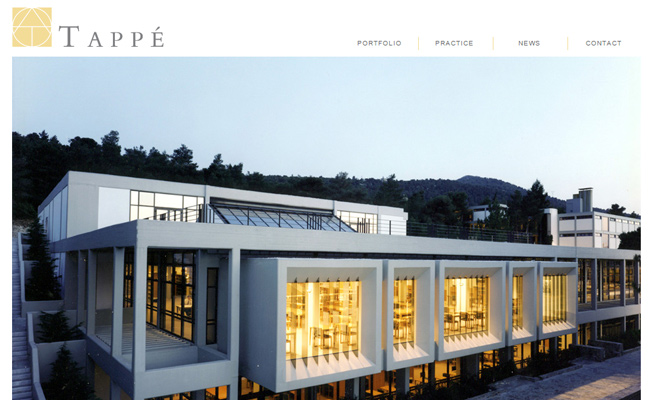 Schmidt/Hammer/Lassen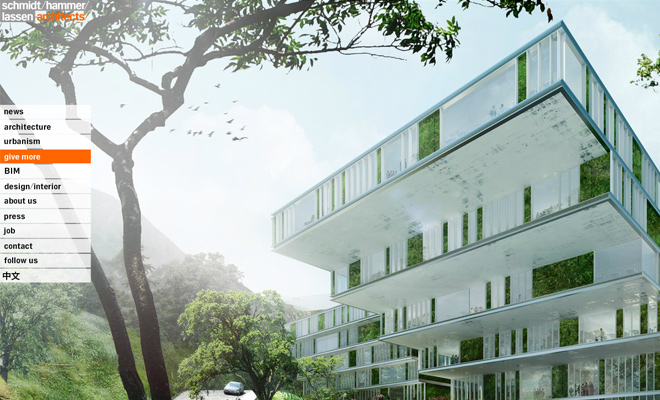 Margulies Perruzzi Architects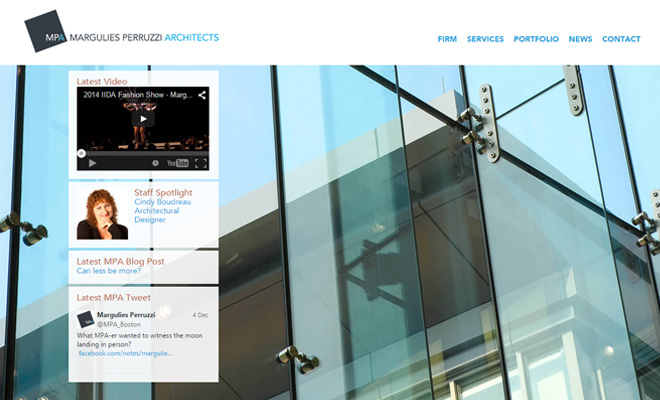 HOK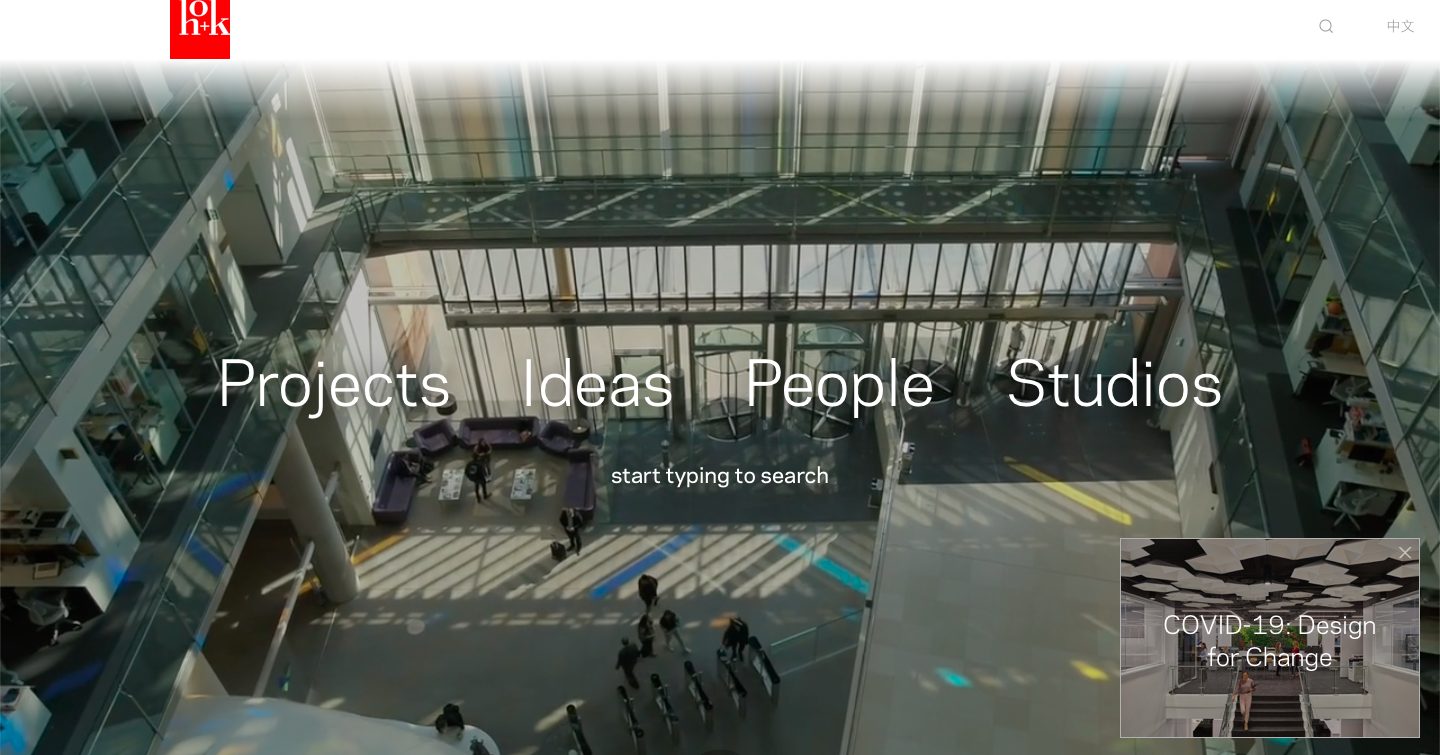 Tendesign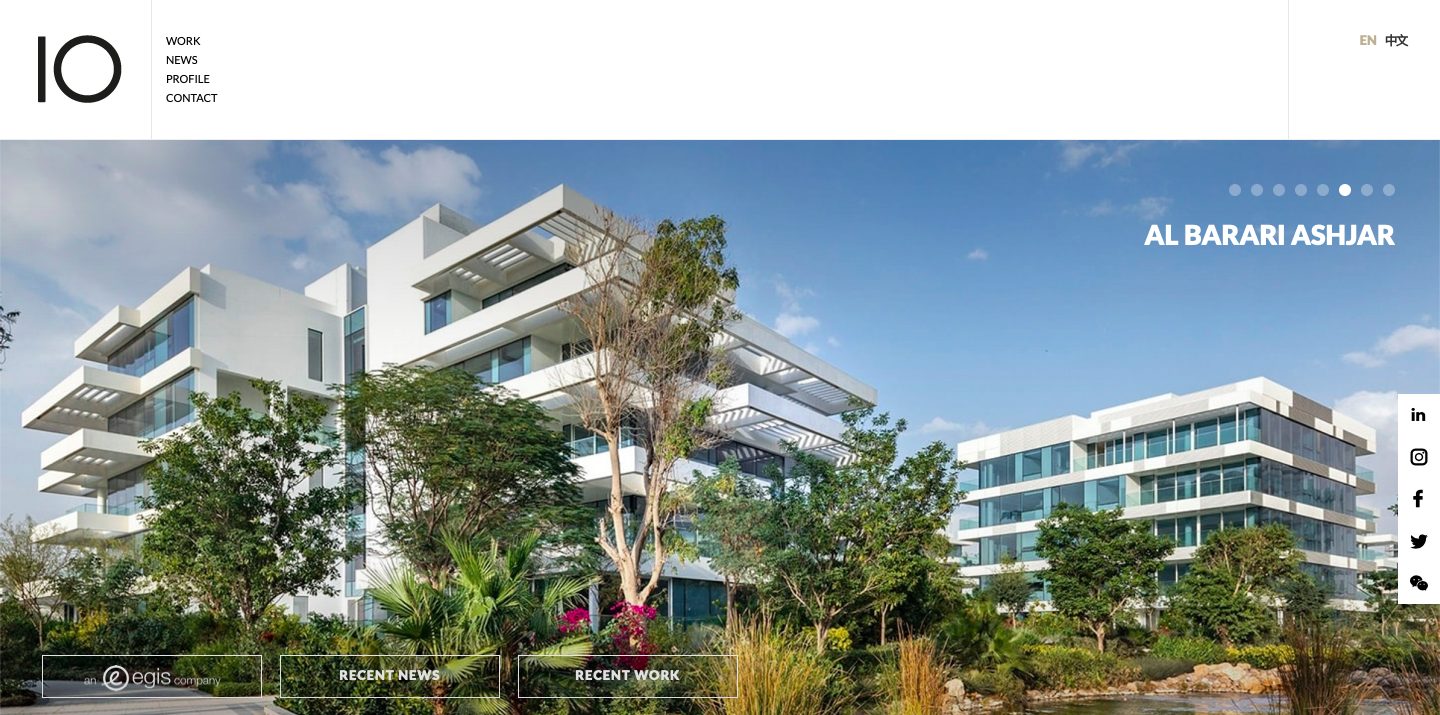 292 Design Group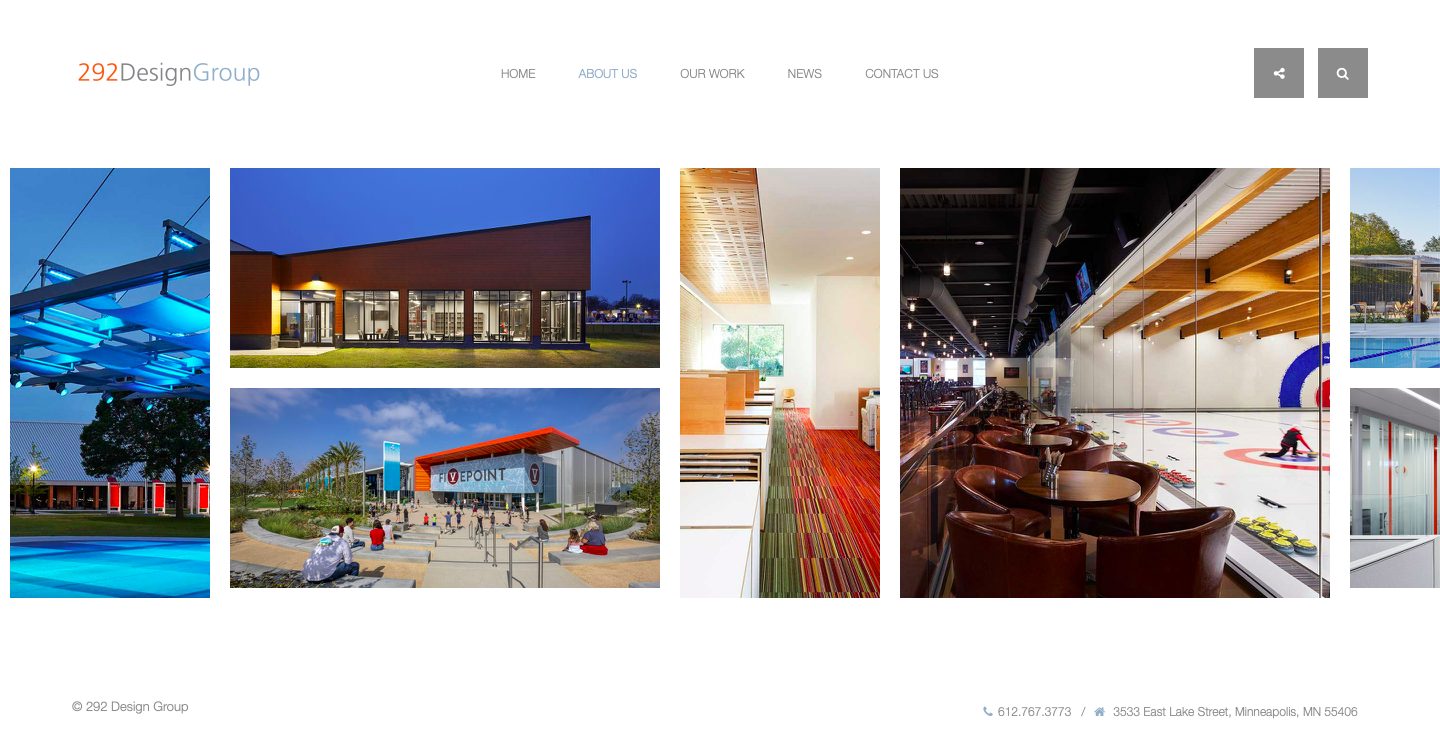 NBBJ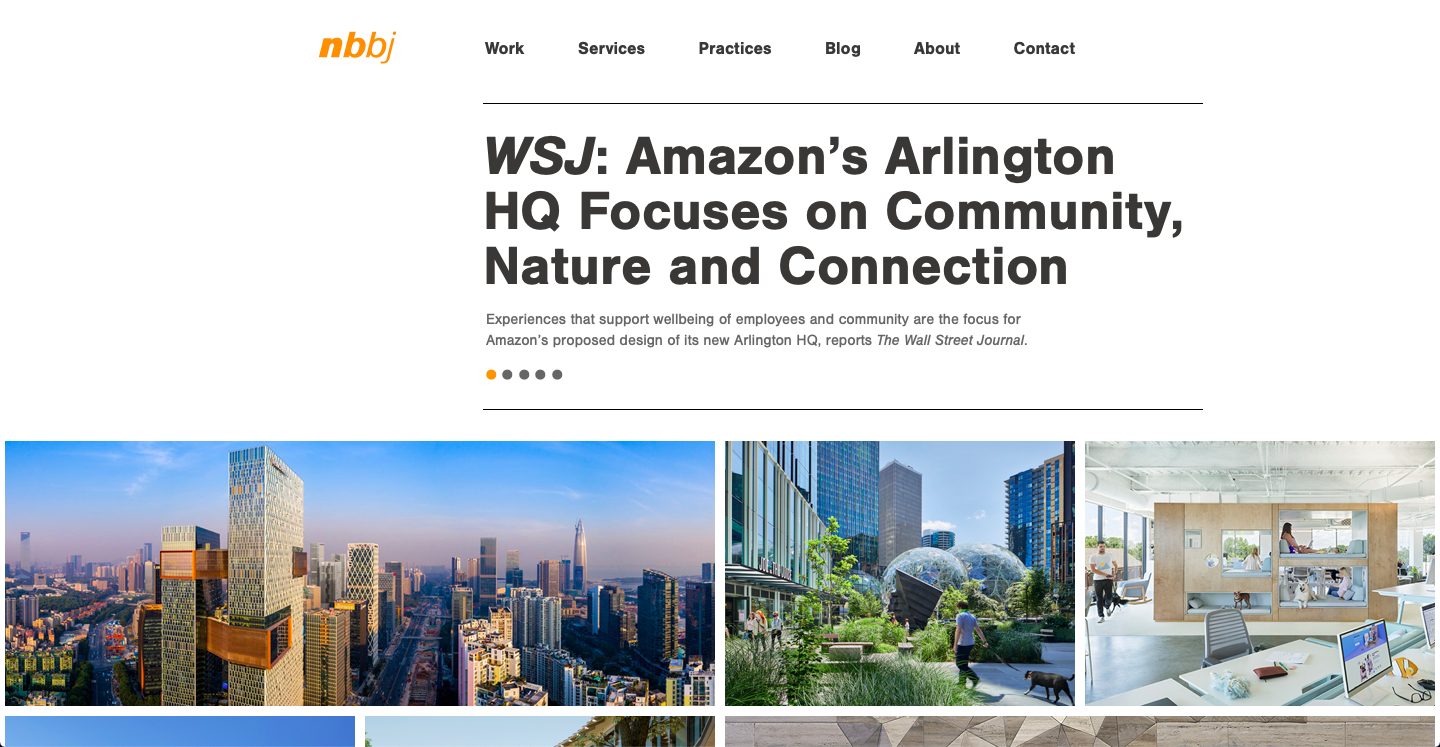 Rossetti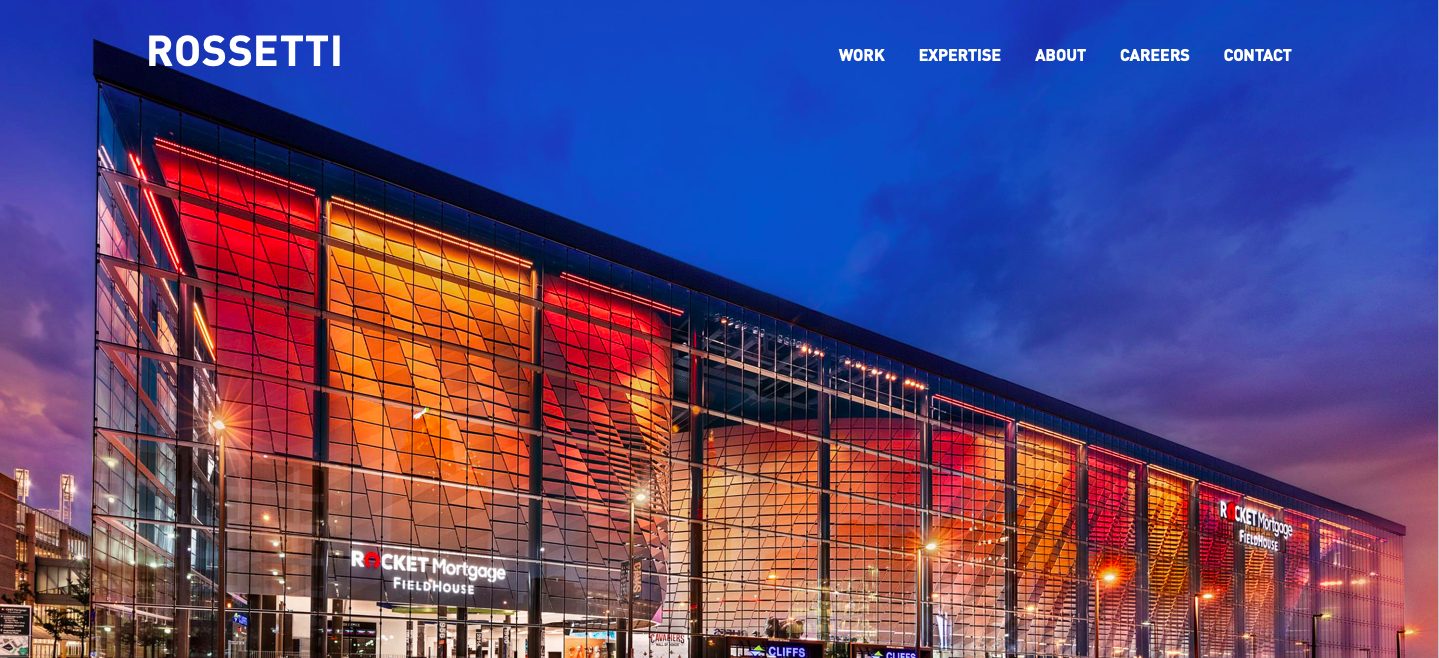 Grand + Nash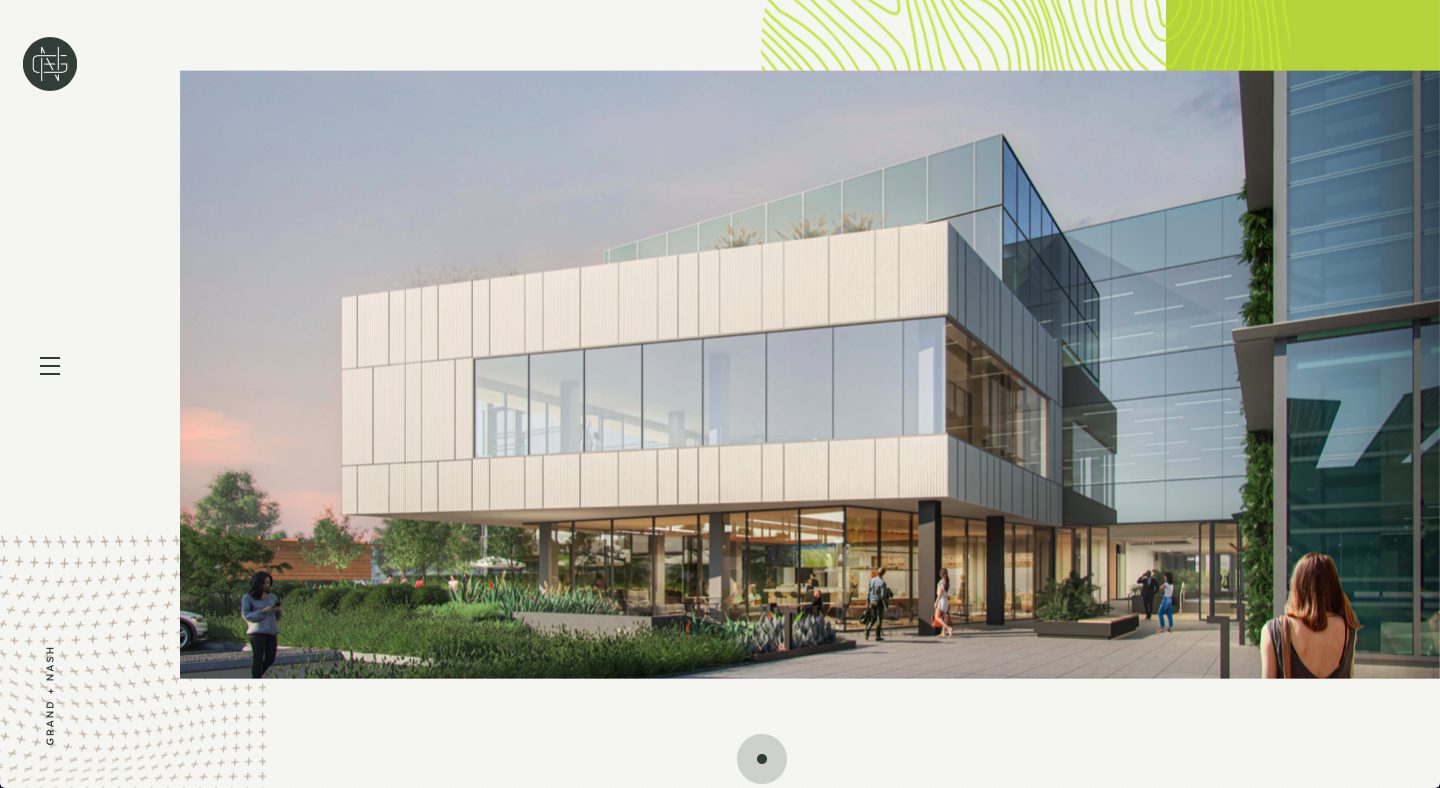 Artikon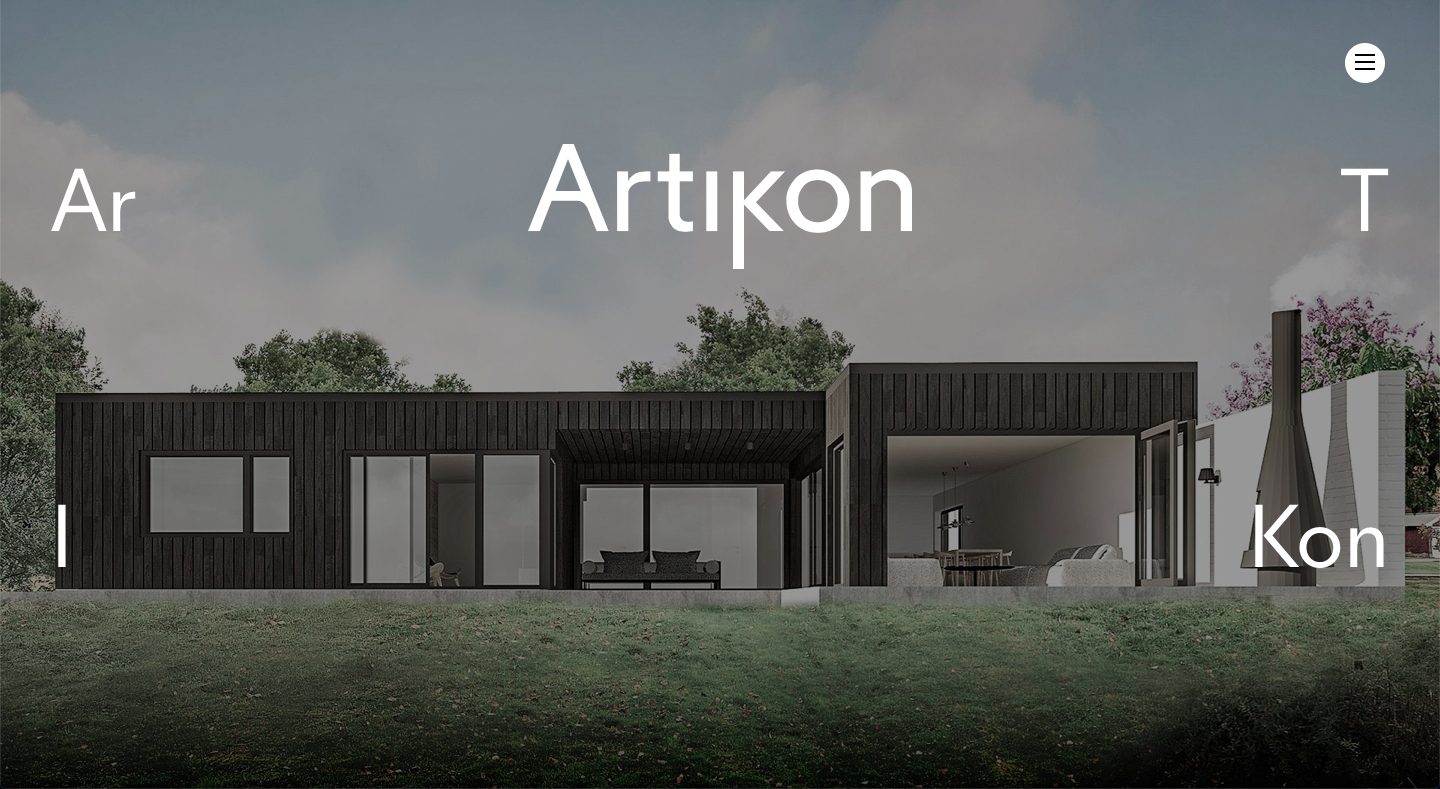 Santanselmo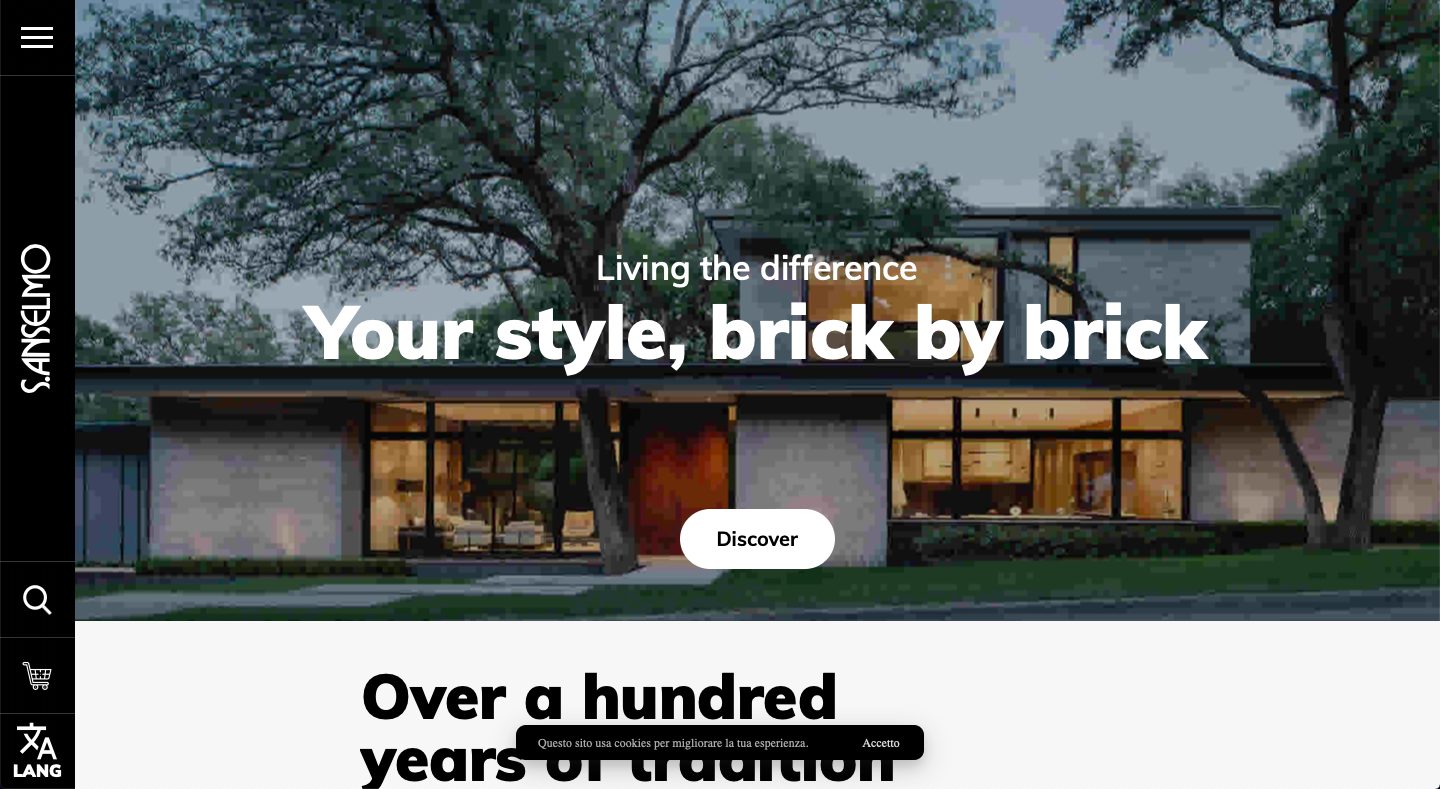 Player Roberts Bell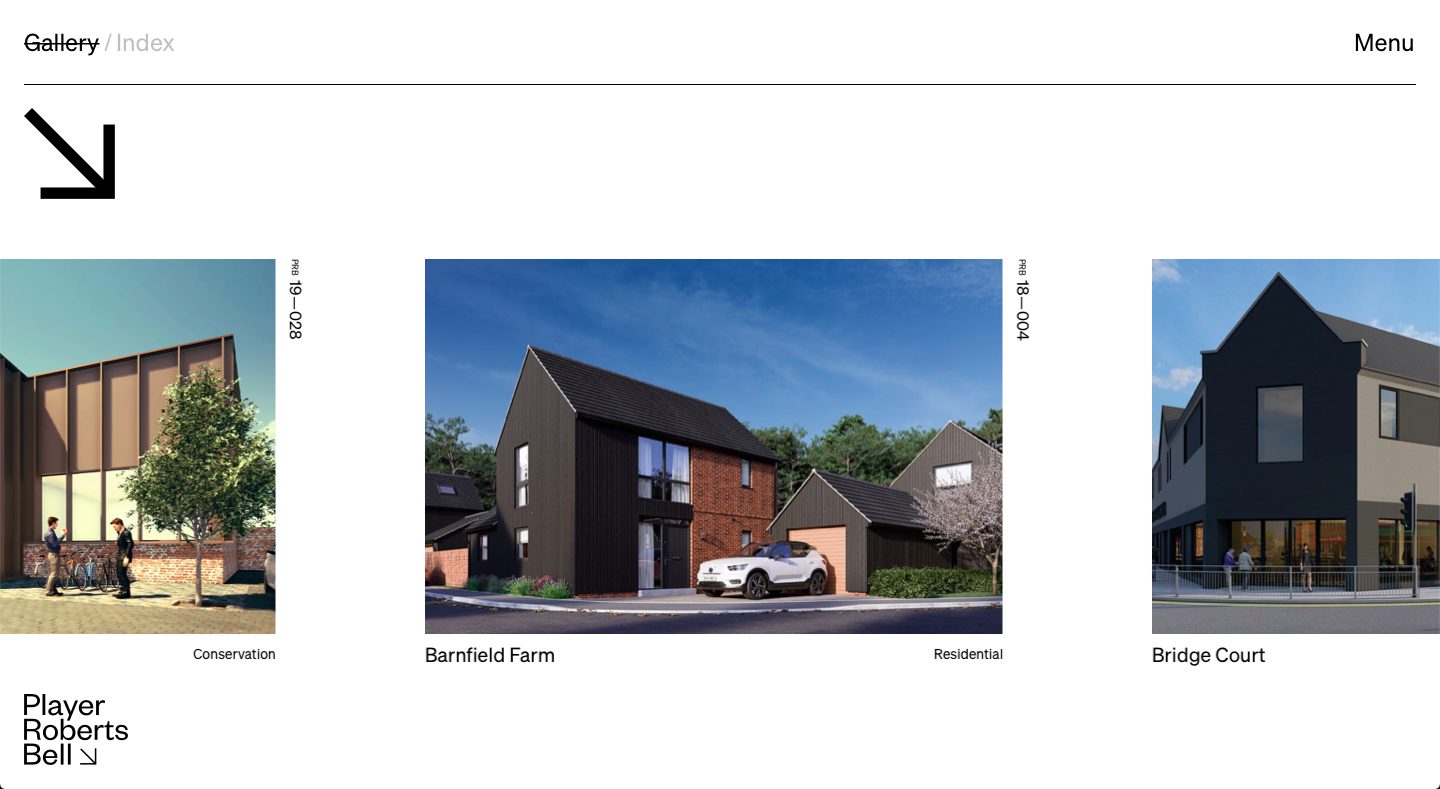 Jacques Rival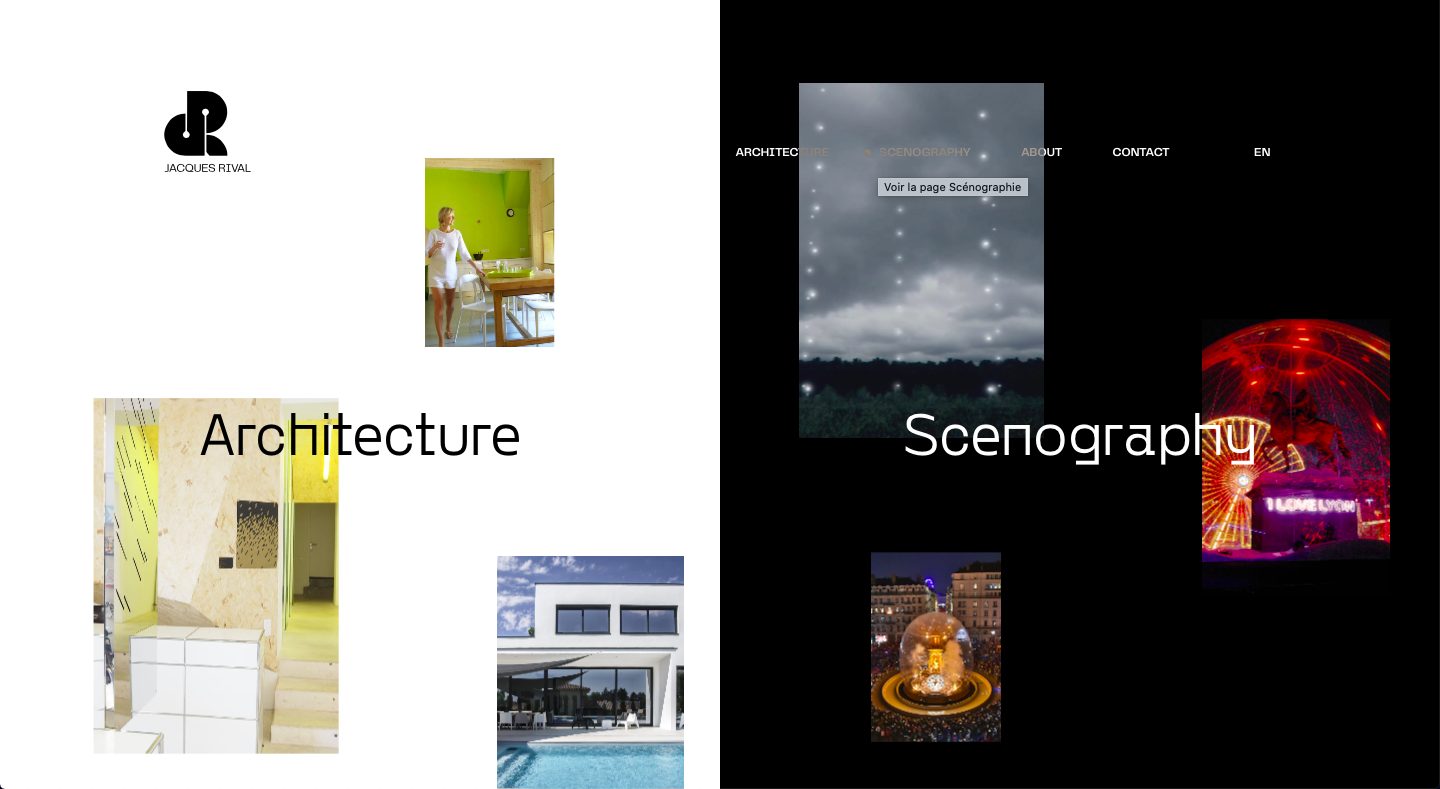 If you liked this gallery then you'll love these:
32 Examples of TV Network Websites for Design Inspiration
41 Outstanding Web Design Agency Layouts
Originally published in February 2017. Updated May 2021.
The post 40 Inspirational Architecture Firm Website Designs