Learning is a never-ending journey. The great thing is, there are multiple online grad school programs for web dev and design. There are so many institutions that provide these opportunities online that can help a person work and study at the same time.
Why attend grad school?
This is one of the biggest questions to answer. Not only would it take a lot of your time, but it is also guaranteed to be quite expensive. So, why should you attend grad school? Multiple careers require degree advancements to legally practice the career as a professional. Web development and design are not necessarily among these. However, having an advanced degree can be beneficial in many ways. Besides, having a Graduate School degree is not just for prestige but is also for furthering your career.
Web development and design are two careers that continuously grow and evolve. There are always new technologies and advancements that need to catch up on. Sometimes, programs and websites need to be redesigned to adapt to these advancements. Grad school can help professionals gain more skills and knowledge for work.
Another benefit to going to grad school is improving networks and connections. You could meet mentors that could help you choose and take a career path. Grad school is also a great place to meet colleagues that could be potential partners, or even clients, in the future. It is a great place for opportunities. There are more benefits to attending grad school, it could be professional or personal.
Here are some of the best online grad school programs for web dev and design:
Master of Arts in Mass Communication with a specialization in Web Design – University of Florida
This is an online course that only requires a total of 37 credit hours. Yes, 34 credit hours of coursework and three credit hours in a capstone course. It could be completed in under 16 months. The course covers web design principles, digital imagery, UX theory and research, web interactivity, engagement, and more.
Master of Science in Computer Science, Northumbria University New Castle 
The Northumbria University is located in the UK. However, even if you are from somewhere else in the globe you can definitely take this course as it is 100% online. For part-time students, this course could be taken in under two years. It could be taken at the students' pace as there is a module-by-module installment of learning.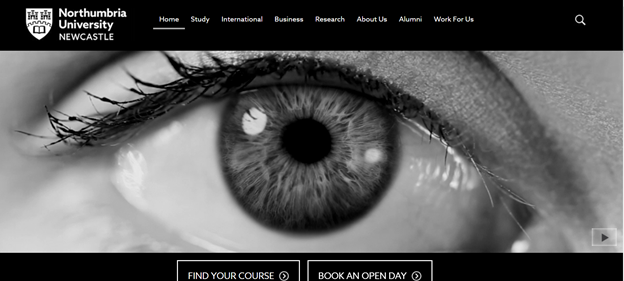 Masters in Web Marketing, Branding, and Merchandising – MIA Digital University

A university set up in Spain, the concept of this school is to provide education 100% digitally. All their courses, besides this MA in web marketing, branding, and merchandising, are done digitally. You can explore their online education model on their website.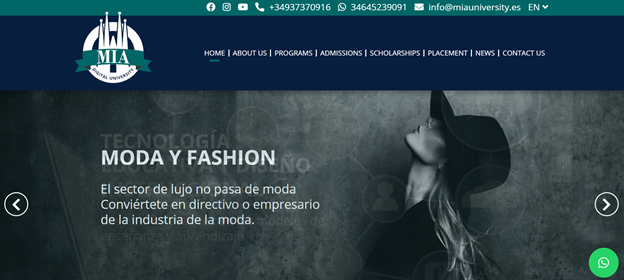 Varied Online Courses – Fort Hays State University
There are over so many online degrees to choose from for web dev and design. For instance, there is a degree in cybersecurity, computer networking, and digital marketing. The courses may be taken online or on-campus. The main selling point to why many professionals choose their programs is the fact that it is easy to access and affordable.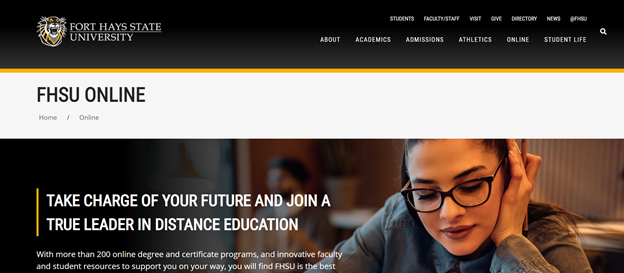 Masters of Science in Computer Information Systems – Boston University
This is one of the courses offered by Boston University that could be completed 100% online. The program boasts of more than 80% graduation rate which means that, even for busy students, the course could be completed. It could be completed in less than two years.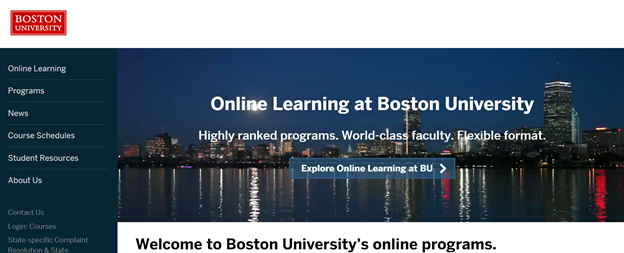 Also read: Celebrate Cinco De Mayo with These 21 Cool and Fun Backgrounds

The post 5 Best Online Grad School Programs for Web Dev and Design