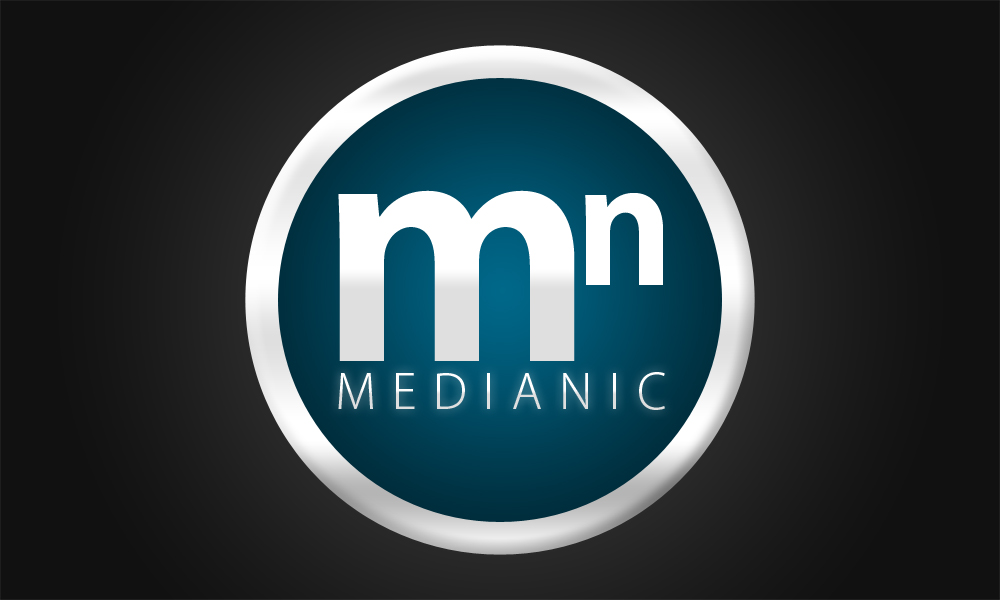 There are many website galleries that are heavily based on color. Pink is a somewhat ambiguous color often associated with girly things. However, pink can mean so many different ideas, and it combines nicely with other color schemes as well.
This gallery contains 33 examples of brilliant subtle pink color schemes for designers. You may be surprised at how amazing these layouts appear on screen. The subtlety is crucial because not many designs are overloaded with pink. Instead, the websites are given just enough color to stand out and catch the visitor's attention.
Solid Giant
Lost in Wonderland
Docteur Chantale Bourdon
The Social Agency
Savvy Auntie
Odopod
Cujo
Subplot
Public Art Fund
Snog
Afflecks
Andy Ward
Beeline
Institut Dental Inca
Madamoiselle Chapeaux
Ballerina
Aloha
Chungi Yoo
Procreate
Weinbau Strenger
Pandora
Faune
Noisegen
YAYA
Outlab
Lumma
Prix du Public Teva
Superfood Gin
Nahel Moussi
Gucci Garden
Monograph
The Marvelous Mrs. Maisel
Idea Bakery
The post 33 Website Layouts with Subtle Pink Color Schemes appeared first on SpyreStudios.