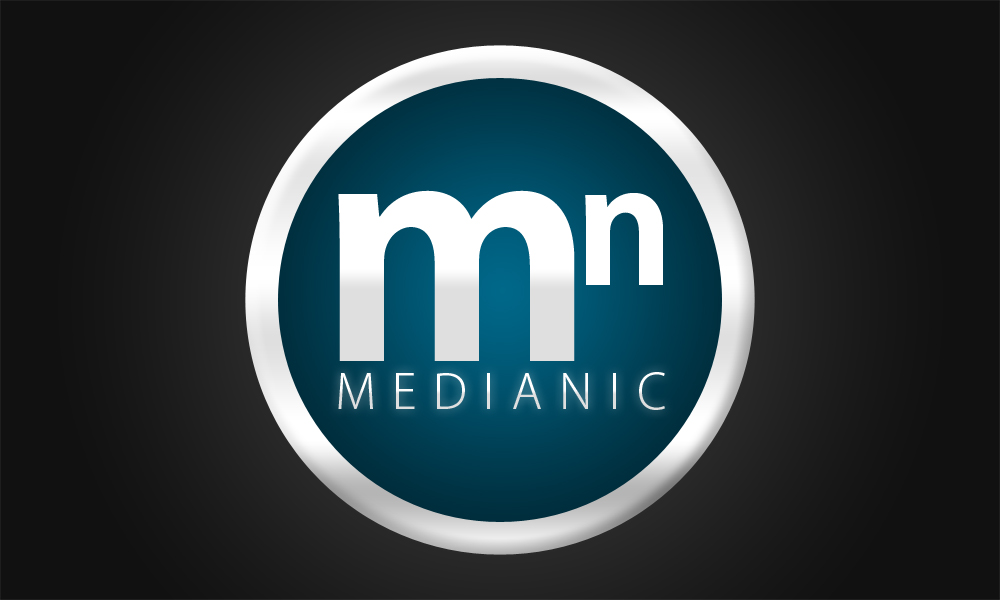 Take advantage of this offer while you can! For only $1, Pinnacle Studio 24 is at your fingertips. This is part of the Design Expression Powerhouse software bundle.
With MSRP $129.95, Pinnacle Studio 24 will take your creativity to the next level. PCMag calls it one of the best:
"[It] is aimed at near-professional-level enthusiasts, with excellent editing features and effects such as stop-motion video, multicam editing, and motion tracking. Pinnacle also supports 360-degree VR content, and its rendering speed is among the best in our testing."
Pay more than the average of $10.15 and also get Locked contentMultiCam Capture XL (MSRP $69.99).
And, for $30 or more, you can unlock the entire bundle, which has $1,228 worth of software that can really help your design work.
Part of the proceeds will go to Room to Read.
The bundle is available until February 19, 2021.
—
Some of the links in this post are affiliate links. That means we may earn a small amount when you make a purchase – at no extra cost to you. Thank you for your support!
The post Get Pinnacle Studio 24, Corel Painter, and More for As Low As $1 appeared first on SpyreStudios.