The color green often imparts a sense of nature. The beauty of trees, shrubs, flowers, and other natural plants that we can find on this Earth. But the color green can also symbolize other things to people such as money, health, and communication. The use of green is so widespread over so many various hues that it could be a subject of study all on its own.
This collection features several beautiful green website layouts that can serve as inspiration. Designers all around the world can put together their own ideas for what makes these sites work. Typically, it is a combination of unique branding, textures, and mixed color tones that make green elements really stick out from the background. Enjoy these examples and let these inspire you to make your own.
Popular Grove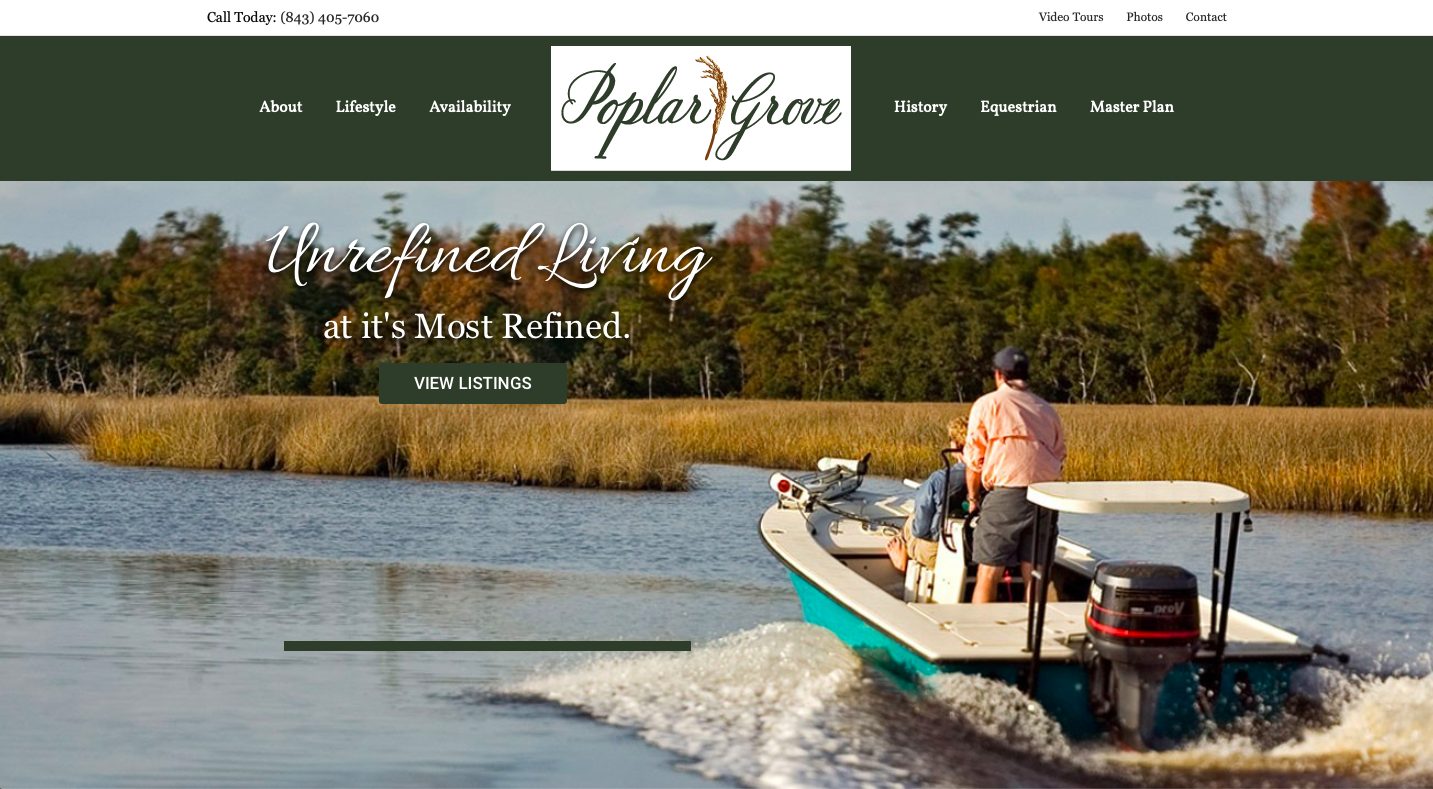 Avion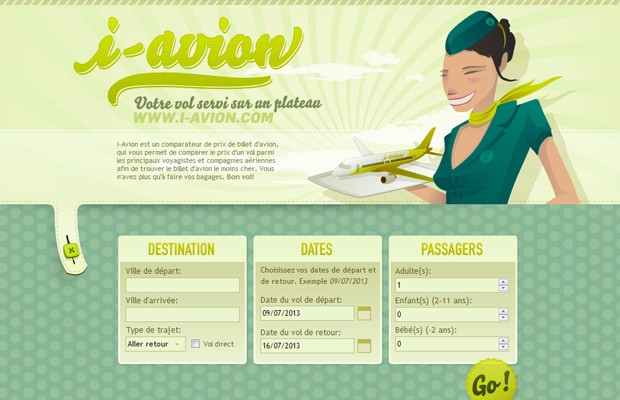 SproutBox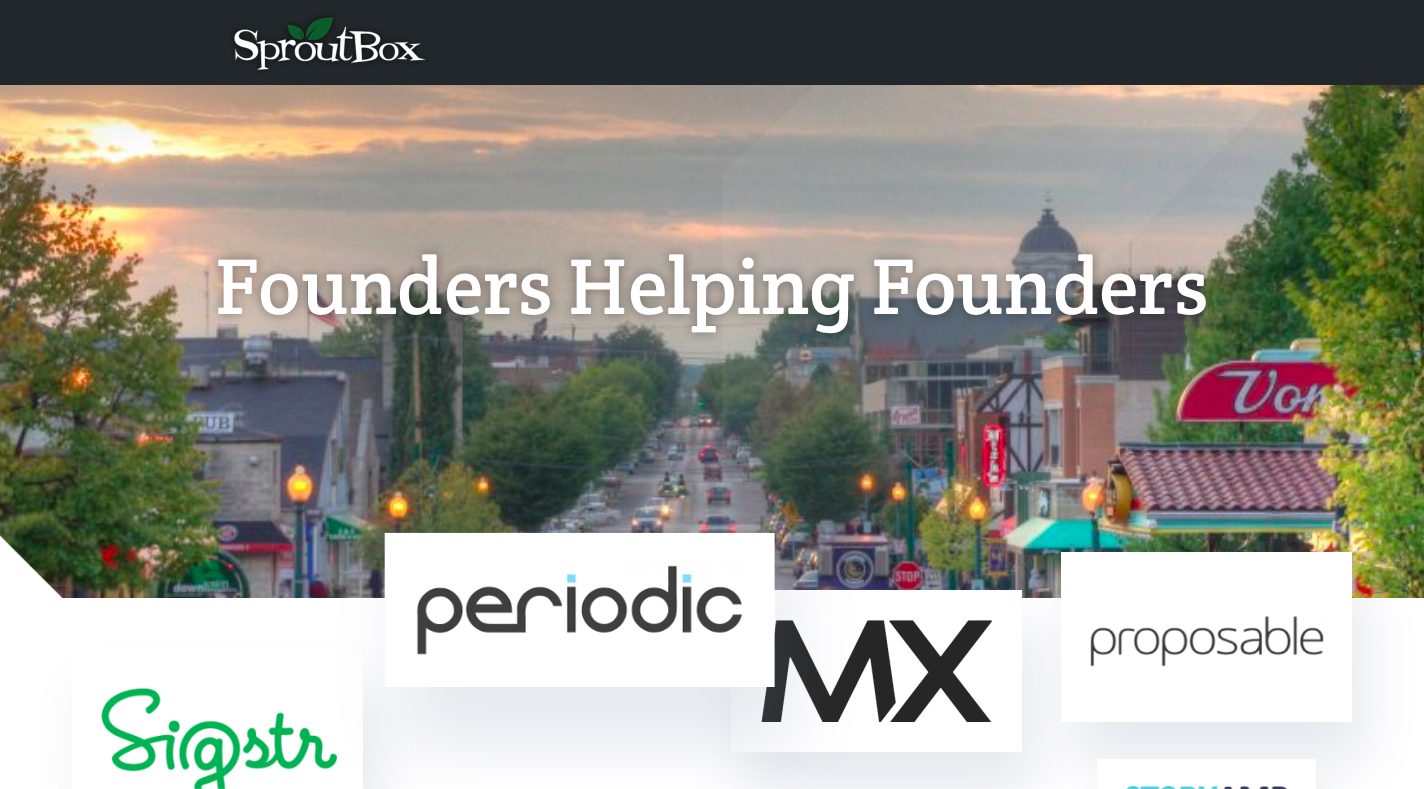 Østervang Skovbrug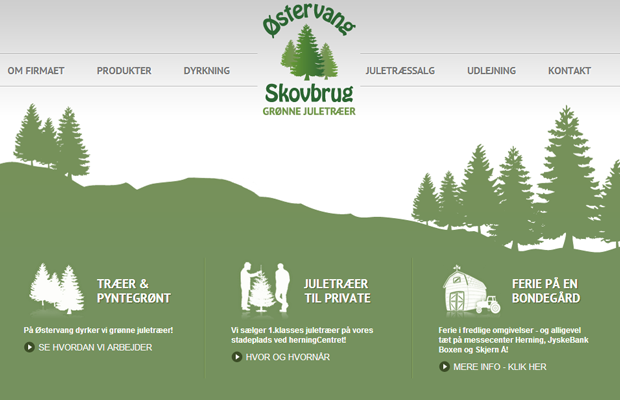 Netlife Research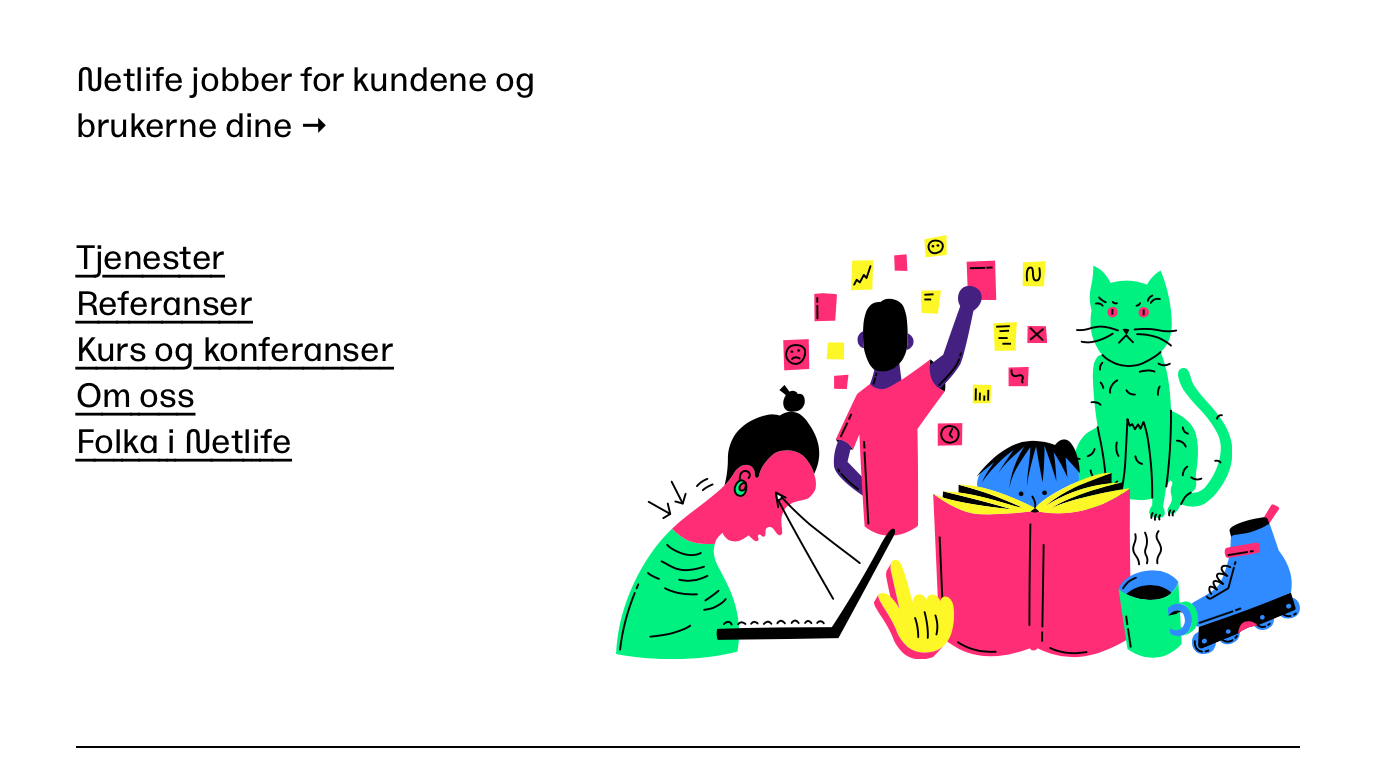 Anne Braithwaite Mediation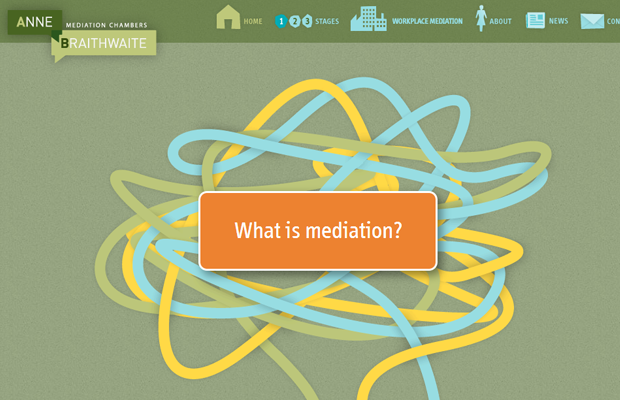 Herrlich Media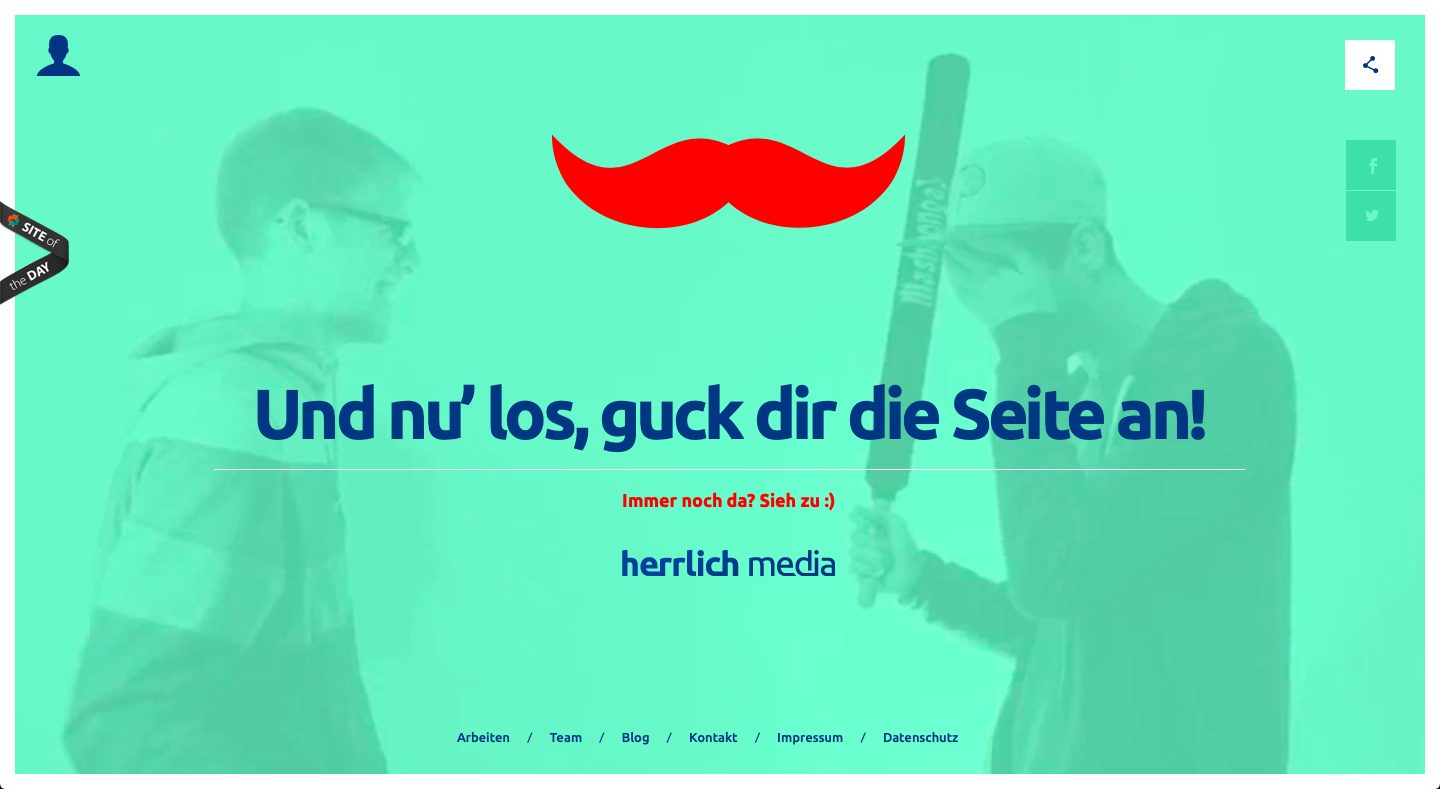 Mocapoke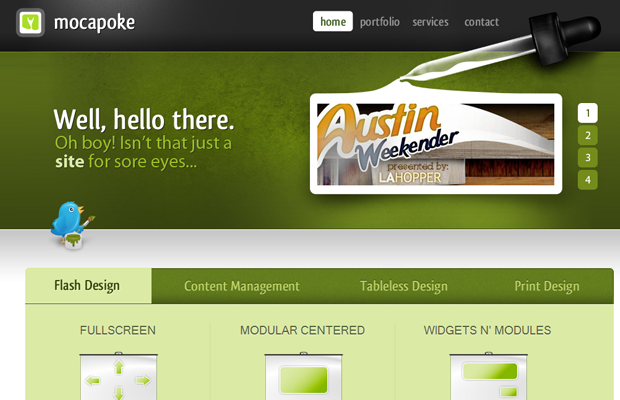 Blymp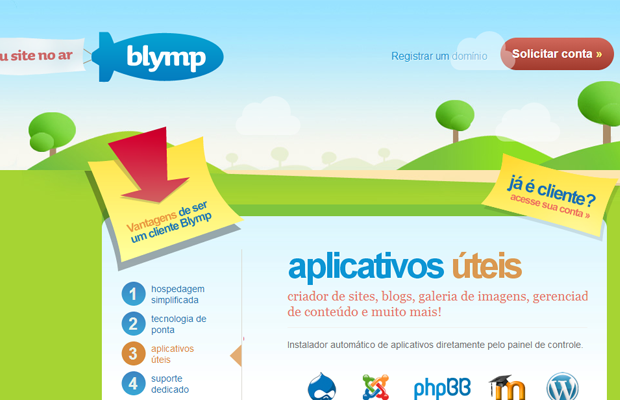 Shady Acres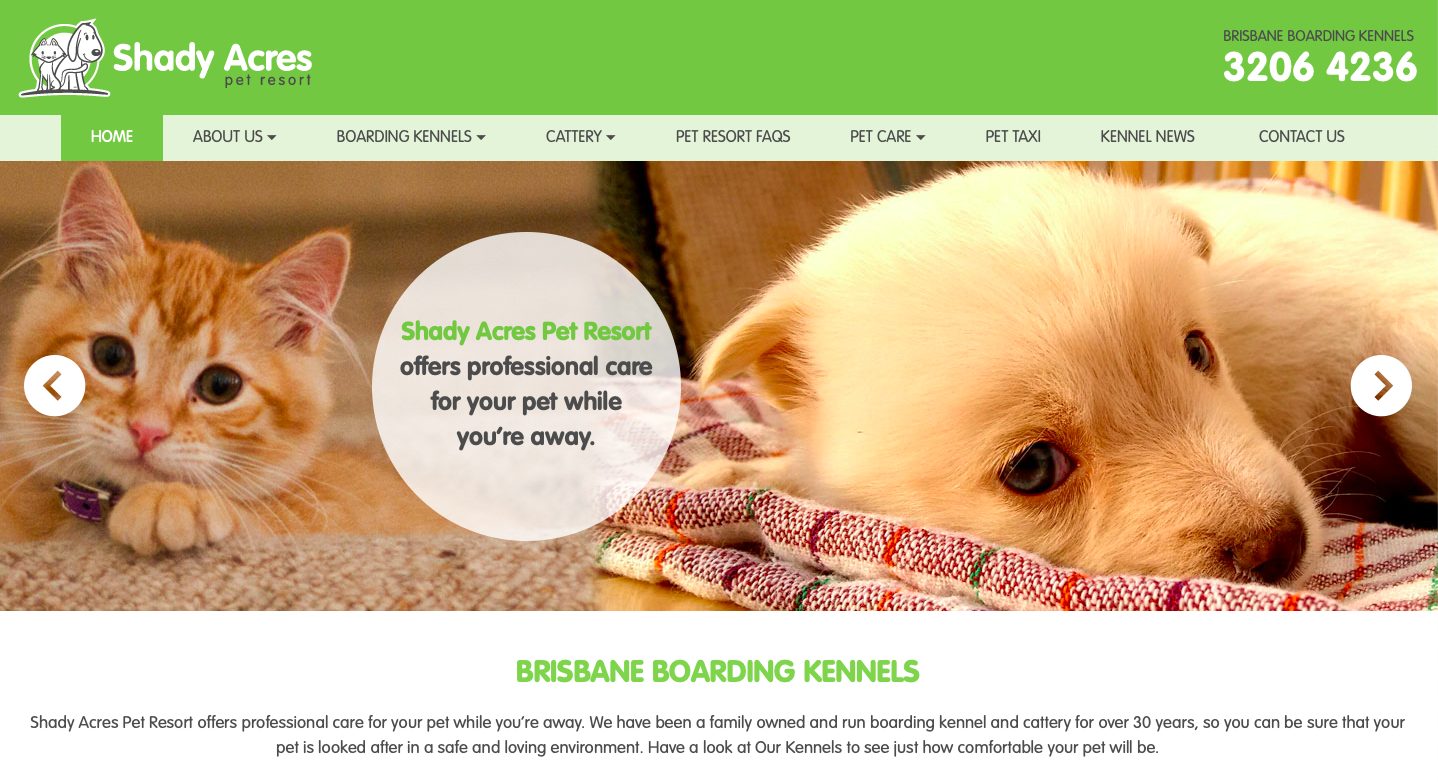 WerkPress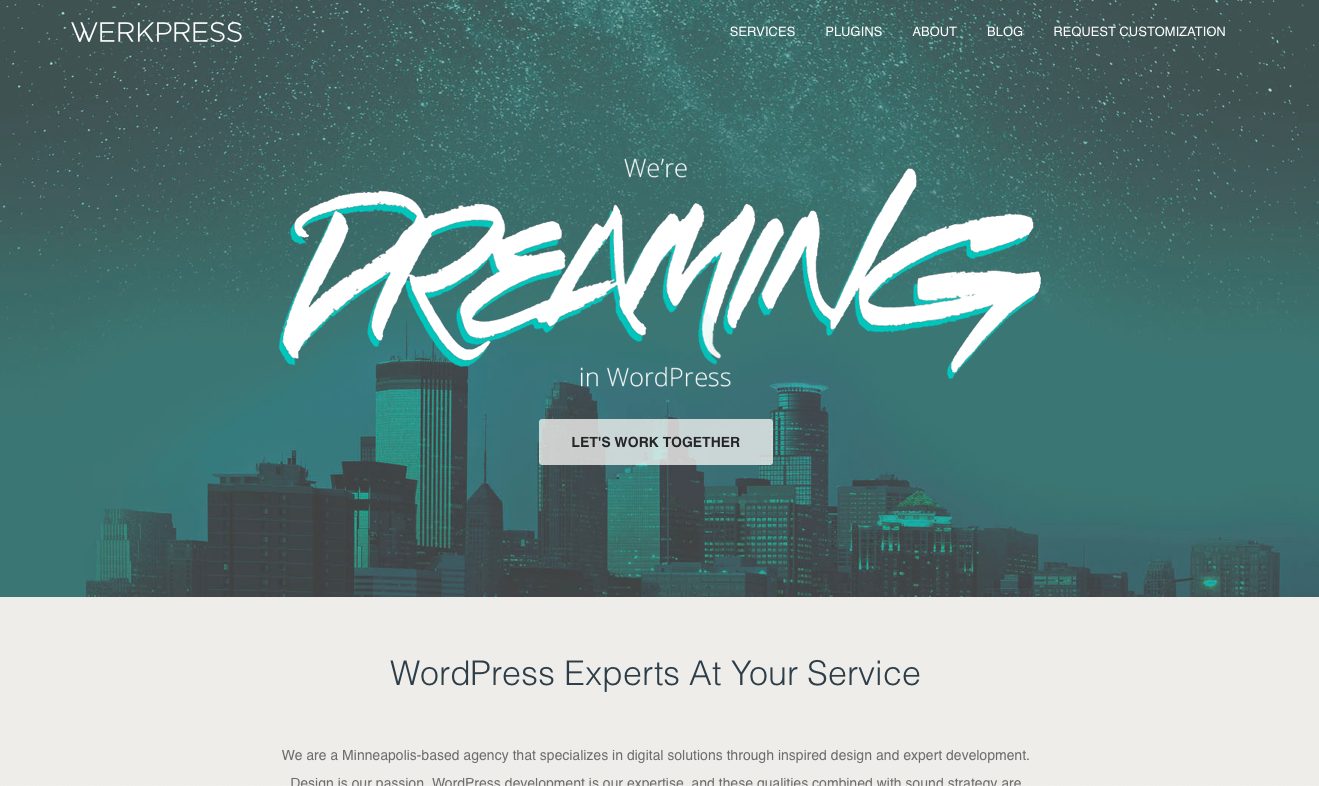 Gisele Jaquenod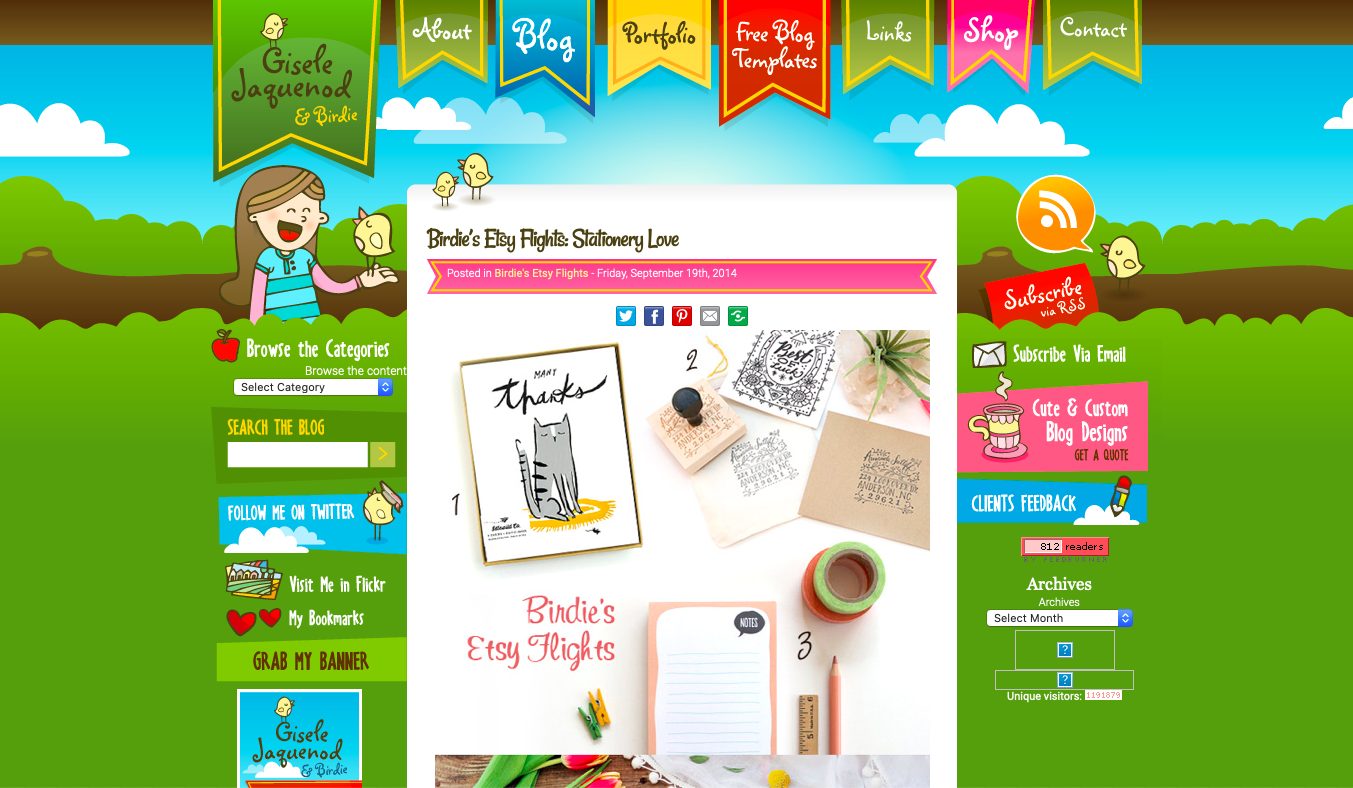 3 Sided Cube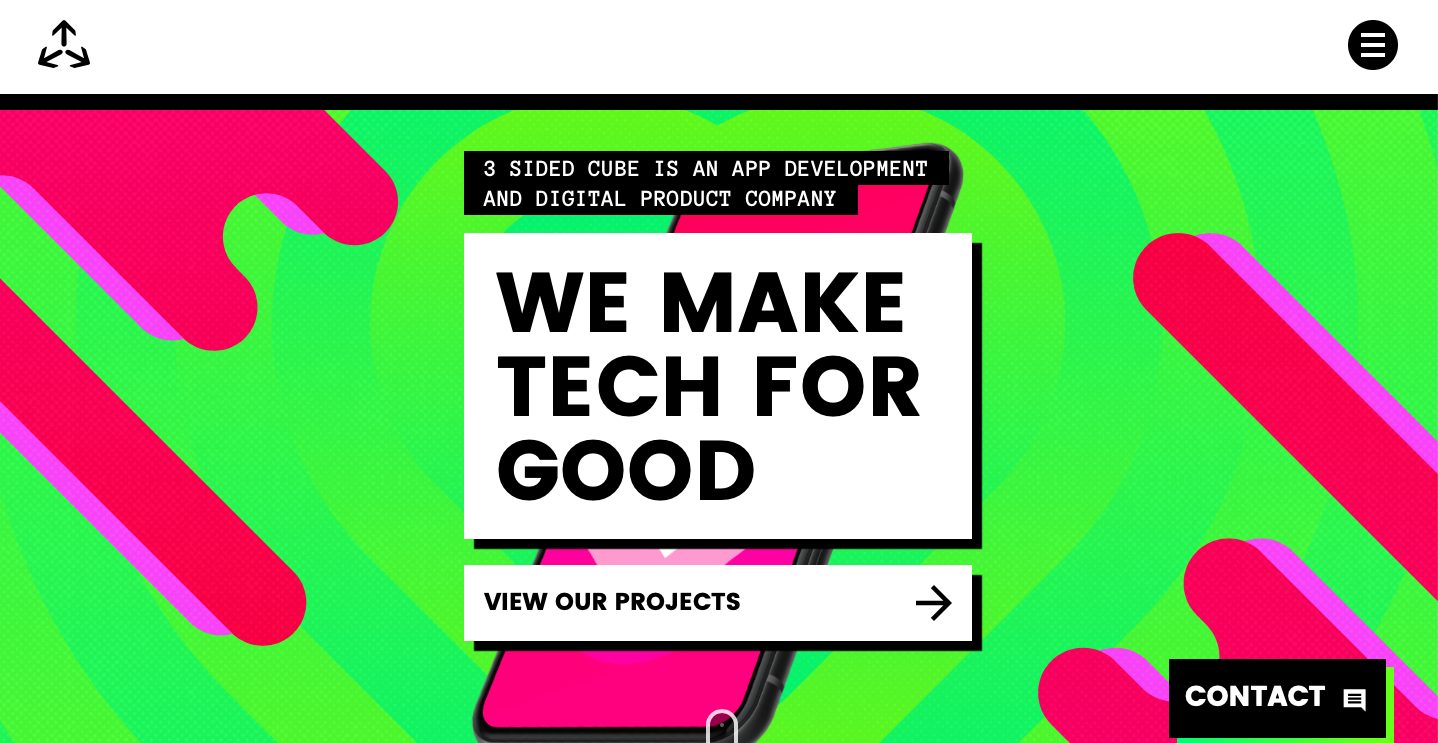 dConstruct 2013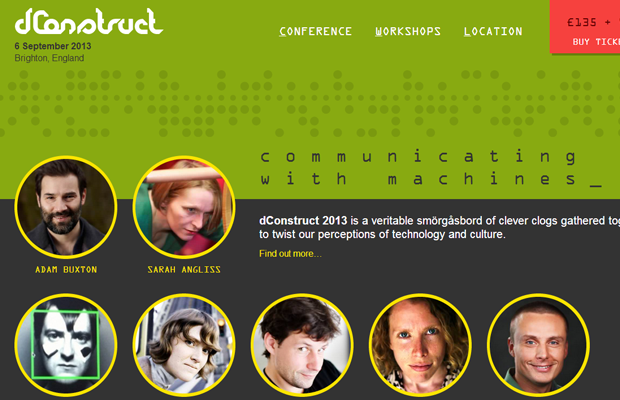 Springhouse Solicitors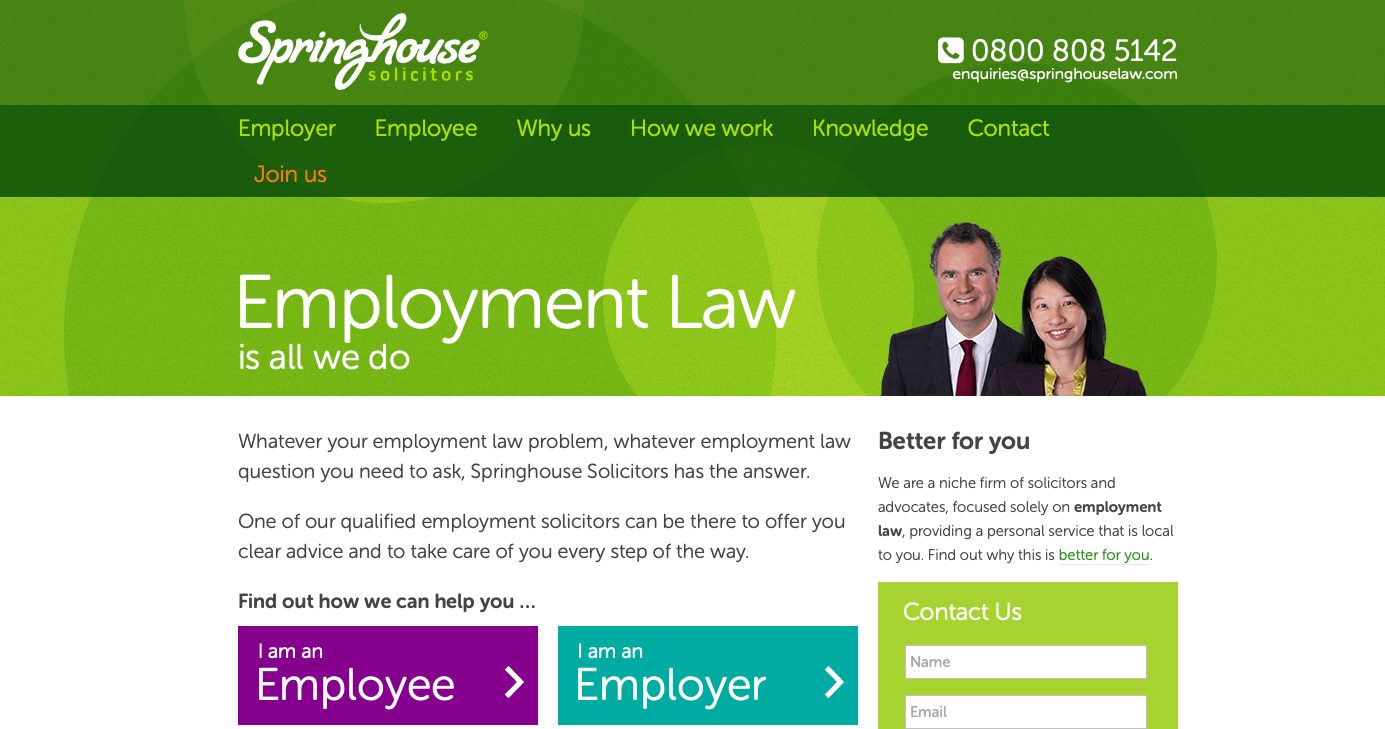 KNOCK, Inc.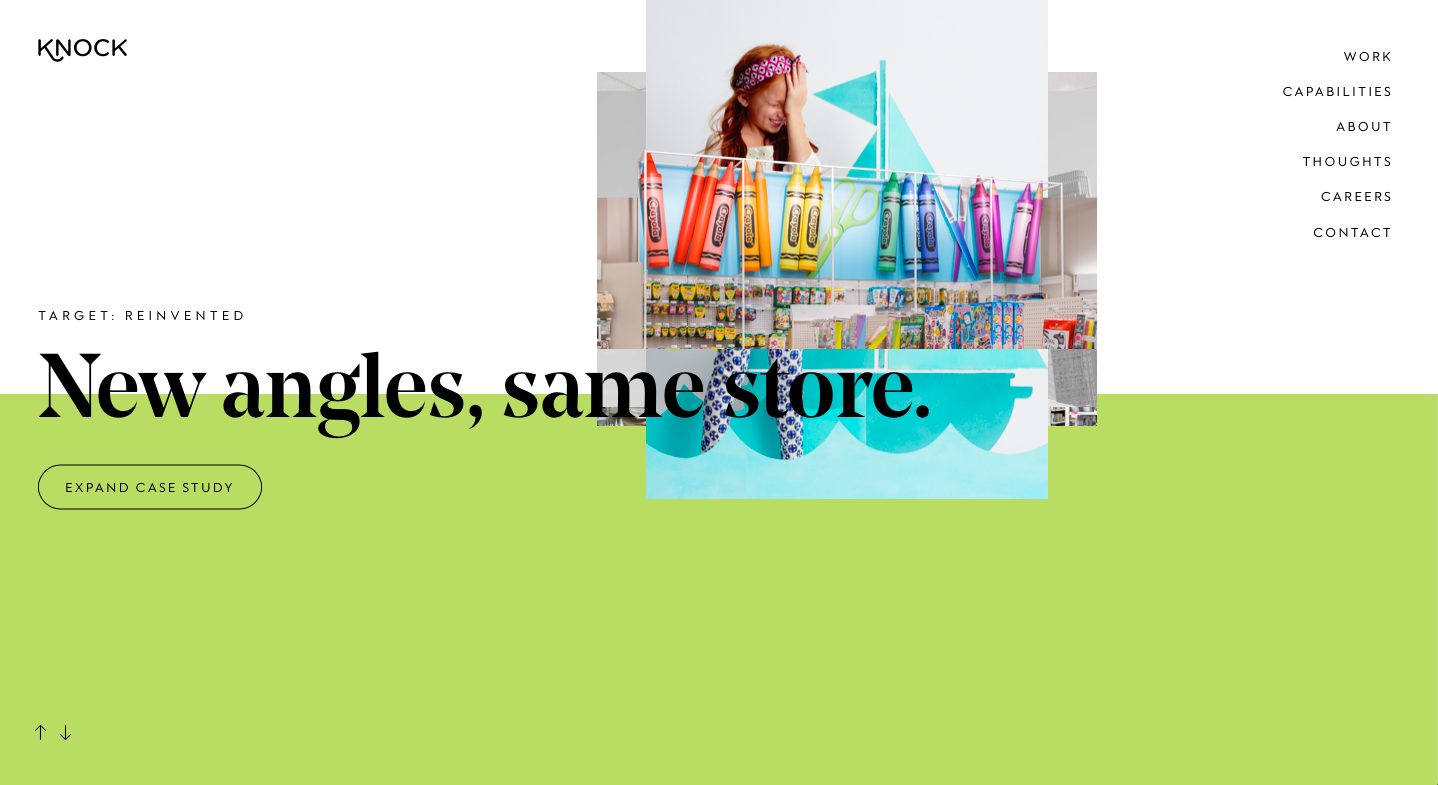 Emotions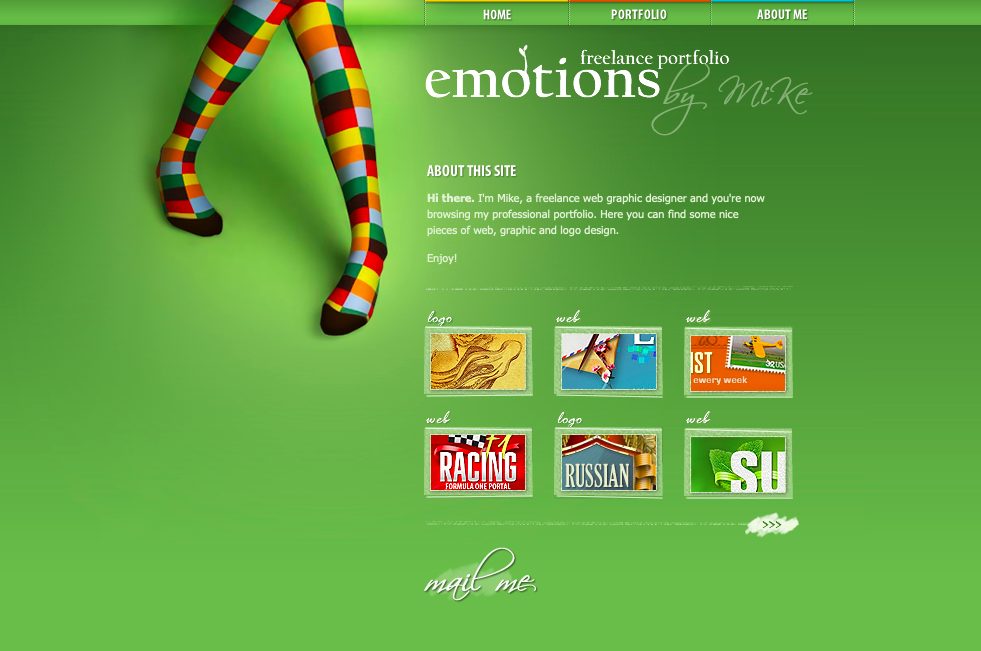 Absinthes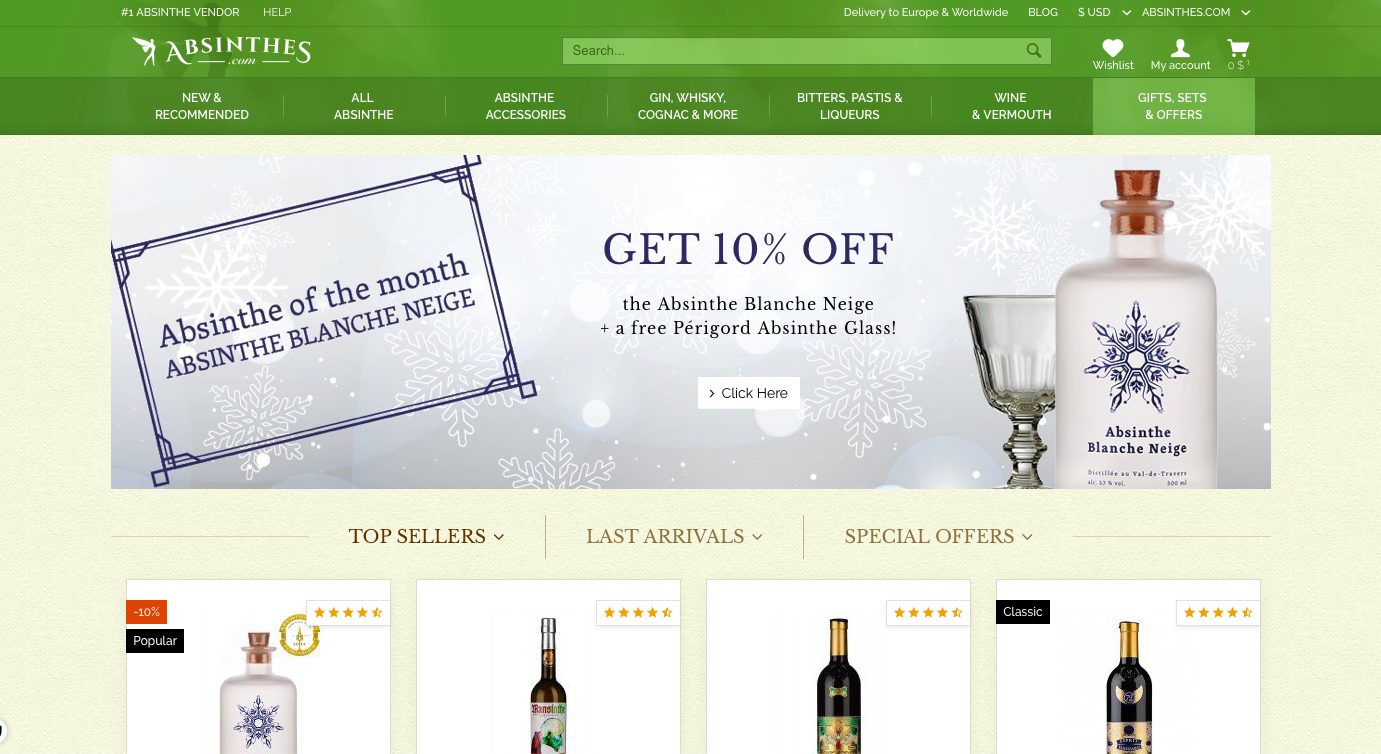 Maxtron Media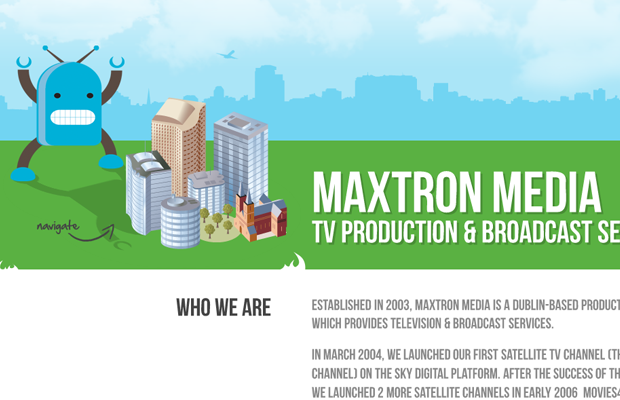 Mark Heggan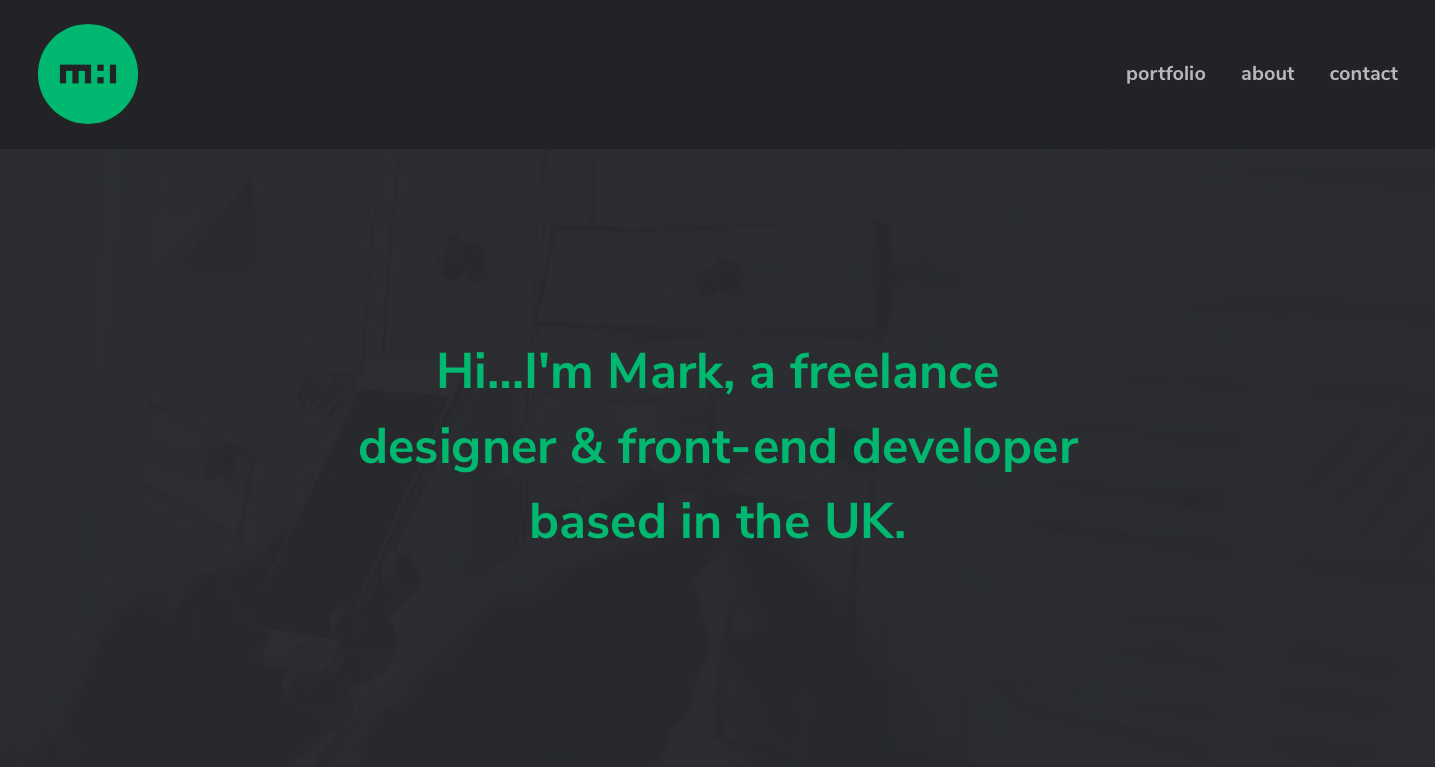 Organic Themes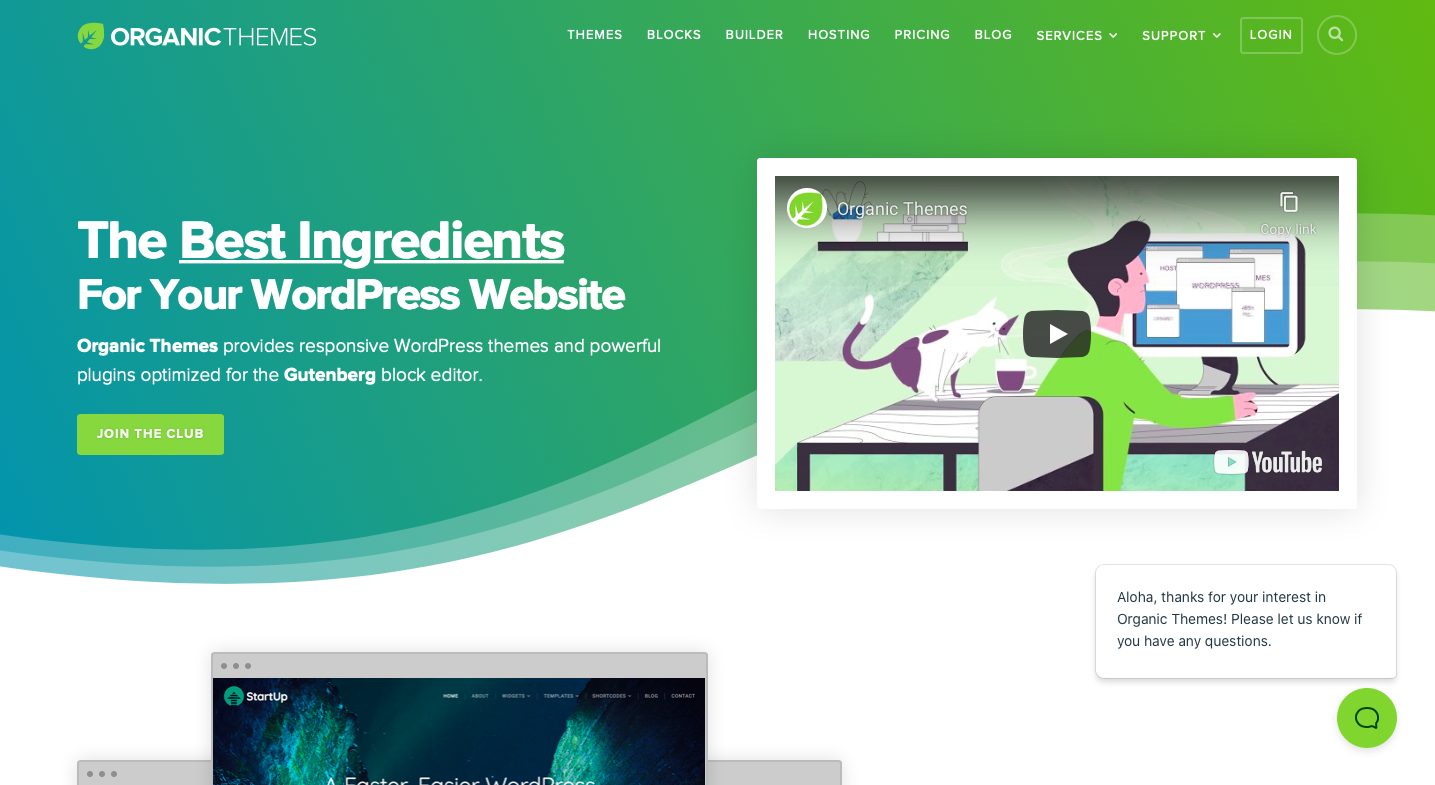 Bare Pizza Poco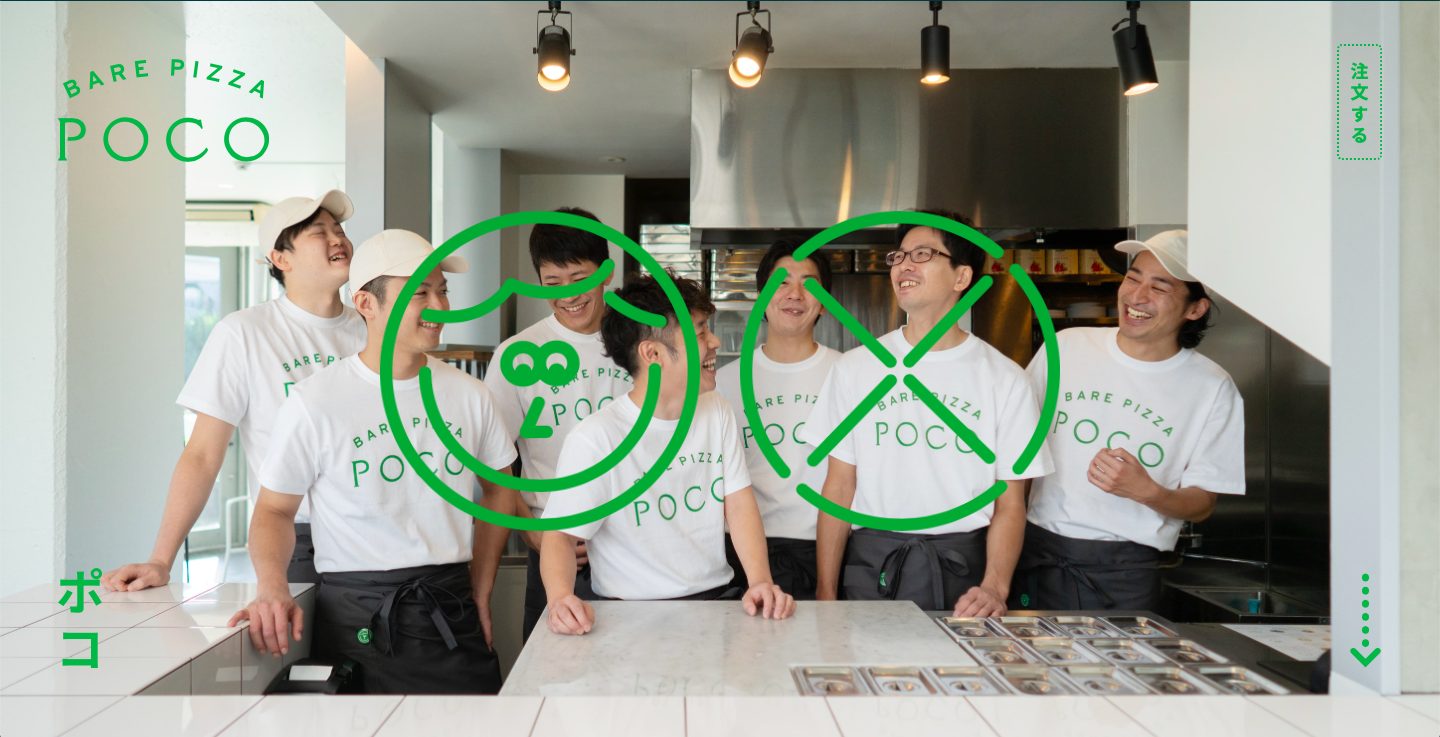 Skupos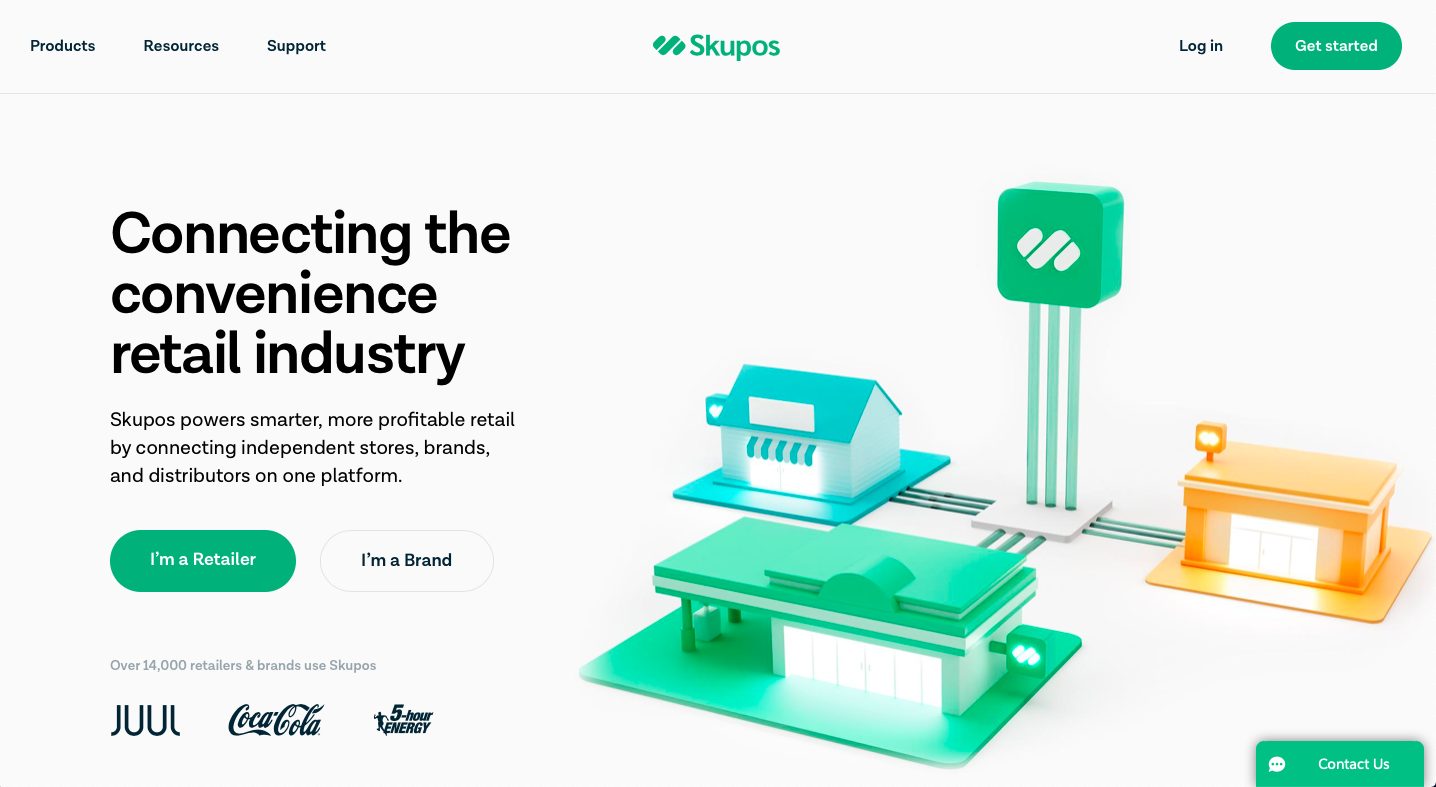 Gasnor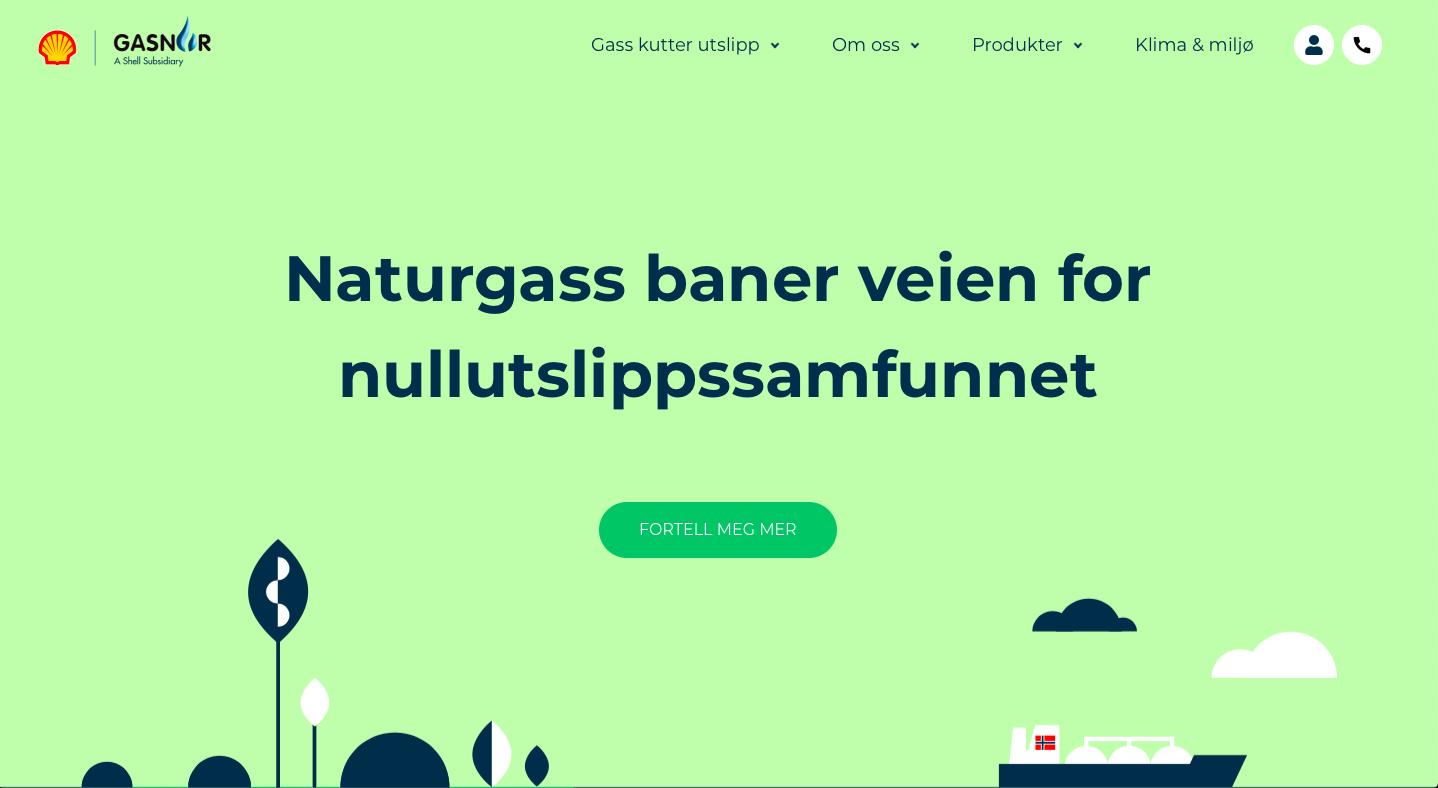 Maison Eclat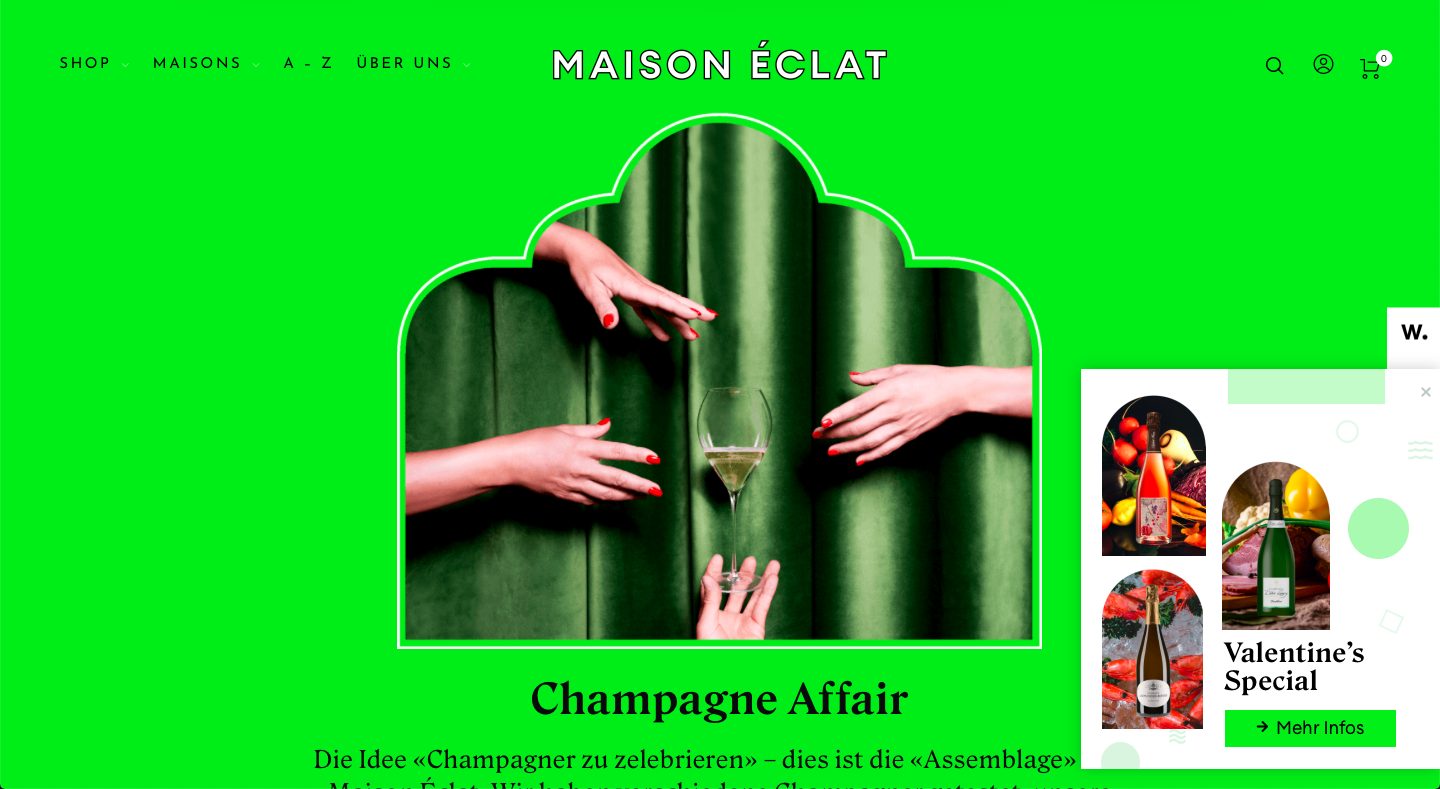 Lucky Folks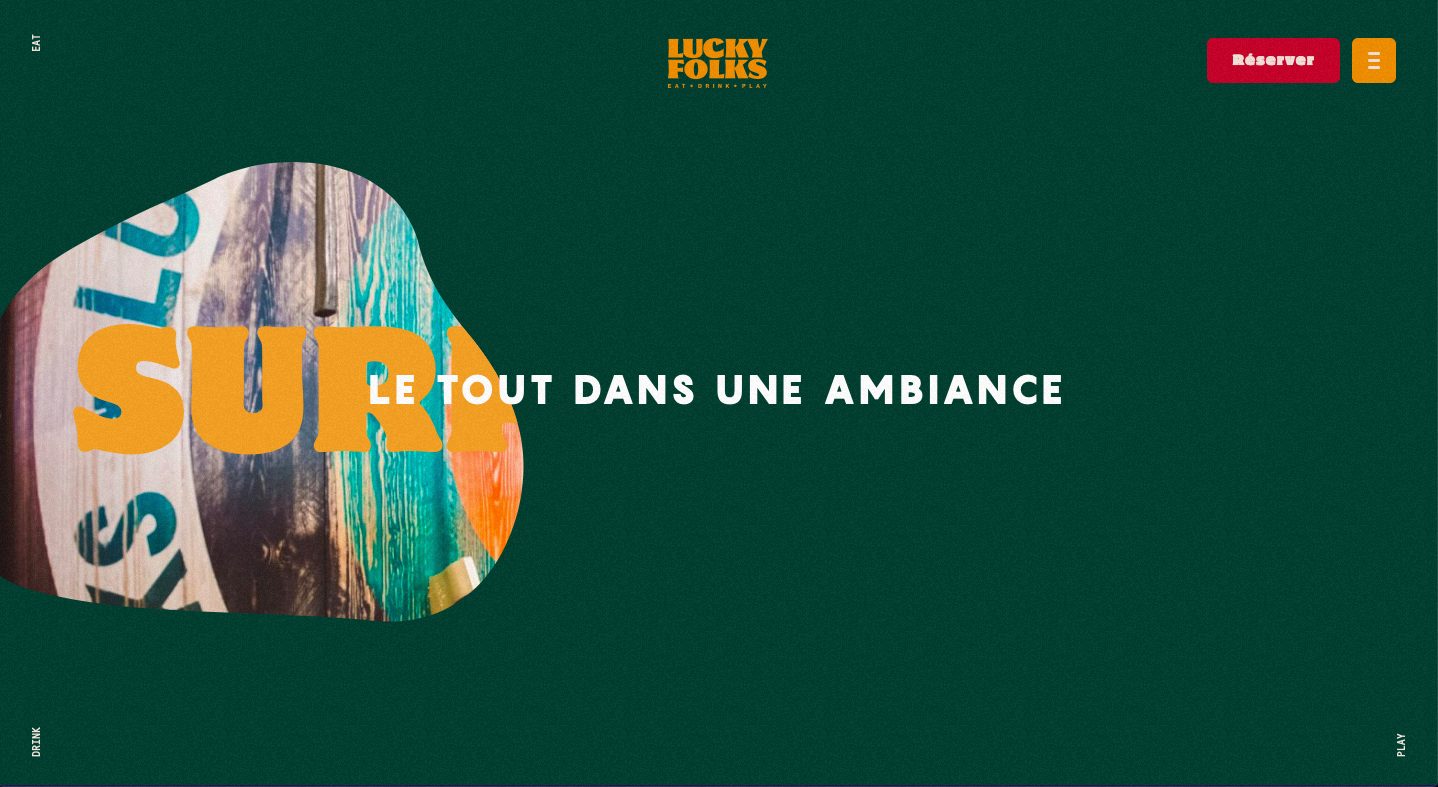 Pinecraft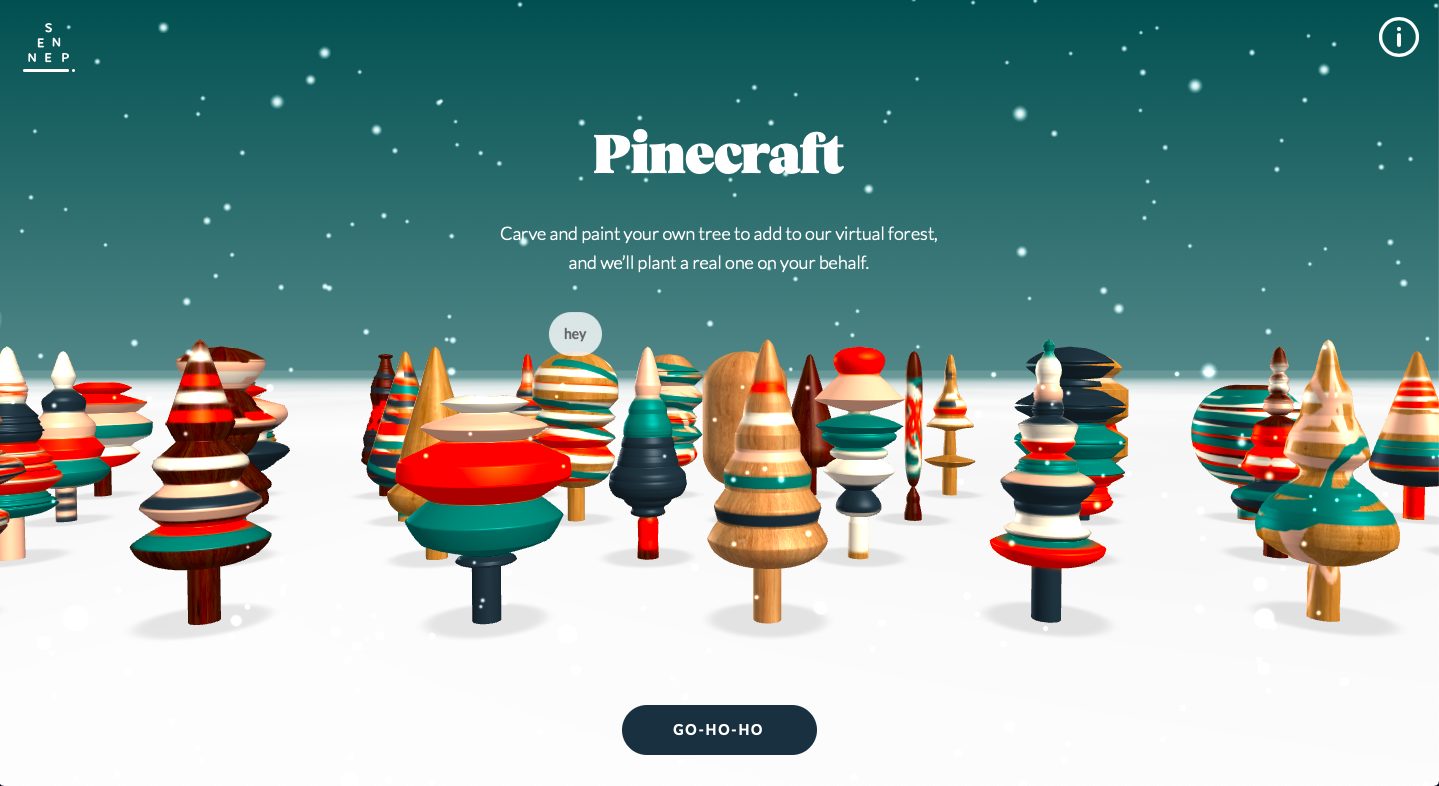 Bankly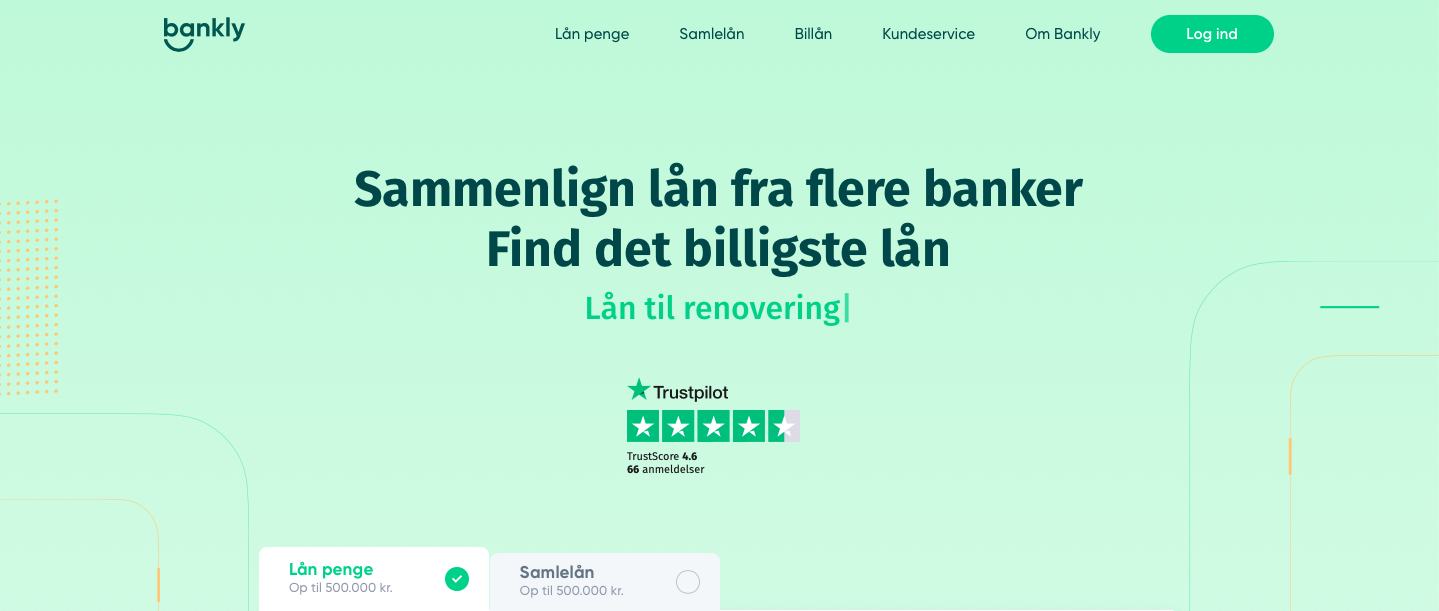 funf.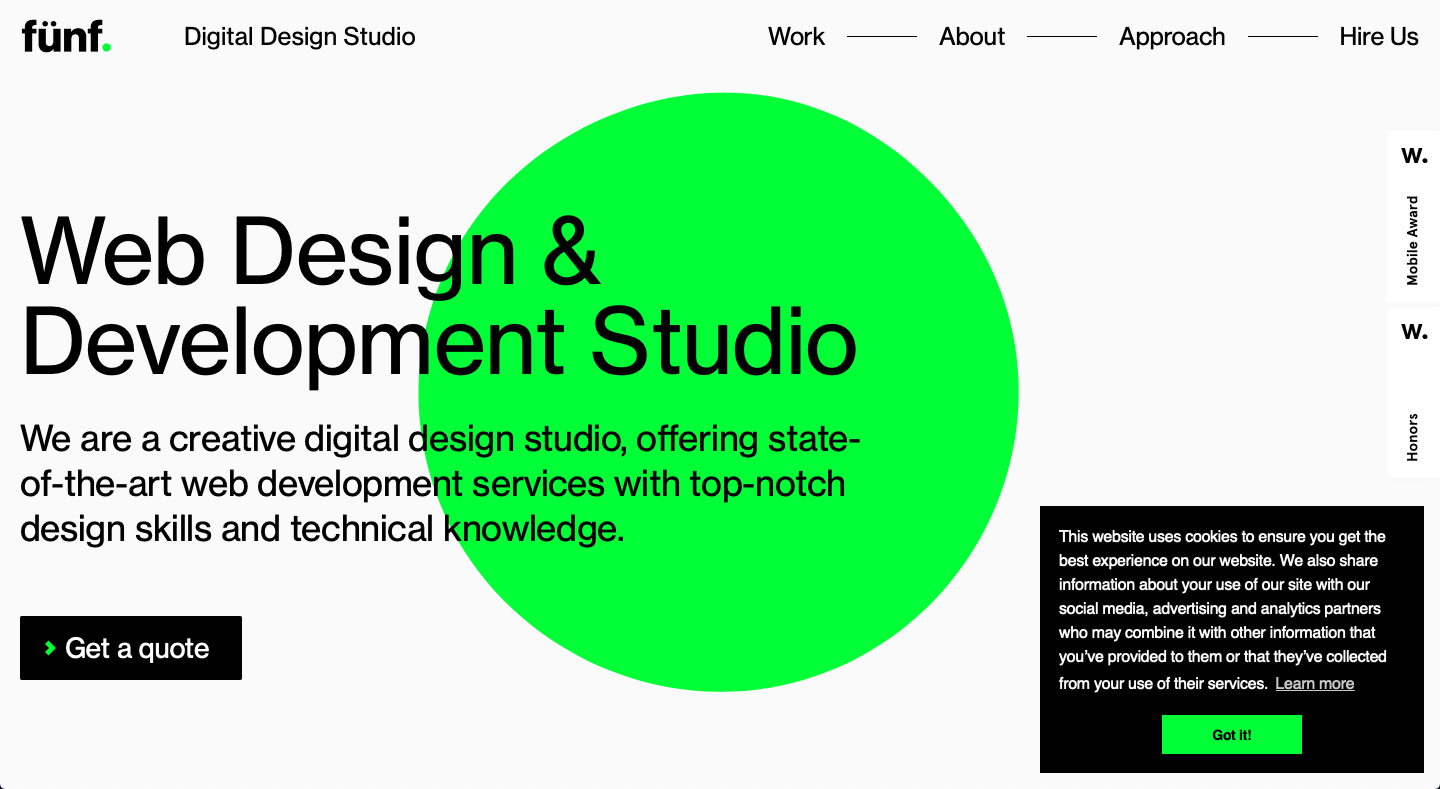 Biocycle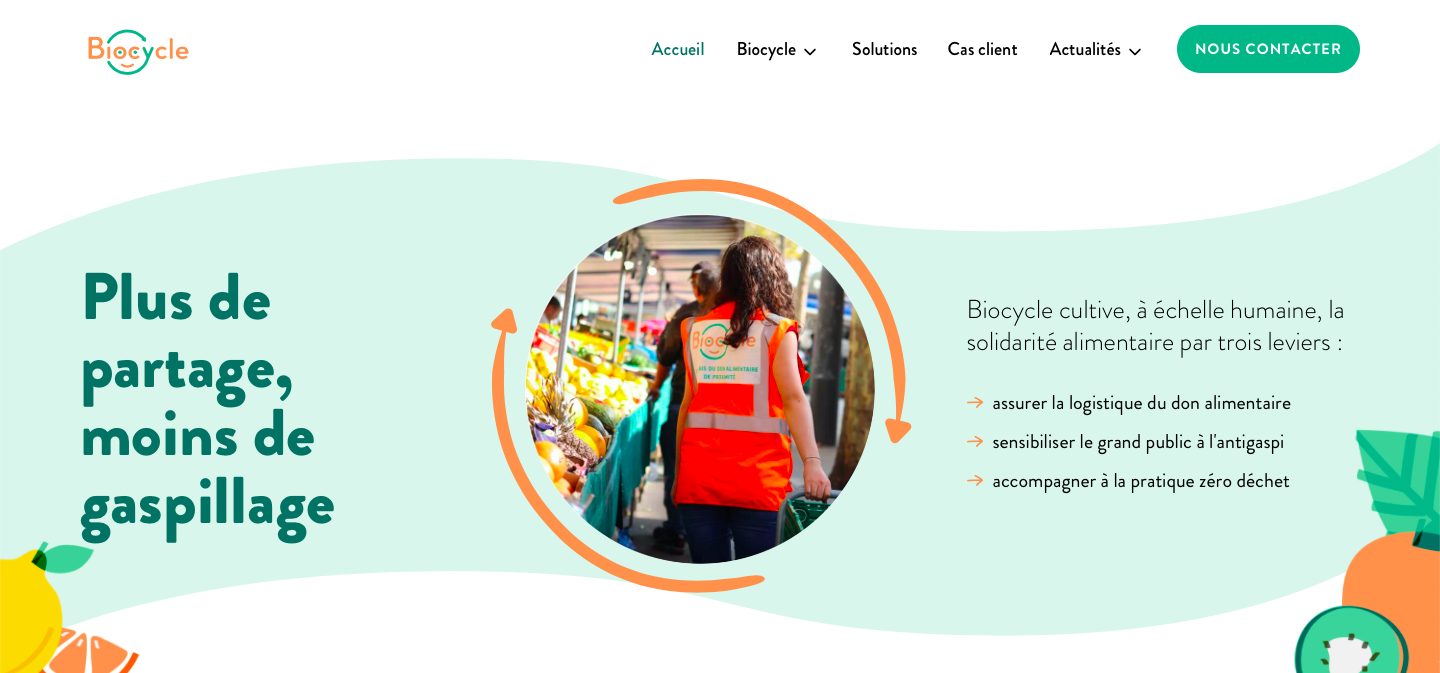 The post 30 Stunning Green-Colored Web Design Layouts