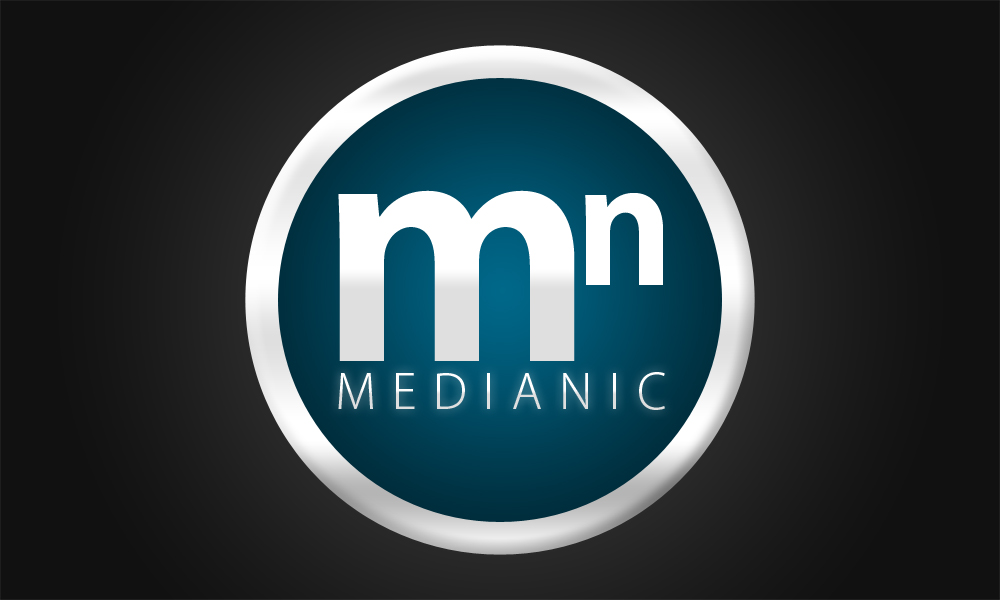 Every artist needs to have their go-to free drawing apps on their devices. It could be to be able to create when random inspiration strikes, or maybe to sketch out ideas for possible projects. Other than that, free drawing apps for devices are great to have handy so that designers may be able to try them out before investing or purchasing an app to use for their everyday work. Also, it is always a challenge to create great art with just the basic pens and brushes available in free drawing apps. The great thing is that there are numerous free drawing apps available on the internet. Some are available for multiple devices. Others are exclusive only to a limited number of operating systems.
What is important here is to do research. A free app may be hailed as great but it may not match specific needs a designer may have. There are also numerous reviews available on the internet for certain free apps. Of course, it would be better to try them out yourself. Here are a few drawing apps to try:
Free Drawing Apps
Infinite Painter
Available for both iOS and Android, it is easily available on Apple Store and Google Play. It is free for one month of usage.
Tayasui Sketches Lite
Provides the brushes and pens that mimic realistic tools. The free version comes with basic pens and brushes. In-app purchases allow specialized brushes and other tools.
Medibang Paint
Free apps that offer special effects are quite rare. This is the go-to free app for many artists and designers online. The downside of the free app is the presence of advertisements. Paying a premium will solve this.
Gimp
A free and open-source tool. It allows image manipulation, image editing besides free-form drawing. An all-in-one free app to download.
Krita
This is one of the best-hailed free-to-download painting apps online. It is comparable to Photoshop and Procreate.
Pencil Sketch
This is actually a photo editor that allows users to transform an image into a pencil sketch format.
Drawing Desk
Only has the basic pens, markers, and brushes but it is the best to use for beginners. It is pretty straightforward and the settings are easy to control. If you are a designer that is just about to try out digital art, this might be a good way to have practice.
Artweaver
This is a painting software that could be downloaded not only for mobile devices but computers as well.
Vectornator
Completely free and easy to download. A Pro version is also available for the removal of ads and the addition of drawing tools.
Paid Drawing Apps
Autodesk Sketchbook
If sketching is your forte, this is one of the best apps to try out. Created by Autodesk, the app has been made available by the company online for free.
Procreate
One of the best to use for professionals. A bit on the pricey side but definitely worth the investment.
Adobe Photoshop Sketch
This could also be downloaded free and provides 2GB of free online storage.
Adobe Illustrator Draw
Also free when using the cloud storage feature of Adobe.
Also read: 8 Best Tools for Web Designers in 2021

The post 9 Free Drawing Apps on Tablets appeared first on SpyreStudios.