Having a couple of free stock video sites on easy access is a tip any designer never knew they needed. There are just some content, promo edits, or websites that need a video here and there. Stock videos or footages are very helpful for designers and artists. Basically, just like stock images, it is a stored clip (usually a short clip) for very random but common searches. These are great for saving time and investment in filming new material.
Producing a video, or an advert is always the best option. But the what-ifs are endless. What if the client does not have enough budget? What if you are pressed for time? What if the clip or image you need is from a thousand miles away? What if, right? This is why knowing a couple of free stock video sites is very handy.
Here are among the best free stock video sites for all your design needs:
Pexels Videos
This is the easiest website to access for free stock videos. Almost all the videos available on Pexels are provided as royalty-free licenses. This means that the website allows users to download, copy, distribute, or do whatever with the content.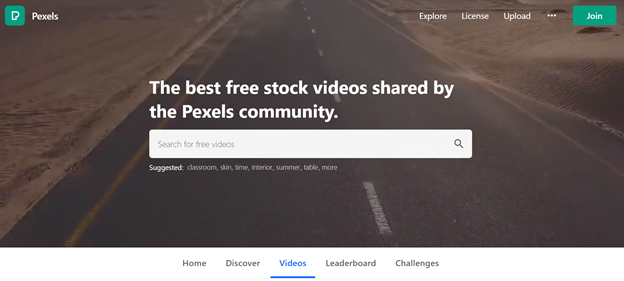 Videvo 
Not only does this website have free stock footage, but they also have motion graphics clips. These are soundless short clips that can be used by designers for free.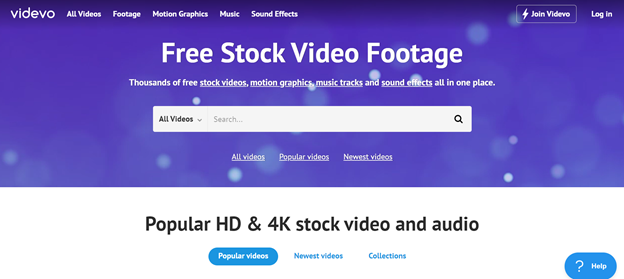 Pixabay Videos
This is very similar to Pexels. Pixabay also has a large community and offers the majority of its content royalty-free.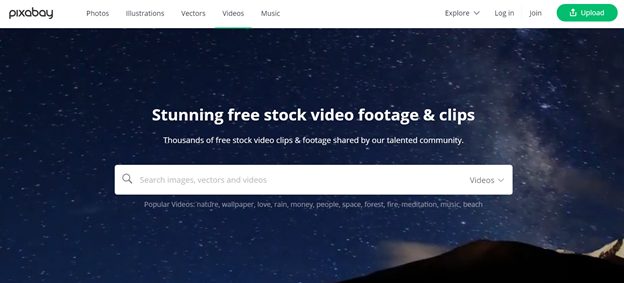 Mixkit
This website also offers free sound effects, music, video templates, and after-effects. It is completely FREE. However, the website offers premier products for a small fee.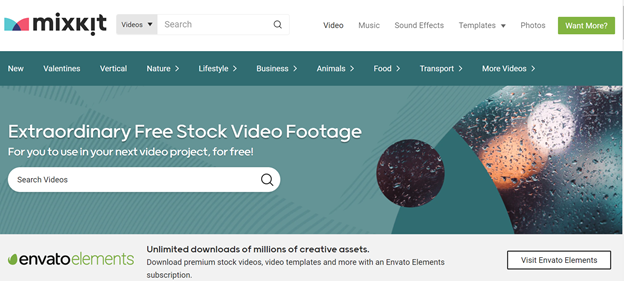 Videezy
Just like any stock video website, Videezy might require attribution or credit. Content is uploaded by the Videezy community free of charge, in exchange for proper attribution. But many of them also accept donations.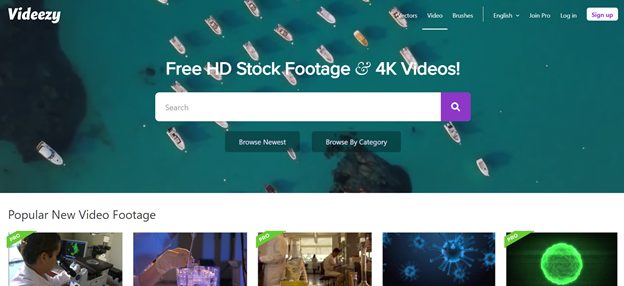 Coverr
One of their latest features would be free zoom virtual backgrounds. The website does not necessarily require attribution.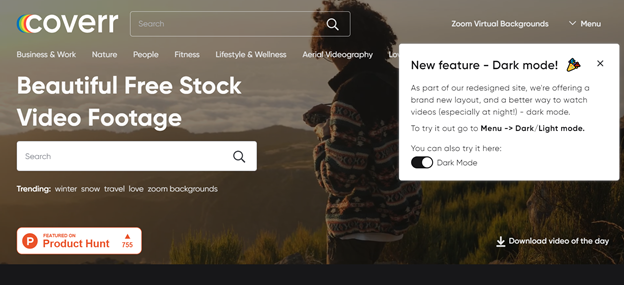 Mazwai
If you're looking for unique and artistic videos, this might be the best website to browse.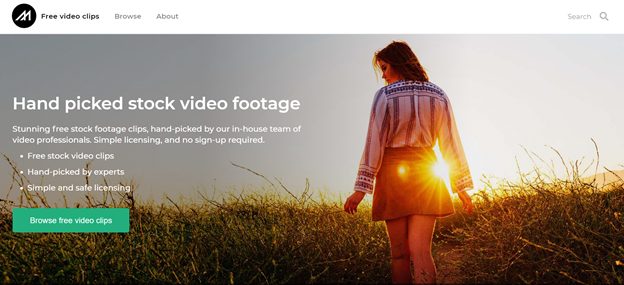 Dareful
This is a collection by Shutterstock. Videos are free to download without registration.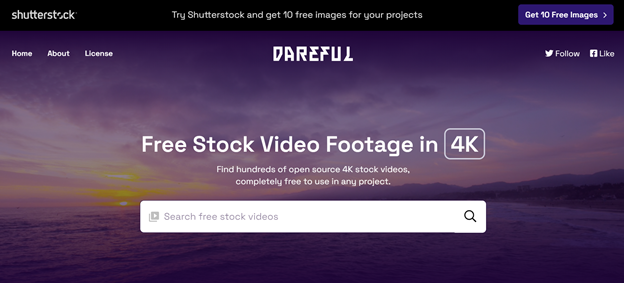 Clipstill
Cinemagraphs are like "moving photographs". These clips are not exactly an image and not exactly a video. Try imagining Harry Potter-esque moving pictures in your head.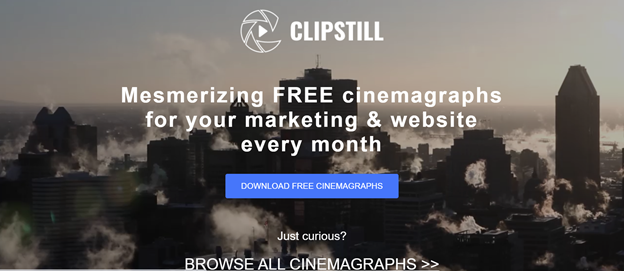 Life of Vids
Free of charge and only accepts donations (Pay us in beer). It is easy to download and upload videos on this website without registration.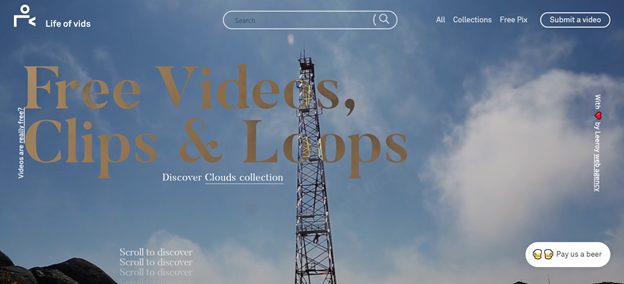 Splitshare
This website has cinemagraphs, moving graphics, and videos.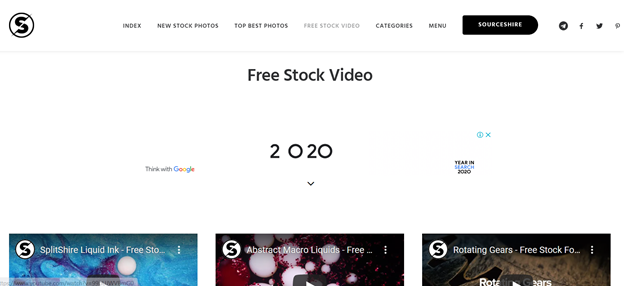 Vidsplay
Some stock clips come with affordable fees but a majority of videos are free.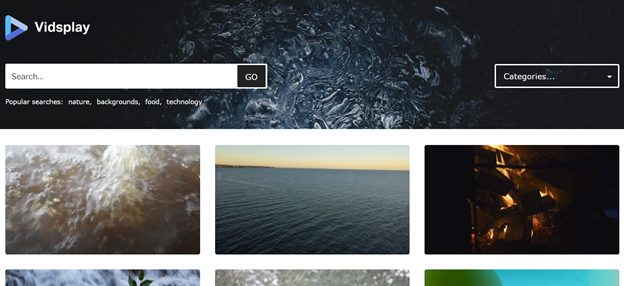 These are some of the best free stock video websites on the internet. Keep them within reach and enjoy browsing!
Also read: 9 Free Drawing Apps on Tablets

The post 12 Best Free Stock Video Sites for All Your Design Needs