Any content creator or designer must have a few free sound effects website on-hand and ready for every need. Video blogs, commercials, ads, and the like would be dull and lifeless without sound or sound effects. Even minor changes in background music can create a vast range of reactions to whatever it is that users are viewing. There are always two different results to adding sound effects. One, designers may be successful enough in stimulating the right reaction from readers and users with the use of the right sound effects. Two, the free sound effects could seriously turn away potential readers. Sound effect changes could bring out enough excitement to convince a buyer to purchase a product. Or maybe, it could bring out nostalgic feelings to convince readers to repeatedly return to a website. It is always a fun challenge, though.
Nowadays, content creation and design do not rely heavily on just visual output. Design now banks heavily on stimulating all senses. So yes, that also includes hearing, feeling, smelling, and touching. With the use of images or sounds, people's brains could be stimulated to maybe imagine touching a texture, smelling a recipe, or feeling certain emotions. It is amazing what the brain could do and it is equally amazing what steps designers can take to stimulate this greatness in the brain.
Here are some websites that offer free sound effects downloads:
Free Sound effects with No Copyrights
There are multiple websites on the internet that offer a wide variety of free sound effects without royalty. Also known as stock sounds or stock music, these are music whose licenses allow users to download, modify, and distribute (commercially or non-commercially) the original downloaded file. Usually, these websites only require attribution to the original creator or contributor. Others accept donations, but this is not a requirement.
Albeit free of charge, these websites usually require log-ins or registrations. A more comprehensive library will be at hand for affordable subscription fees.
Zapsplat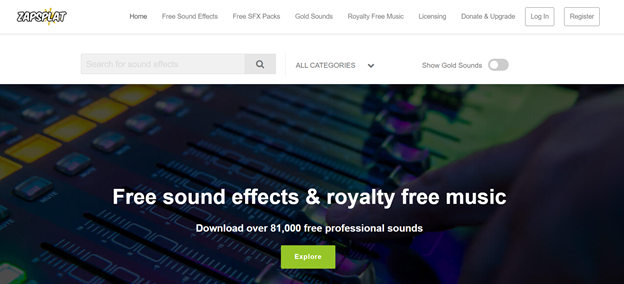 Freesound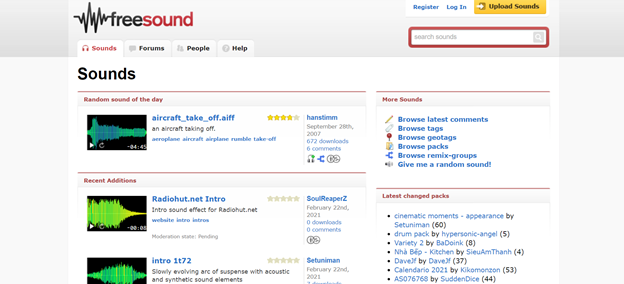 Soundscrate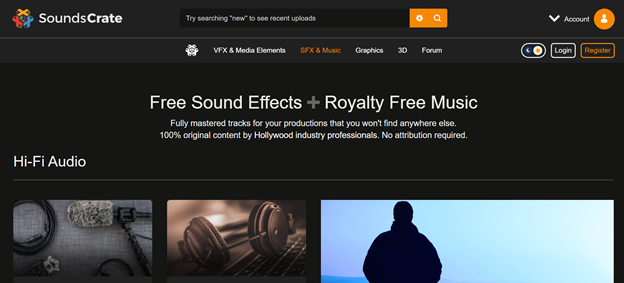 Mix kit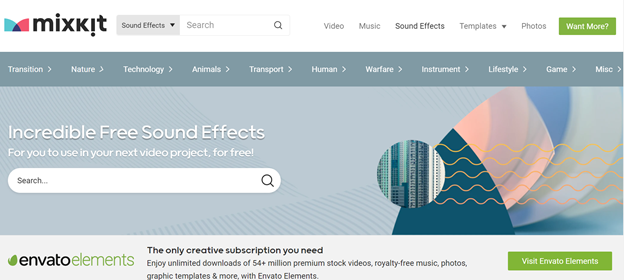 Audio Micro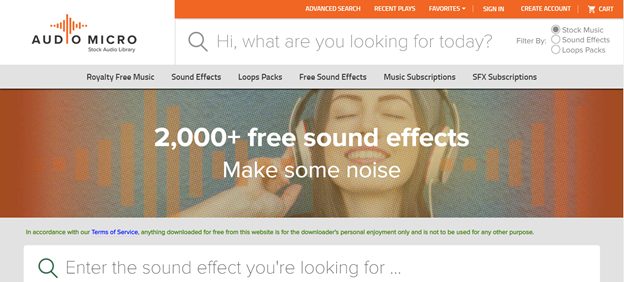 Storyblocks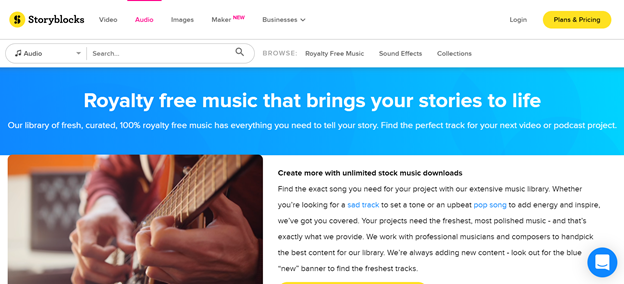 Envato Elements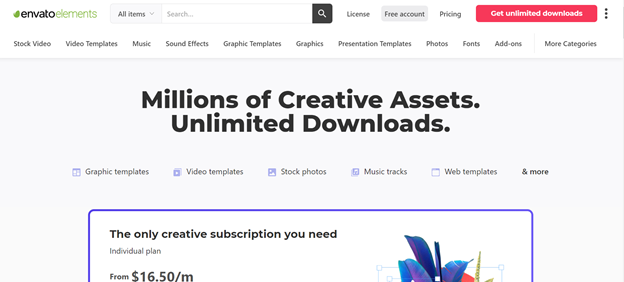 Free Sound effects with No Signups
If registering is a hassle, there are websites on the internet that offer free sound effects without the need for registration. This is a great option as it provides no risk for users' private information. These websites offer royalty-free stock music and sound effects. Just like other resource websites, the only requirement would be attribution to the original contributor.
BBC Sound Effects Library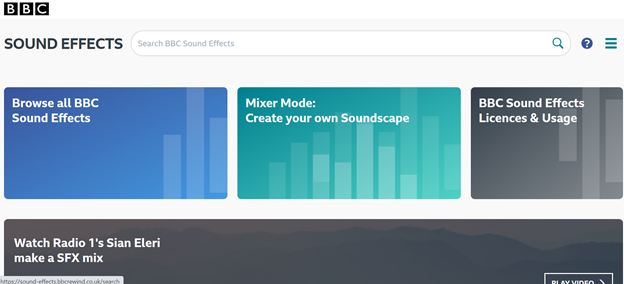 No Copyright Sounds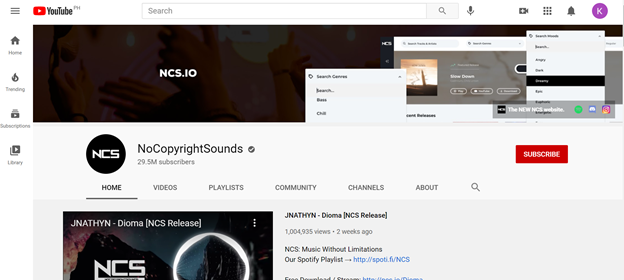 m-operator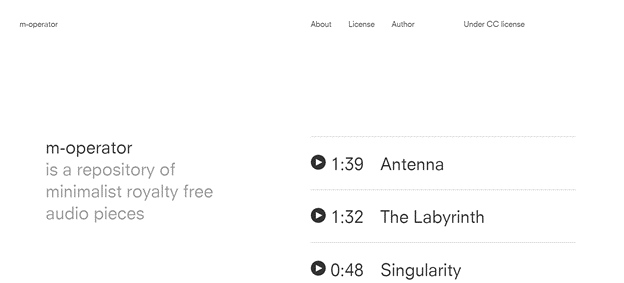 Also read: 36 Fun Charity Logos

The post Where to Get Free Sound Effects in 2021