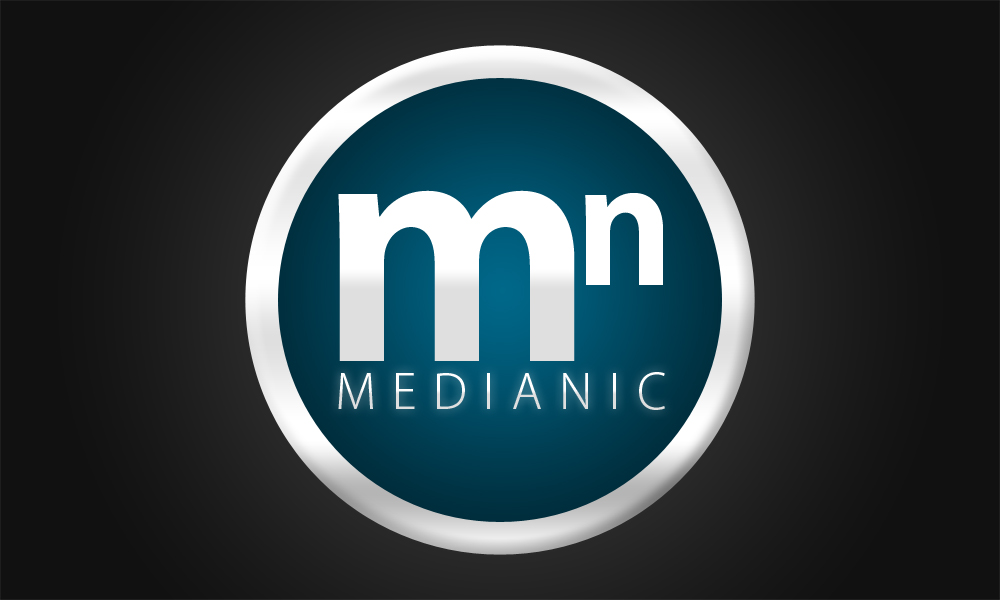 One of the best ways to create good, attention-grabbing content on the internet is through infographics. Usually used to present valuable data, information, instructions, or knowledge, an infographic is a very useful tool. Using it is a good way to make readers easily understand data while reading less. This kind of tool helps reach readers of varying ages and ensuring that the correct message is well understood. It capitalizes on the ability of readers to convert visual patterns and trends into valuable conclusions. Including infographics as website elements may increase a page's appeal towards readers.
The great thing is, creating quality infographics nowadays may be done on a whim. There are various tools available online that could help web designers, content creators, and web developers save time in creating interesting and eye-catching infographics. Here are some of the best FREE infographic creation tools:
VennGage
Upon signup, the tool will inquire what the desired infographic is for. The user is then tasked to choose three options from a wide variety of infographic samples and templates. This way, the algorithms of the website will be able to curate a special set of templates that matches the style, color scheme, or topic desires of a user. The best feature Venngage could offer is that it allows the addition of interactive elements onto the infographic. This includes forms, videos, and survey polls.
Canva
Canva is one of the best tools to create infographics. It is beginner-friendly and user-friendly. It has a wide variety of unique templates that are all ready for use.
PiktoChart
Just like other infographic creation tools, there is a wide selection of templates available to users for free. However, what sets Piktochart apart from others is that there is a long selection of ready-to-use color schemes on the editor page. When it comes to publishing works, the website creates embeddable codes for the creator and other users. The work could also be published and shared on different social media.
Visme
One of the most attractive features of Visme is that there are readily available animated graphics available on the editor. This includes moving icons, animated texts, and the like.

Adobe Spark
This is easy to use for anyone familiar with other Adobe products. What makes it even more special is that it allows signups using a variety of social media accounts.
Snappa
This particular infographic maker has thousands of free-to-use icons and graphics. There are also hundreds of usable templates for free.
Also Read: 12 Ready-to-Use Sliders for Your Website
The post Websites to Make Infographics for Free appeared first on SpyreStudios.