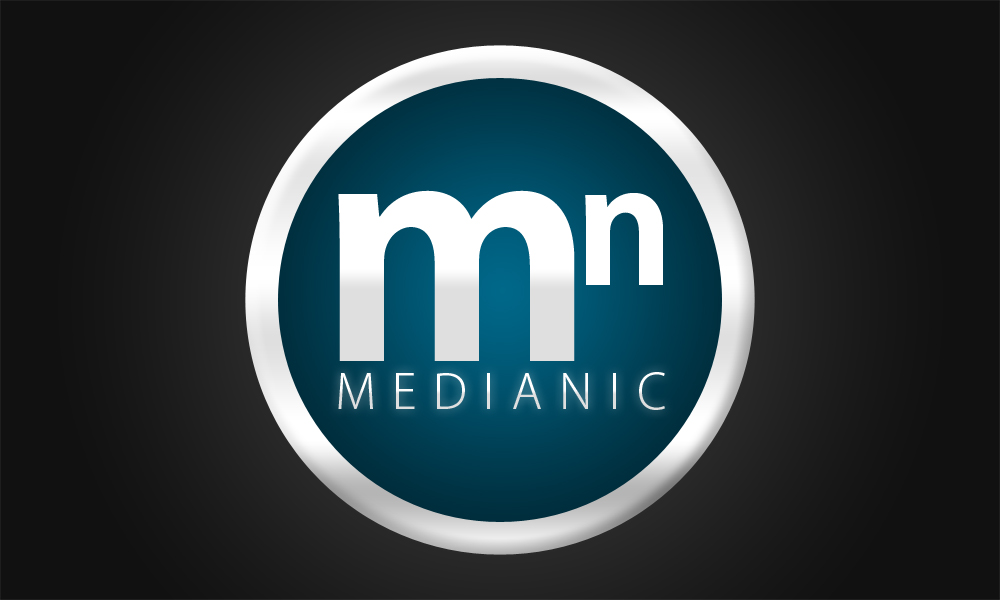 With the lockdown across nations, you are probably spending more time reading. Whether it's for pleasure or for work, we're here to help you fill your time with some reading material. These web design articles are not only about best practices, deals, and trends in the niche but also include feel-good stories that we all need right now.
Enjoy!
Web Designer Used Her Skill To Help Businesses: Acton Hero
When times are tough, heroes emerge. We all know someone who's making a difference right now as we live through unprecedented times.
Master Adobe's top design tools for just $49 (instead of $1,497)
The course covers all aspects of the design process from the importing of images right through to final production considerations for finished artwork. You will gain a fast, practical, in-depth knowledge of this product and the design skills required to produce finished images for inclusion in publications or on web pages for the Internet. This course is for both new users requiring in-depth knowledge of Photoshop as well as experienced designers.
Canva's co-founder shares what's been keeping him busy during lockdown
Cameron Adams is the co-founder and CPO of Canva, a graphic design platform that allows users to easily create appealing visual content. In his role, Adams leads the design and product strategy for Canva, which as of 2019 was valued at $3.2 billion and boasts over 20 million users across 190 countries.
How to take commissions: The dos and don'ts
As a freelance artist or designer, it's crucial to know how to take on commissions in the best way you can. Working on a commission for a client can be a tricky matter. However talented you are artistically, a client is also a person, with all the flaws and foibles we humans share. So you need to tread carefully.
Python-only web development now available for everyone
Anvil, a Cambridge based start-up, has announced a major extension of its powerful web app development environment for Python developers.
Anvi has made its runtime engine open-source, so any of the 8 million developers worldwide who know the Python language can now choose to deploy their apps on their own machines, or on embedded or specialized Internet of Things (IoT) devices, as well as within their employer's or Anvil's clouds.
Also read 12 Free Web Development Courses to Take While in Self-Isolation
The post Roundup: Web Design Articles May 8, 2020 appeared first on SpyreStudios.