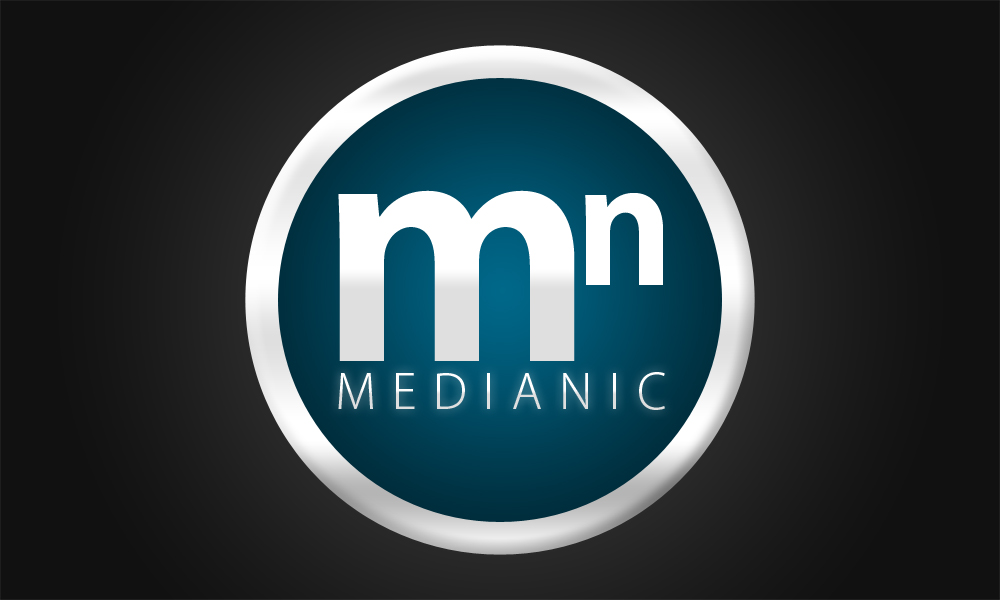 One of the biggest mistakes a business owner can make today is ignoring social media marketing or treating it as an afterthought. This is even more so in an increasingly competitive space like the web design niche where small businesses have to strive to leave the shadows of more established brands with years of history already.
Even when some web designers choose to get started on social media, they look at Facebook and ignore Instagram. If you are in this group, you are missing out on a platform that can help you gain a foothold in the industry and land more clients.
Here are some statistics that can make you rethink ignoring Instagram as a web design business:
Instagram is the 10th most popular query on Google.
More than 1 billion people use the platform every month with 500 million using Instagram Stories.
In the US, 37% of adults use Instagram.
Nearly 90% of Instagram users are outside the US—a good statistic for a web design business with a global focus.
Around 200 million Instagram users check out business profiles daily.
More than 75% of US businesses will use Instagram in 2020.
With the statistics out of the way, here are some of the ways you can use Instagram to grow your web design business.
Improve Brand Awareness
If people don't know about your business, you can't attract any clients. Instagram gives you lots of opportunities to put your brand in front of as many people as possible. A brand profile with thousands of followers can simplify the brand awareness drive.
All you need to do is to continue engaging them and posting high-quality sharable content. The more likes and followers you amass, the closer you'll get to your brand awareness goals.
Don't forget to use hashtags. They are an important feature of Instagram, and one of the things your prospective clients rely on to find brands in a niche. Brands like Growr have simplified the hashtag research process so you shouldn't have any issues finding hashtags that are relevant to your web design business and also gives you a shot at higher visibility.
For faster results, consider using Instagram ads. It is a quicker way to get your business in front of nearly 850 million users. Combining Instagram ads with your organic efforts is a sure way to drum up buzz around your brand.
Embrace the Power of Visual Content
Instagram is all about the visuals. People open their apps to see interesting visual content. You can take advantage of this by creating visual presentations of your services and sharing them with your audience.
Did you just finish a web design project? You can create a montage of some of the most beautiful elements of the page. Do you want to share a case study? Post a neatly created short video? Do you want to share the knowledge in a blog post with your followers?
Consider creating a short animation that communicates the message. As more people interact with your content, your profile will appear on more feeds. This will increase the chances of landing new clients.
For people that are already following you, such quality and easily-consumable content could be the nudge they need to make you their chosen brand for all things web design.
Use Pictures to Communicate Links
Since images take the focus on Instagram, many people are not used to looking for links in the average post. Instagram has also helped to entrench this situation by making sure there are only a few places where you can post links on the platform. One such place is the bio section of your profile page.
In your visuals, encourage your viewers to check out the link in your profile or bio. It can hold a link to your home page, or a link to any landing pages you have created for a social media marketing campaign. By encouraging people to find the link, you can increase the chances of your campaign yielding results.
You can also share links in your Instagram Stories, but this only works if you already have 10,000 followers on your business page.
Bring Instagram to WordPress
One way to attract more clients for your web design business on Instagram is to go the B2B route and target other smaller businesses that will benefit from having an Instagram-centric web presence. These businesses include fashion bloggers, travel businesses, Instagram influencers, and other visual-heavy businesses.
Create a sample website or theme with an Instagram landing page, and show this off to these businesses that don't already have a website or those with websites that can do with a facelift. This theme option is a great example of intertwining Instagram with WordPress.
Engage Your Target Audience
One of the best ways to use Instagram to grow your web design business is to use it as a platform for customer engagement. Your target audience will rather not discuss web design because they don't understand some of the technical jargon. If you can find a way to engage them using everyday language, you have a higher chance of converting more people.
Use your Instagram Stories to demystify the process of creating a website. Show the various stages of the process from concept to launch. Most importantly, answer any questions in a clear and concise manner. You don't have to only engage your followers.
Monitor industry-specific hashtags and seek out these conversations wherever they may be happening and insert your brand into the mix. Give recommendations, solve problems, and offer general advice.
Conclusion
Instagram is a powerful social media platform for any business, and the web design niche is no different. On the surface, it doesn't look like you'll need it to grow your brand, but after a short while on Instagram, you'll understand why most businesses have carefully crafted Instagram marketing strategies. Create your brand profile, get involved in the conversation, leverage Instagram ads, and you can start to see results in no time.
The post How to Use Instagram To Grow Your Web Design Business appeared first on SpyreStudios.