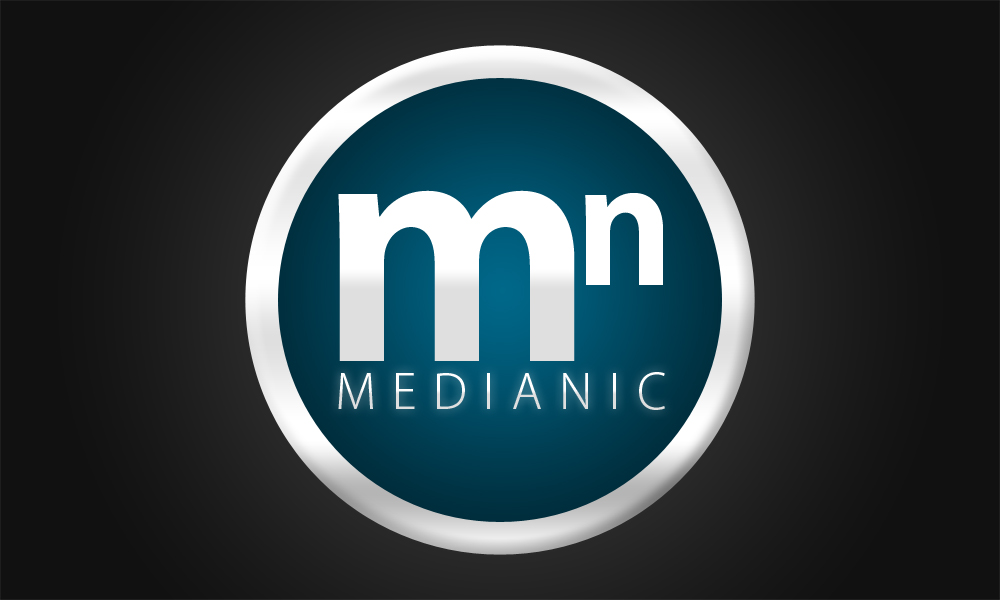 You may have overlooked many online security practices in the past, but you cannot afford to overlook the importance of your resume in furthering your job application for a freelancing opportunity.

To get a freelance job in web design, you need a well-composed web designer resume.
And we are here to help.
Read on to learn the tricks to writing a shortlist-worthy resume:
Perfect the professional experience section
The professional experience section is the heart of your resume. It helps you communicate the details of your work experience to a recruiter – both past and present.
Any web designer can design a website. But the quality of your work will ultimately decide if you're worth the hype or not. Your skills are what matters and how effectively you present the simple details of your roles & responsibilities will decide the fate of your job application.
Most clients will look at the nature of your work and the quantity and quality of your work. A great way to convey your competence and expertise is through this section.
In short, the professional experience section matters. You need to perfect it.
Here are some tips that can help:
Use one liner points instead of using paragraphs as it makes your resume more reader-friendly.

Group similar points together.

Highlight important points within each point by marking them in bold.

Use numbers or achievement figures to demonstrate the extent of your professional contributions.
(Virtual Representation of a perfectly framed Professional Experience section)
Highlight your skills using a distinct 'key skills' section
Most recruiters are concerned with your skills. And so are your clients.
Whether someone agrees to hire you as a freelancer for their web designing work will depend on how well you are able to communicate your skills.
Your skills and your ability to use online tools and platforms can give you an edge over other candidates.
Whether you can make an average website or make a website that enables great customer experience will make all the difference.
So before you send your resume to a potential client, make sure that your skills are the first thing that anyone notices. Highlighting your skills using a distinct section is a great way to do this.
Segregate your core web designer skills from your technical skills.
Examples of your core design skills:
Web designing

UX (user experience)

UI (user interface)

Visual design

Graphic design
Examples of technical skills or tool knowledge:
HTML

JavaScipt

Adobe Photoshop

Ajax

Drupal

WordPress
Here's an example of how you can present your web design skills in your resume:
(Virtual Representation of an impeccable Key Skills section)
Give an account of your certification details in your resume
As a web designer, you probably have a degree in Computer Science or Web Design. You probably also have a number of certifications to your name.
Certifications are extremely important as they show that you have been up-to-date with the latest advancements and industry trends in your functional industry.
Moreover, being certified in new-age courses also gives you an edge over other candidates with the same professional exposure and work history as you.
Any client will pick a freelance web designer who can do more than just web designing over someone who can simply design websites.
Any web designer who has SEO knowledge and has the ability to make user-friendly websites will obviously be handpicked over someone who knows the bare minimum.
Point is that certifications matter.
If you want to attract clients who will pay for your freelance service, up-skill, get certified, and flaunt it in your web design resume.
Write an achievement-driven resume summary
A resume summary wraps together your entire career trajectory. As it gives a brief account of your entire career in web design, you need to handpick your best career highlights and present them in this section.
You need to show how you can bring value to your clients instead of highlighting a shopping list of what you expect from them.
An effective summary is one that can meaningfully communicate your professional expertise without sounding too overboard.
Here are some tips for writing a great web designer resume summary:
Compose your summary at the end as it helps you retain the best points.

Begin with your work experience followed by your job designation.

Talk about your main roles & expertise areas.

Highlight your career achievements if possible.

Stick to 3-5 lines when composing the summary.

Keep it short as a long resume can lose the recruiter's interest.
(Virtual representation of an ideal resume summary)
Author's Bio:
Aditya Sharma
A zealous entrepreneur and a resume tactician, Aditya lives and breathes Hiration — a platform to help professionals seeking to land their dream job find their way in the current job market.
The post Perfecting Your Web Designer Resume for a Freelance Job in 4 Easy Steps appeared first on SpyreStudios.