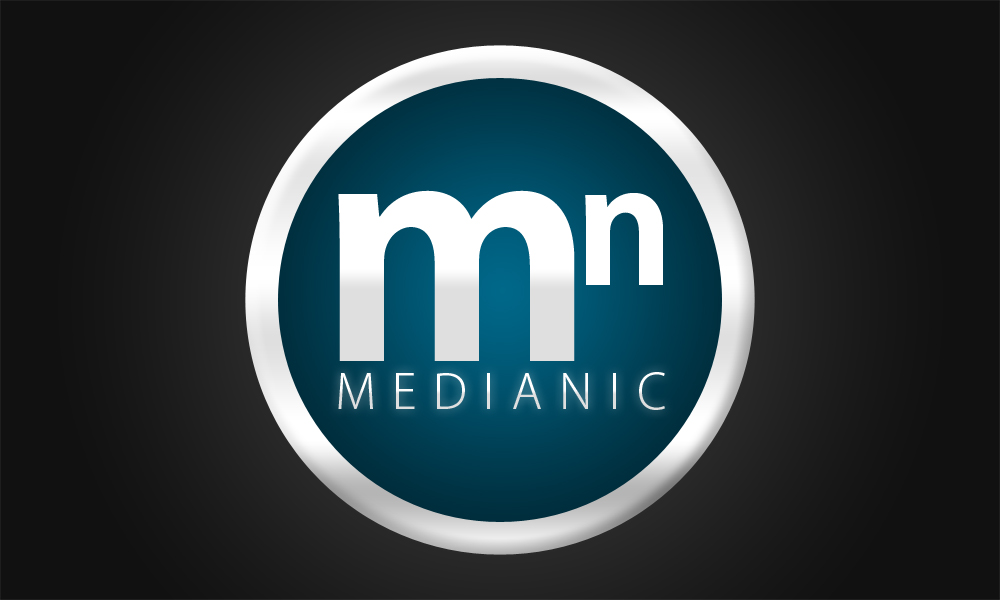 The concept of outer space, as seen in these galaxy wallpapers, is still something awe-inspiring for many people. Reaching, seeing, feeling, and exploring the universe will always be for dreamers. For now, the internet is all we have to experience exploring the unknown.
Fortunately, there are a number of space-themed websites and apps available for those who wish to learn about the universe. Usually, these websites and apps have unbelievable designs. Often, these designs give off a vibe that is as mysterious and glorious as the universe itself.
If you are one of these people who wish to create webpages about the galaxies, getting incredible photos for web design is essential. It will definitely attract users and the point of the webpage will easily come across. It is important to keep the feel and look of the website with the goal of encapsulating the true beauty of space.
Here are a few galaxy wallpapers for space-themed web designs:
Silhouettes and the Milkyway
Usually, the use of silhouettes shows how small and insignificant our problems are compared to the vastness of the universe. The most common of these show the contrast of how far the Milky Way galaxy looks to the Earth, even if it the Earth is a part of the Milky Way.
However, it is important to consider that many open-source images on the internet are fictional and edited. Regardless, these images are still just as wonderful.
A Silhouette of wonder
Image Source: Pxhere
On Landscapes and the Galaxy

Image Source: Pxhere
Milkyway Up in the Sky

Image Source: Pxhere
A Tribute to Astronauts
The exploration of the universe will never be complete without the sacrifice and courage of astronauts. Using galaxy wallpapers with astronauts in them is a good way to give tribute to the bravery of our astronauts. Seeing images of people on an image or a website makes it more relatable to readers.
Cartoon Astronauts on the Moon
Image Source: Freepik
NASA and the Earth
Image Source: Pixabay
To the other worlds
Image Source: Pikisuperstar from Freepik
Majestic Galaxy Wallpapers
Of course, the best galaxy wallpapers to use are those that show how majestic the outer space truly is. These are photos that encapsulate the artistry that is the universe. A mix of colors can make a website more eye-catching. Using incredible imagery can persuade readers to scroll further and read more content.
An Artist's Galaxy
Image Source: Wallpaperflare
Heavenly Nebula
Image Source: Unsplash
The Sun's Fiery Flares
Image Source: Pexels
A Fictional Rendition

Image Source: Wallpaperflare
Wonderful Phenomena
What makes the universe breathtakingly mysterious are natural phenomena. These are events that mankind from thousands of years ago have already witnessed but human knowledge bears no explanation up until today. Using galaxy wallpapers like these will pique the curiosity of the readers.
Saturn's Rings
Image Source: Pixabay
Marvelous Eclipse

Image Source: Wallpaperflare
Sunrise over the Earth

Image Source: Pixabay
Stars in Motion

Image Source: faaiq ackmerd from Pexels
Cartoon Galaxy Wallpapers
Using cute and colorful, hand-drawn images always give websites so much fun. Maybe, it is easier to use these kinds of galaxy wallpapers as it could cater to audiences of varying ages.
Cute Solar System
Galaxy Vectors by Vecteezy
Planets and Constellations
Image Source: Freepik
Again, many open-source images are fictional or edited. It is important to make this known to the readers. On top of that, it will always be best to credit image sources. Especially if the galaxy wallpapers are chosen are from open source websites.
Read Also: Black and White Patterns for Web Design
The post 16 Free-to-Use Galaxy Wallpapers for Space-themed Web Designs appeared first on SpyreStudios.