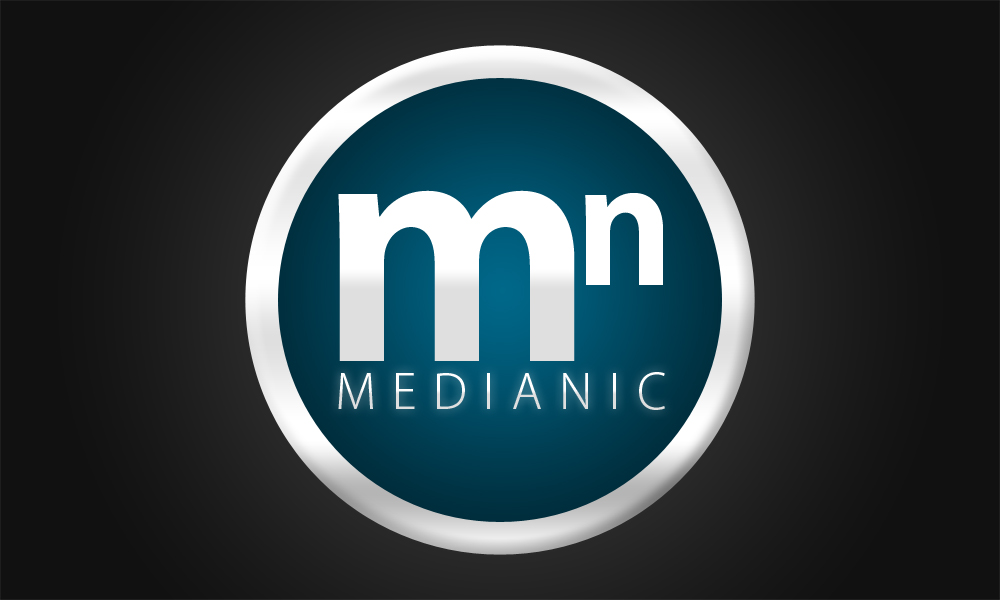 Want to write modern web apps with rich, interactive user interfaces? Ones that communicate with RESTful APIs on the server? If so, our comprehensive new course, Create a Modern Web App With Node, Express, and Vue.js, will teach you everything you need to know.
Read on to learn more about the course and watch some free videos from it.
What You'll Learn
In this three-hour course, Jeremy McPeak will walk you through the steps of writing a modern, JavaScript-powered web app using Vue.js with Node, Express, and MongoDB. 
You'll start by creating a simple back-end REST API that will power your app. Then you'll go on to build a complete front-end with the popular Vue.js framework. You'll learn data models, routing, authentication and more, while you create a complete full-stack web app. 
Here are some free lessons from this course, as a preview of what you can expect:
Initializing the Projects
Modern web apps are essentially two separate projects in one: client and server. So in this video, you'll see how to initialize your projects and initialize the dependencies you need.
Creating Data Models
In order to build your application, you need to define the data structures your app needs. In this video, you'll see how to define your MongoDB data models.
Providing a Setup URL
A lot of apps have a setup process. Let's emulate that idea and provide a setup route to create our administrator user.
Take the Course
You can take our new course straight away with a subscription to Envato Elements. For a single low monthly fee, you get access not only to this course, but also to our growing library of over 1,000 video courses and industry-leading eBooks on Envato Tuts+. 
Plus you can download unlimited items from the huge Envato Elements library of almost a million creative assets. Create with unique fonts, photos, graphics and templates, and deliver better projects faster.