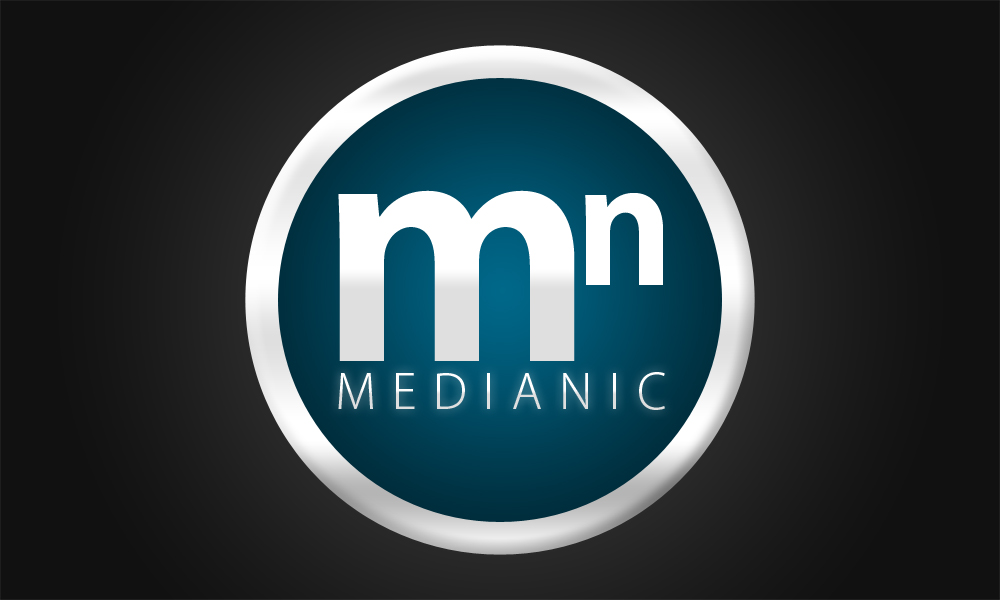 As web designers/developers, finding the right theme for a client's website can be a complicated process. There are several factors to consider – preference, needs, functionality, and even budget.
When you first look at themes, aesthetics is often what captures the eye, looks are important and will play an essential role in creating the right environment for your client's business, but they are only skin deep. The theme's primary purpose is to provide a comfortable and enjoyable experience for their customers, and some key functions can ensure it does exactly that.
There are different types of e-commerce platforms available, with thousands of themes to choose from, and all with various features and functionalities. So, where do you start?
The function requirements below are important ones to consider.
Choose a theme that suits the business
Before considering the technical features, you should start your search by looking for a theme that suits your client's e-commerce business, matching the target personality and designed with their particular market place in mind. By doing so, you are more likely to find a theme that already has a lot of their functional requirements installed.
Next, consider e-commerce and which platform can best support their business. With some prior design knowledge, you can consider WordPress, it has thousands of themes and WooCommerce is a simple plugin that has all the features you need for an online store, it`s also fully customizable so you can create a unique website.
Shopify, on the other hand, is perfect if you have no design knowledge and no website. It provides e-commerce themes that are ready for immediate use and hosting services so that you can build and publish the e-commerce business from one platform. It also offers a range of features and apps that can assist you in the process, check out the Shopify store examples to see how it can help you in making that website a successful online business.

Easy to navigate
The website has to be easy to navigate so their customers can find what they`re looking for with as little hassle as possible. If the website resembles a maze, customers will become frustrated, abandon the website and shop elsewhere.
A good website is one that has a well laid out design and brings the shopper form the landing page to the checkout without getting lost along the way. A theme that enables you to have the essential categories in your main navigation and the subcategories in dropdowns can help the process of navigating run smoothly.
Quick to load
Statistics show that 40% of shoppers will bounce from a website if it takes more than two seconds to load, so speed is of the essence.
To stop shoppers from abandoning your store because of slow loading speeds, check the themes loading times. A well-designed theme for e-commerce will have compression tools that optimize images, content delivery networks, plugins, and other features that speed up the website. By paying attention to loading times, you can set up a beautiful website that performs as well as it looks and avoids losing customers.
SEO friendly
There`s no point in having a beautiful theme that`s easy to navigate and with quick loading times if your target audience can`t find it. Using a theme that lends itself to SEO can help you establish a foothold high in the Google rankings.
The primary factor in search engine optimization is regular and relevant content, but Google has to be able to find it to promote it. Some criteria to consider when trying to establish if the theme you`re considering is SEO friendly are, HTML mark up, speed and page size, valid coding, a responsive design and images, social media integration, the website structure, additional plugins, and API hooks.
Responsive on all devices and screens
Mobile shopping accounted for fifty-four percent of all e-commerce sales made in 2019. The impact of this growing number of mobile-shoppers means that your theme needs to be responsive, so it looks good and works great on laptops, tablets, smartphones, and screens of all sizes.
A responsive theme will automatically scale a website to match whichever screen size used to view it. With the number of mobile shoppers expected to increase annually, choosing a theme that can respond to global shopping trends is vital to an e-commerce stores success.
Responsivity is also an essential factor in the rankings of your client's website as the Google algorithm favors websites that can be viewed from multiple devices.
The post Important Functionalities for an E-Commerce Theme appeared first on SpyreStudios.