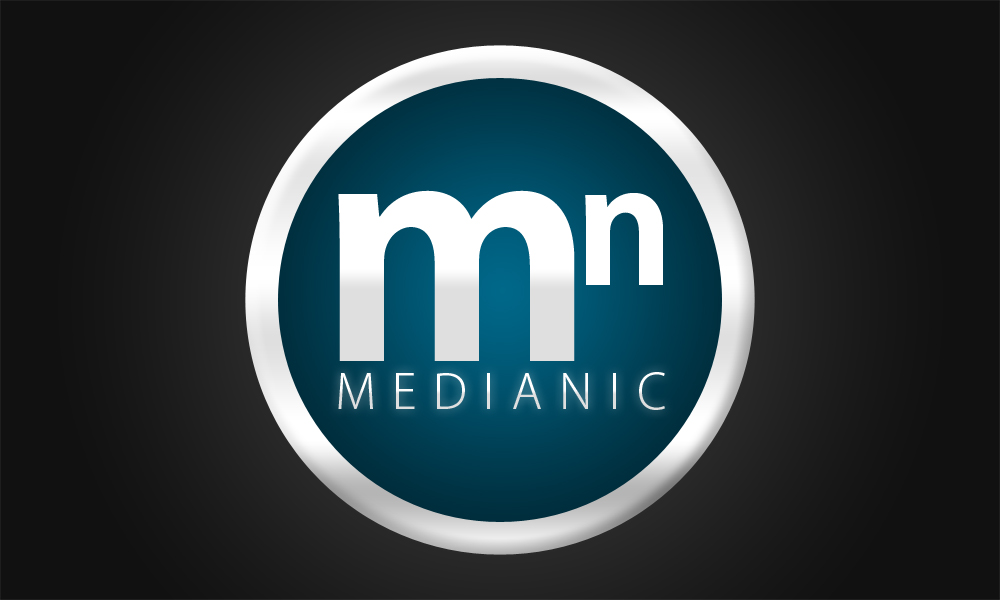 Finding
a job is not easy, especially if your specialization is about design and
creativity. In UX/UI design, like other fields, a candidate should be aware of
skills and experience, as well as the level of the position they are applying
for.
Luckily
for you, the UX job market is full of different opportunities. Let's find out
what are some of the typical problems you may face and figure out how to deal
with them.
What's the problem?
In 2019, a UX designer became the second most in-demand role after the Product Designer. A UI designer is #3 on the list of popular professions. However, we know that very often, these two positions are executed by the same professional. Moreover, some of the top ten roles in the list requires at least some knowledge of UX/UI design. All this demonstrates that designers are in demand and wanted by UI design agencies. So what is the problem?
The
term User Experience is broad and rather vague. That is why it creates problems
when you are looking for a job in this field. Different companies mean
different things and responsibilities when using this term. And you never know
whether you will agree at the end until you get to the job interview and have
already wasted your time.
What
do companies need? What are they looking for? Unfortunately, we have to realize
that sometimes even the "head hunter" doesn't know what type of professional
they need. It takes time and negotiations to find out what the design
department wants from a new colleague and coordinate it with both the CEO's
vision and the situation on the market.
Obviously,
in case they will think that you are the person who embodies all the
characteristics and experiences that they might need in the future, you will
get a job. However, the majority of professionals are not superheroes.
Let's
try to understand together, starting from the title of the announcement, what
essentials skills and prerequisites you need if you want to work as a UX/UI
designer.
What Is UX Design?
The most common, generic, and confusing term is UX/UI design. Most of the time, an employer is looking for a system architect, a person that could conduct research, do a translation of business requirements into implementation plans, sometimes even be an information architect or usability test expert.
Read also: Best resources for UX UI designs
Tip:
To understand who they are looking for, study the type of company, the people
working there, their qualifications, and their projects. Check the company on
Linkedin if you want to learn more about the employees.
In
general, what the majority understands by the term "UX/UI design" position may
also have the following similar headlines like:
UX designer
UX strategist
UX Analyst
Information Architect
Visual Design Specialist etc.
They
all have something in common. Usually, companies want people who have good
knowledge of graphic design principles, such as color, layout, illustration,
know how to use the most common graphic design tools, and come from industrial
design and graphic design studios. The job titles can be more specific, like:
Visual designer
User Interface designer
User Interface Artist
Code Design
Sometimes,
the company might need a developer with skills in HTML+CSS3 and Javascript,
Json, or Jquery for the creation of mockups, wireframes, and prototypes. This
is also an Interface designer.
Research
titles can be:
UX / UI Designer
UX / UI Developer
Often
an announcement says that an ideal candidate is also a visual designer and who
knows about UX Design in general and its basic principles.
These are three simple examples of what you can find in job postings under "user experience"; the cases can be innumerable and different. Do not be discouraged, however. Now that you have an idea of ​​what you can go through, you have the tools to understand better what type of professional is wanted and behave accordingly.
The
important thing you need to remember is that announcements of this type exist
and can put you in a difficult situation. But with a bit of analysis and
research, you always determine and understand if you are the right person or
not.
Job Interview: Success Tips
Here
are a couple of useful tips that a UX/UI designer can follow when going to a
job interview:
1. Determine What Your Focus and Role in the Team Are.
The
roles of designers can be usability designers, graphic illustrators, system
architecture designers or animation designers. When the focus is selected, it
is easier to develop your skills in one direction organically. In this case,
you should only have minimum knowledge about other roles.
2. The Purpose of the Portfolio Is to Reveal Your Focus.
Make a stylish minimalistic presentation about your skills. Rehearse it in front of a mirror or camera. Ten slides, minimum text and with a confident voice. Your focus should be clearly relevant to the company. It's useless to show irrelevant slides like party flyers, sites of the nearest café, or an online toilet shop in a bank. Especially if you made them on a free template. Simple yet professional is key.
3. Write Down Your Requirements for the Ideal Employer
Make
a profile of a company where you want to get a job. The salary quickly ceases
to motivate if, apart from it, the company gives you nothing. Inspiration and a
good team are equally important. How do you imagine an ideal team in which you
will be comfortable working? How will you grow? Does the company invest in your
professional growth (training, conferences)? Are there any bonuses?
4. Perceive Interviews as a Source of Feedback.
Every interview you go through is precious. Even if the company does not hire you, you will likely be interviewed by a more experienced designer who can construct a full picture of your capabilities and personal traits out of these 20-30 mins. The interviewers in a good company will be happy to explain what they are looking for because they know that the world is small and they might see you again. You can use the information about your weaker points to become better as a professional.
All in All
Hopefully, these tips will help you understand what you want and find a position as a UX/UI designer in your dream company. Choose the place where you want to work, prepare your CV and portfolio, be friendly and professional at your next interview, and the odds will certainly be in your favor!
Photos courtesy of gettyimages.com
The post How to Find a Job If You Are a UX/UI Designer appeared first on SpyreStudios.