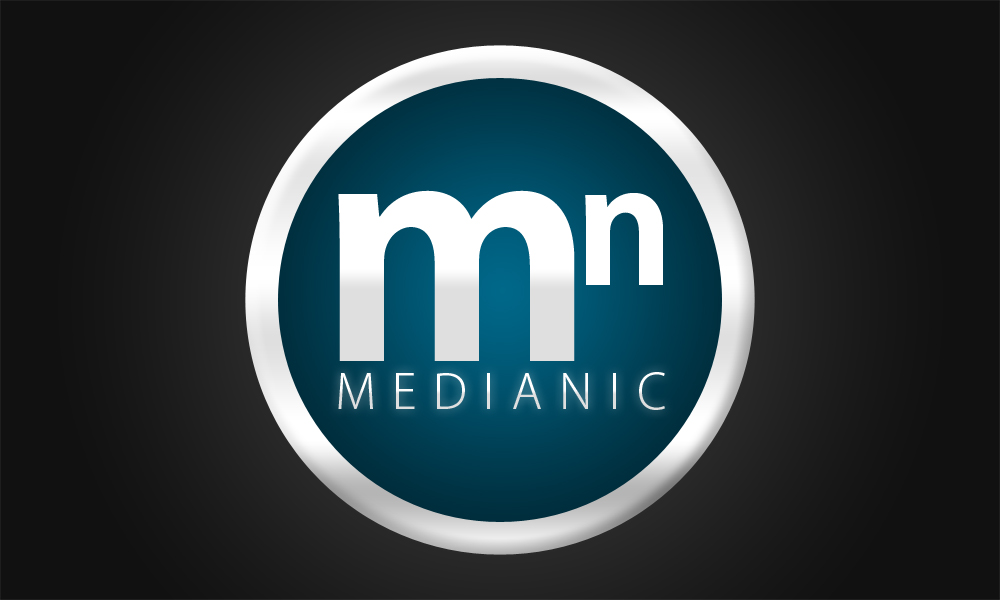 When you go online to look for web design tips, you can find dozens and dozens of them. This is due to the fact that almost every single designer has an opinion of what is right and what is wrong.
No one can say what makes a website perfect or what you should do to make it look perfect. It's simple, this kind of design is subjective.
However, web design is one of the most important factors for website success. To be precise, almost half of people claim that the design of a website is the main factor for judging a brand's credibility.
So, if you want to make a website that is modern and follows all the current design trends, keep reading.
Below you will find some of the best web design tips for 2020.
Have a comprehensive plan
It should go without saying, but no project can be completed successfully without having a proper plan in the first place.
Hence, you can't just sit down and start designing the website. Make sure that you choose the best web design software. This should be the very first step of your preparations.
Then ensure that you are meeting your (or your client's needs) and the visitors' needs. In order to do so, you should map out your buyer's journey from the first moments of their visit to your website to the moment they become a customer.
You need to figure out what pages your visitors are going to view, what content they are going to read, and what offers they are going to convert on.
Once you get a good understanding of this, you will know how to come up with a design that helps with leads nurturing (through the sales funnel).
You should also gather all available data about your customers (visitors). This knowledge will help you map out your overall strategy.
Be careful with website elements
This year is a year when it is important that you do not include too many various elements on your website.
Various elements can detract from the value and message you are trying to convey on your website.
Absolutely avoid complicated animations, content that is too long, or stocky website images! Additionally, avoid Flash format and always have SEO in mind when tailoring content and structuring your website.
Bear in mind that people don't have attention spans that are too long, some even less than 8 seconds.
What does this mean for you? It means that you don't have much time to make a great first impression.
In order to make a good impression, you need to have short, powerful sections of content and applicable photographs that are sectioned off by clear and concise headers.
If you really want to take great care of aesthetics, you should have access to professional photos.
If you want to handle all the photos on your own but you don't have much time for editing or similar tasks, you should definitely check out flow image production. This is a sure way to speed up image creation.
Social sharing buttons
No good can happen if people can't see what you have to offer. You may have great content and even better offers but if you can't show them to the world, they are basically worth nothing.
So, make sure that you are providing your visitors with a chance to share whatever you are posting.
10 Social Media WordPress Plug-Ins To Keep Your Blog Relevant
Therefore, make sure that you include social sharing buttons on your website. If you omit these, you could lose a lot of social media traffic, which means that you are losing a lot of potential leads and customers.
If you are not familiar with the term social sharing buttons, it's simple — these buttons allow people to directly share content from your website to their social media accounts.
They are non-pushy tools that encourage social sharing from your buyer personas.
Keep everything simple
Image by Pexels from Pixabay
The design, in general, should be kept as simple as possible.
According to a study conducted by Google, website visitors do not like visual complexity. In other words, less is more.
Consider this as one of the UX basics you need to take care of. So, aim at a simple design, as visitors are likelier to deem that beautiful.
If you want to make that happen, here are a few tips:
Reinvent the sidebar — More and more websites are getting rid of the sidebar in favor of single-column design (for example, the one you are on right now). It means fewer distractions and it puts the focus clearly on the content.
Keep standard layouts — People love familiarity and can get weirded out by non-standard site designs. Hence, it can be a good idea to stick with familiar design tropes and layouts. You can still find ways to stand out in other ways.
Do not avoid white space — embrace it
Did you know that whitespace is one of the more essential design elements in the world of web design?
Whitespace is an important design element that can help break up the page and increase readability.
It's also called 'negative space' and it refers to the areas around elements on a page that are empty and lacking content or visual items.
5 Things That Significantly Improve User Experience
Although extra space may seem superfluous, it's actually responsible for readability and content prioritization. It also plays an important role in the design process and positioning website design elements.
If you know of some pages lacking white space, review the page and strip elements or content that aren't necessary to the purpose of the page.
Then, make sure this content is properly grouped so users are able to distinguish where it belongs on the page.
Bonus tip — optimize for mobile users!
Many still forget how important it is to optimize websites for mobile devices.
More and more people use mobile phones to do almost everything nowadays. From playing games, watching TV shows, all the way to shopping and even scheduling dentist appointments.
It is absolutely necessary to make your website as mobile-friendly as possible. It needs to suit the needs of your visitors.
Hence, make sure that the navigation is smooth, avoid flash format content, and include tappable elements.
If that is too difficult, consider creating a website only for mobile devices. On top of that, many create apps for their businesses nowadays.
Creating an app has many benefits. However, it is safe to say that this endeavor can be costly.
But, the bottom line is that you need to do everything you can to make the experience on mobile devices as great as possible.
Featured Image by tookapic from Pixabay
The post 5 Web Design Tips You Need to Know in 2020 appeared first on SpyreStudios.