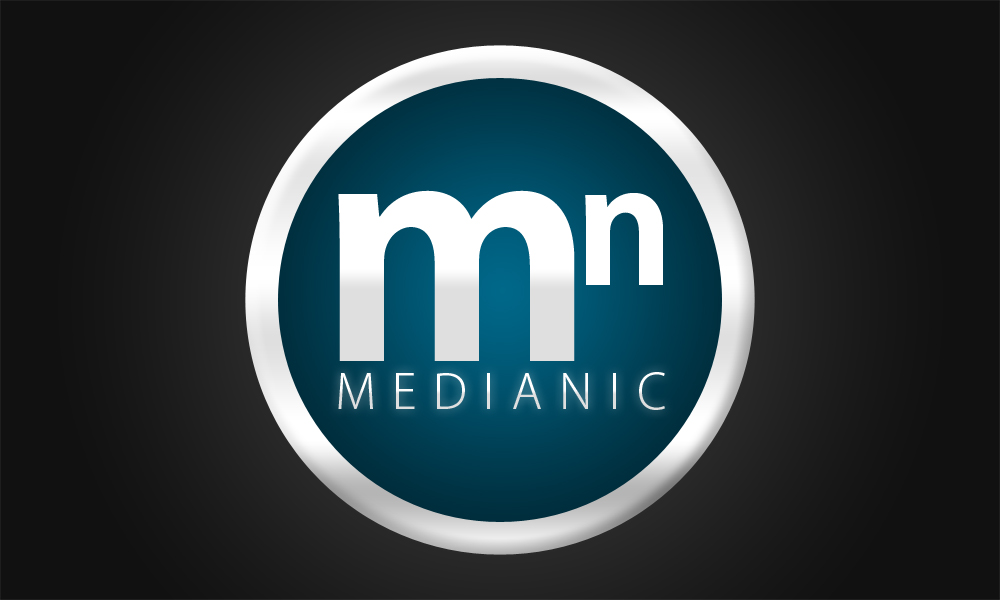 The term web development now not only requires a web developer to build a website, but they also assign to optimize the site structure, performance, and visibility (SEO).
Structure – web developer needs to make sure the HTML and PHP coding of the site is clean and well structured. HTML needs to be error-free and PHP needs to follow the standard PHP recommendation. The content of the website also needs properly organize and group so users can easily navigate the site. A well-organized site structure can give Google search engine an idea of what the site's content is about and properly index them.
Performance – speed and user experience, This is the vital core of website performance. Since the Google search engine utilizes the mobile-first index, the web developer needs to optimize a website for desktop and mobile devices. A website not only needs to be viewable in mobile devices, but it also needs to have a faster loading time, not more than 3 seconds. Why? because according to this article, users will abandon a website if it took longer to load.
Visibility – The lifeline of every online business, without visibility or SEO, users that potential to become customers will never reach your website. Web development firms sometime have their own in-house SEO development team but if they don't, they usually will hire a third-party and trusted SEO development team to join the development of a project.
Common Structures for Pricing and SEO Cost

One thing that you should know when you are looking at the SEO packages is just how much you are going to be paying for the services. There are many ways to figure out how much you would be shelling out and it can vary from company to company and it is based on the type of work that needs to be completed. Here is everything that you are going to want to know about how much you might end up paying, so keep reading to find out more.
No matter what, the first thing you should always look at when you are hiring SEO experts is their SEO packages. If you know what you might be looking at in terms of costs, then it might be simpler for you to decide on which company you are going to work with. However, there are a few other SEO cost and pricing options that you can opt for that should work for your company and your budget, such as:
Monthly – This is where you should go if you are looking at working with a company long term and if you want them to continuously work on your project. This is going to cost you every month and most often they need to have a contract signed for a specific number of months. However, make sure that you are thinking about this since you might not work well with the company and the cost is around $500 up to $2,000 every month.
One time – If you have a project that needs to be done once, then you can do a one-time project pricing. This will prevent you from having to deal with recurring costs or even keeping track of how many hours were worked and you can just pay a flat fee. This is ideal if you aren't just starting in search engine optimization or if you just need help with something that is already in place. However, this option can get expensive and you might get charged more than needed, so get a few estimates to find out the cost.
On-demand or hourly – If your priorities for search engine optimization are already in place and if you are going to need occasional assistance, then this is the best option. You would be able to choose how long you are going to want to bring the expert on board for and you would know just how much you might be spending. This is going to be ideal if you are on a smaller budget, but still want to get the work done by the experts. Find out if the expert you want to work with is going to be available and what criteria they have for working on hourly projects and their estimated time requirements.
You must know how much is the SEO cost before you hire anyone to do them. These are just a few of the main options, so think about the one that fits your needs and then find an expert who you want to work with.
If you are looking at SEO packages, then that would be a monthly or recurring expense that means you know how much you are going to be paying. However, if you have a smaller budget, then you might want to consider going hourly or even project-based. Make sure that you are getting estimates for each option so that you can pick the one that is going to work for all of your requirements regardless of what they might be.
Image source – gettyimages
The post How Much do Web Development and SEO Cost? appeared first on SpyreStudios.