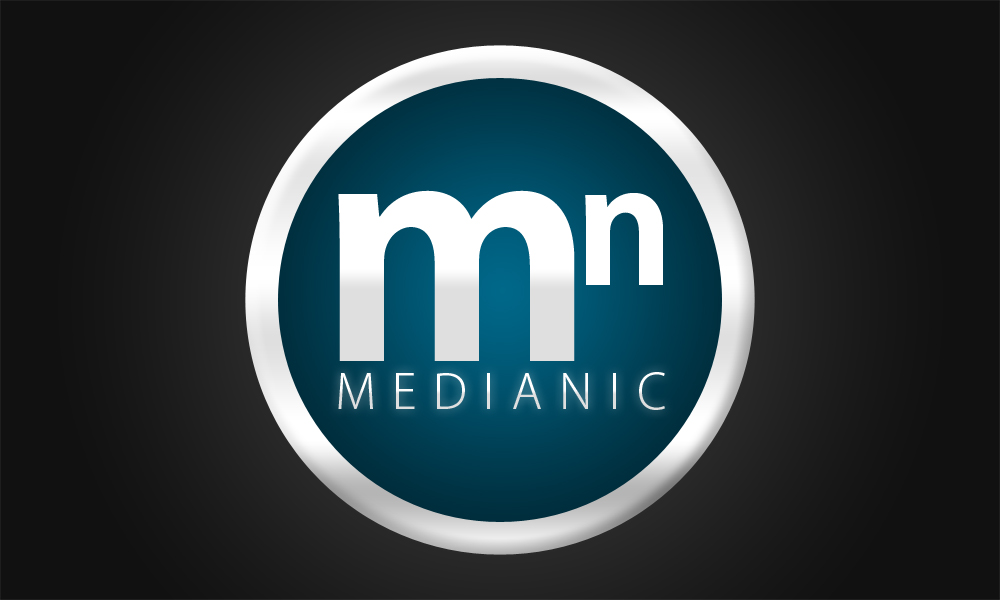 Websites that are vibrant and colorful always sell. Web designers and developers always aim for spectacular websites. There are a wide range of colors to choose from and millions of color combinations available. It is a matter of genius (and sometimes a little bit of crazy) to choose color palettes that inspire. Sometimes, the most unusual combination is what works the best.
Here are a few inspirations for vibrant and colorful websites:
#1 The Magic of Pastels – Aida Eats
#2 Rainbow Color Fun – Angry Birds
#3 Lovely Purple Hues – Bao Casino
#4 Power of Pink – FPP
#5 Nude and Neutrals – Franshals Museum
#6 Powder Colors in White Contrast – Future Fabric
#7 Story Book Vibrant – Gisele Jaquenod
#8 Red and Bold – Jess Beyer
#9 Opposites Attract – MoMa
#10 All Shades of Warmth – Promethean
#11 Colors Contrasting Neutrals – Serial Cut
#12 Wire Drawn Backgrounds – Sweez
#13 Arts and Primaries – The Art Center NYC
#14 Yellow Backgrounds are on TREND – Opala Rosa Choque
#15 Greens, Reds, and Purples – Greenman
#16 Evergreens and Summers – Satorisan
#17 A Classy Hue of Blue – Bamfield Marine Science Center
#18 Shades of Neon Green – Chunk Creative Agency
#19 Brilliant in Black and Diamond – Crusovision
#20 Classic Black and White – Fitzroy & Finn
#21 Always Go Indigo – Love Days
#22 Back to Black – Rwatgg Agency
#23 Jungle Colors – Wellington Zoo
#24 Sepia Color Fun – Sedgwick County Zoo
#25 Design in Metallic Space – Sarah Drasner
Also read: 15 Landing Page Designs for Console & Mobile Games
The post 16 Colorful and Vibrant Websites for Inspiration appeared first on SpyreStudios.