With Mixed Martial Arts in the mainstream, you'd think that the marketing teams for the fighters would know that their target demographic spend hours every day online and would probably be their biggest promoters. However, judging by the style of the following 18 websites from some of MMA's top fighters, I'm assuming they didn't get that memo.
Frank Mir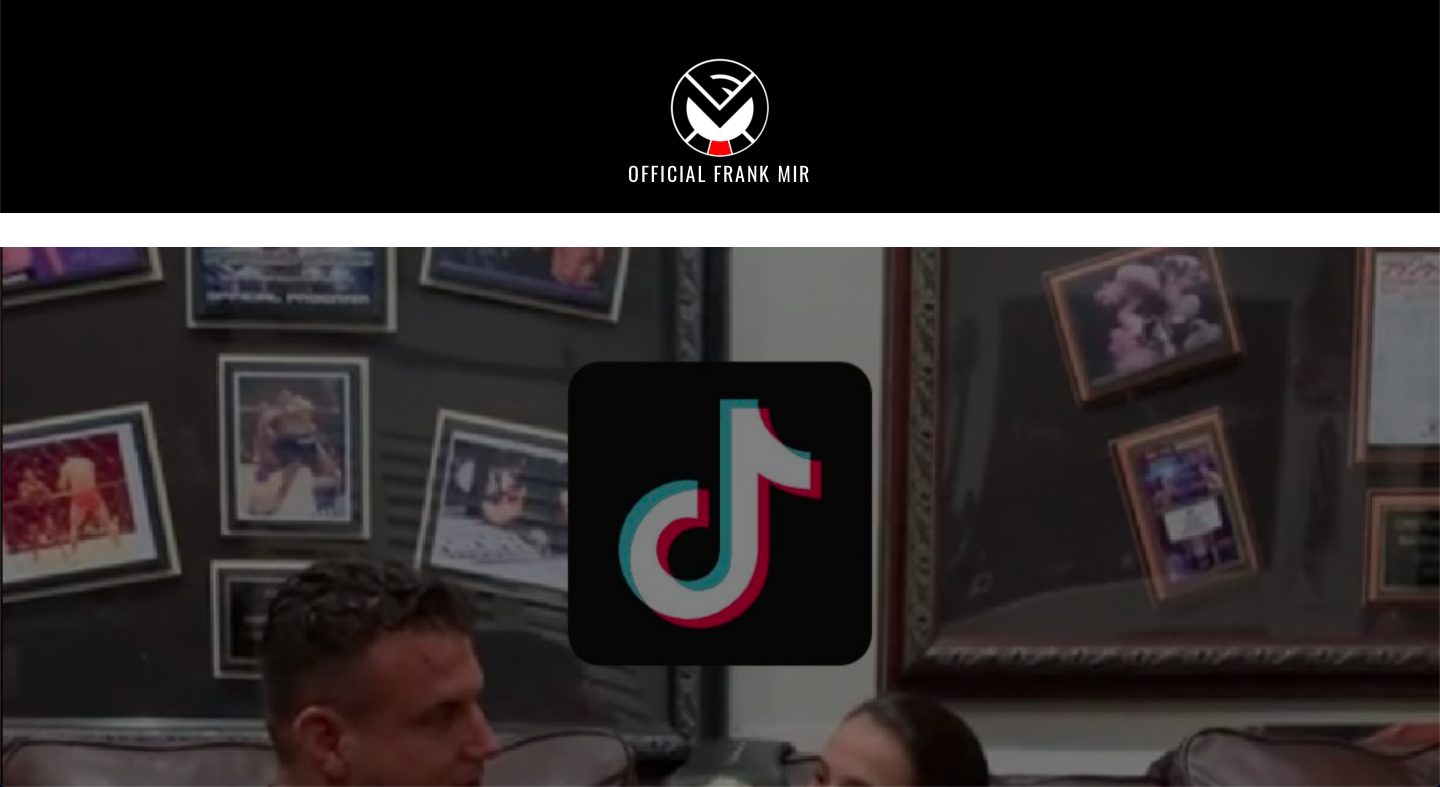 Chris Leben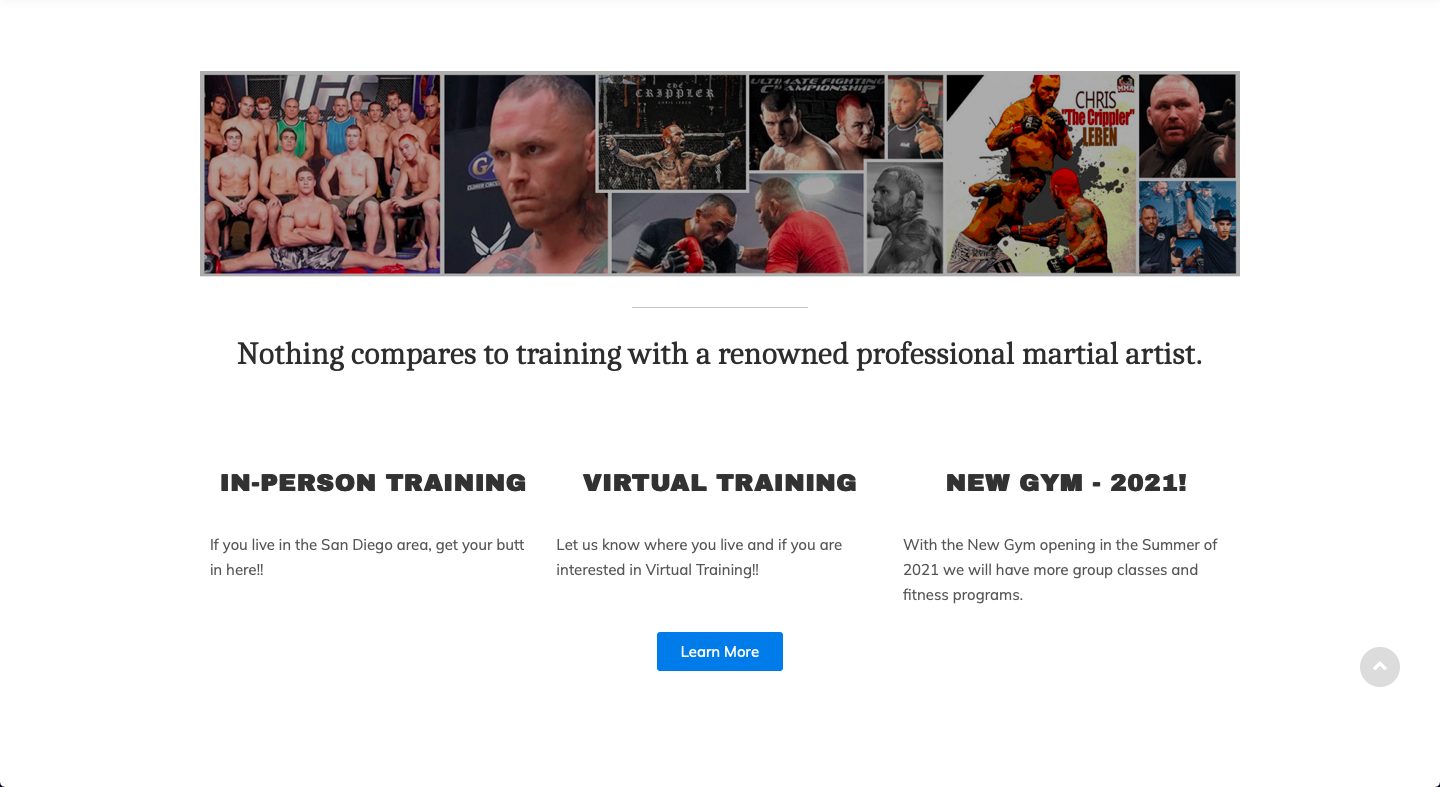 Rich Franklin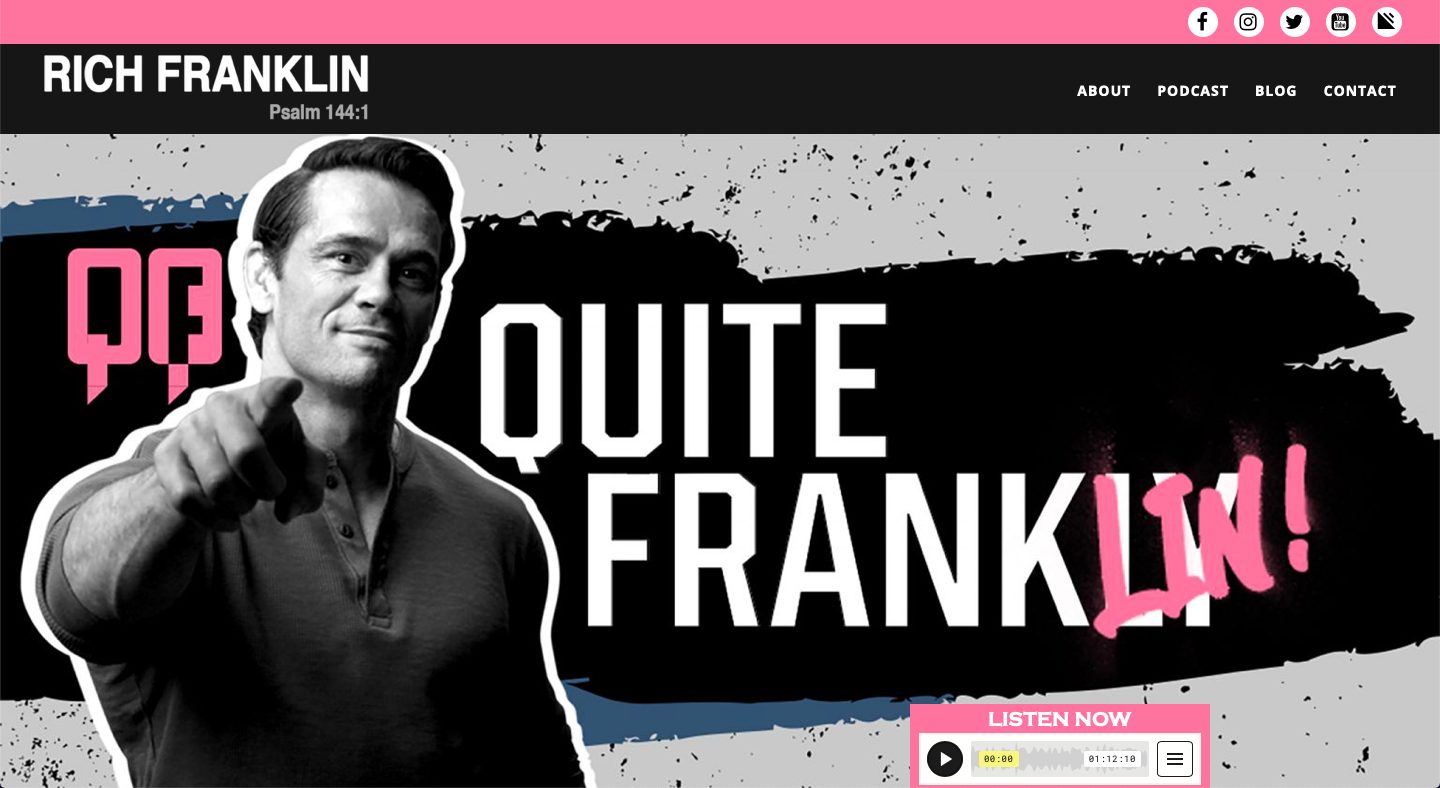 Sean Sherk

Henry Cejudo

A.J. McKee

Dustin Poirier

Justin Gaethje

Cris Cyborg

Georges St. Pierre

Demetrious Johnson

Fedor Emelianenko

Matt Hughes

Chuck Liddell

BJ Penn

Wanderlei Silva

Mirko Filipovic

Royce Gracie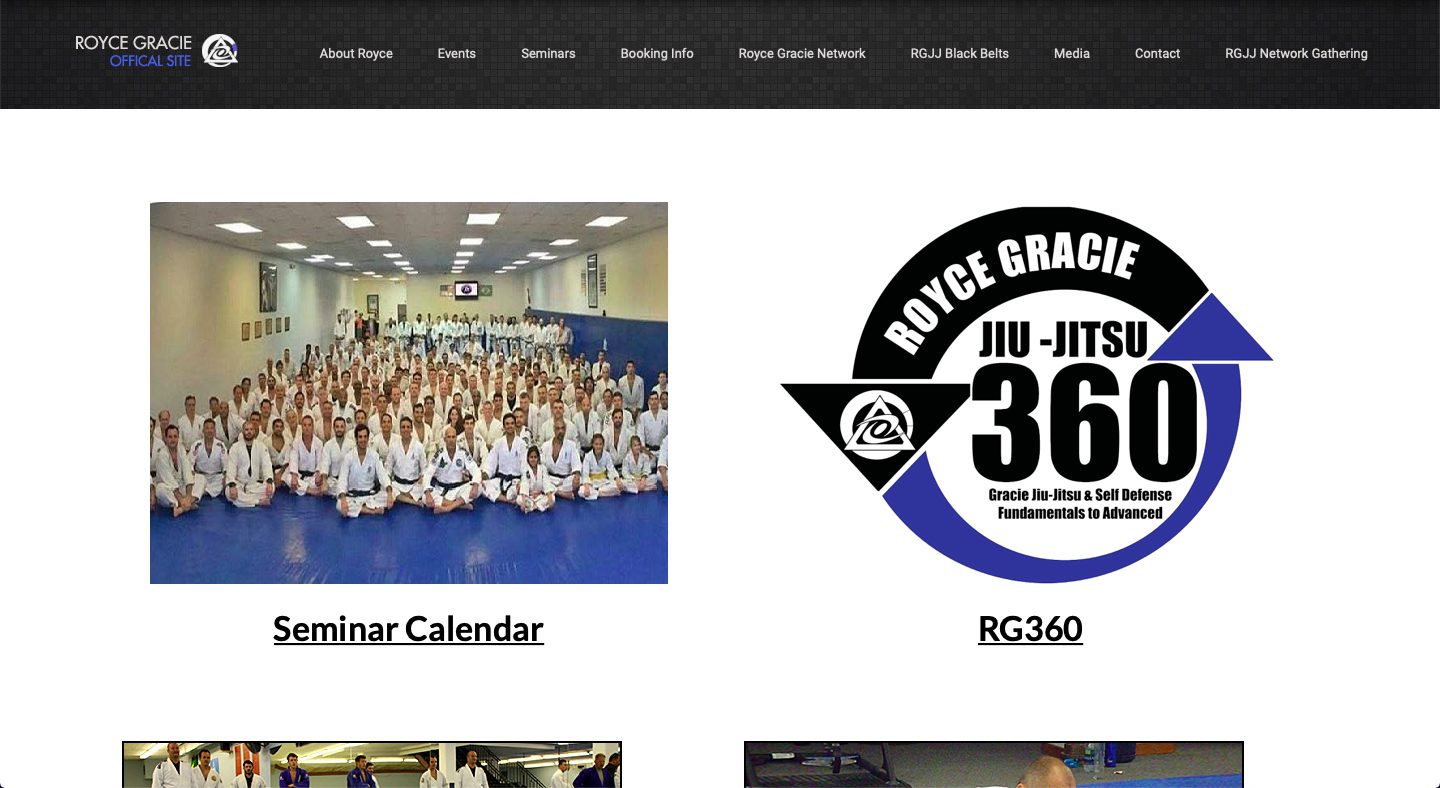 One even bigger problem I found while researching this post was that some of the bigger names didn't even have websites up live online (from what I could find anyways). Some of the bigger names did have good websites and it wouldn't have been right putting them in the list, so if you don't see your favorite fighter on this list, it's because their website is ok 🙂
Anyone else notice the cheesy cage backgrounds and overuse of a fighting stance with one fist out at the camera? Someone needs to jump up and bring these guys into 2021 properly because right now, they're losing out on connections with their fans and building the proper fan base to ensure they're a name that everyone wants to see.
The post Awful Web Designs From 18 of MMA's Top Fighters