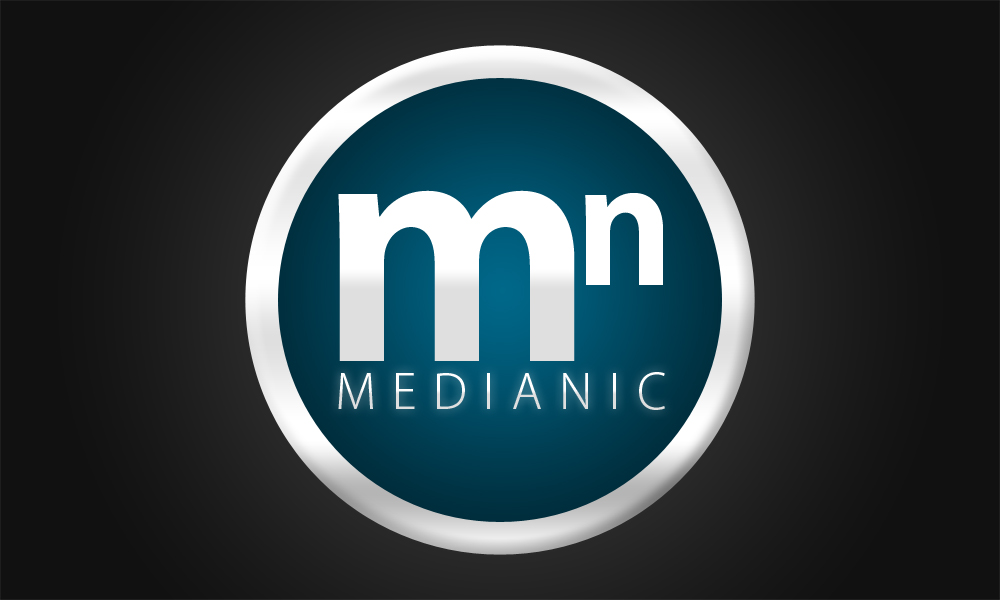 Some people even say that cryptocurrencies are surely in the future of world economies. It will affect not only investments but how the economy is moving towards non-cash transactions. Because of how trendy cryptocurrencies are currently and how popular it may be in the future, creating a blog or website in the cryptocurrency niche may be quite profitable. Here are a few examples of successful cryptocurrency websites for inspiration:
Buying, Selling, Trading Websites
One of the first important steps of cryptocurrency trading is to join up on trading apps and investment websites.
Big Money Rush
One of the good characteristics of Big Money Rush is that it is a single-page website where all the pertinent information about its trading and investment products can be located. There is a registration box right off the bat. At the bottom of the registration box are the app's security certificates. There is also the latest bidding price and an asking price for bitcoin. There is also a step-by-step tutorial on how to use and set up the app.
eToro
The website offers more than one kind of investment product other than cryptocurrency – Stocks/ETFs and CFDs (contracts). This gives more variety and options for users. Its major selling point is that the website promises 0% commission which is good copywriting. A clever copywriter is always a good investment for web design.
Robinhood
The website is pretty simple, to reduce confusion for newbie investors. There is a menu for the products and another menu for a few tutorials. The most important feature of this website is customer support.
Coinbase
This trading website does not only focus on bitcoin but a whole other variety of cryptocurrency. It provides some tutorials on how a few cryptocurrencies work, to help users choose which to invest. The website also helps the user create a cryptocurrency portfolio.
Websites for Tips and Tricks
Cointelegraph
It is designed like a magazine where investors can read about the industry, the latest trends, markets, and news. There are also features on top cryptocurrency investors. This could drive inspiration for newbie investors.
Bitcoin News
It is refreshing to read news about cryptocurrency and bitcoin. The website focuses on the latest about cryptocurrency. The best part about this website is that it is up-to-date with the latest trends and news, 24/7.
Coin Desk
This is very similar to Bitcoin news as the website features news, charts, guides, and prices. What makes the website special are its featured events with scheduled live videos, lessons, and workshops. Although the featured events may come with a small price, it is always worth paying a little bit to learn more.
Crypto Briefing
This is a good advice blog for cryptocurrency because it teaches new investors how to detect scams and illegal trades on the internet. It also provides reviews for existing websites and investment apps. The website also details how to identify whether a certain cryptocurrency is controversial. It even goes through the length of explaining different kinds of cryptocurrency scams to look out for. These are the kinds of content many newbie investors would like to read about.
The post 8 Cryptocurrency Websites for Inspiration appeared first on SpyreStudios.