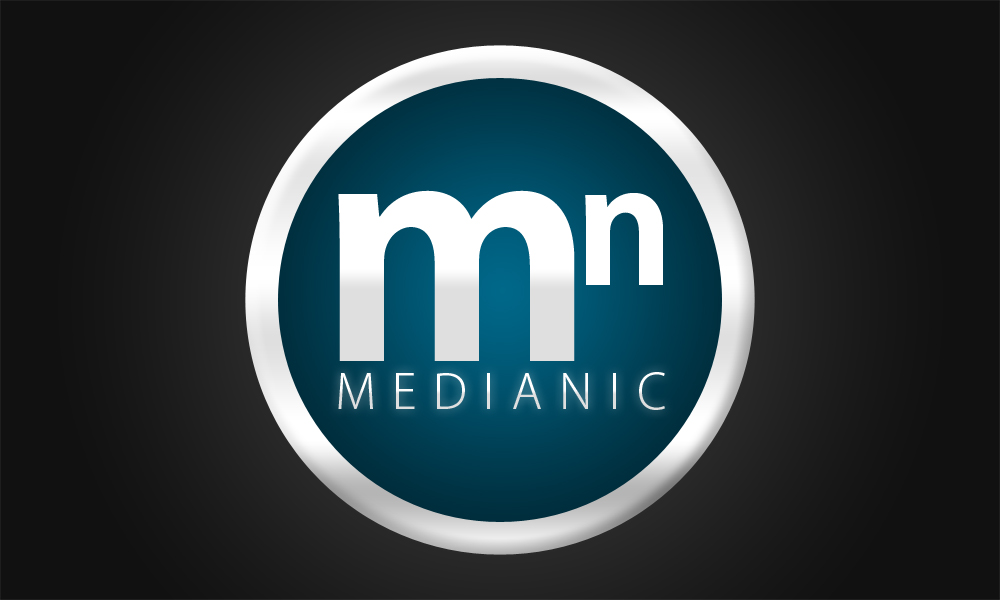 Running a business in the 2020s hugely depends on the quality of your website. Whether you have a brick-and-mortar store or do all your work in the digital domain, your e-commerce homepage has to be effective in securing conversions. But that's easier said than done.
Even famous brands often fall into the trap of doing too much or too little. Luckily for them, they have the luxury of loyal customers who will often be OK with putting up with a less-than-perfect website experience if it lets them get their hands on a particular product. But chances are, your brand is still in the development phase, so you can't let things like a poorly designed homepage hold you back from success.
This article looks at several e-commerce homepages optimally designed to drive sales. By looking at an analysis of the things these websites get right, you can improve your own, heightening your chances of driving sales and building a loyal customer base.
1. Netflix
Let's start with Netflix, the giant that forever changed the way people consume media. Founded in 1997, it first started out as a DVD rental business and continued to use the model for the next decade. In 2007, however, they finally had the software solutions to offer unlimited streaming, based on a monthly subscription. Since then, it has grown to a business with more than 167 million monthly subscriptions worldwide.
Despite its reputation as the go-to online streaming service for movies and TV shows, Netflix is still doing a lot to attract new customers all over the world. And you can see just how big of a role their homepage design has in this undertaking.
The page is extremely simple. New customers are met with a ten-word description of the brand's services and are immediately prompted to give it a try. What's even more important is that these ten words include the information most hesitant customers will want to hear – that they can cancel at any moment.
UX-Friendly FAQ Page Template Designs
Once you scroll down, you're met with the service's three main benefits: ways to use, offline availability, and portability. Following this is a short FAQ section that answers questions regarding price, cancellation policies, and content availability. Finally, the user is prompted to sign up again, offering a clearly actionable step for anyone willing to give the service a try.
The way Netflix's website is designed is a great model for all service providers, including web designers, developers, or businesses offering subscription-based services. While you may have to offer a bit more information about what you can offer customers, you can still utilize this minimalistic approach to your benefit.
2. SomniFix
The aid sold by SomniFix aims to help people sleep better by addressing the problems caused by mouth breathing. And the brand's e-commerce homepage is a great way of introducing the product to potential customers.
The brand's web design is very straightforward. Returning customers can navigate to the shop straight from the get-go, while new clients can scroll down to learn about the benefits of SomniFix. The website features a short introduction to the way the product works and the people who will benefit from it the most. Next, it offers an interactive quiz that lets users decide whether their money will be spent well on the product. Such interactive content can be particularly engaging as it gives users a customized experience, highlighting the information that might influence them to make a purchase.
Another thing that SomniFix does well is its informative blog section, as well as easy-to-follow instructions on how it's used, along with photos to avoid confusion. Customers who still have questions, however, can click on the contact button that reassures them that they'll be served by a "real human." This is an especially good strategy among the growing number of e-commerce websites that rely on bots for their customer service.
3. Nin-Nin Game
For sellers who have a greater number of products on offer, a website that can highlight certain items is a must. Nin-Nin Game is a superb example of efficiently doing just that. This business specializes in the sales of video games, figurines, trading cards, and Japanese snacks, catering to customers all around the world.
What makes the Nin-Nin Game website such a good example of an e-commerce homepage is the fact that it combines a clean and simple design with enough space to feature a large number of products. Starting with the assumption that their visitors have a clear idea of the type of products they'll find on the website, they skip introductory descriptions and go straight to the point: showcasing new store additions, items available for pre-order, and special deals.
Another great move by the company is the website's navigation menu, which is always visible. It clearly states that all products are subject to free shipping. Taking into consideration the fact that this is a company working in a niche market and that all items are shipped from Japan, this is extremely important information. It is used as both a selling point and as reassurance that users will only pay the amount listed on the website. Through creating transparency, the company is building trust, without having to revert to complicated design features or aggressive marketing strategies.
4. Native
A natural cosmetics brand, Native has an e-commerce website that's completely streamlined to drive sales. By using minimalistic visuals and clear categories, their homepage is optimized, straight to the point, and easy to use. Women's and men's product categories are given a prime spot, closely followed by the company's three bestsellers: deodorant, body wash, and toothpaste. Clicking on these, customers are taken to a page where they can choose the scents and quantities they want to order.
But what makes Native's UX so great is that their homepage has a section dedicated to the features that make them stand out from competitors. Their products are made in the USA, they use safe ingredients, have over 10,000 reviews, offer free shipping & returns, and are committed to not testing on animals. Furthermore, they feature users' social media posts, hence showing potential buyers that their products are worth trying out.
Another interesting feature of Native's e-commerce website is the subscription-based purchase that can help customers save up to 25% on each item. This can be a great model for a variety of businesses as it offers the benefits of more consistent cash flow, as well as encouraging loyalty among new and returning customers.
5. MannequinMall
Designing a website for a niche business can be a challenge. But that didn't stop Mannequin Mall from putting together an e-commerce homepage that's informative, easy to navigate, and makes perfect use of customer reviews. They are the leading retailer of mannequins in the USA, catering to both small boutiques and international fashion brands. The brand offers a wide variety of mannequins, and the design of its website highlights exactly that.
In addition to a menu that allows quick navigation to categories such as mannequins, dress forms, and bestsellers, this business' homepage also highlights specialized categories such as sports & athletic mannequins, photography mannequins, and professional dress forms.
But the one thing that's done expertly well on this website is how the brand uses social proof to boost sales. An entire section of the homepage is dedicated to the company's partners, including Nike, Under Armour, Nordstrom, GAP, and Polo Ralph Lauren. Combined with the featured reviews, this data shows potential customers the quality of Mannequin Mall's products and services.
Conclusion
Finding the right balance between simplicity and informativeness can be difficult when designing an e-commerce website. That's why the development process needs careful planning first. This doesn't just relate to user experience, but even more, finding the values and features that can set a company apart from its competitors.
8 Things to Do Increase Conversions When Designing a Product Page
When combined with the right SEO and content marketing strategies, a well thought out design will not only bring in customers but, more importantly, it will encourage them to try your products and services out. And, ultimately, that's what a great website is supposed to do – help you establish as large a base of users as possible.
The post 5 Examples of E-commerce Homepages that Get it Right appeared first on SpyreStudios.