Display fonts are typically used for large headings and are designed to catch people's attention. These can often be seen on billboards and magazines, aimed to convey a message more directly to viewers. Advertisements also utilize display fonts for this purpose as well. They vary in size and shape and come in different styles, commonly exuding prominent features that attract viewers' attention.
Display fonts are normally fun, informal departures from the everyday rigor of serif and sans-serif typefaces. They let the designer experiment, creating new letterforms and stylish fonts. Here's a list of excellent free display fonts you can use for attention-getting headlines on your site.
Playlist by Artimasa Studios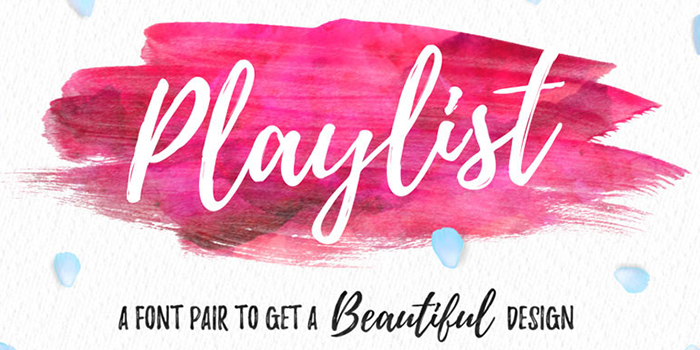 Cheque by Fontfabric

Madelyn by Fontfabric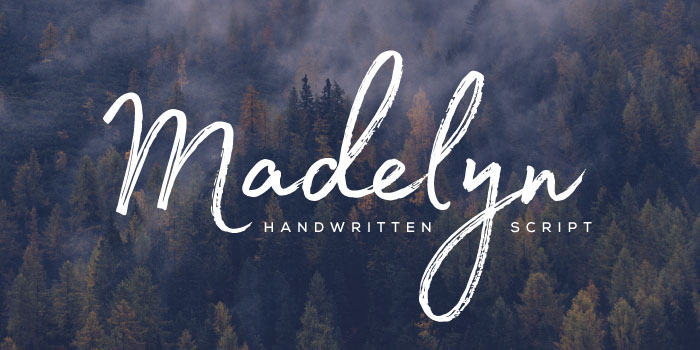 Jaapokki by Mikko Nuuttila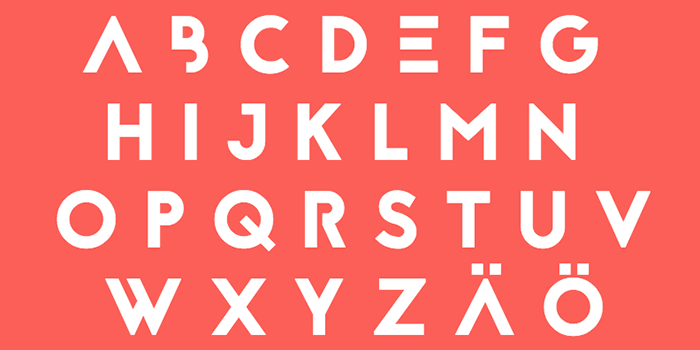 Carioca by Tano Veron and Yai Salinas
Le Super Serif by SuperBruut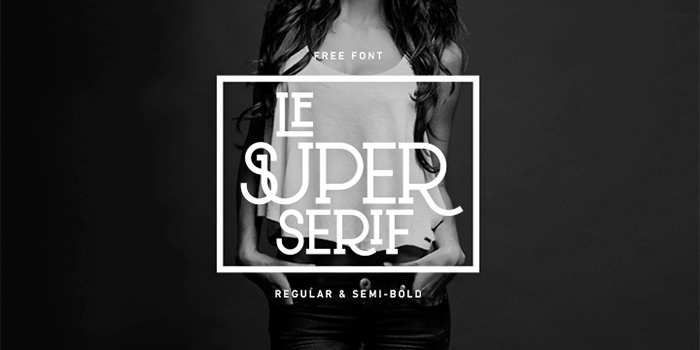 Cute Punk by flou
Futuracha by holy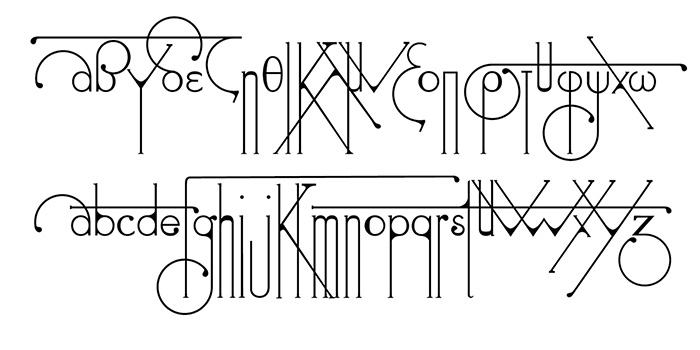 Bauru by Pier Paolo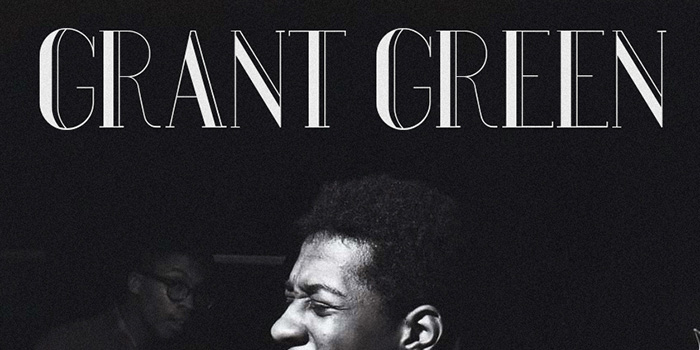 Paralines by Lewis Latham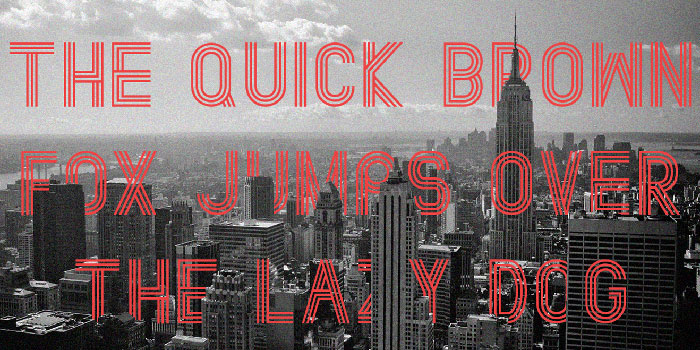 Sophia by Mats-Peter Forss and Emily Spadoni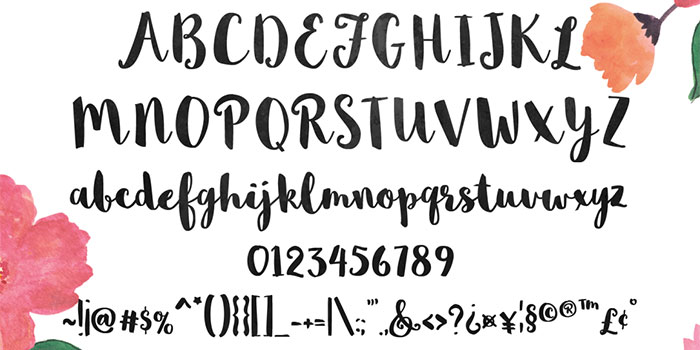 Hamurz by Bagus Budiyanto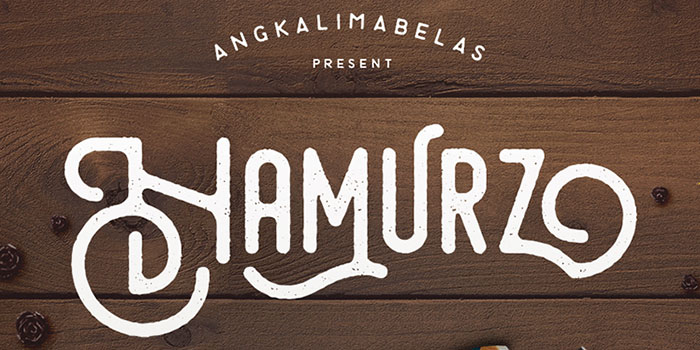 Brux by Marcelo Reis Melo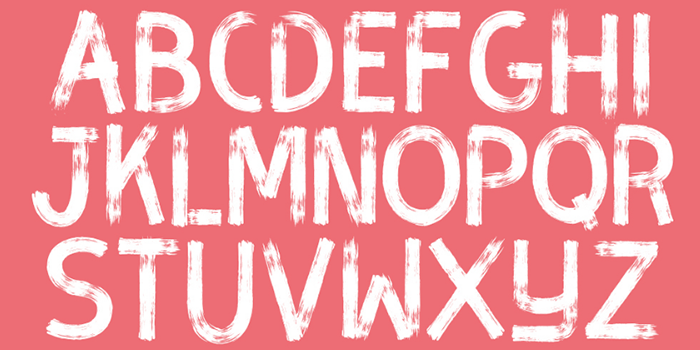 Gagalin by Iordanis Passas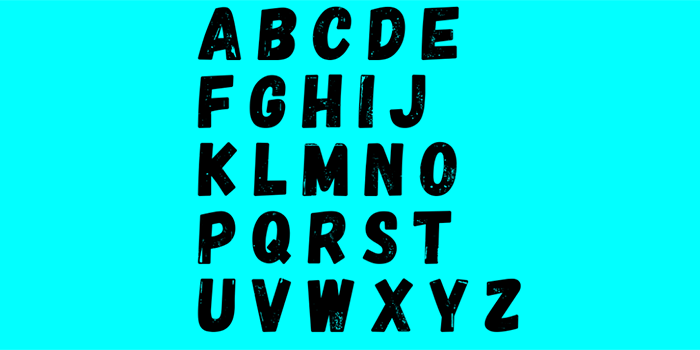 Bernier by Ryan Pyae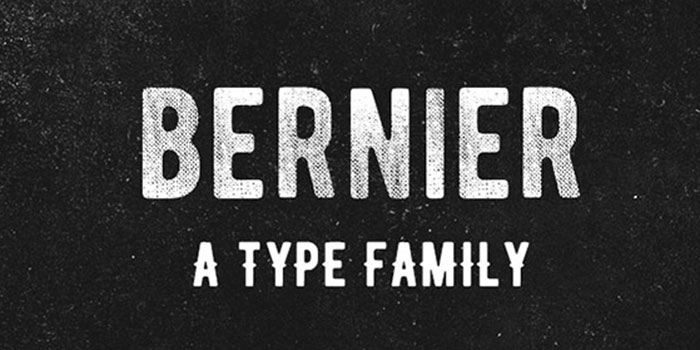 Yarin by Mario Pan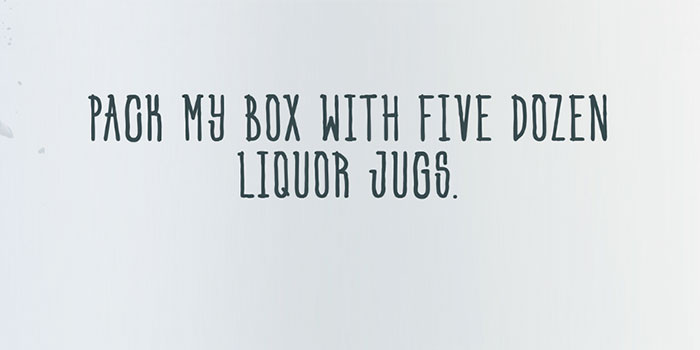 Intro Rust by Fontfabric
Perfograma by Asen Petrov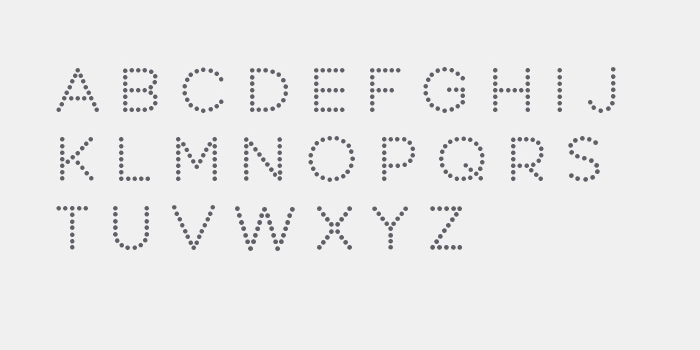 Donau by Renzler Design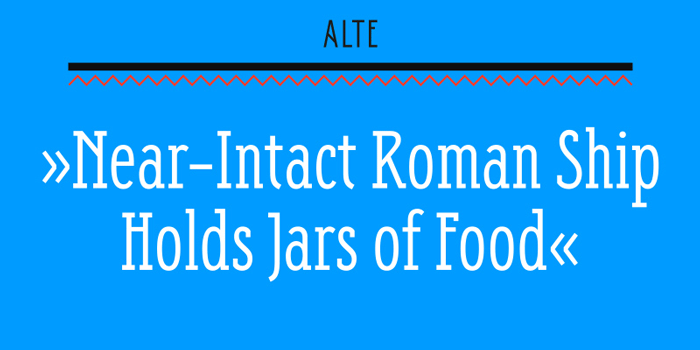 Solena by Jacklina Jekova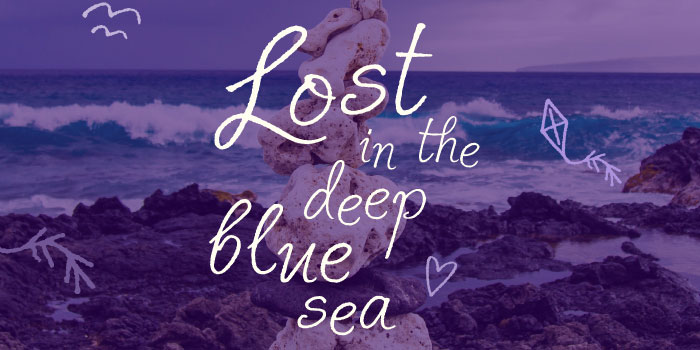 Baron by Frank Hemmekam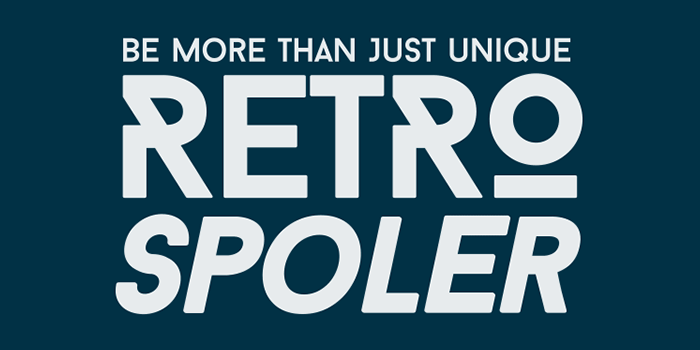 Nickainley by Seniors Studio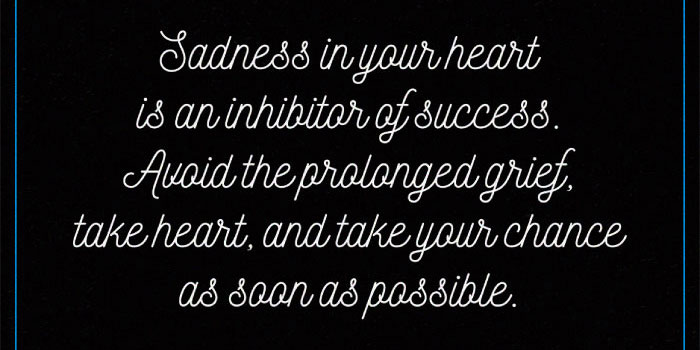 Yellowtail by Astigmatic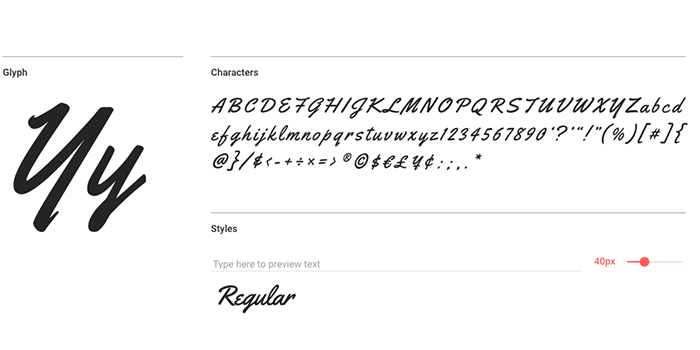 Bravery by Mats-Peter Forss and Suke Toejoeh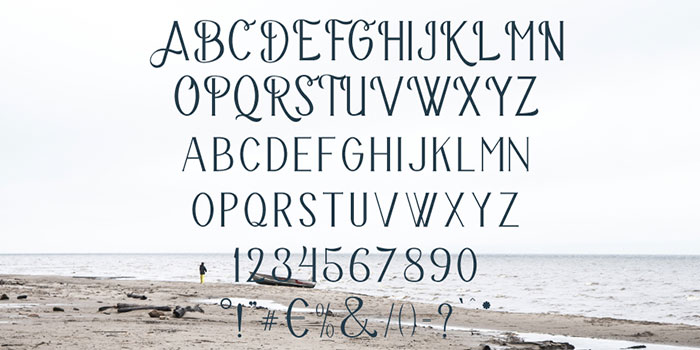 Nairobi by Antonio Rodrigues Jr.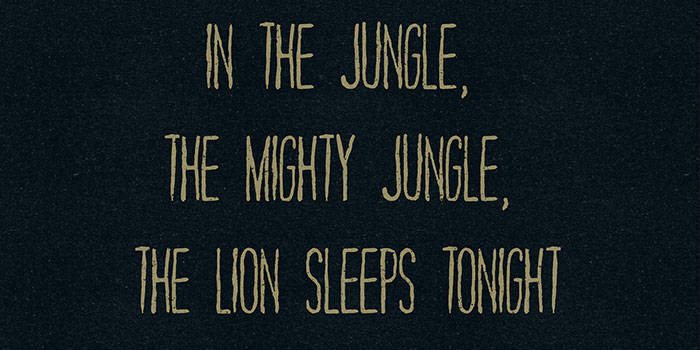 Building by Leonardo Gubbioni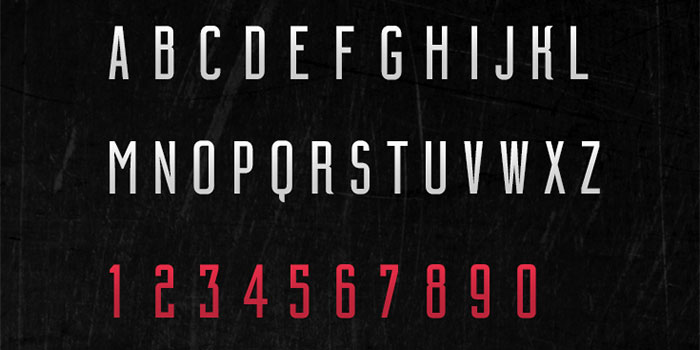 Modeka by Gatis Vilaks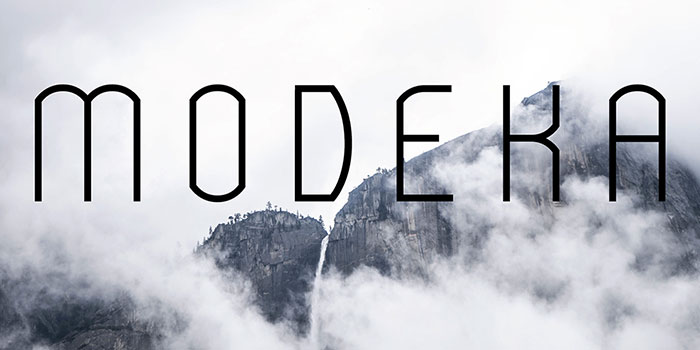 Archive by Astronaut Design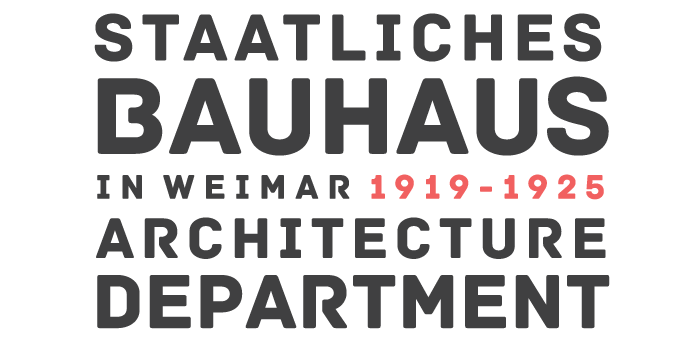 Myra by Sergiy Tkachenko
Ailerons by Agonz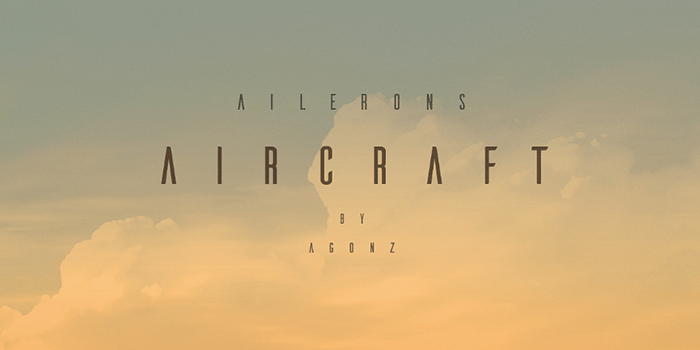 Aroly by Arvind Kumar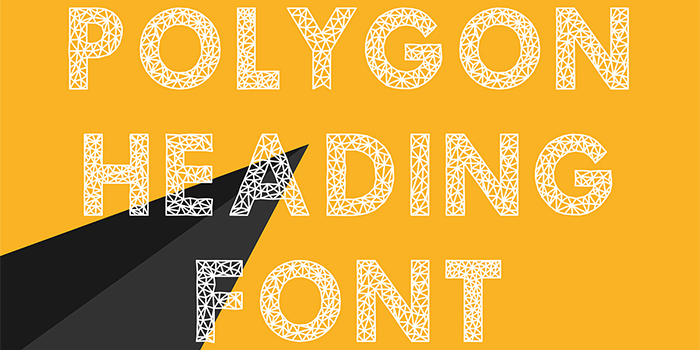 Poniente by Benito Ruiz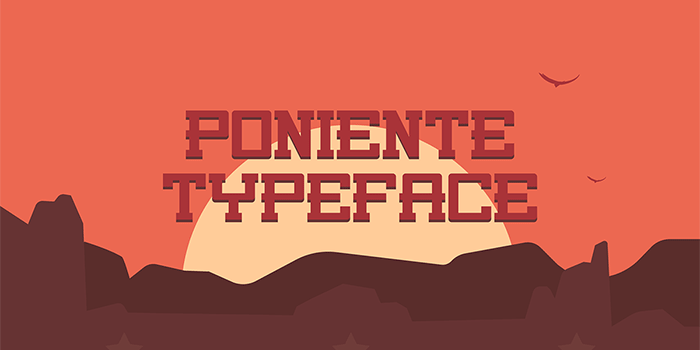 Gilroy by Radomir Tinkov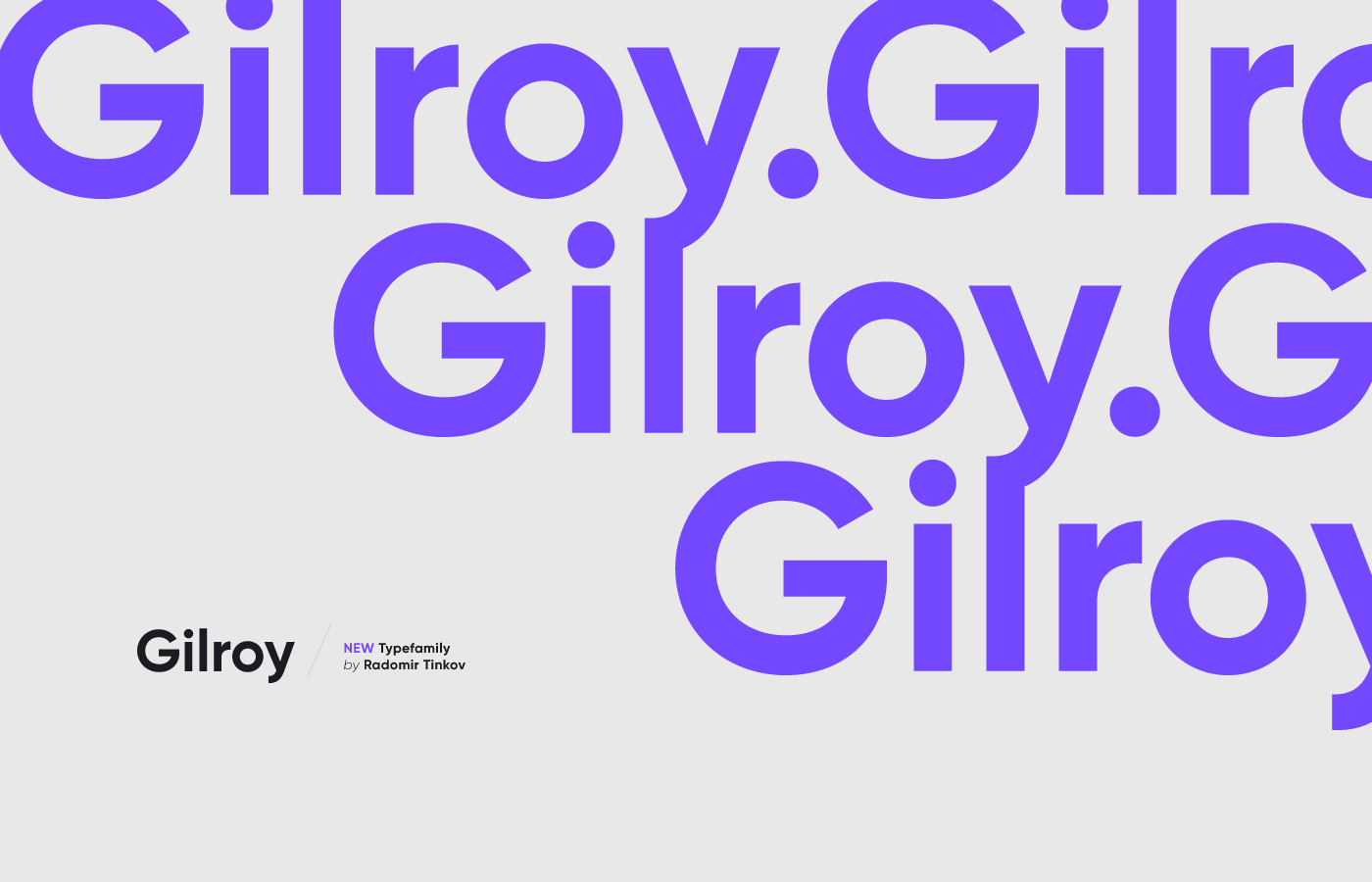 Canvas by MADE Type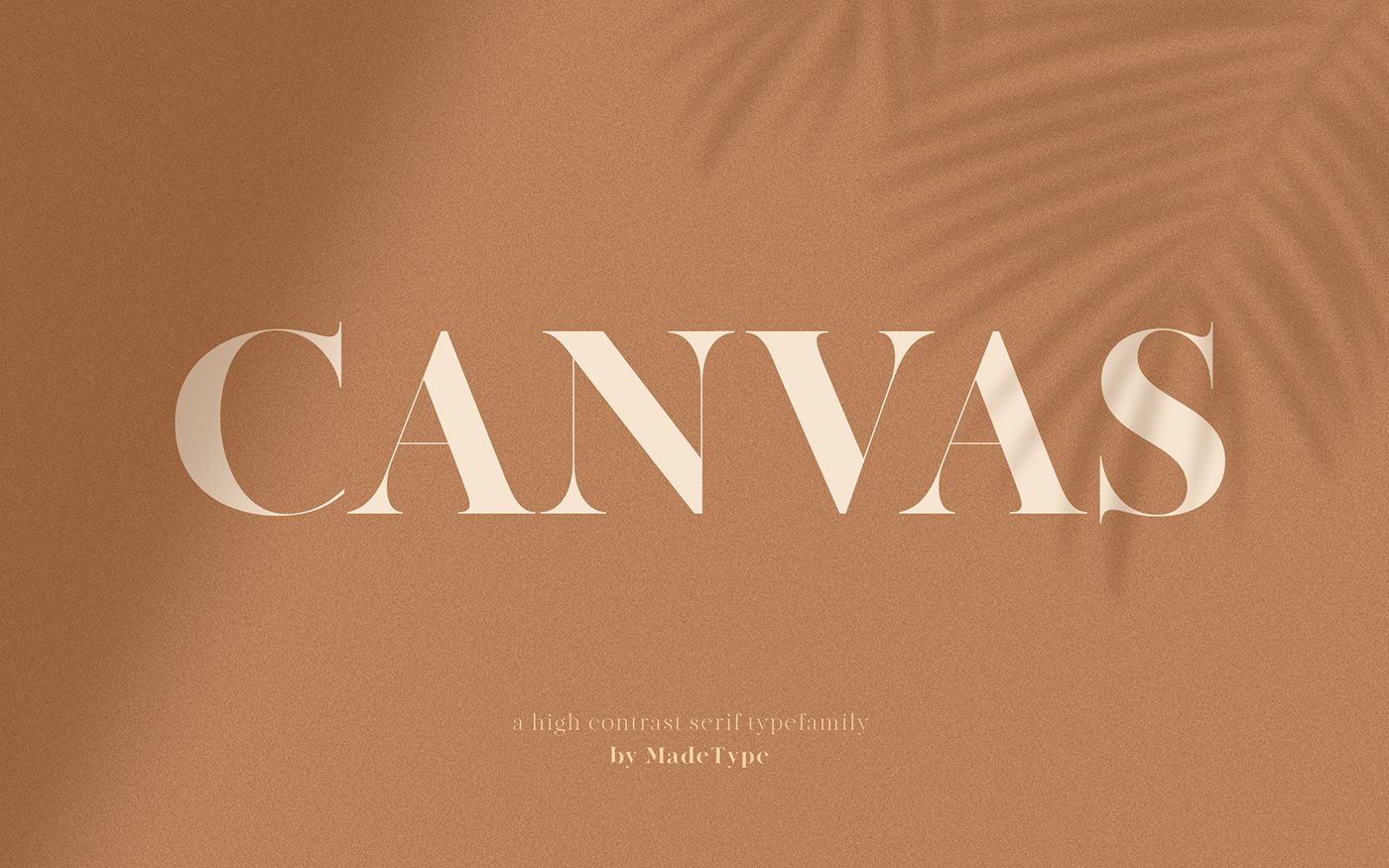 Tropikal by Dafont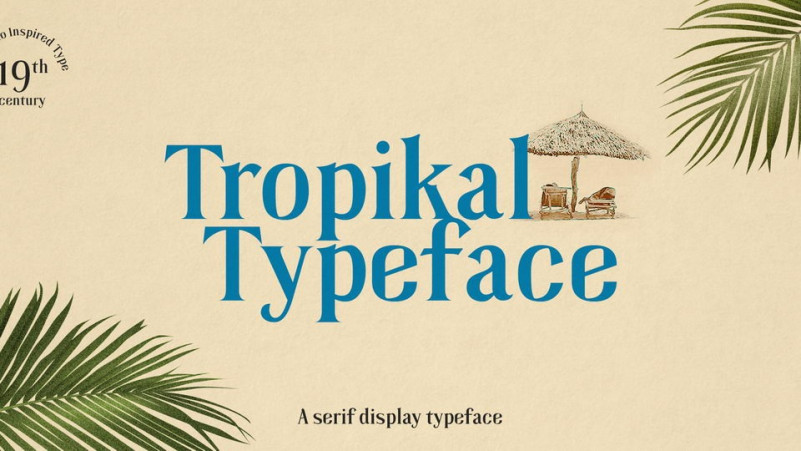 Margaret by Dafont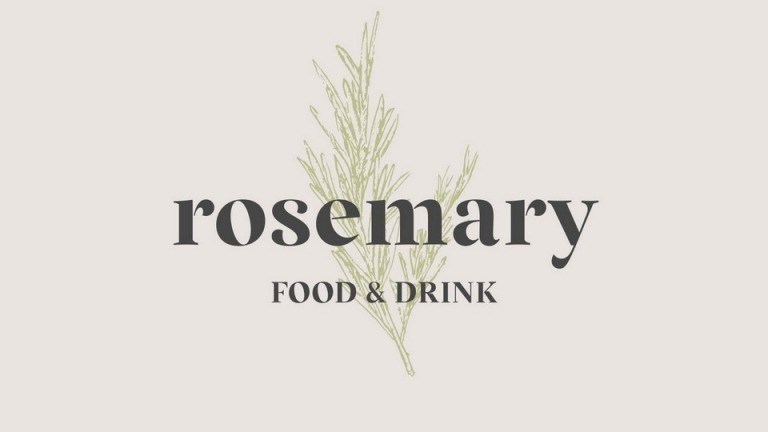 Longline Quart by Vunira Studio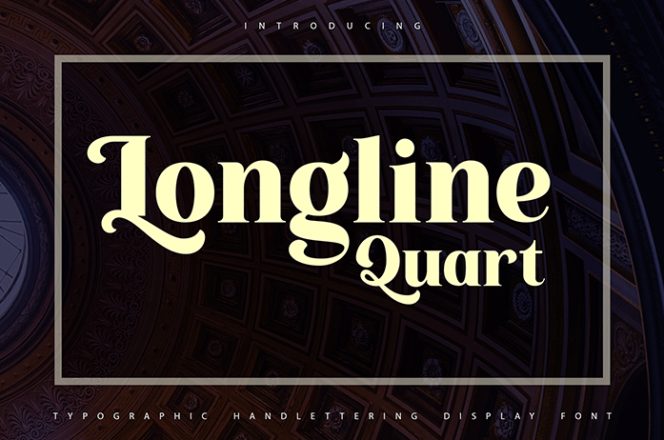 You might also like:
14 Flat Design UI Packs for Your Next Project
Bring Elegance To Your Designs With These Free Thin Fonts
The Art Of Mixing Typefaces – Google Fonts Edition [INFOGRAPHIC]
The post 35 Free Display Fonts for Attention-Getting Headlines