I'm sure most web developers have worked with newsletters and other HTML email templates in the past. These are very common and useful for strategic marketing. But how do you go about designing a solid form field used for capturing new e-mail addresses?
I want to offer this collection of 35 website and mobile interfaces based around input form fields. You can design incredible user fields all based around similar design principles. And tracking your signup analytics is the perfect way to determine which strategies are working, and which ones aren't. I hope this showcase will prove useful as inspiration to those interested in building creative website interfaces. If you have similar ideas feel free to share with us in the post discussion area below.
Newsletter Envelope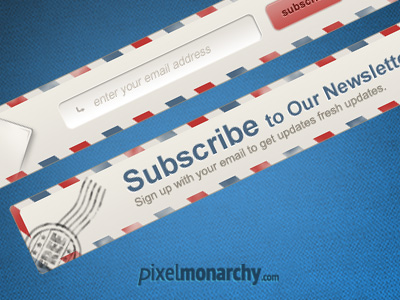 Bouncity Newsletter Signup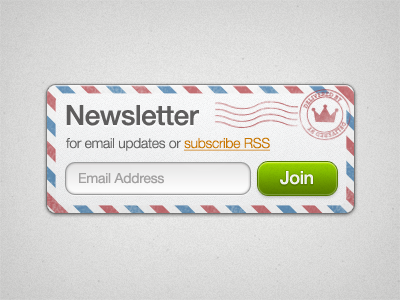 Book Now!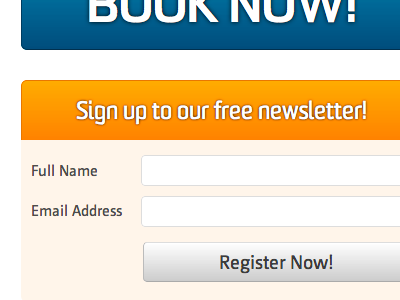 Newsletter Sign Up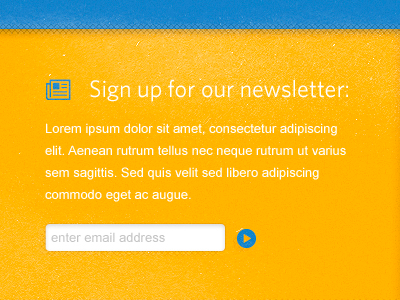 Launching Soon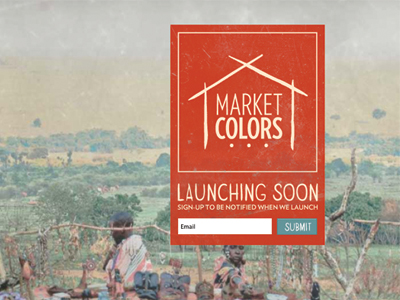 Purple Signup Form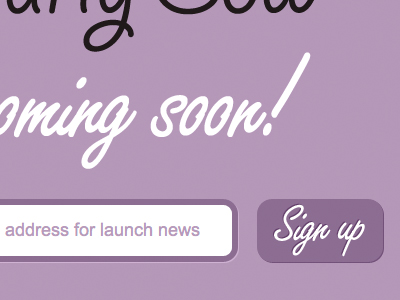 Newsletter Box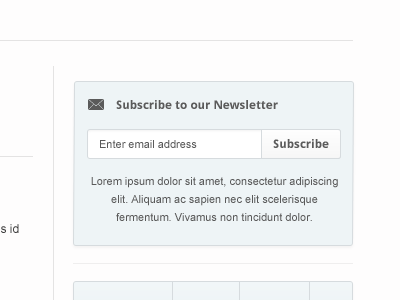 Footer Signup Design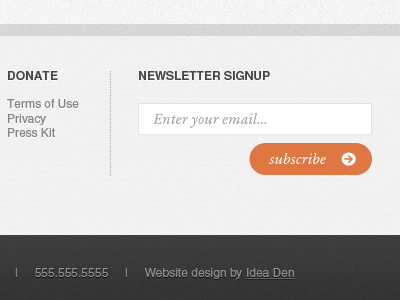 Type Selection Email Signup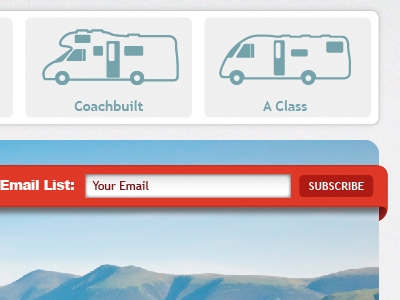 Stak E-mail Signup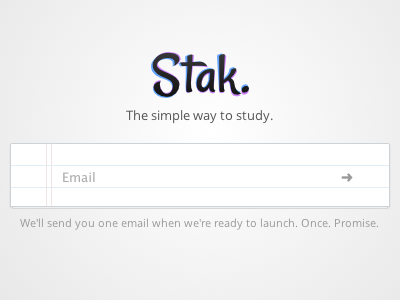 Big Signup Form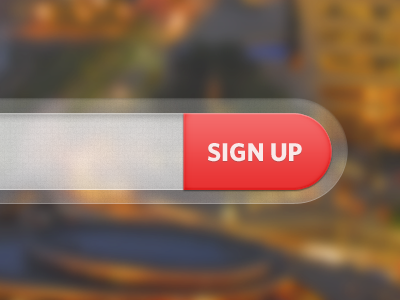 Signup Shadow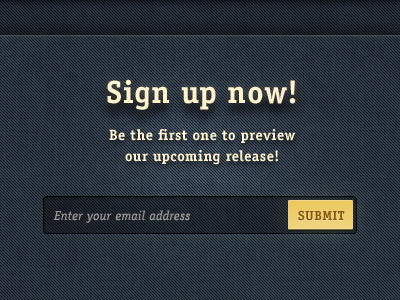 RFI Signup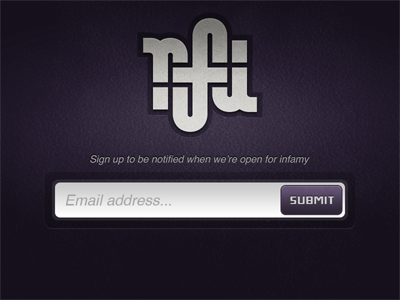 Domestica Signup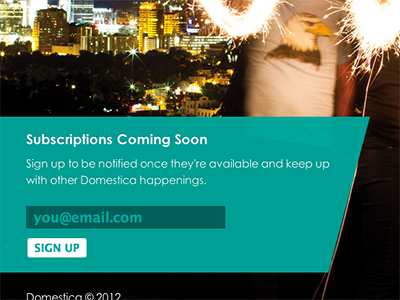 Signup Form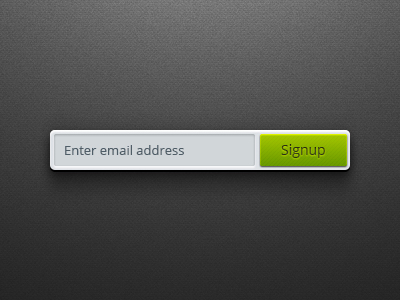 Red Email Signup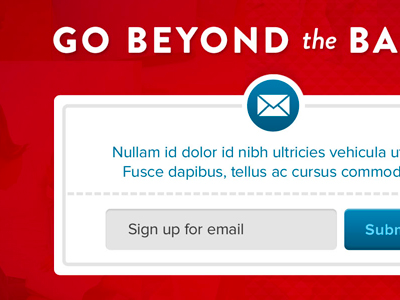 Sign Up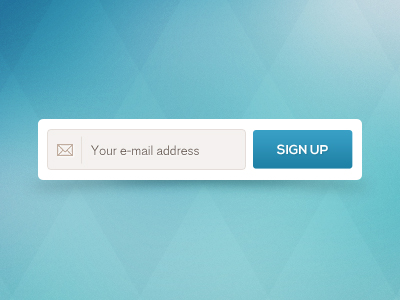 Newsletter UI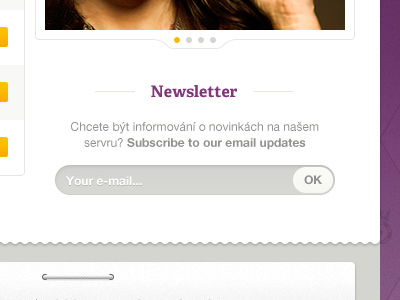 Paper Sign Up Box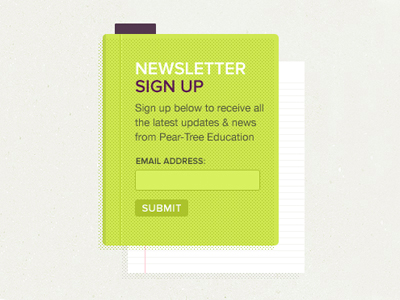 Newsletter Subscription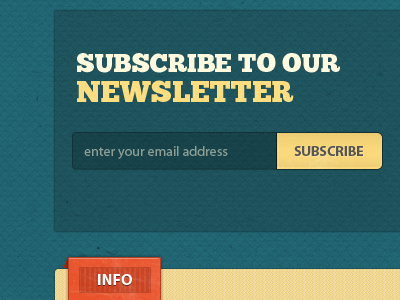 Email Updates?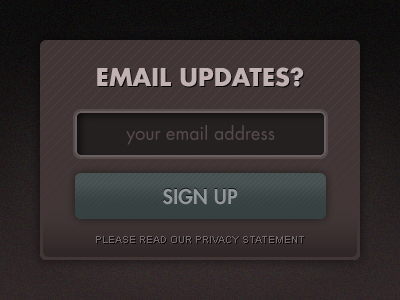 Outer Banks Email Setup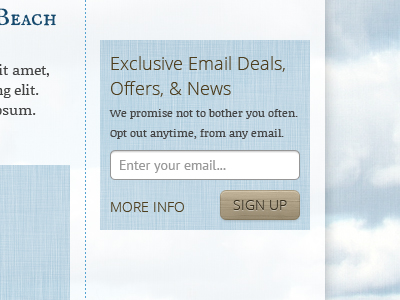 iPad App Signup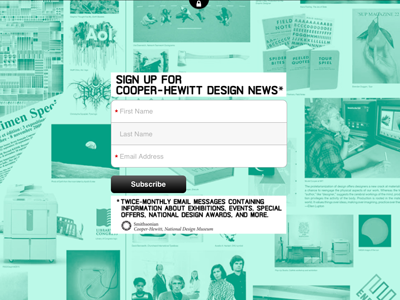 GBFA Form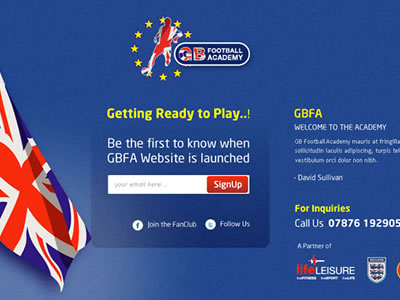 Green Signup Bar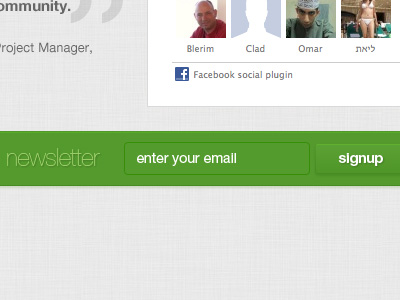 Email Form Widget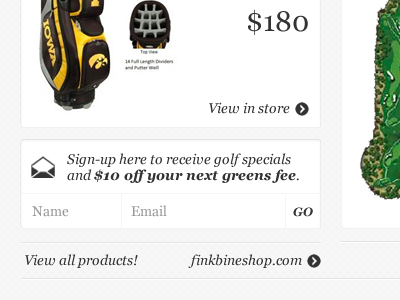 Keep Me Posted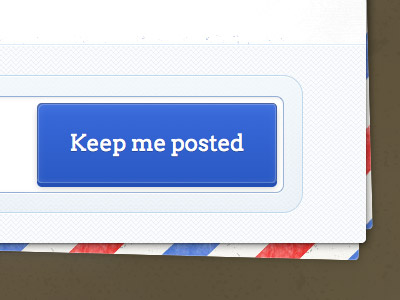 Mobile App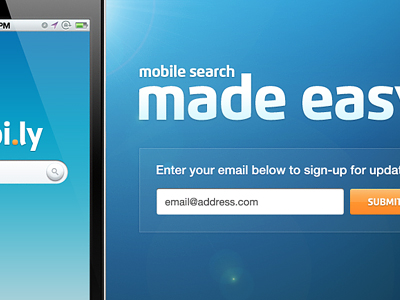 Ticket Form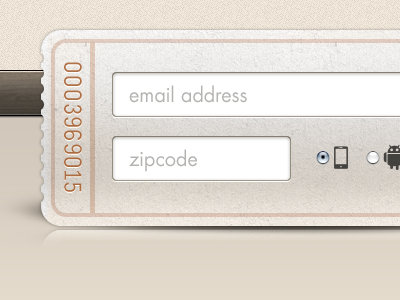 Signup Teaser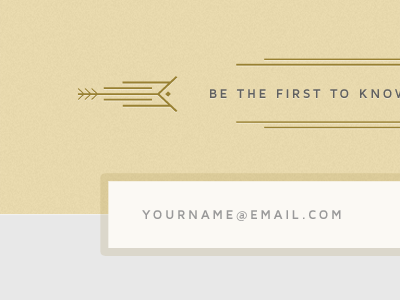 Newsletter Signup Form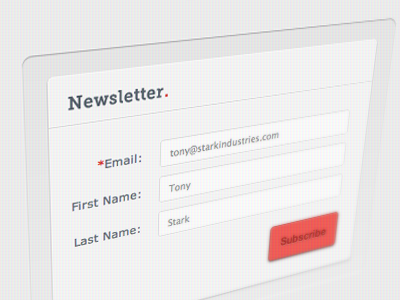 Clean Footer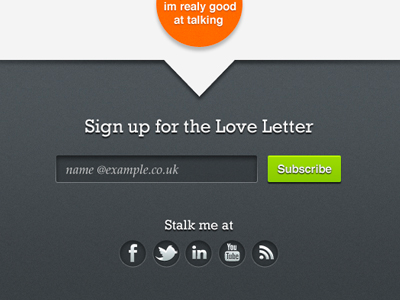 Waitlist Signup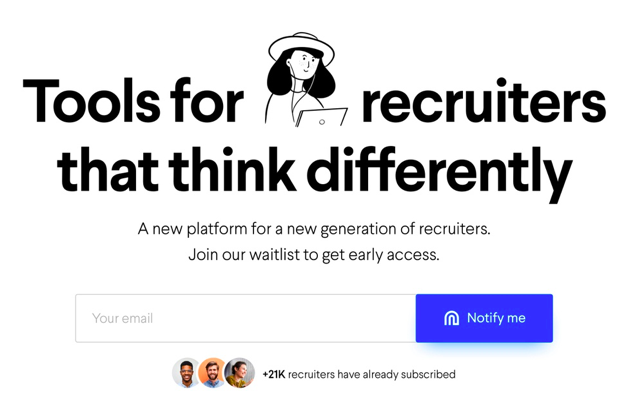 Ueno Newsletter Signup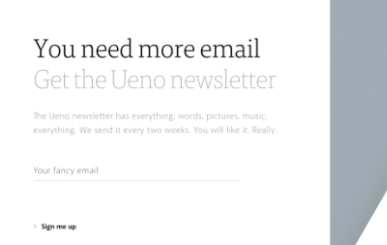 Subscribe Newsletter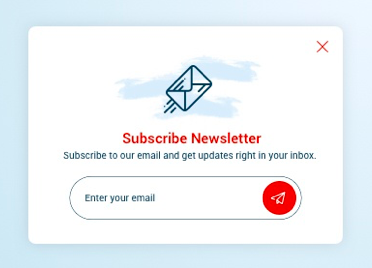 First published in October 2012; updated October 2021
The post 35 E-Mail Newsletter Signup Forms in Website Layouts