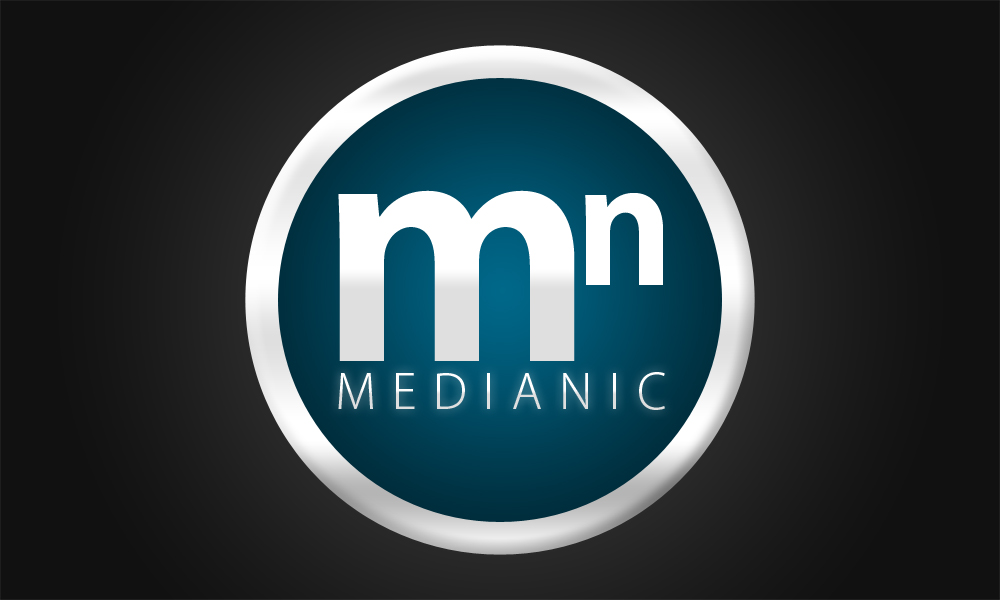 Spring is in the air and Easter will soon be upon us! Spruce up your sites for spring with these design elements for spring and Easter designs.
Golden Easter Egg
Happy Easter Hand Inked Card
Colorful Spring Clipart
Spring Design Elements Vectors
Spring Fling Design Labels
Gentle Floral Decor
Watercolor Spring Easter Egg
Fern and Floral Background Pattern
Vertical Spring Banner
Floral Chalkboard Design Elements
Hand Drawn Chalk Blossoms – Spring Design Elements
Fresh Spring Blossoms Chalkboard Design Element
Spring Flower Design Elements
Eastern Floral Ornaments
Floral Graphic Design Element
Cute Succulents Vector Graphic
Hand Drawn Wreath Vector
Gradient Spring Icon Pack
Colorful Spring Icon Pack
Shadowed Spring Icon Pack
Hand Drawn Cherry Blossoms
Horizontal Japanese Spring Sakura Banners
Hello Spring Design Element
Spring Sale Design Element
Happy Easter Hand Lettered Banner
Easter Bunny Design Element Seamless Background
Seamless Background Spring Feathers
Birds and Nests Watercolor Design Element
Happy Easter Watercolor Egg
Floral Easter Egg Design Element
Floral Wreath Photograph
You might also like the following posts:
The Developer's Guide to the WebP Image Format32 Creative and Funny Error PagesColour Palettes for Cities Around the World
The post 31 Fresh Design Elements for Spring and Easter appeared first on SpyreStudios.