Any color enthusiast will know how important it is to pick the right color scheme. A creative project can be vastly affected by the seemingly harmless choice of colors. This is especially true for websites that require a lot of user interaction, since the user's focus will be constantly locked onto the screen.
Yellow tends to permeate warmth, brilliance, light, and happiness. When mixed in a scheme containing other colors, contrasting ideas can be built into the layout. Take a peek at this gallery of yellow layout examples for modern web designs. Picking your color scheme is a tough job, but having references from other websites can provide a robust starting point.
Yellow Marshmallow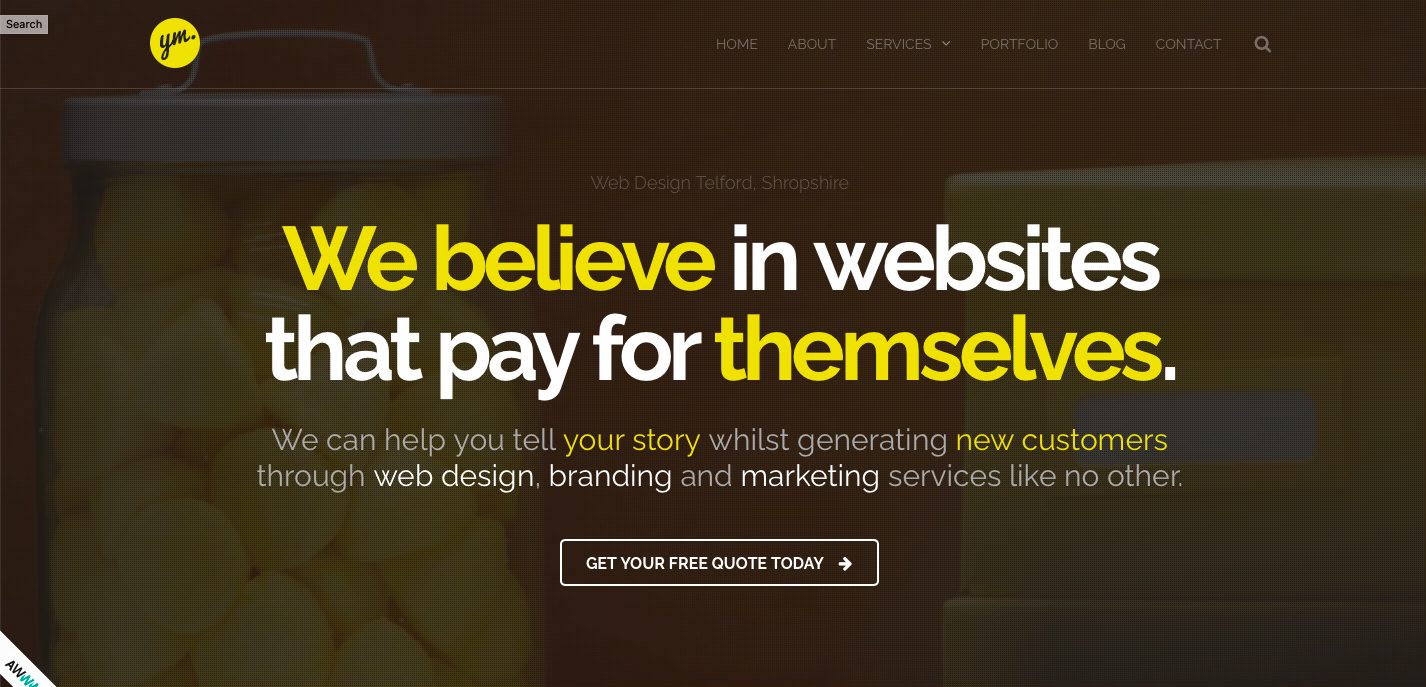 Greyp Bikes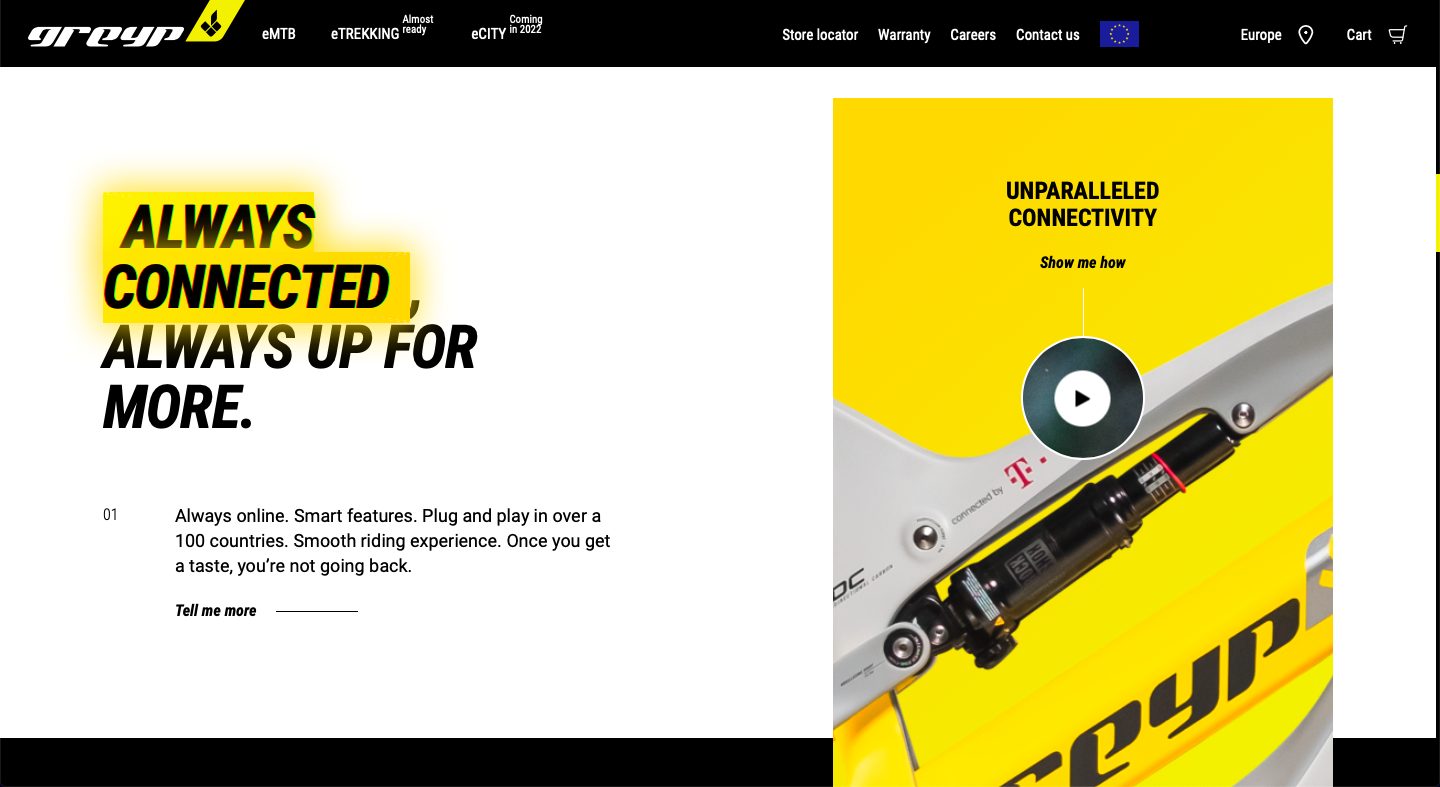 Prints21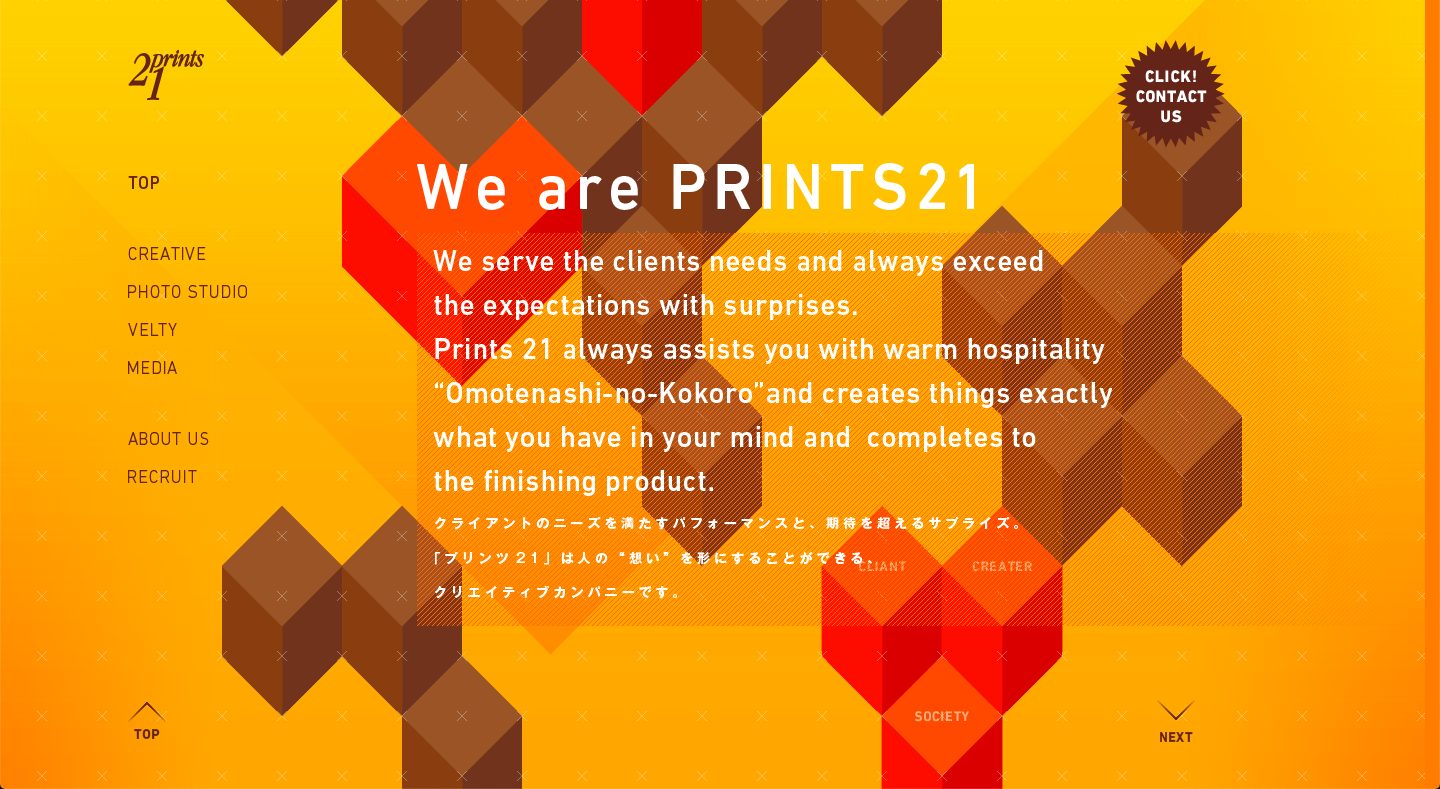 Herdl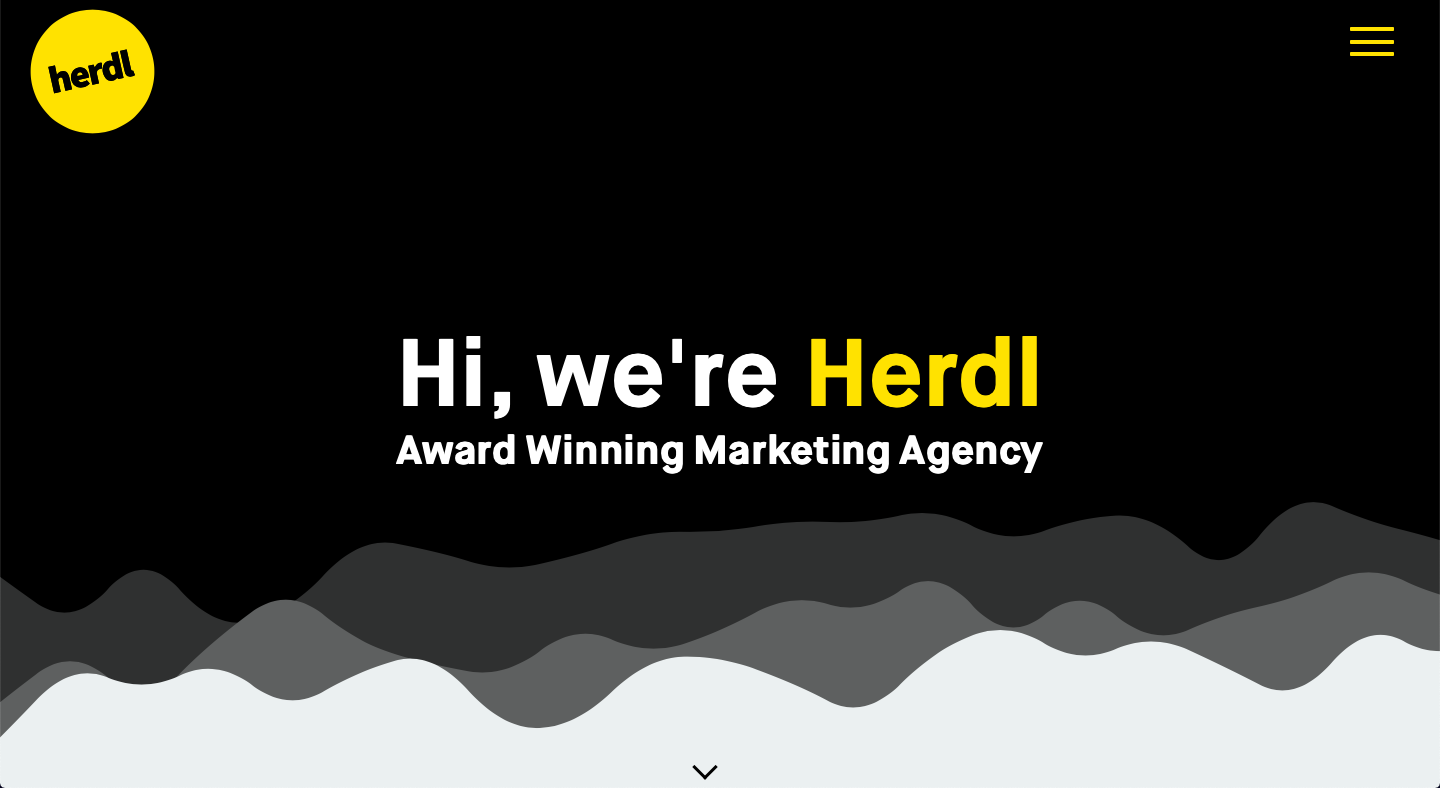 Bark PR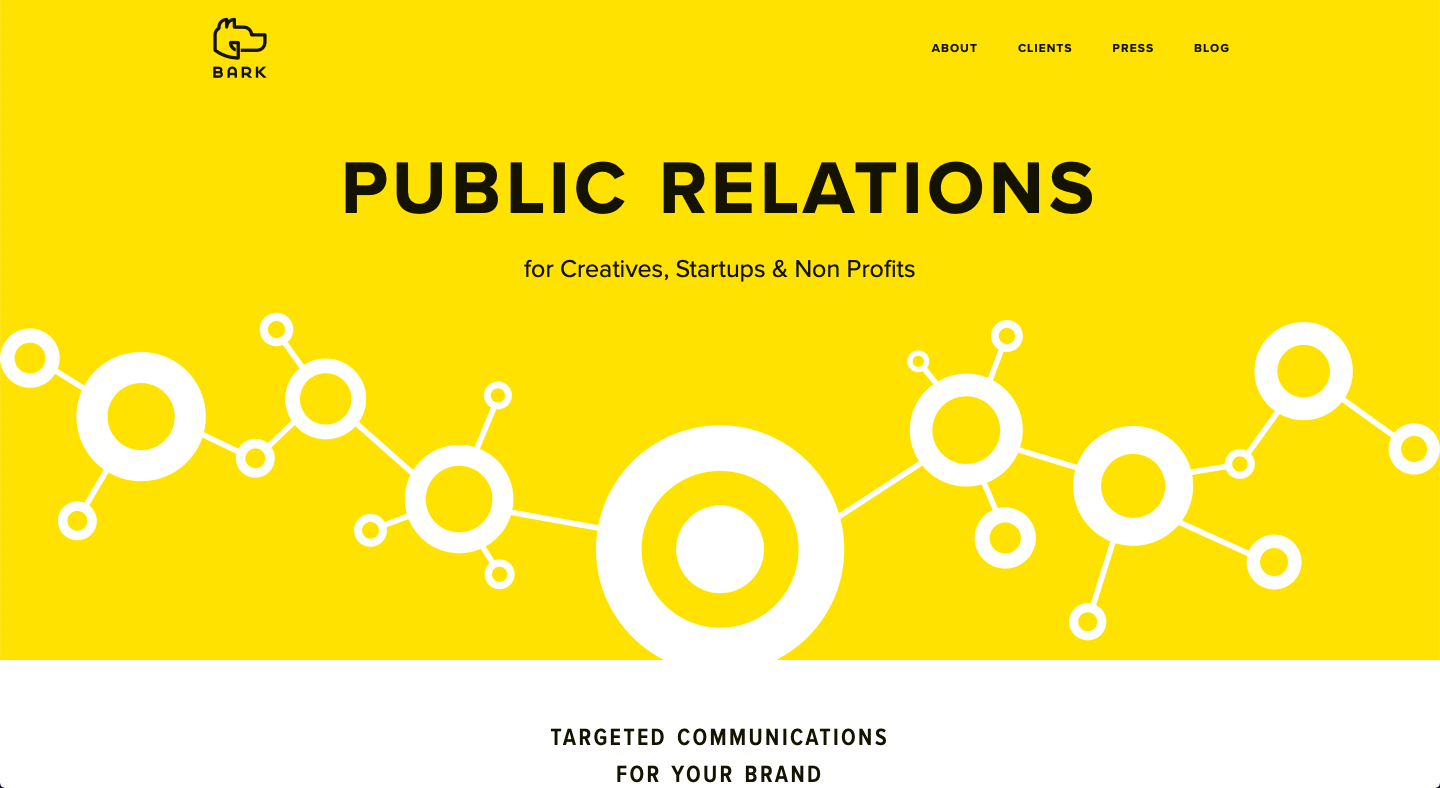 Mooze Design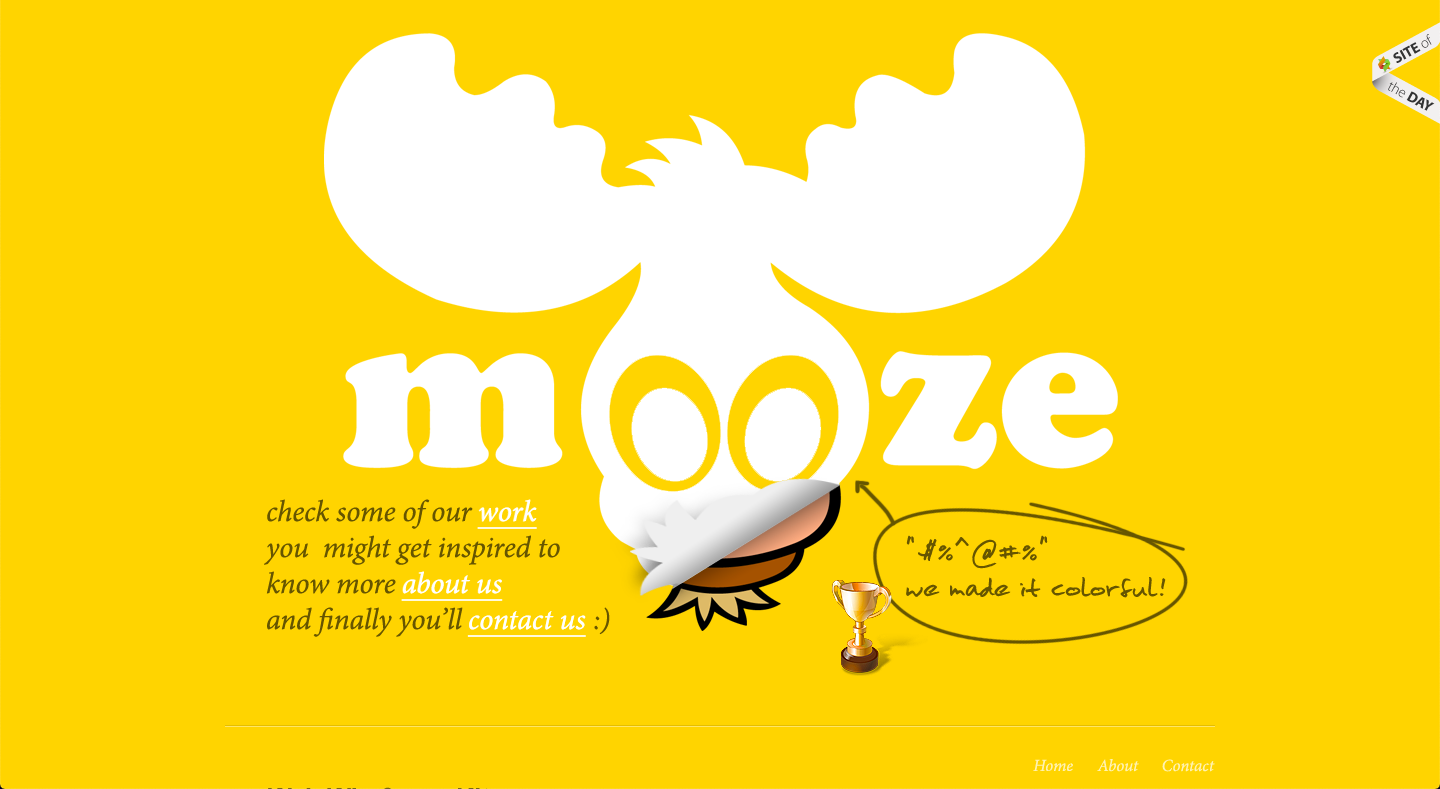 Snipcart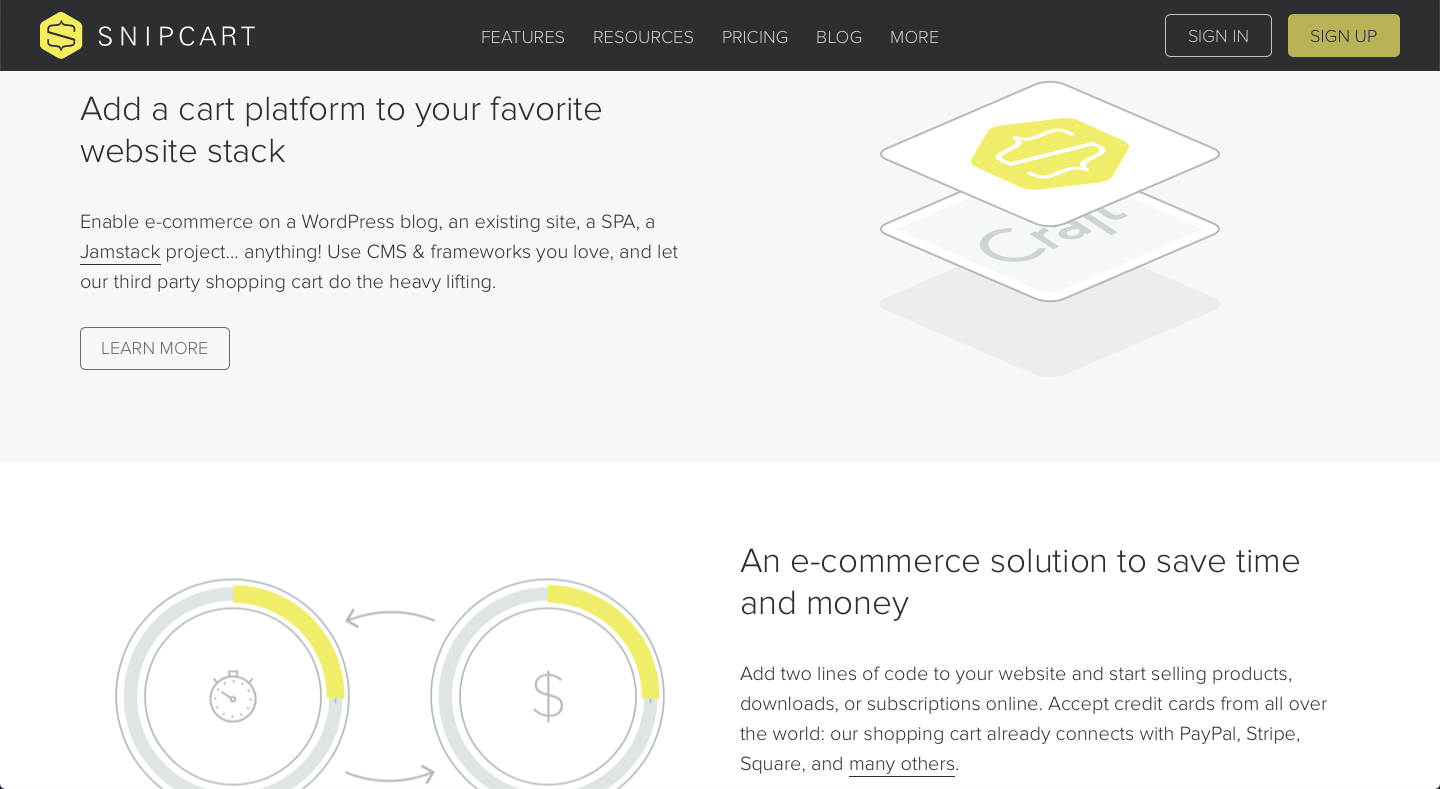 Profound Grid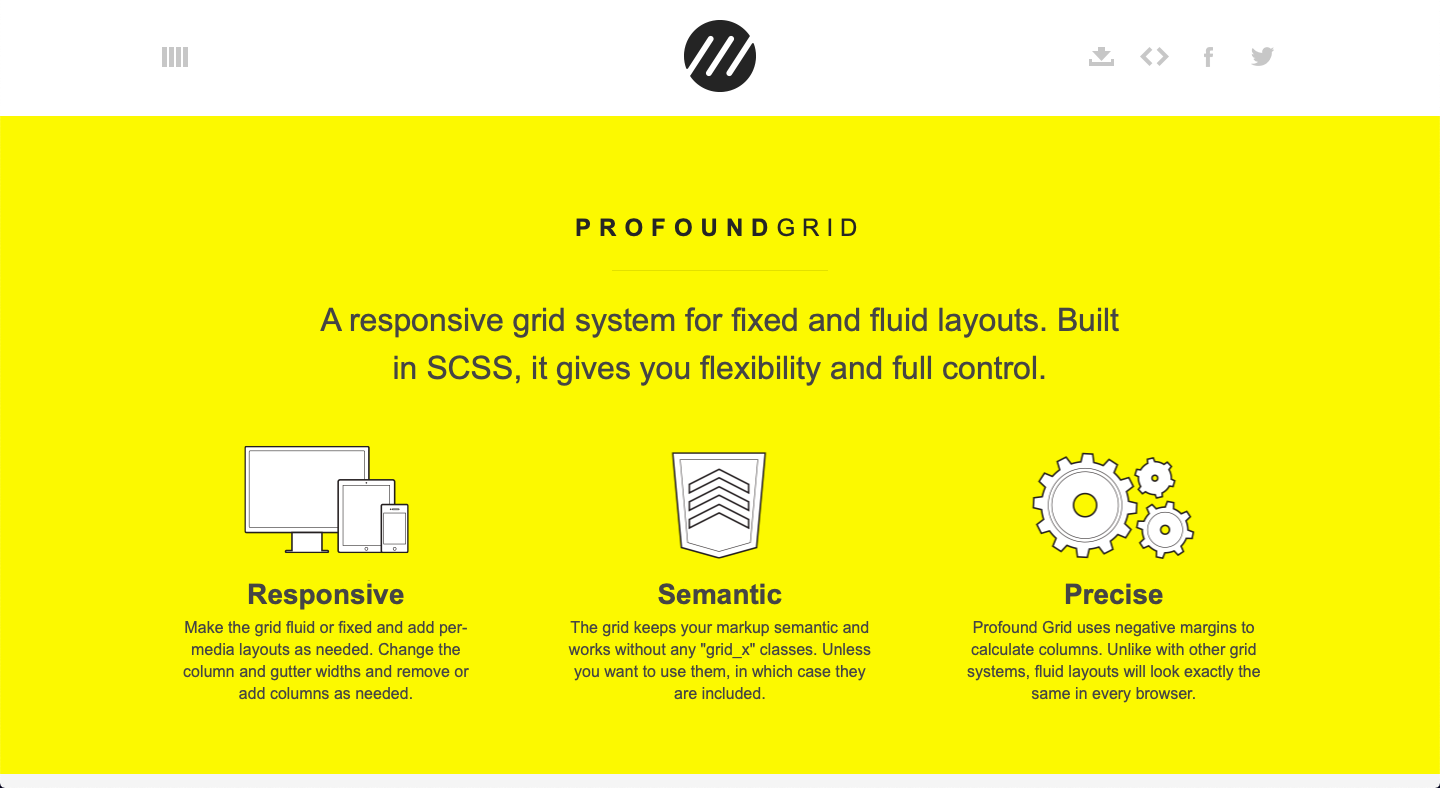 Hlvticons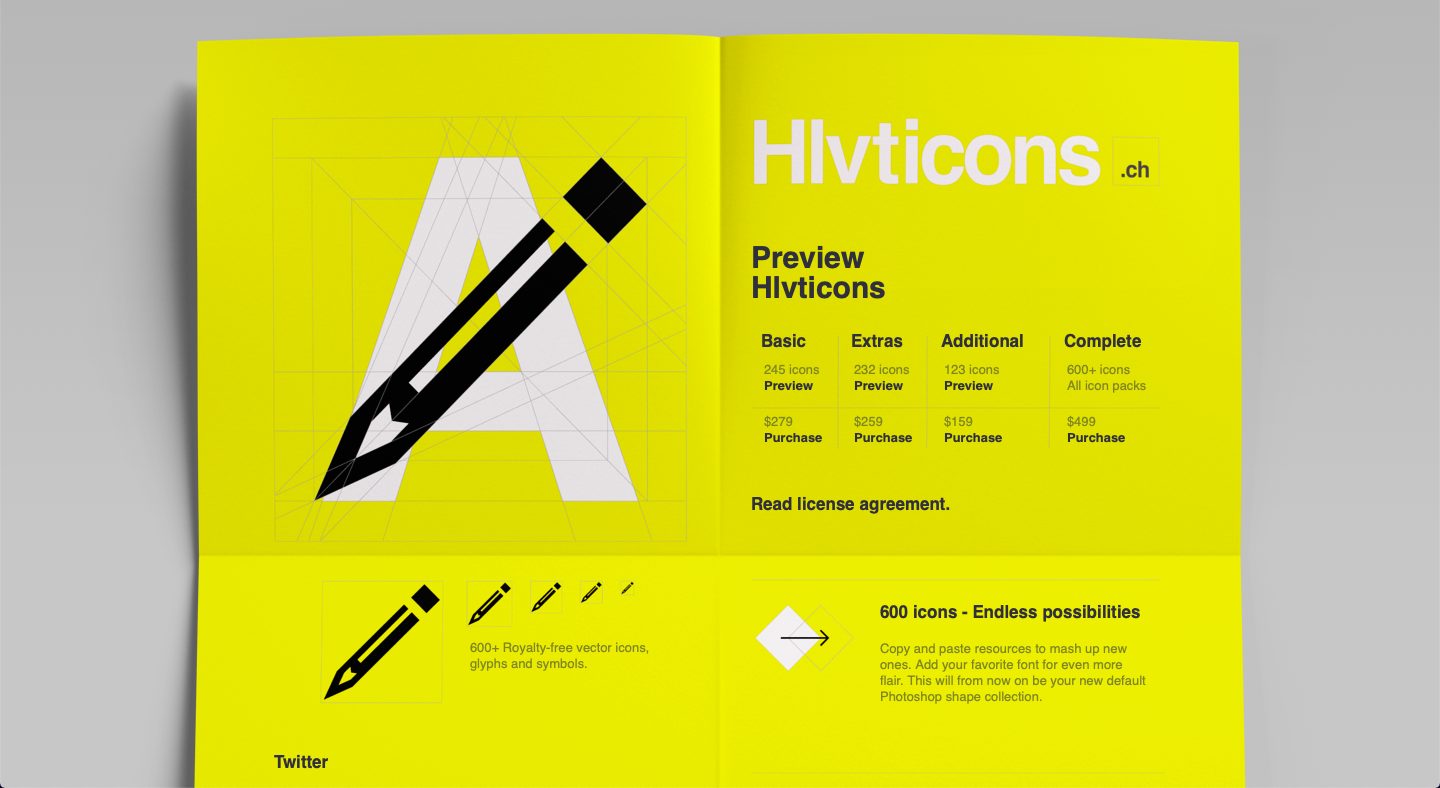 belVita Breakfast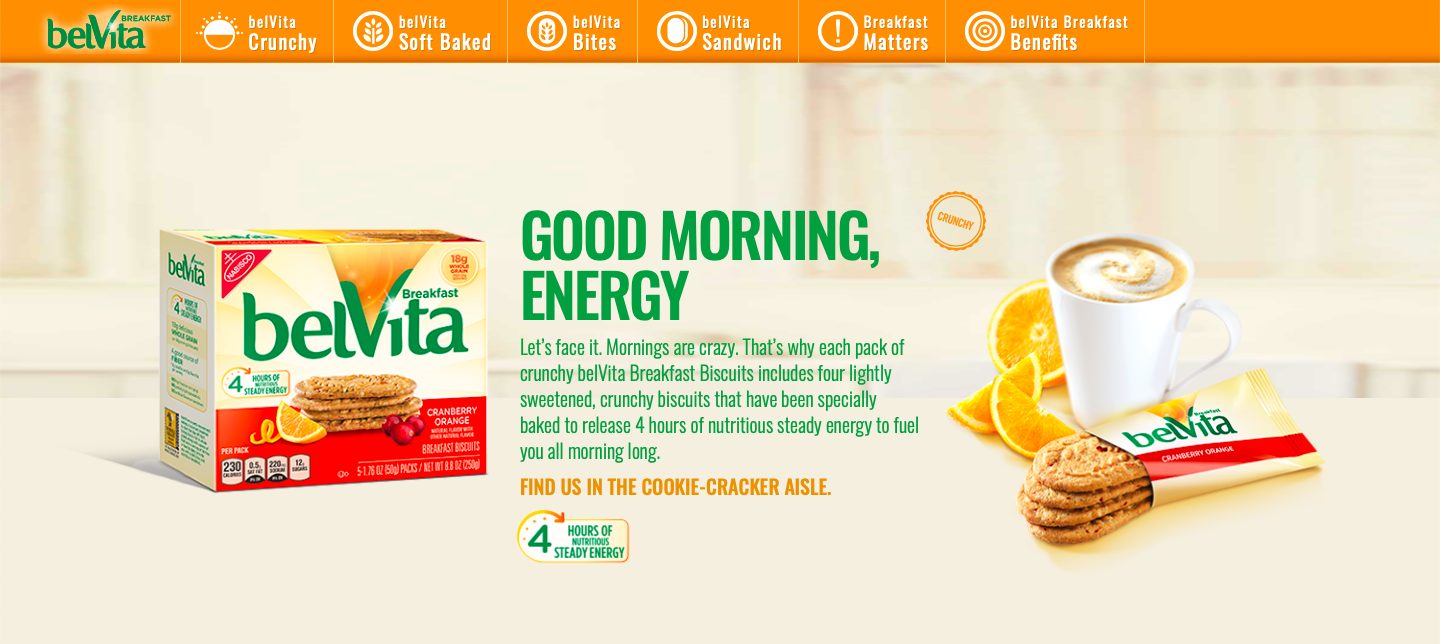 Uplers E-mail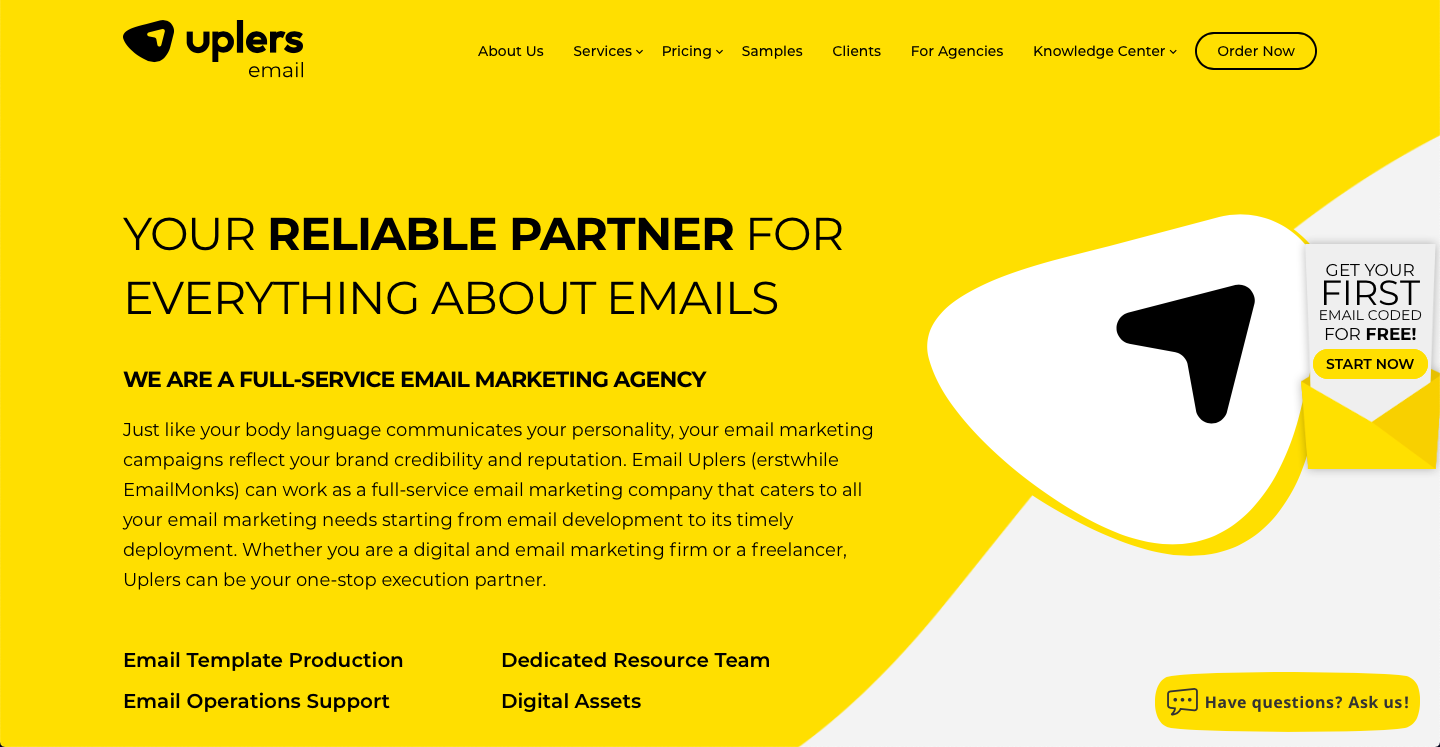 David Yarde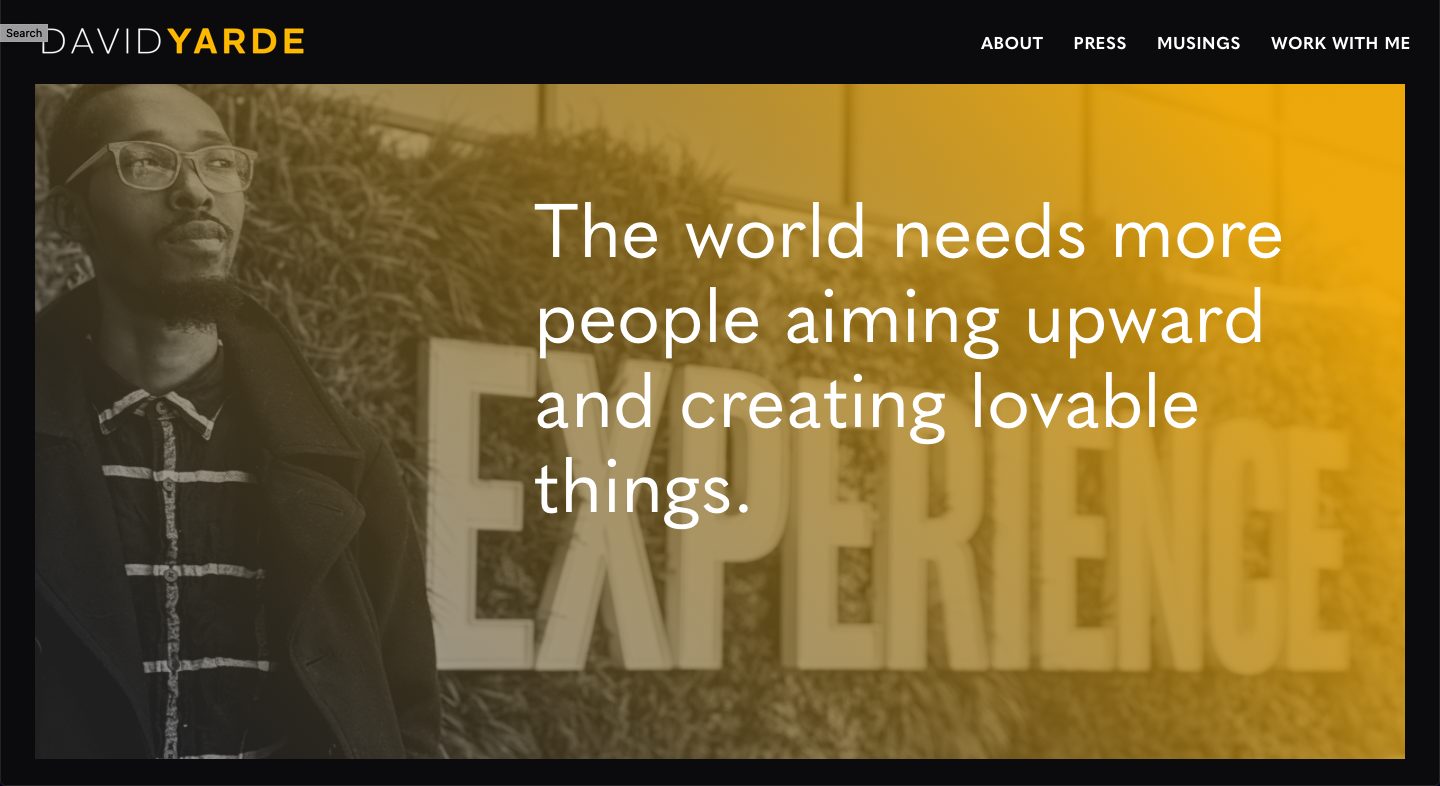 The Basement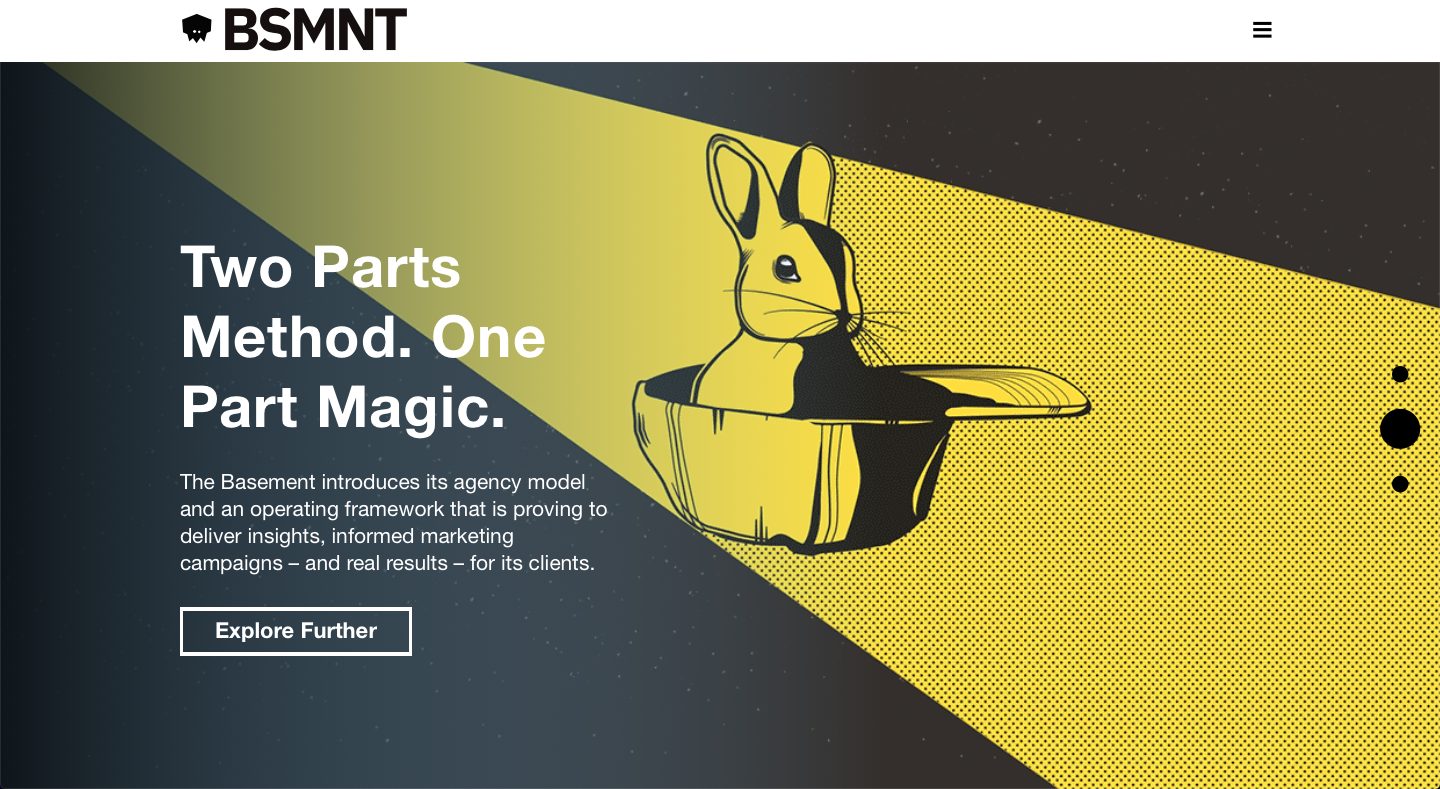 Kristian Bediiako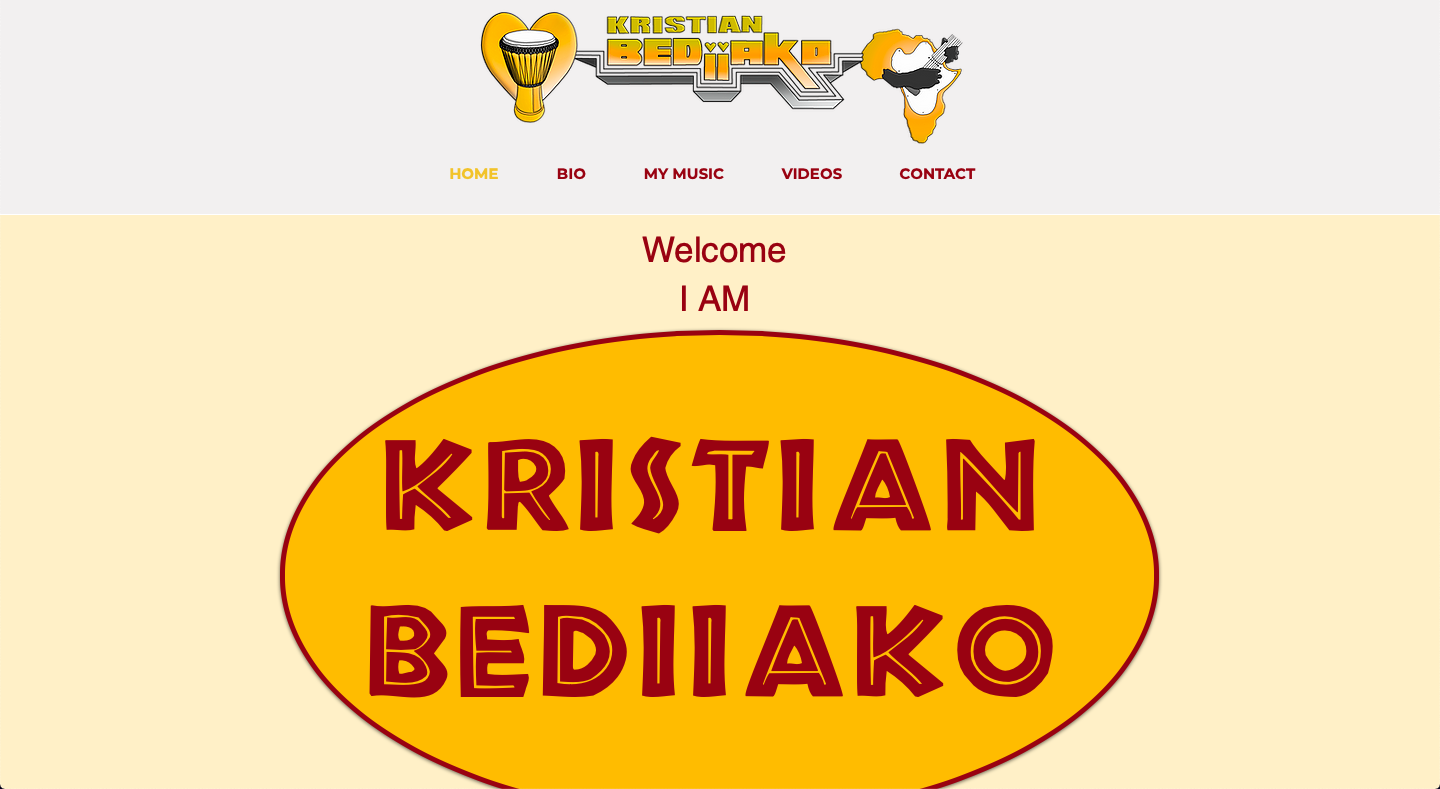 Crafting Type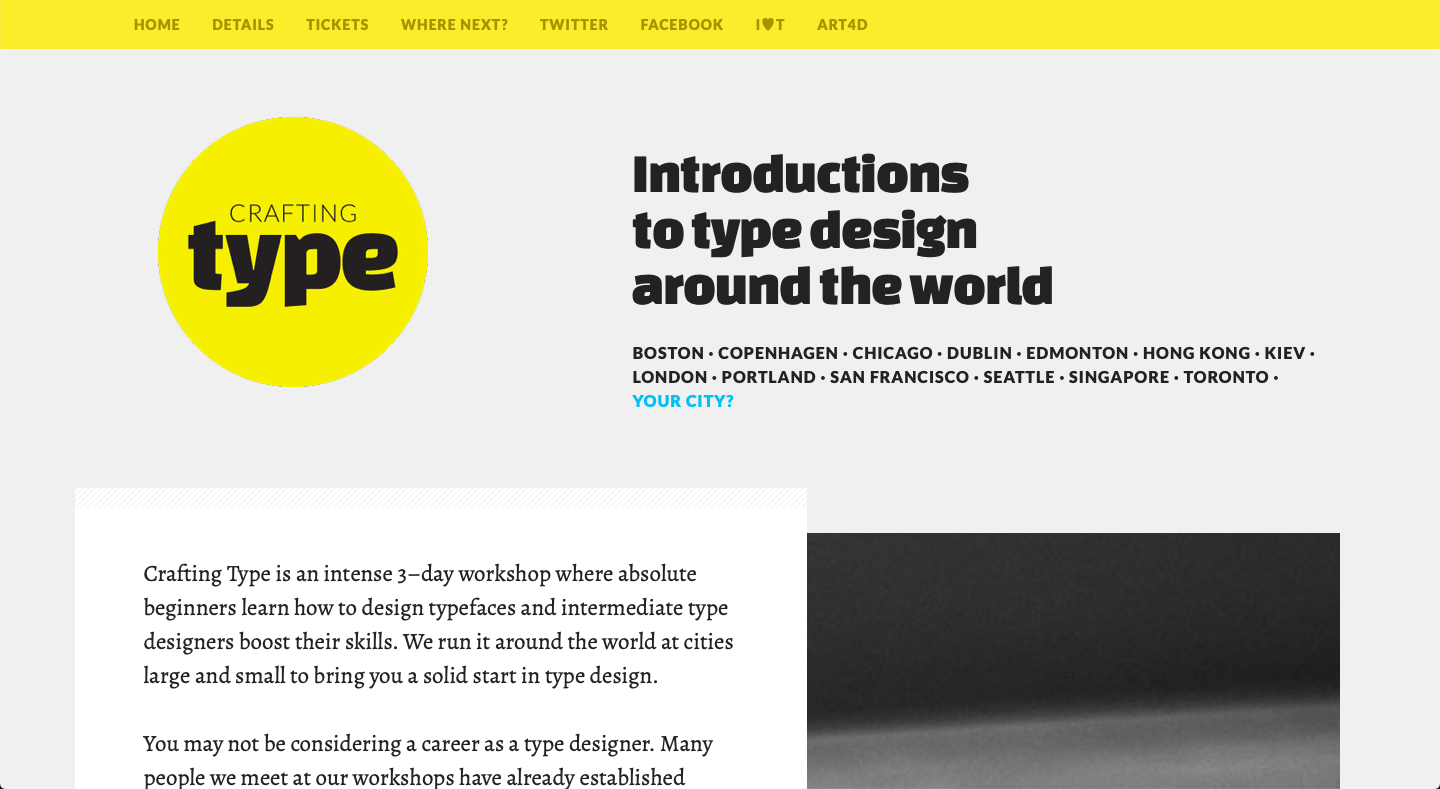 Roome Partners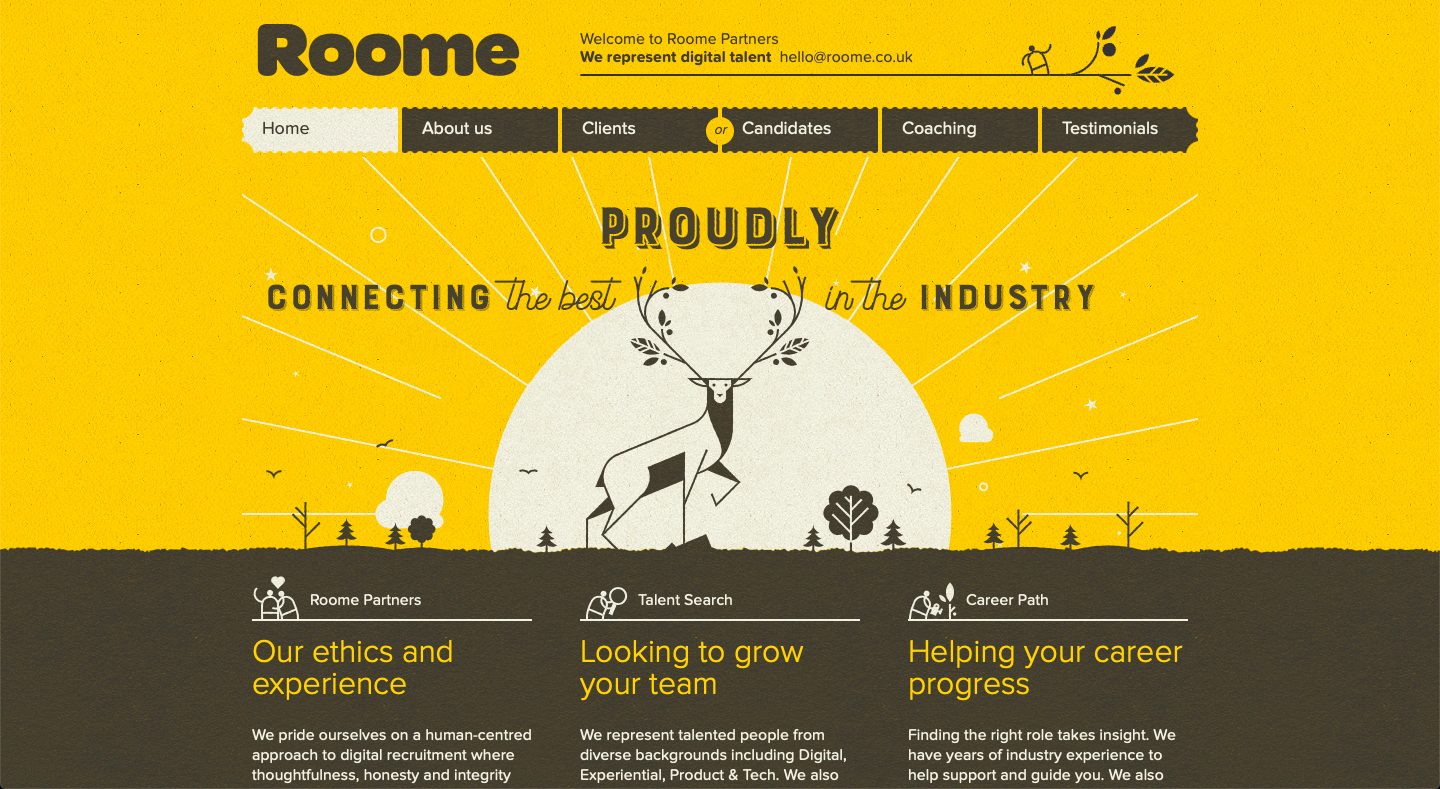 Postmark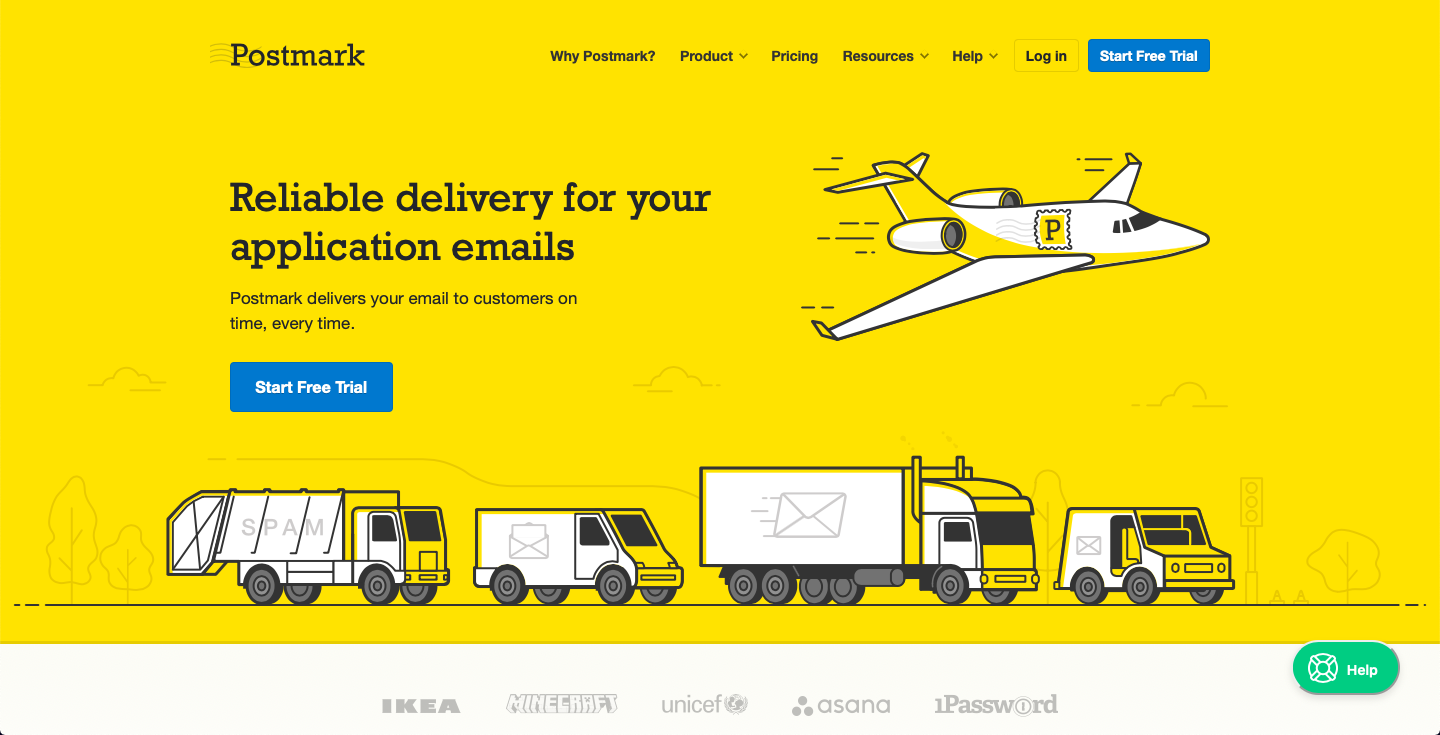 Dilla's Donuts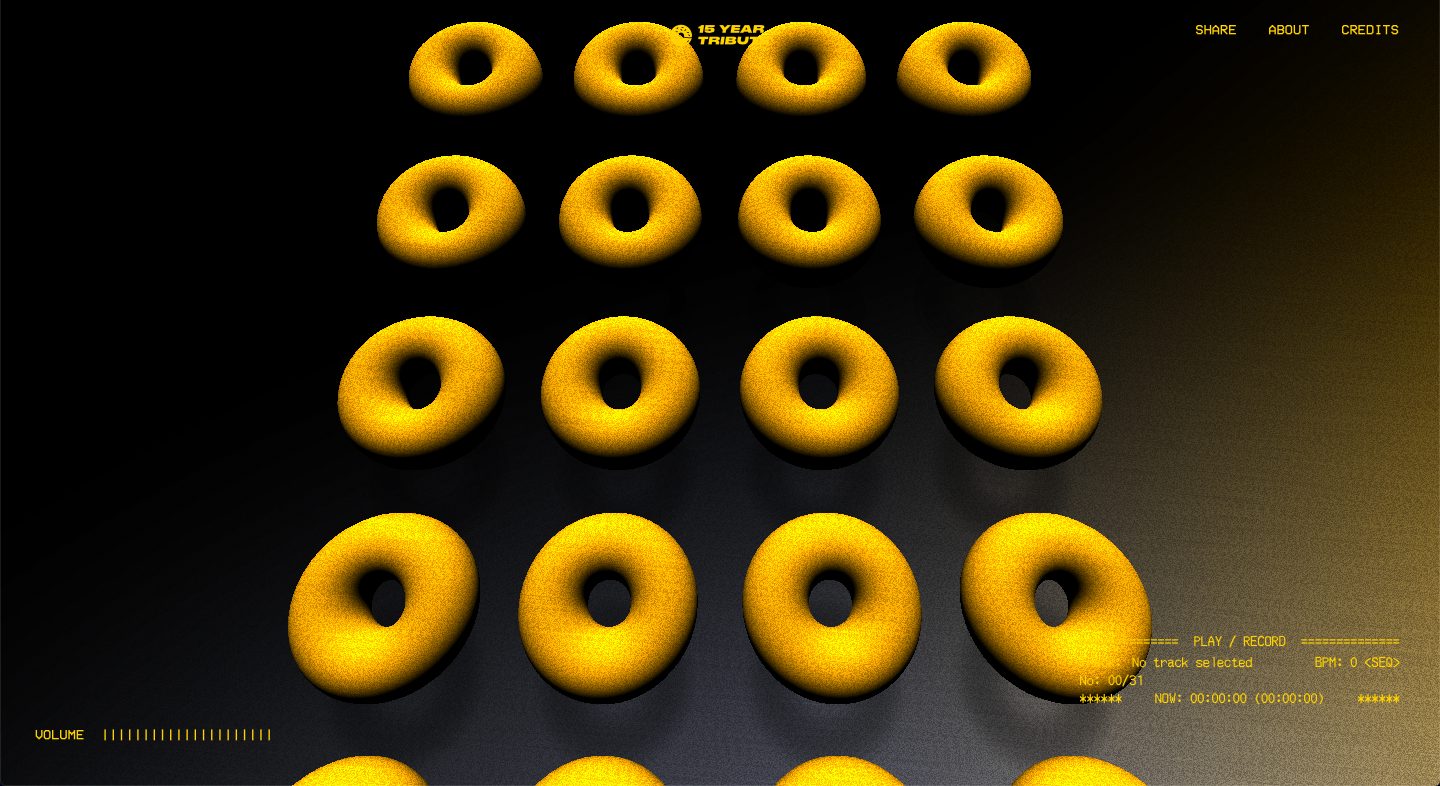 Stykkaz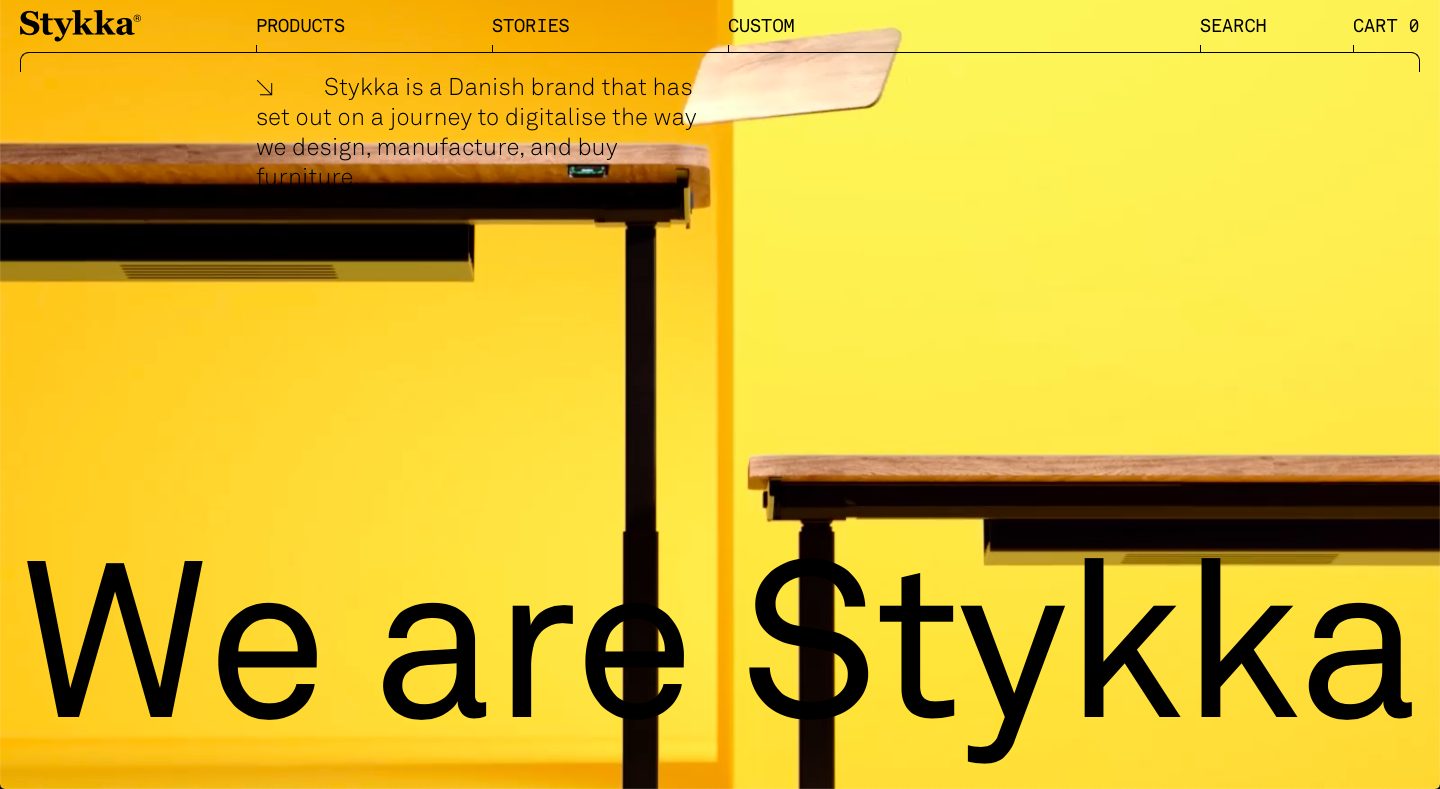 Schweppes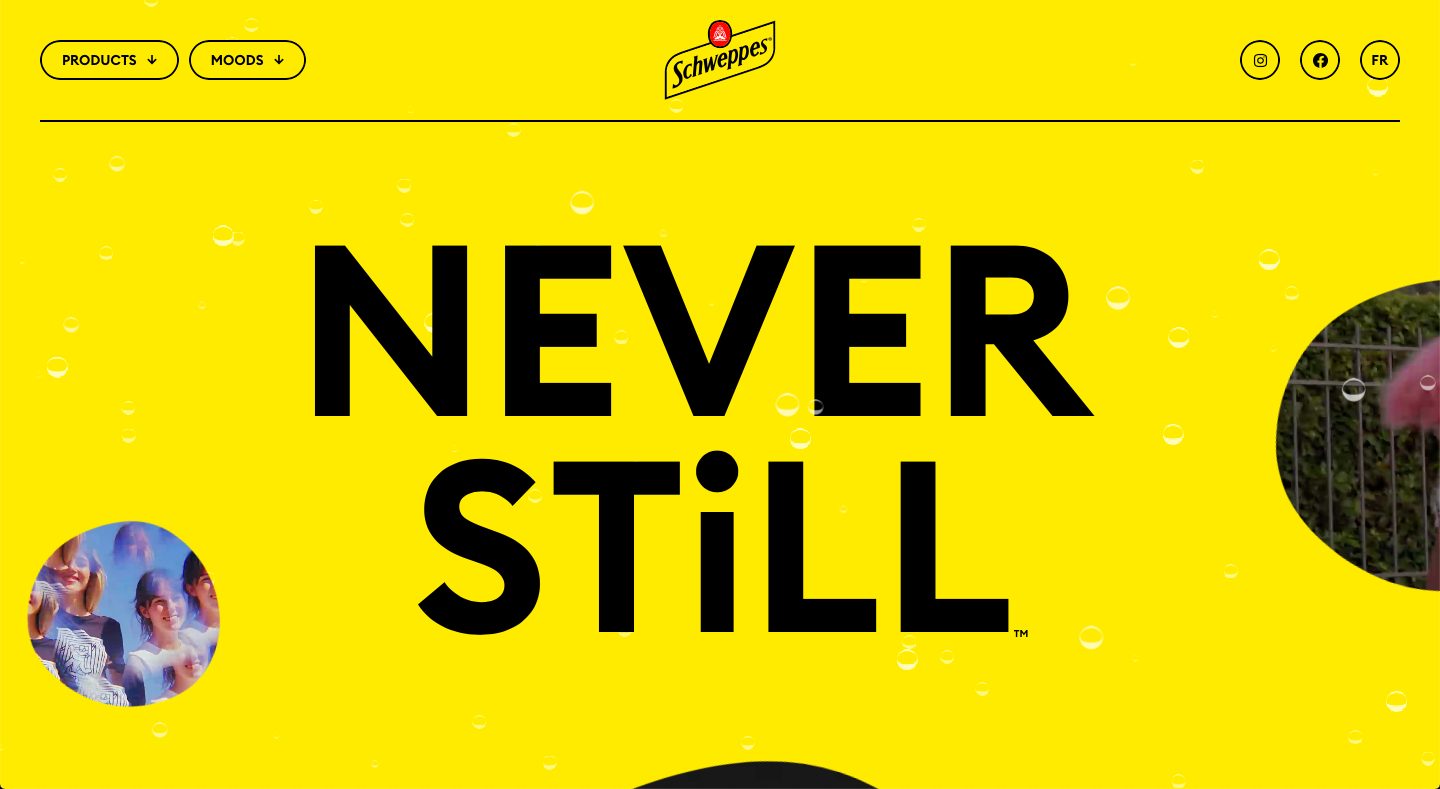 Memory Cloud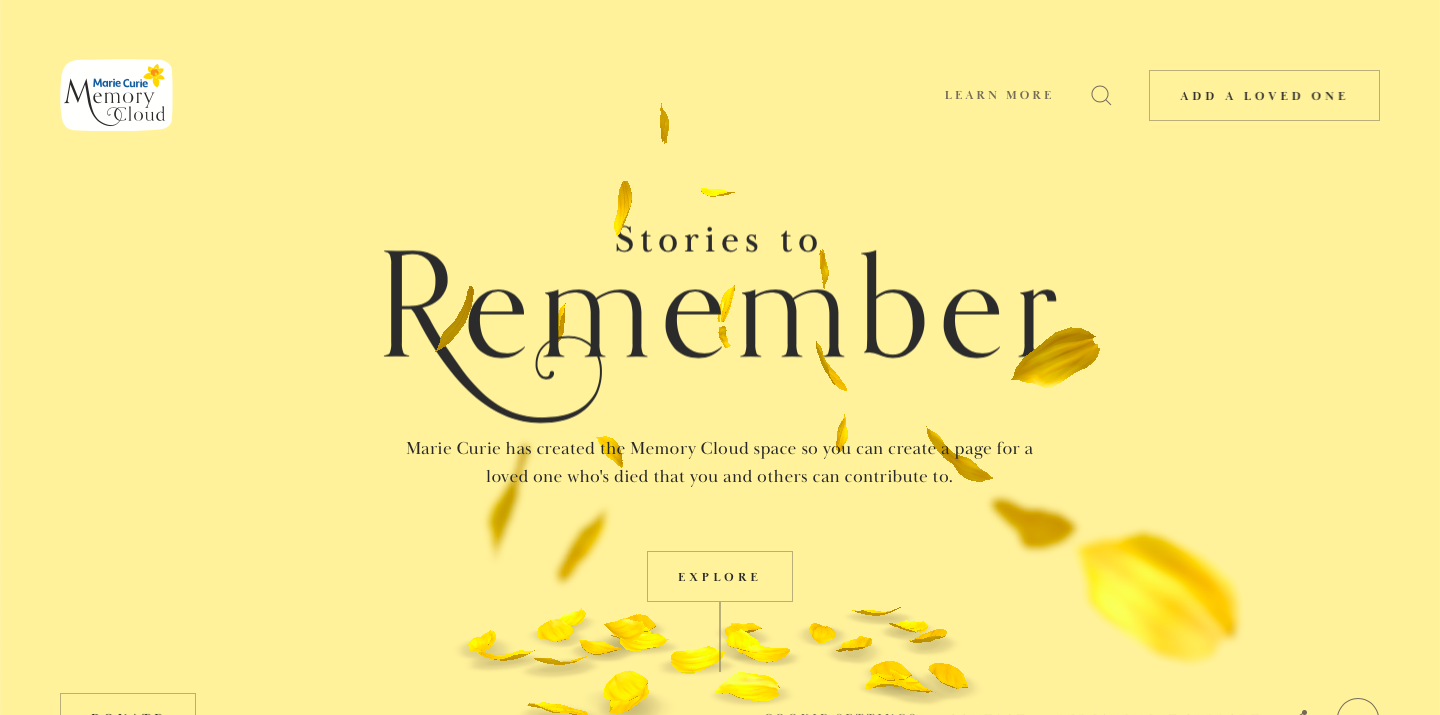 Markit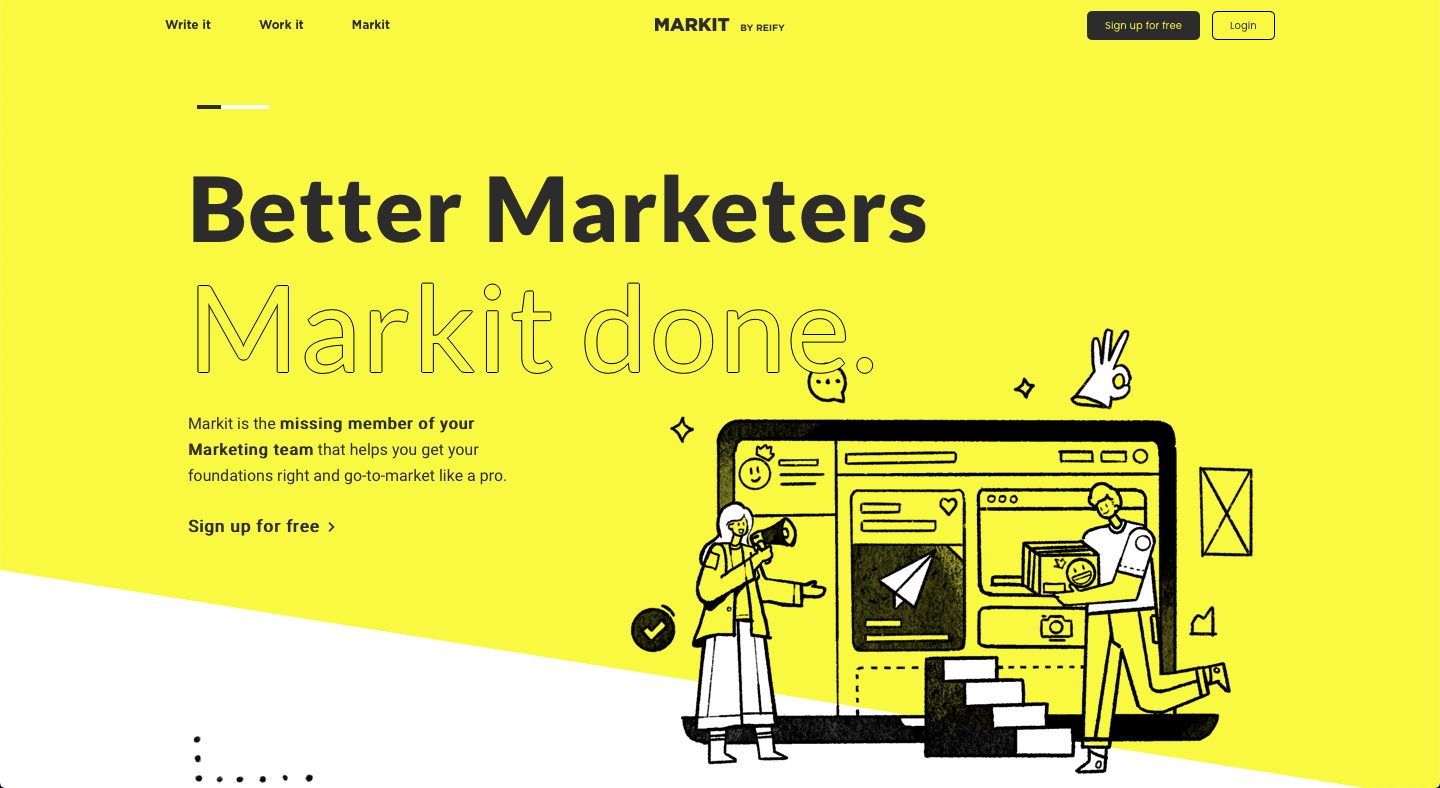 Everleaf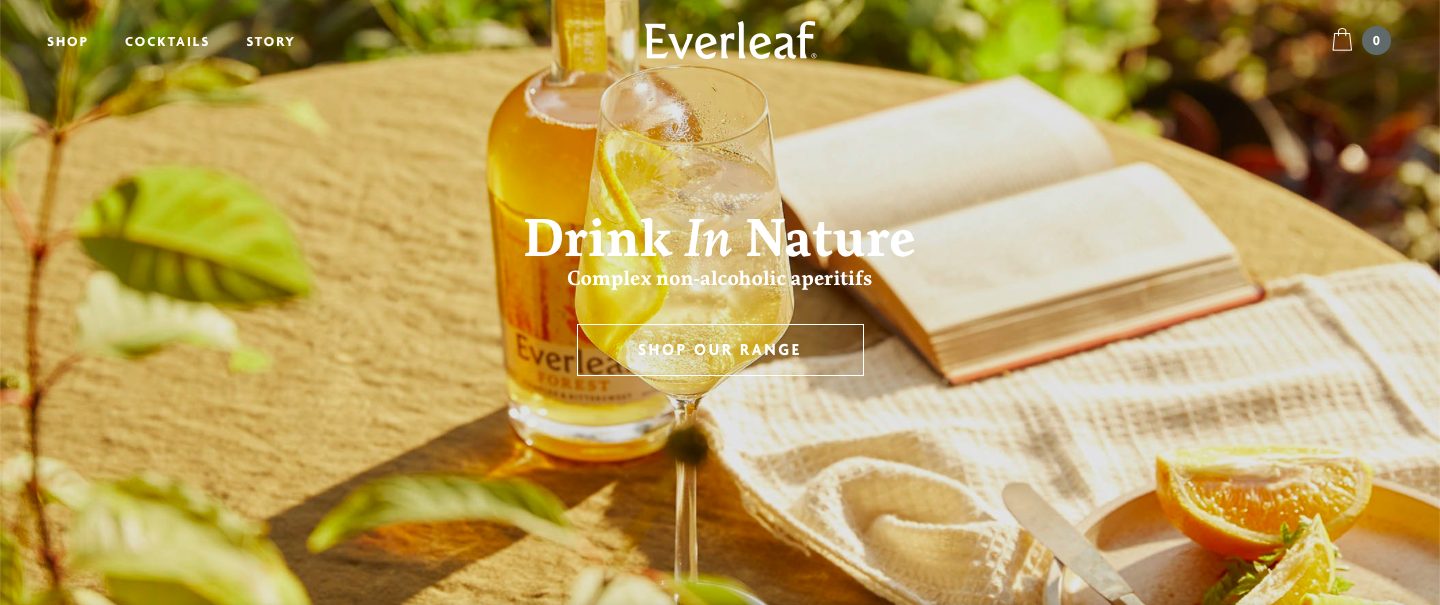 We Make Fab School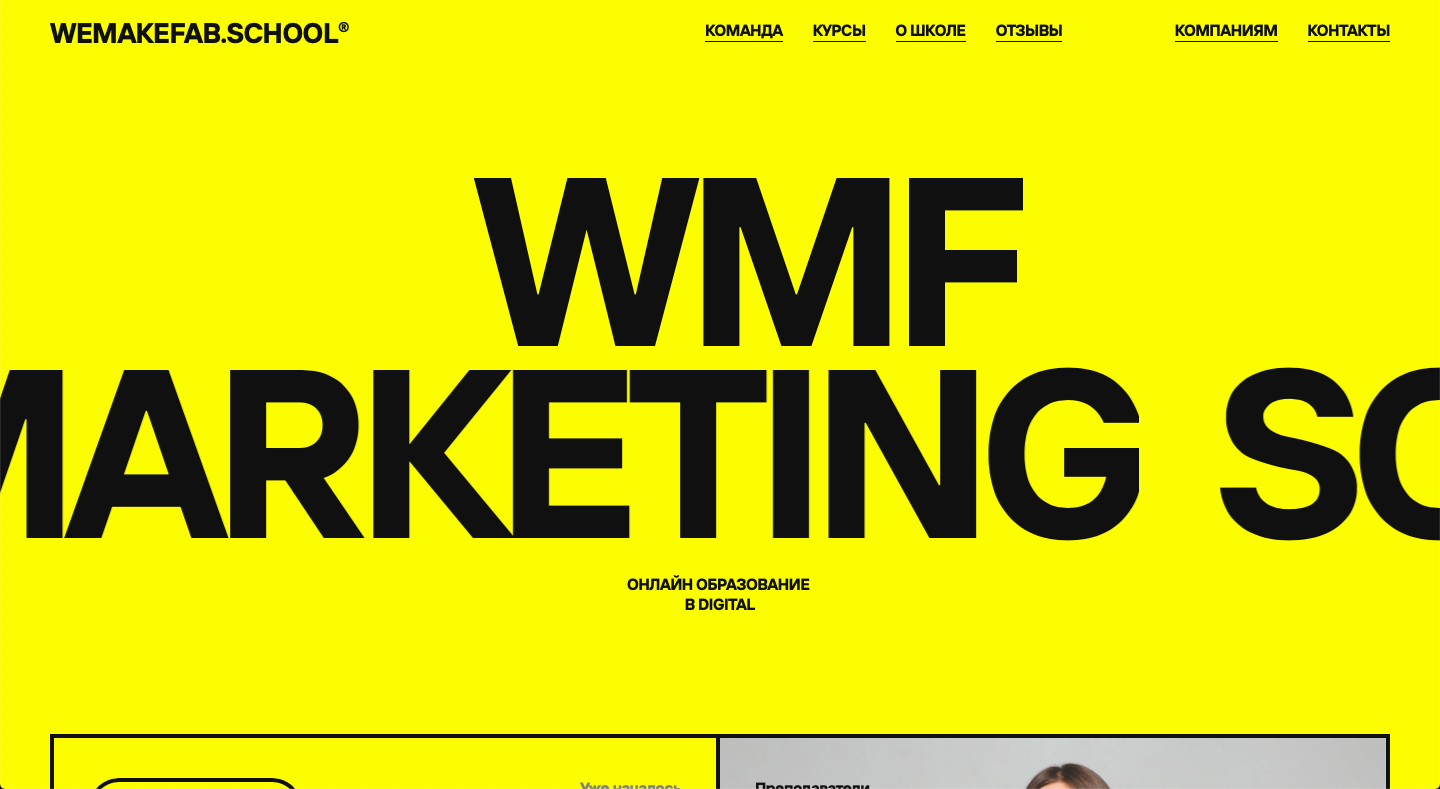 Fluff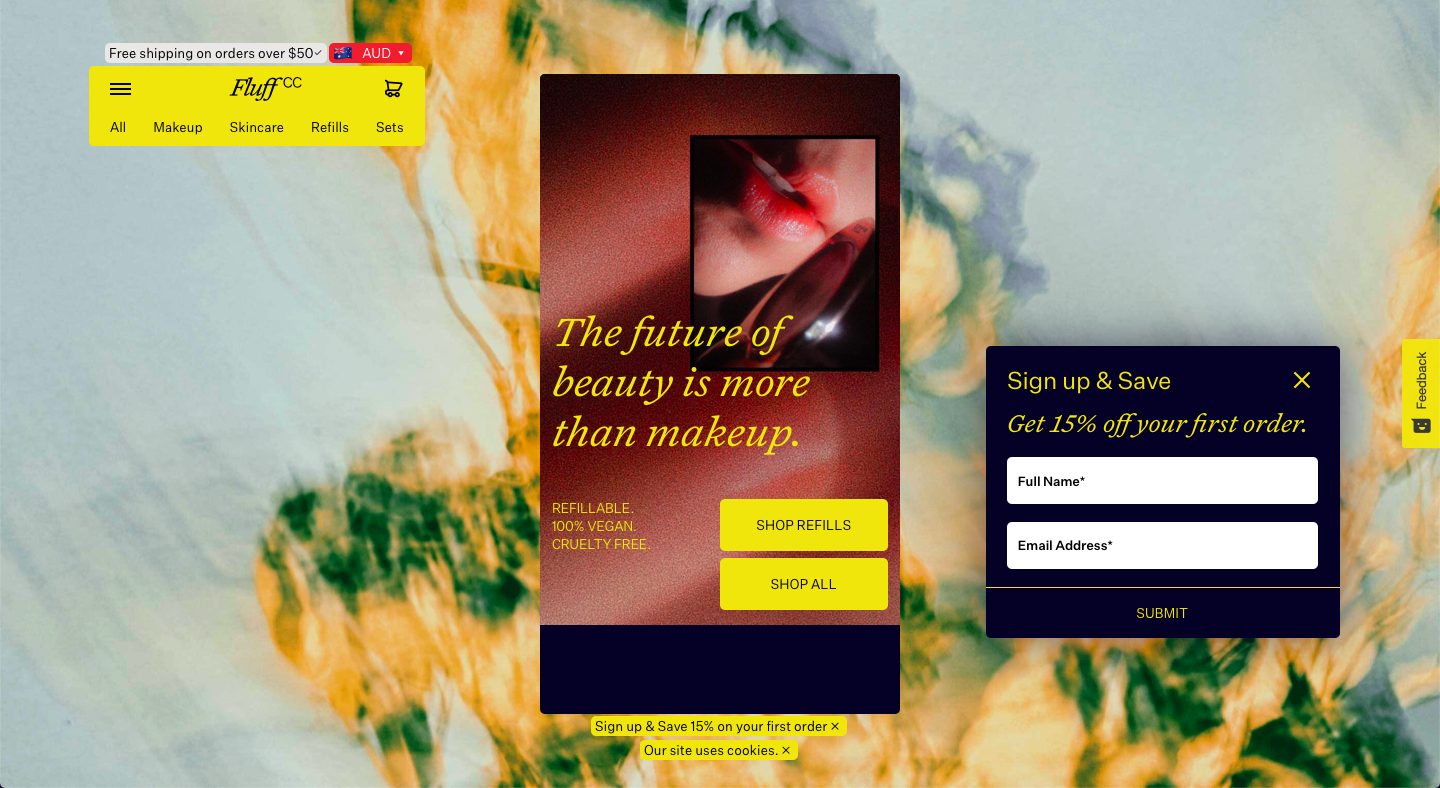 Design Inspire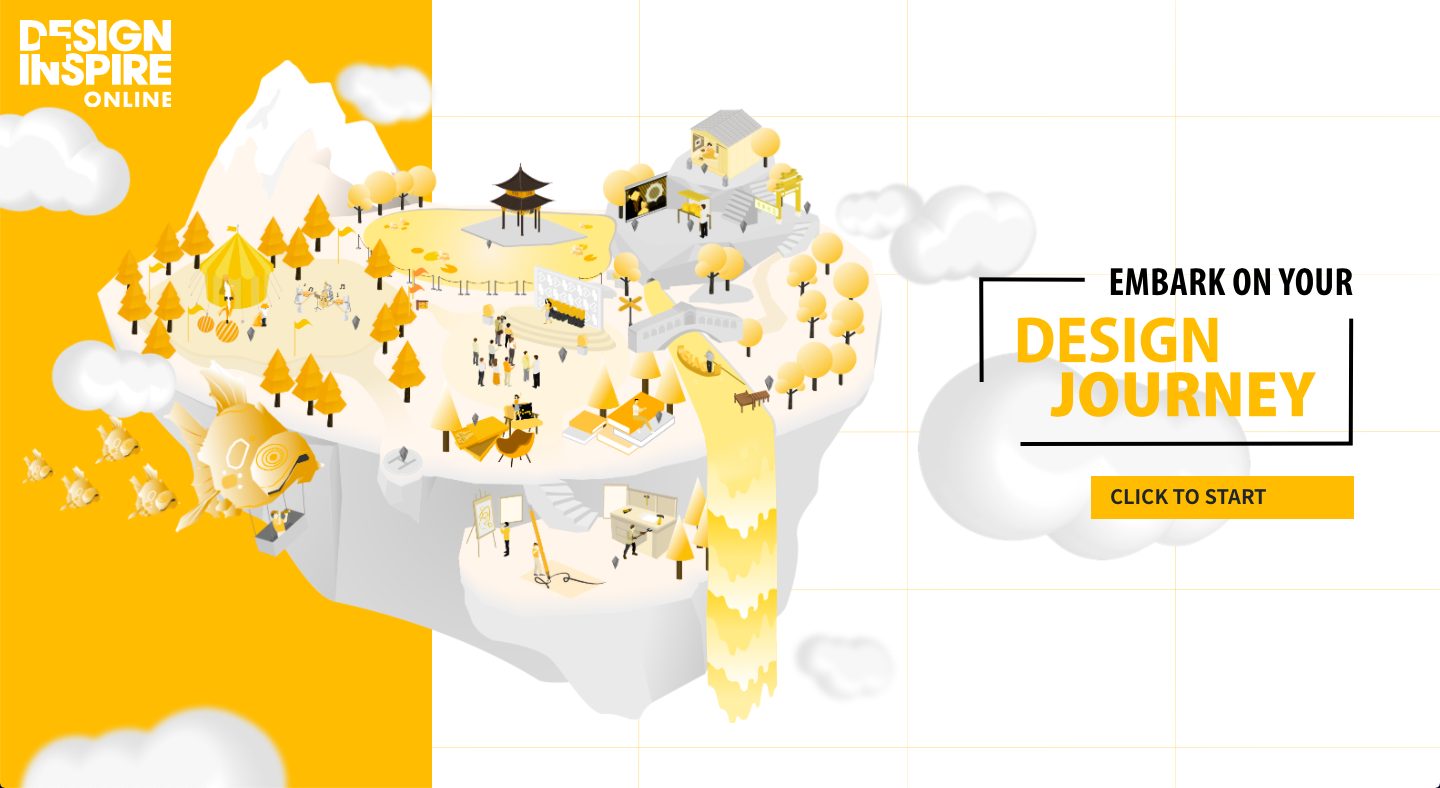 Loop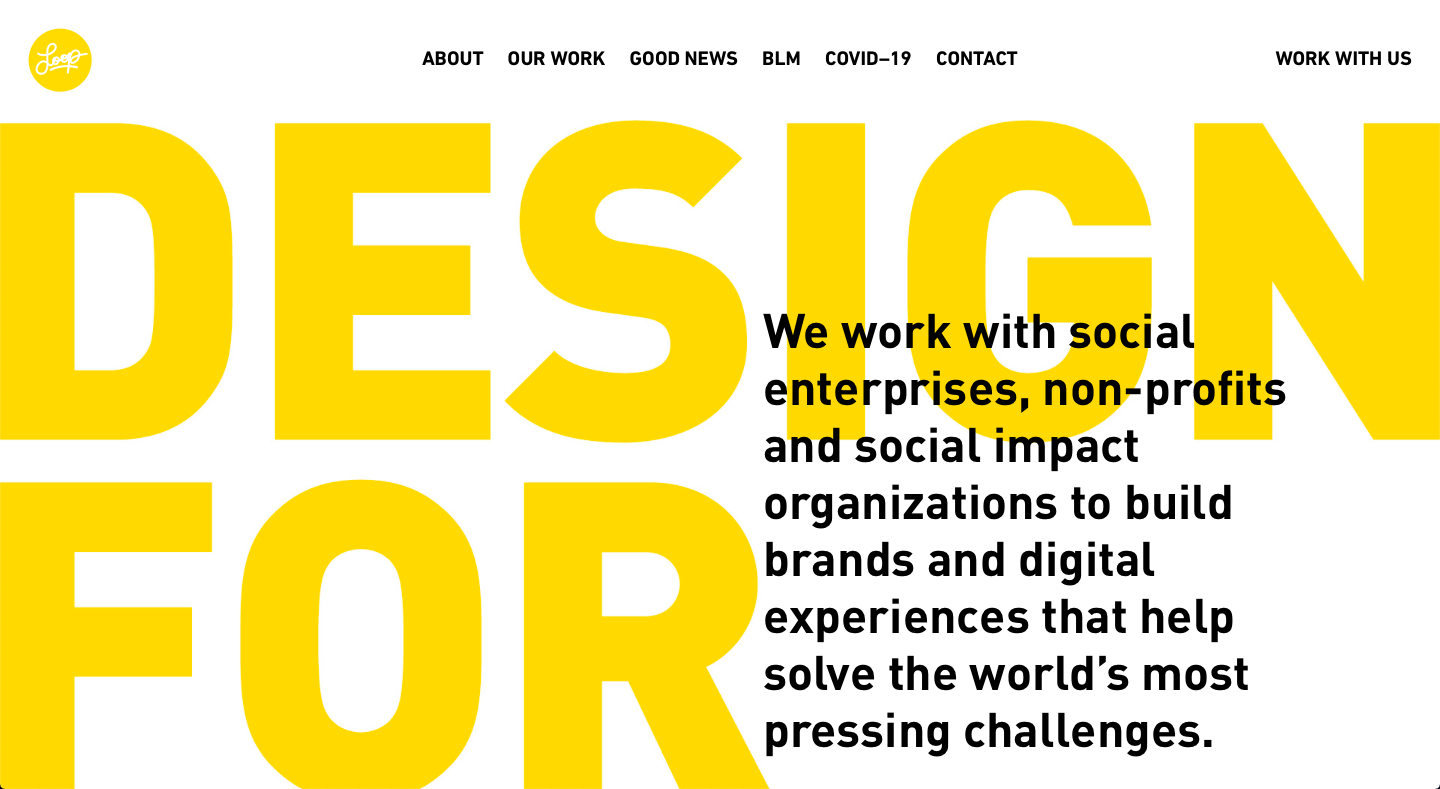 Yellow Telescope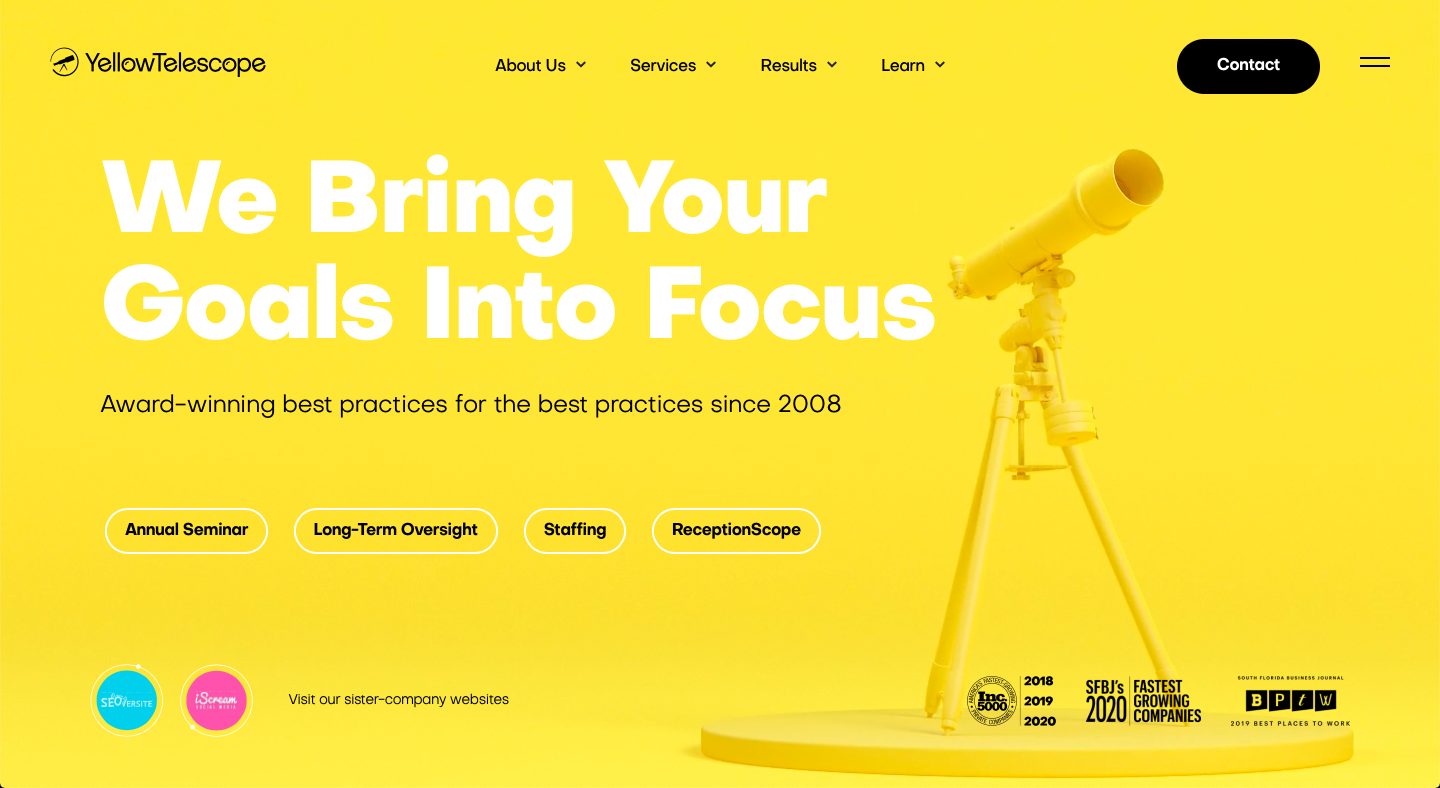 Browser History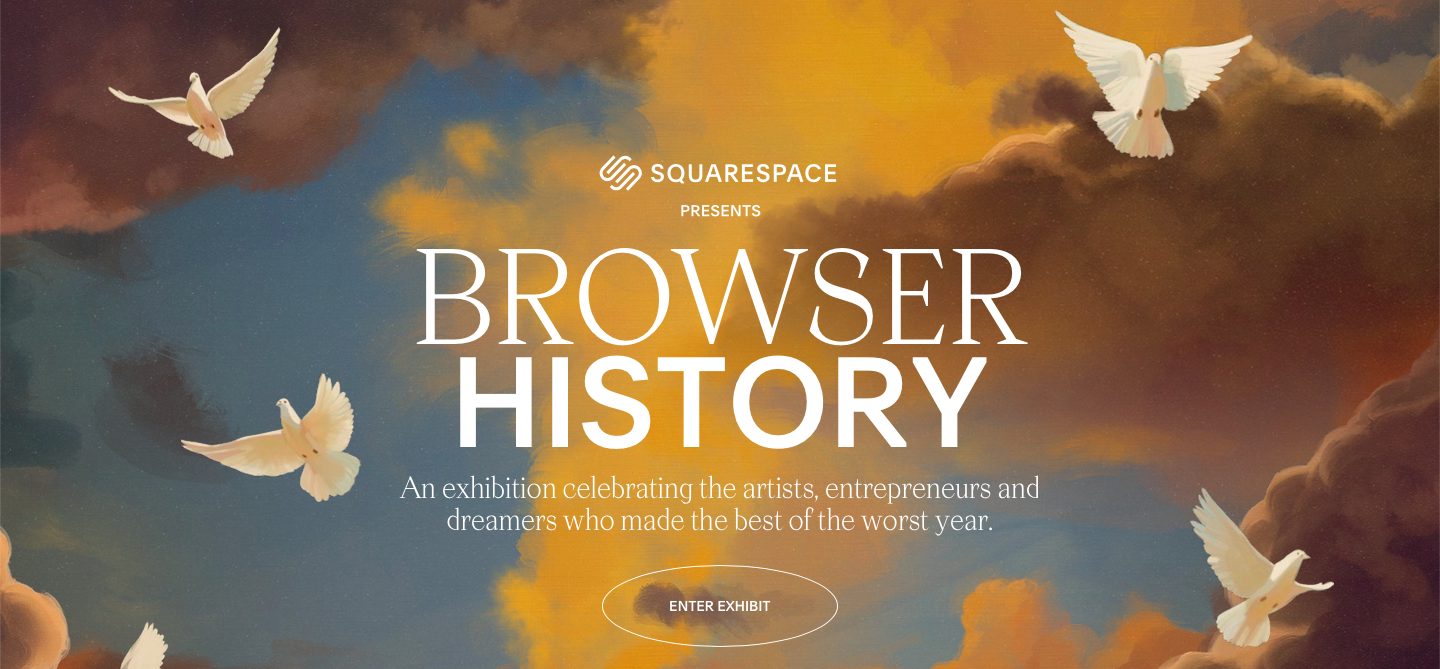 Pfeffer & Frost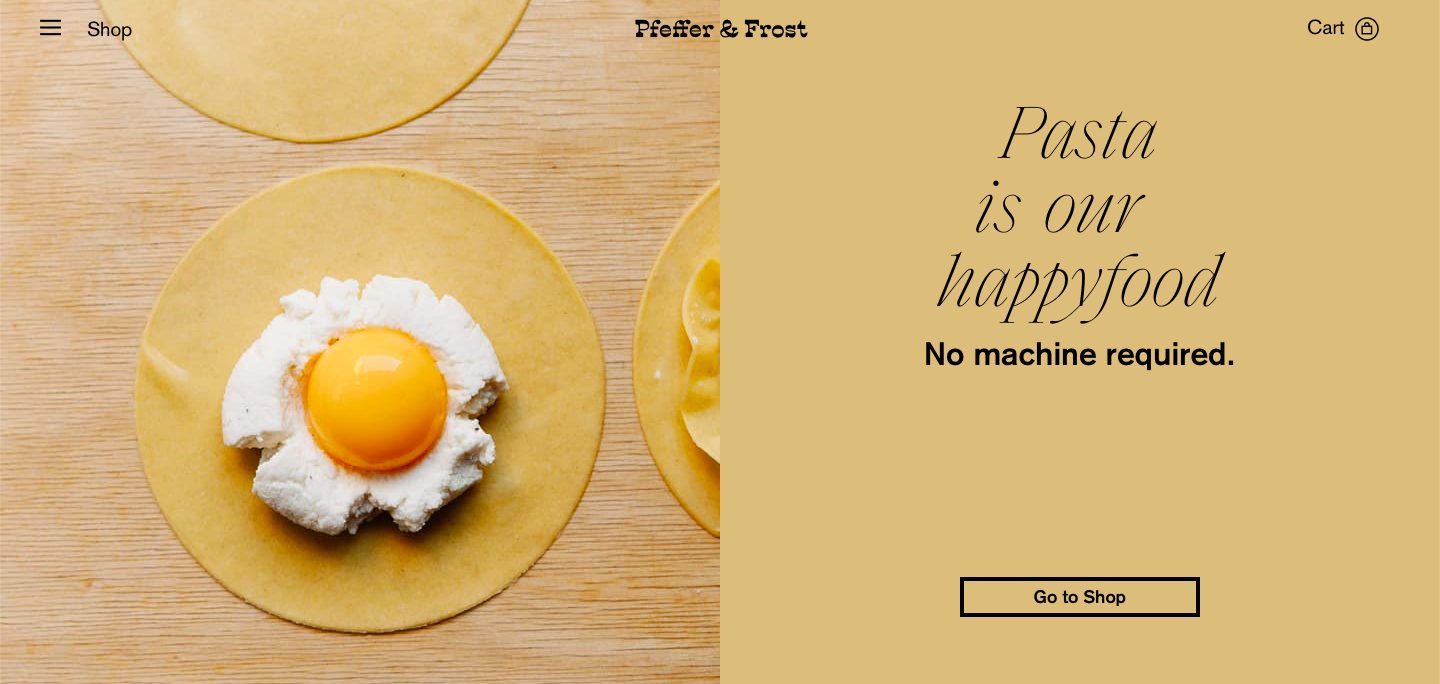 Note: If you like this collection then you'll definitely enjoy our related galleries on color-based web design.
Stunning Green-Colored Web Design Layouts
Brilliant Orange Websites for Design Inspiration
Well-Designed Blue Website Layouts
Exciting New Purple Website Layouts
Creative Websites that make you Think Pink
New Black & White Website Designs for 2013
Grey & Silver Website Layouts
Distinguished Brown & Beige Website Designs
The post 30 Warm Examples of Yellow Website Layouts