For typography lovers, posters can be an excellent source of inspiration. Skilled designers can do amazing things with typography and text effects, and in this post, we'll feature 30 outstanding poster designs. You'll see posters in a variety of different styles. Some combine lighting effects with typography, others use 3D text effects, texture, illustration, and other design elements.
Helvetica Story Poster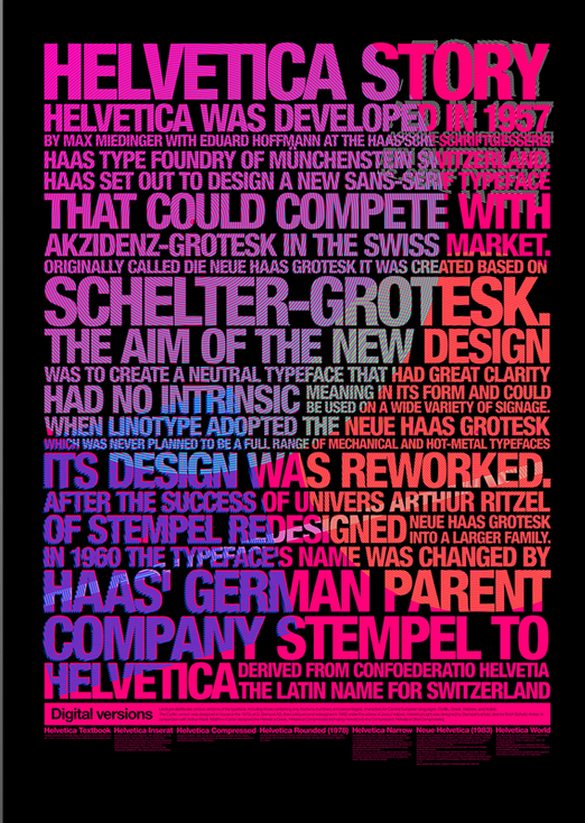 IPS Skylines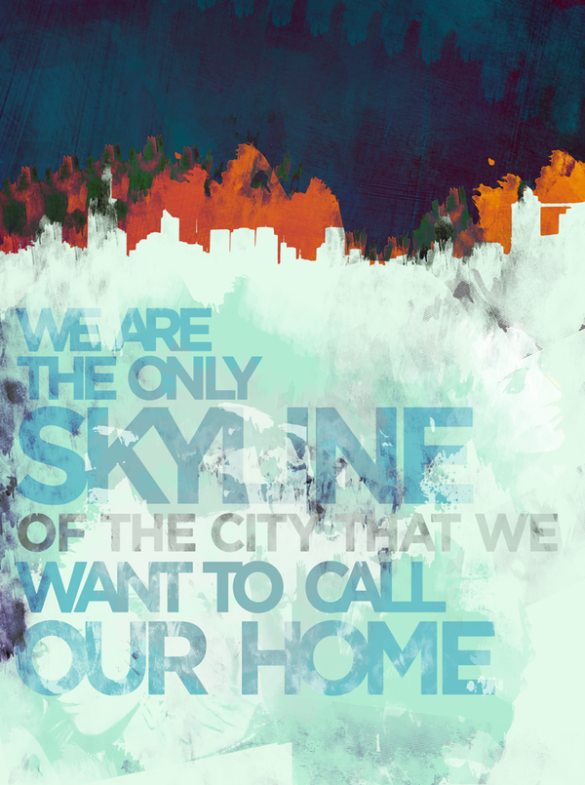 Colorful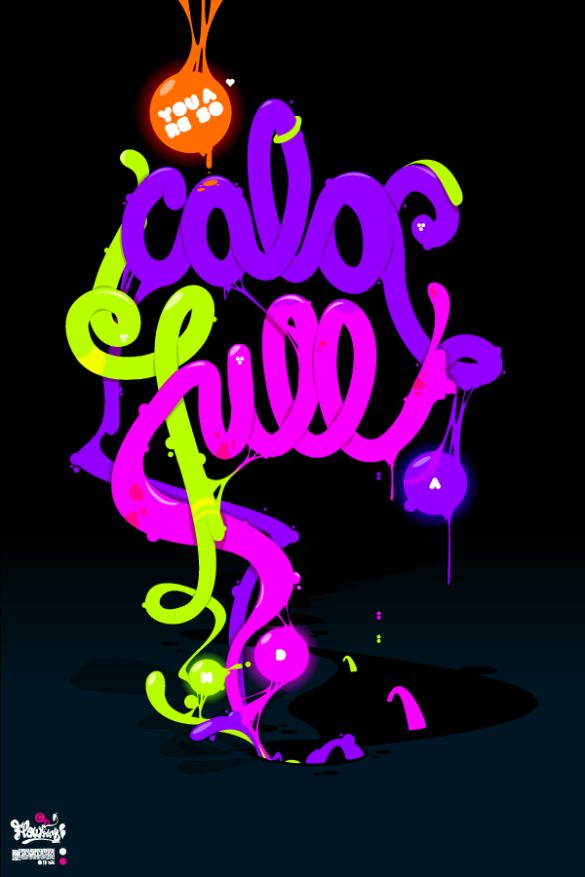 Go! Catch Some Waves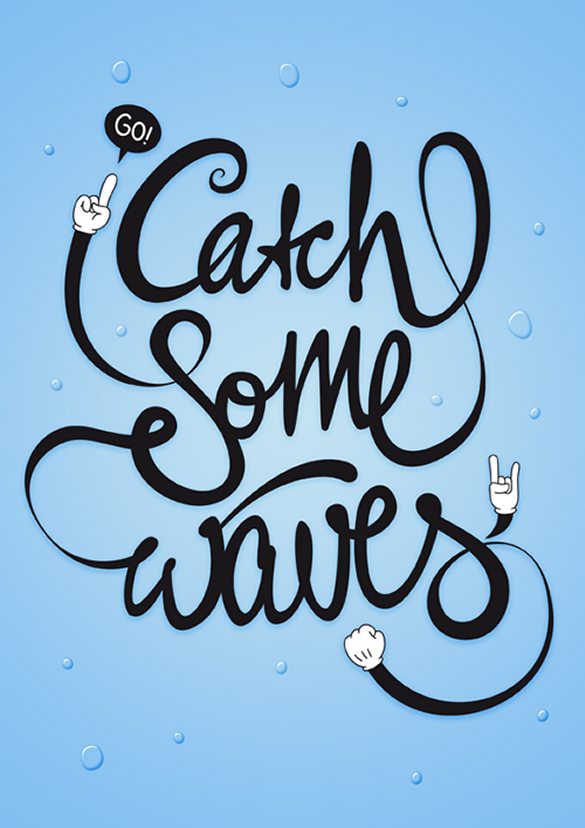 Let's Get Lost Tonight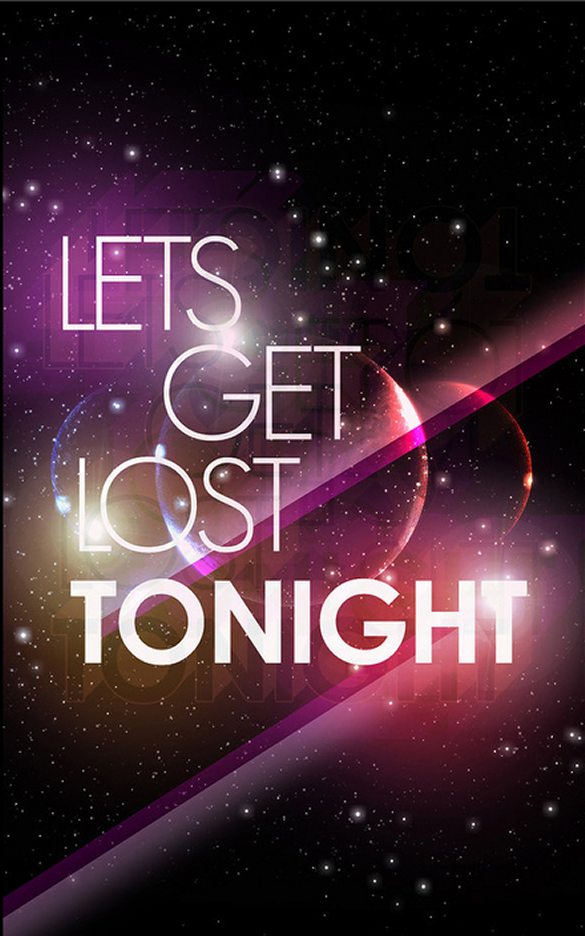 World Thinking Day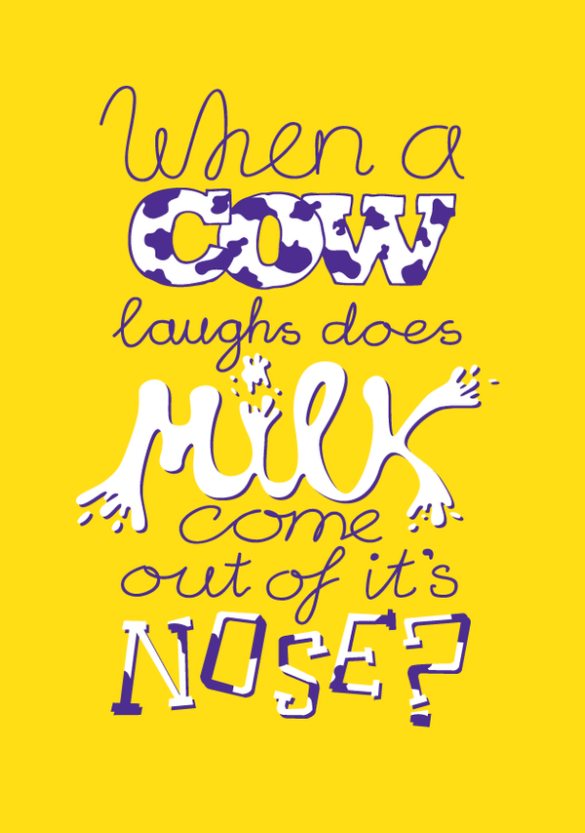 Signs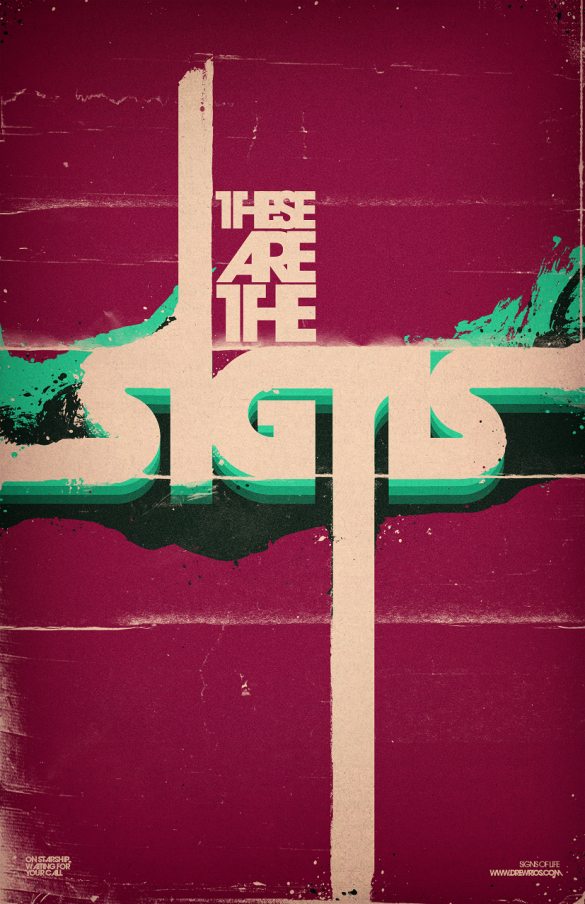 Imagination is Everything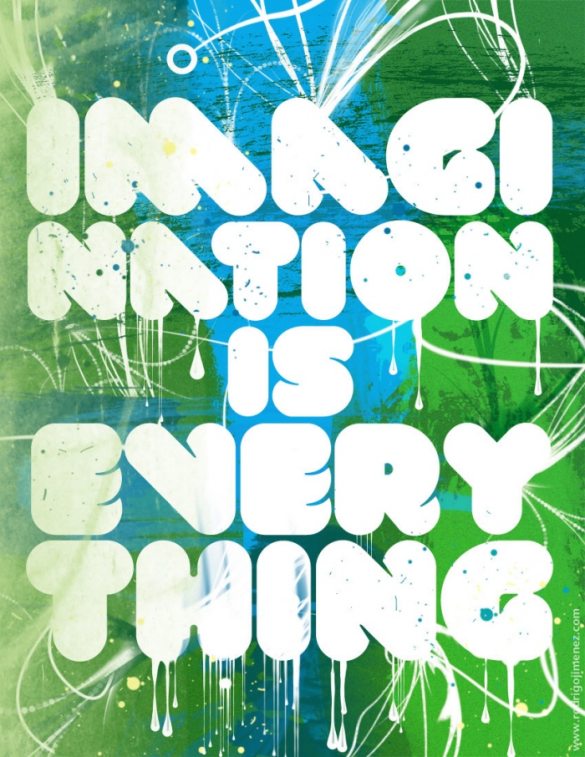 Love Me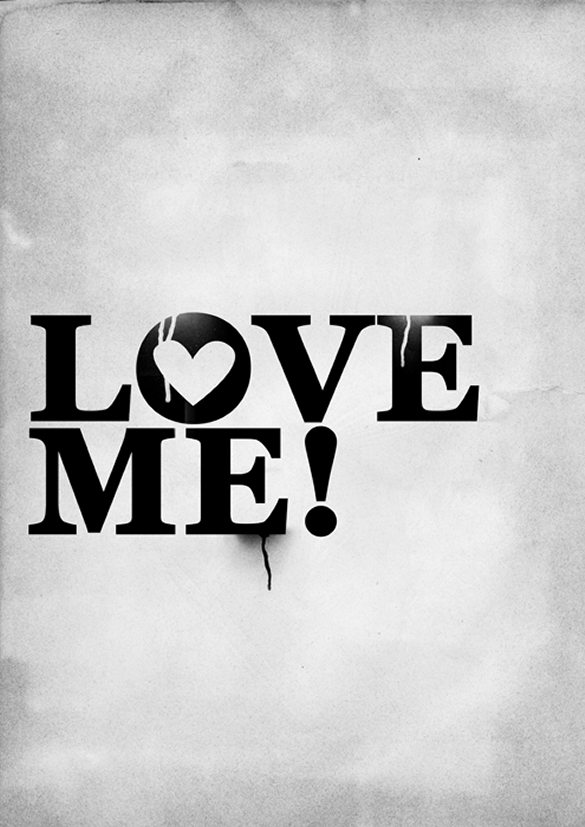 Helvetica Poster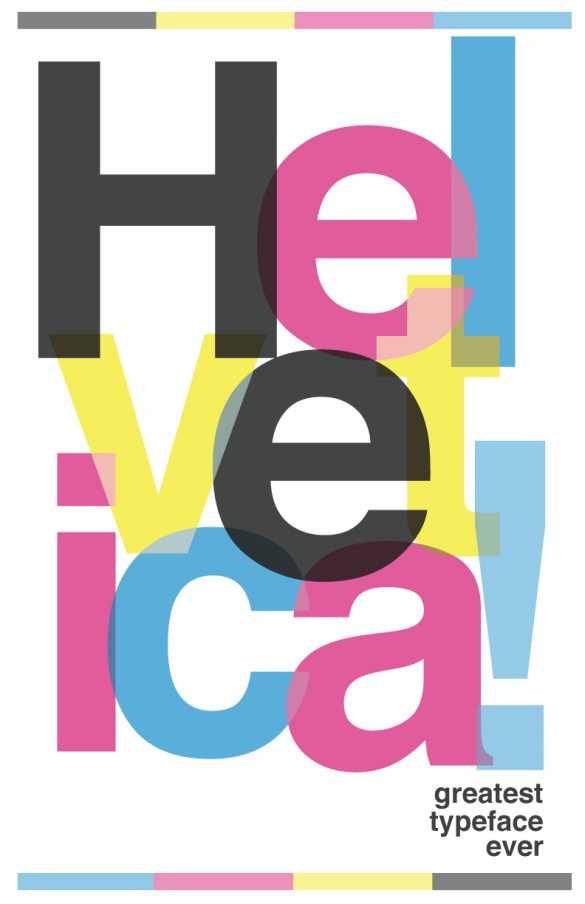 Guimaraes Jazz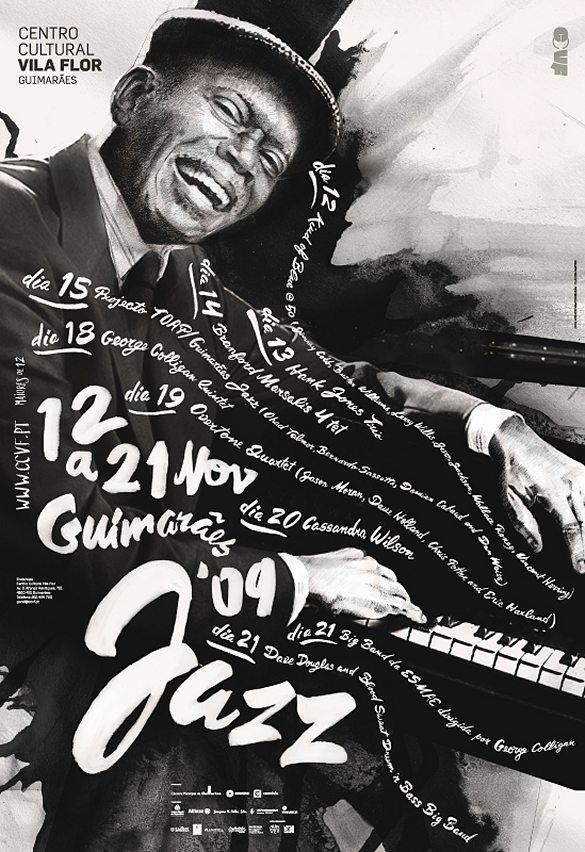 Elipsis Poster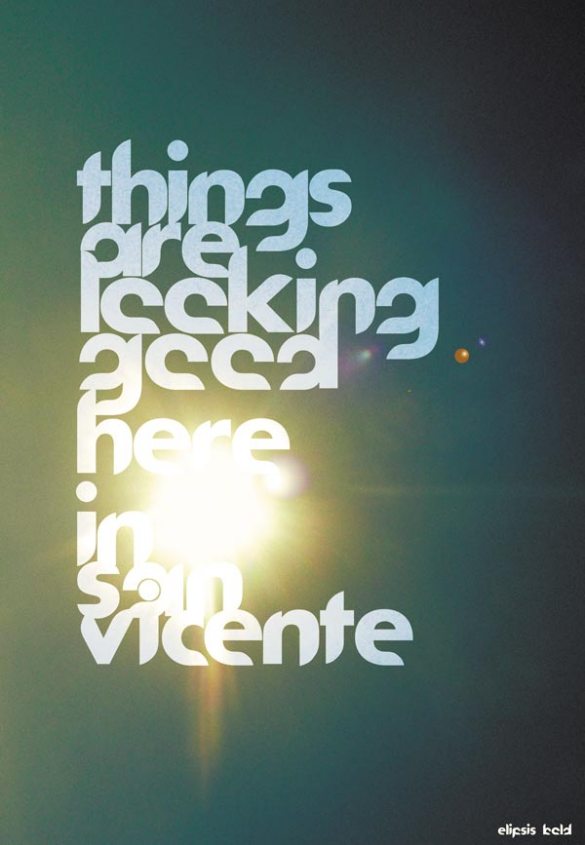 Typographic Poster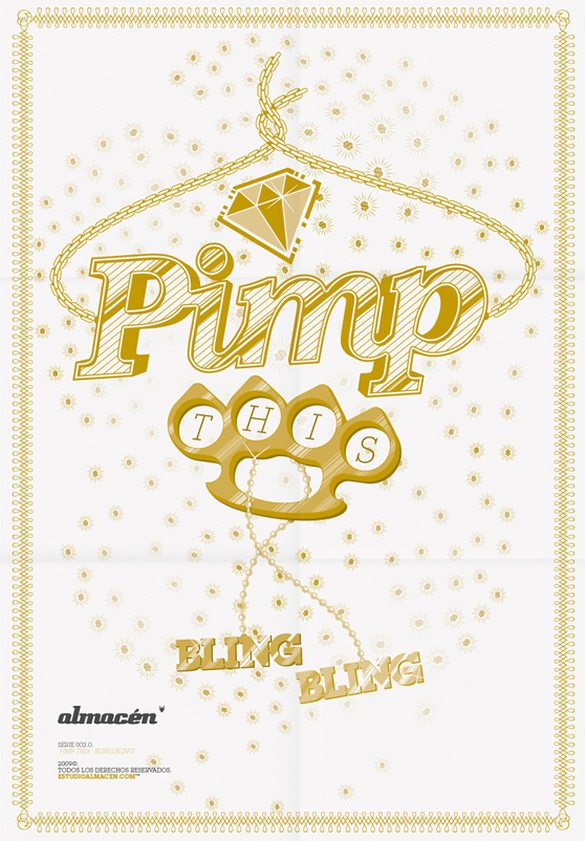 Robot Earth 3009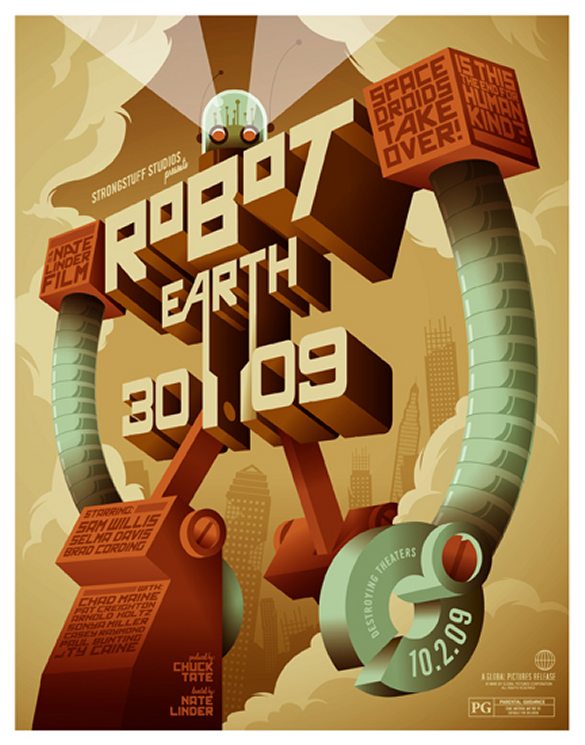 Thinking Around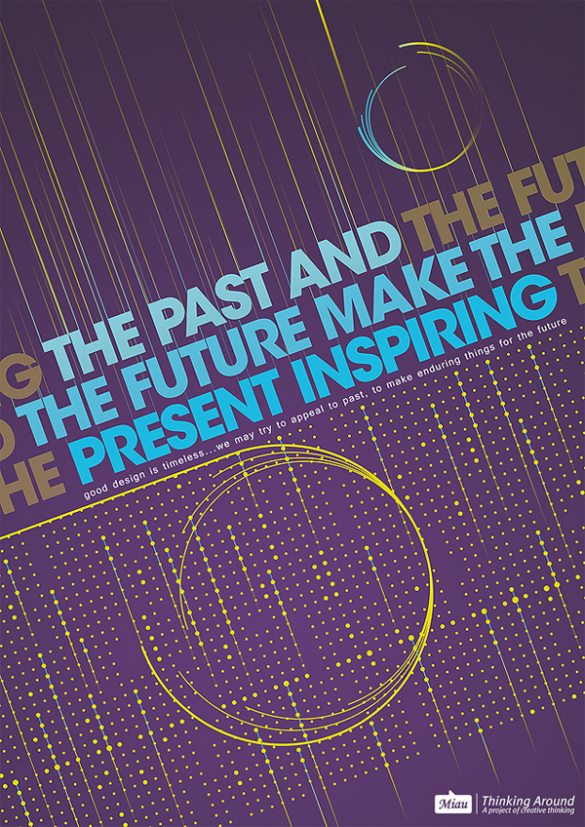 Arcade Poster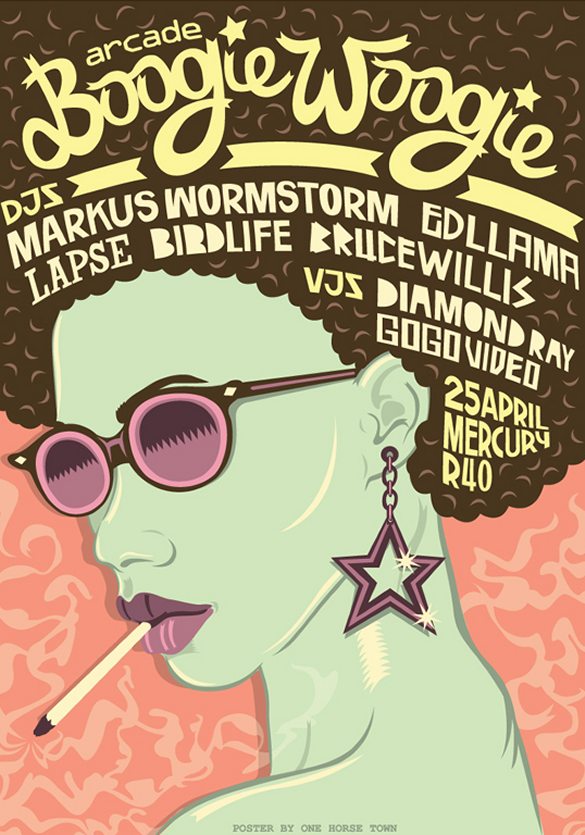 Music for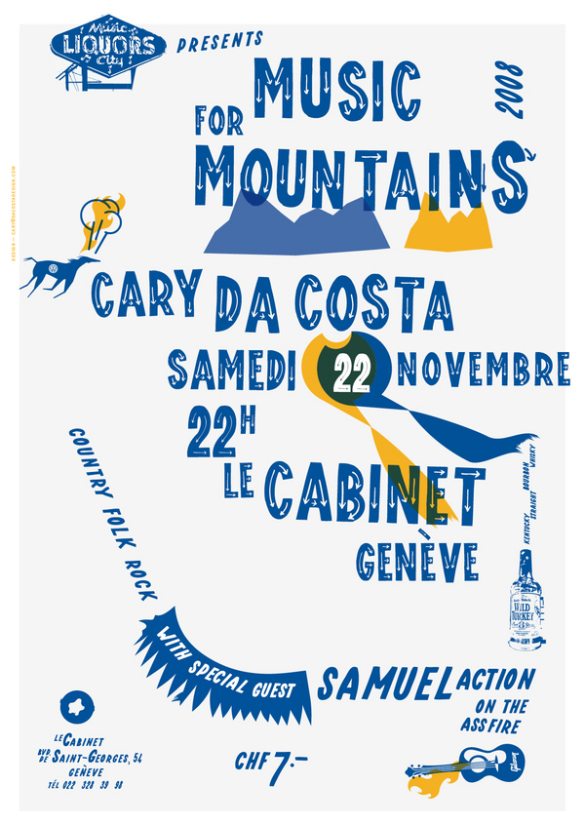 Funke – Terry Francis Poster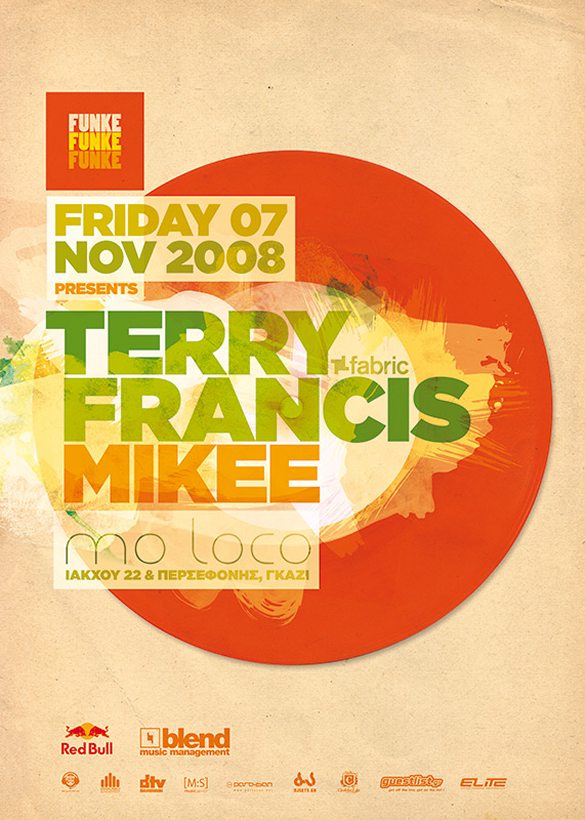 Domino Records in Mexico
No, I don't design logos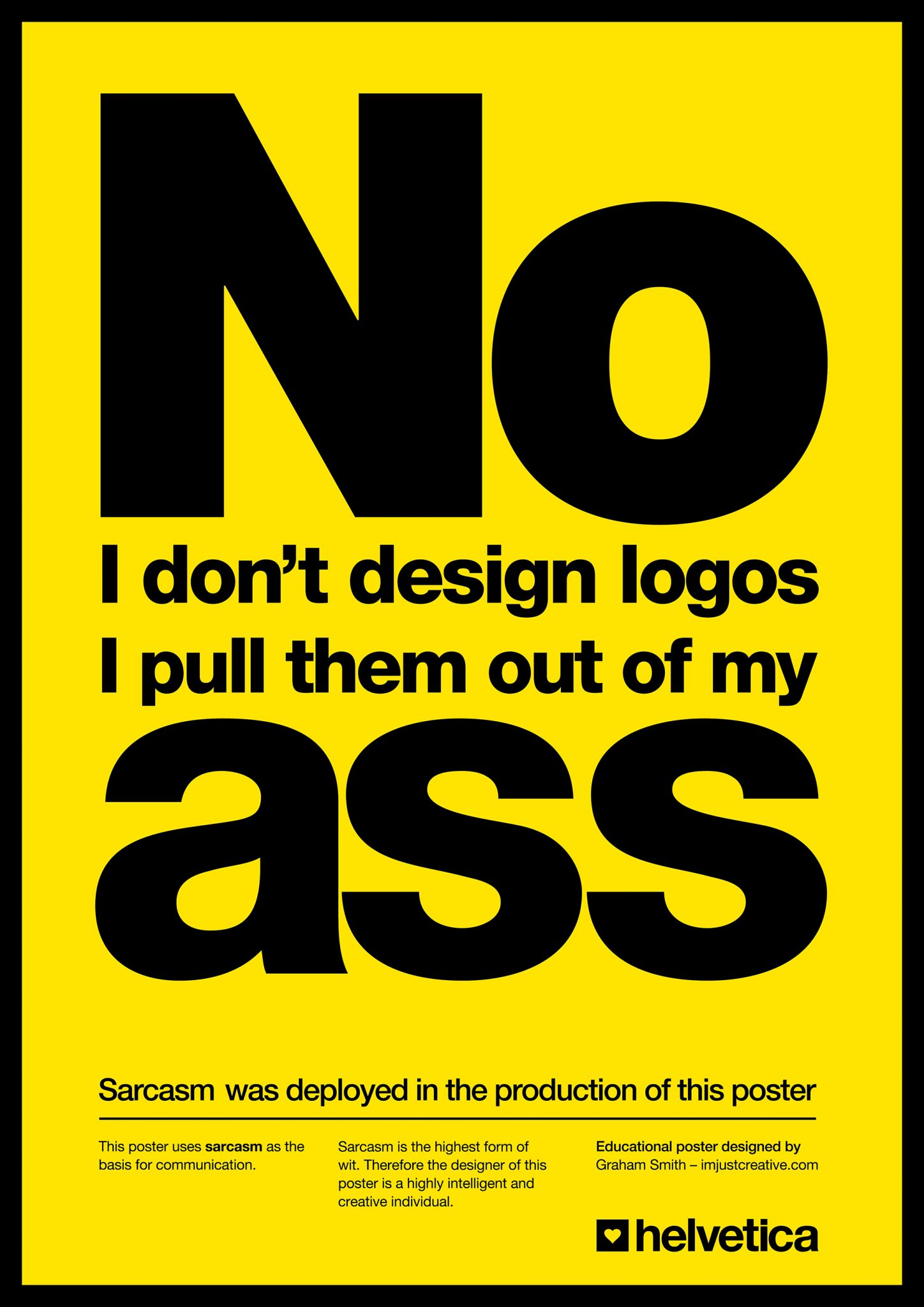 The Year Was 2005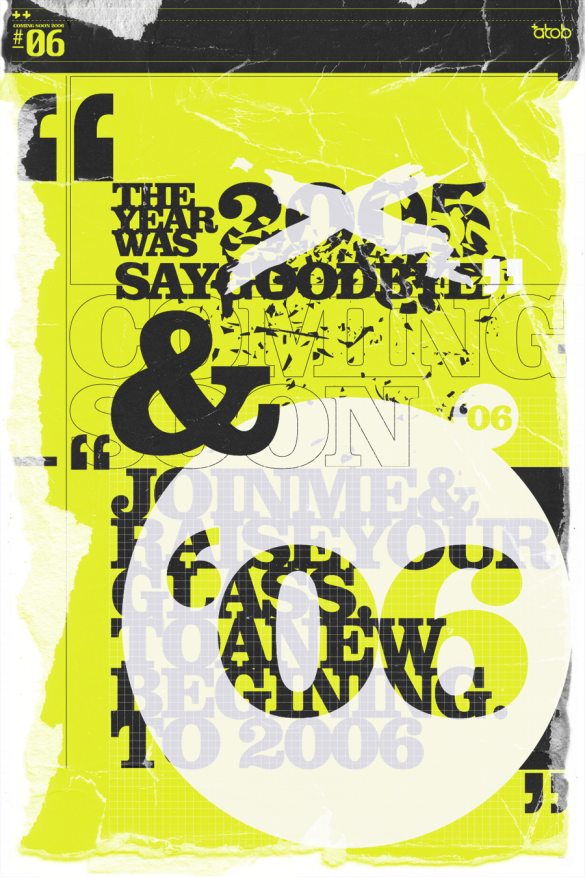 Jamming Flyer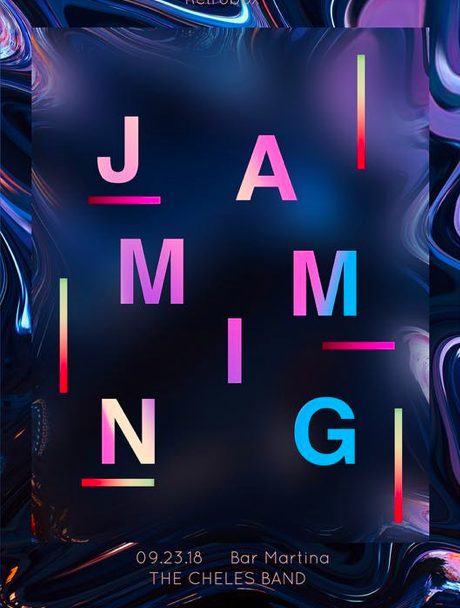 Minimal Party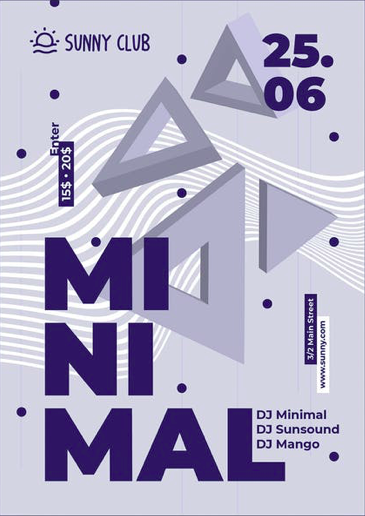 Motivational Quote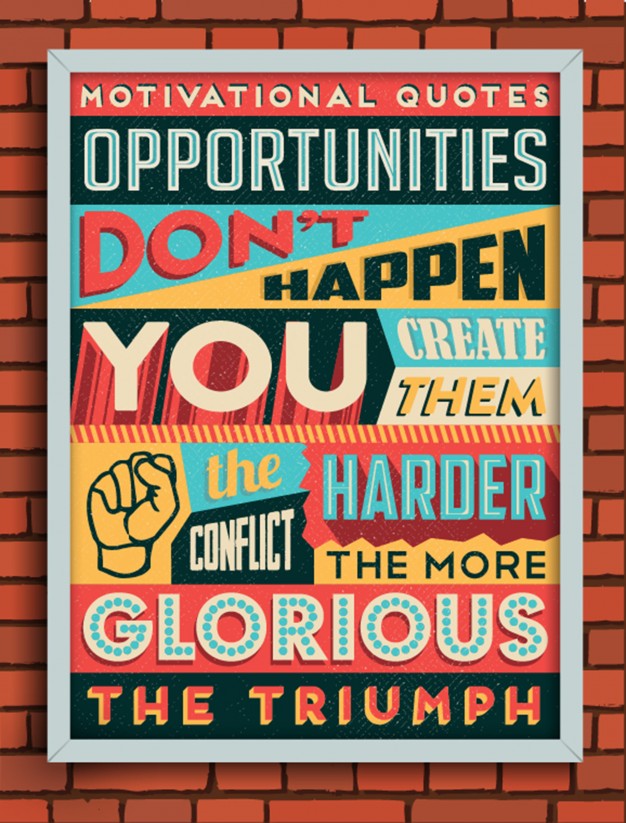 Chill Out Party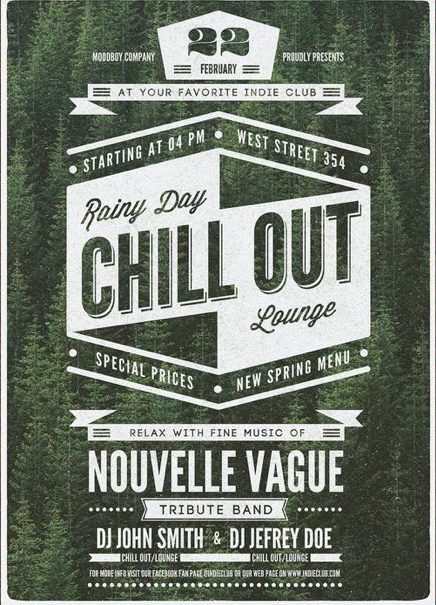 City Festival Night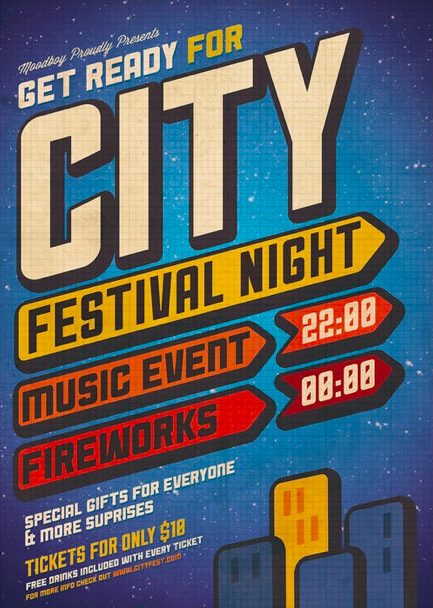 Books, Coffee, & You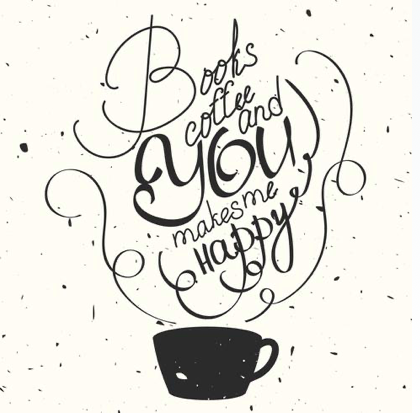 Do You Believe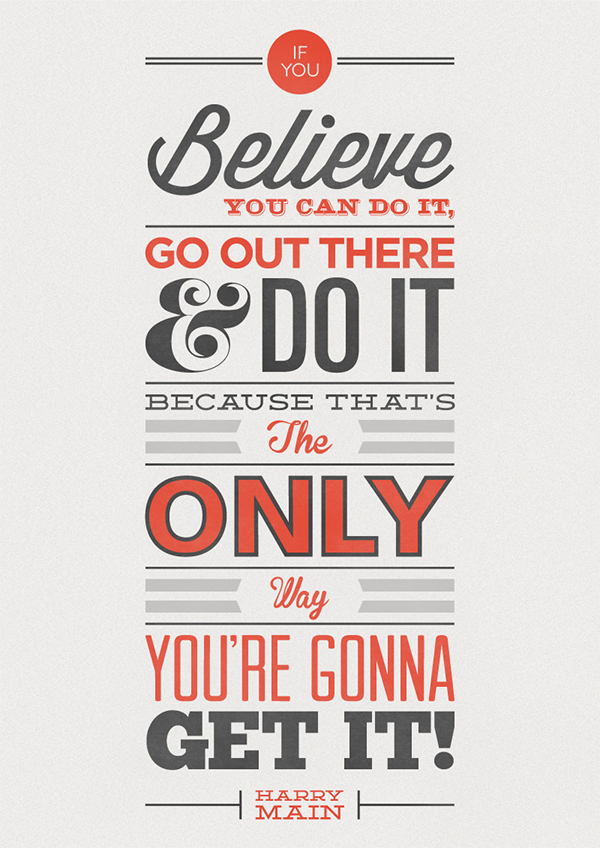 Casablanca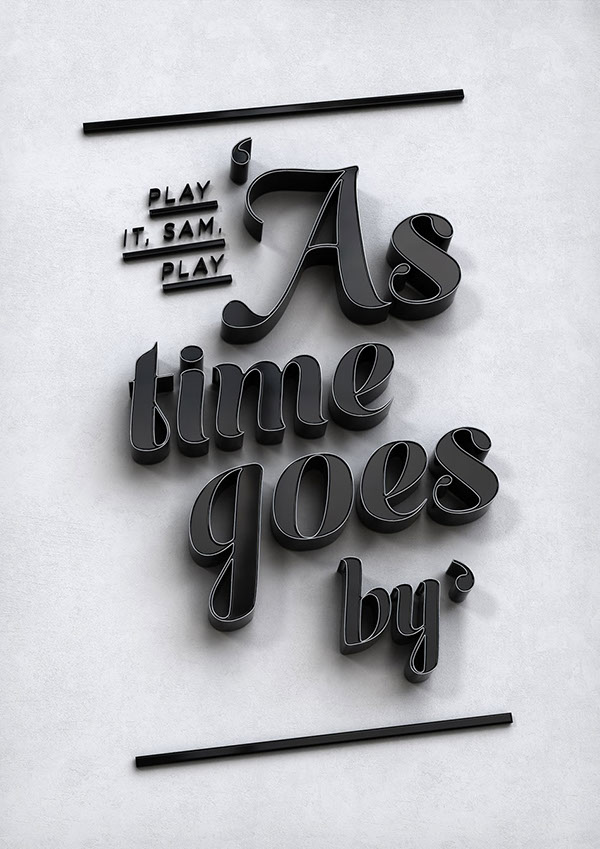 Ignorance is Strength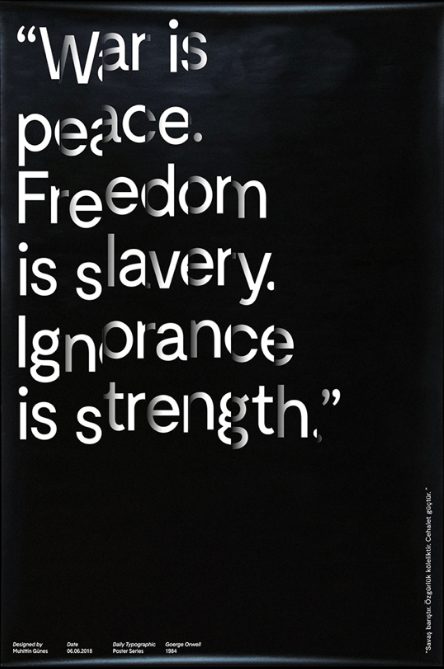 Want More Inspiration?
The sites listed below were used as sources for finding the posters featured above. If you're looking for more typography inspiration they are all good resources.
Behance Network
deviantART
TypeInspire
Flickr
Typography Served
I hope you enjoyed this post! Please take a minute to let us know which ones are your favorites! 🙂
The post 30 Outstanding Typographic Poster Designs