The process of designing a website can be long and arduous. Typical static content websites are more of the bread-and-butter layouts we see every day. However, there are plenty of more detailed examples involving message boards, forums, and other social communities.
In this gallery, I've put together 35 screenshots of well-crafted bulletin boards for designers. Building a forum template requires lots of pre-planning to get the whole layout looking good. If you see which techniques other designers have used, it may provide a blueprint for starting your own project from scratch. Take a look over some of these designs and see which interfaces tend to stand out from the crowd.
Android Central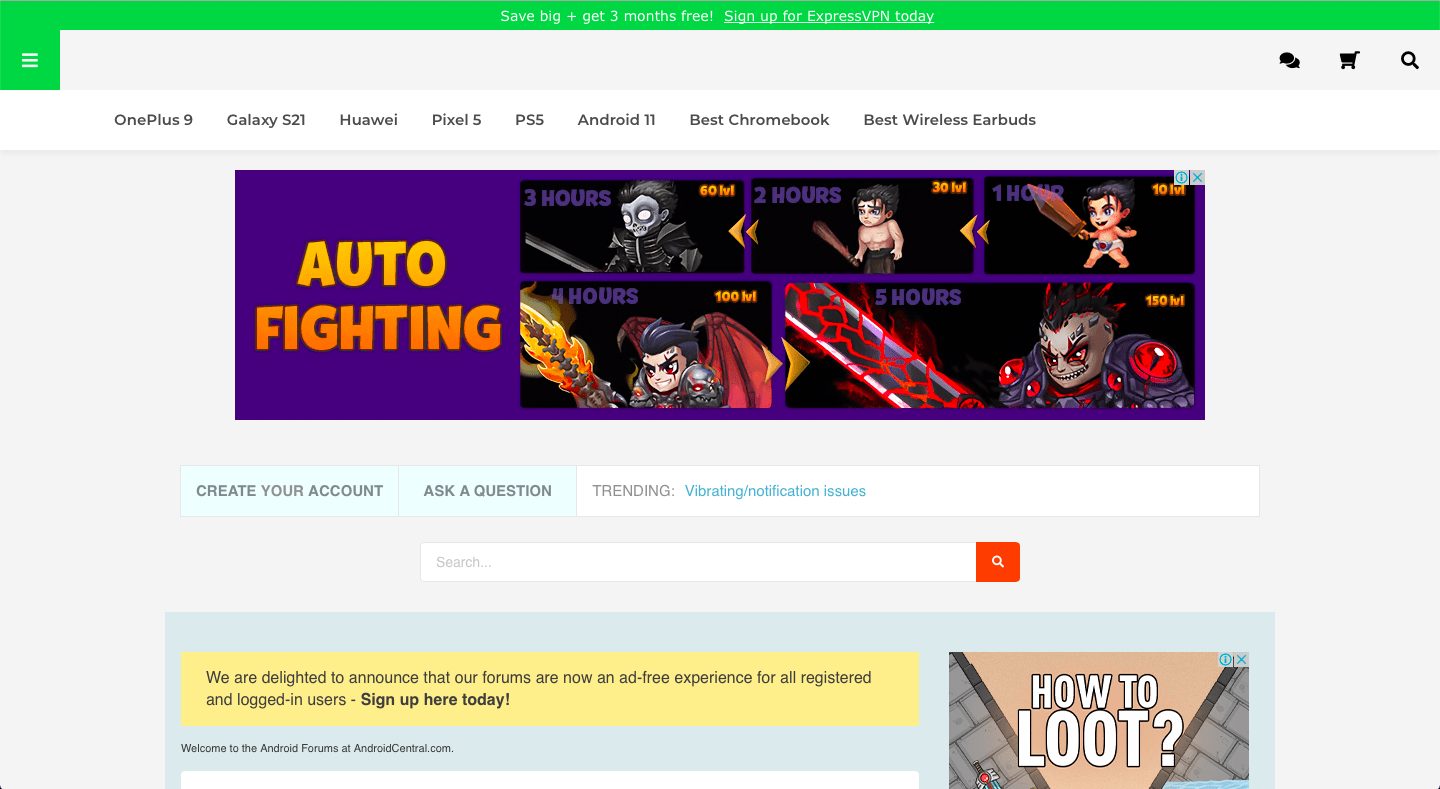 Cartoon Network Asia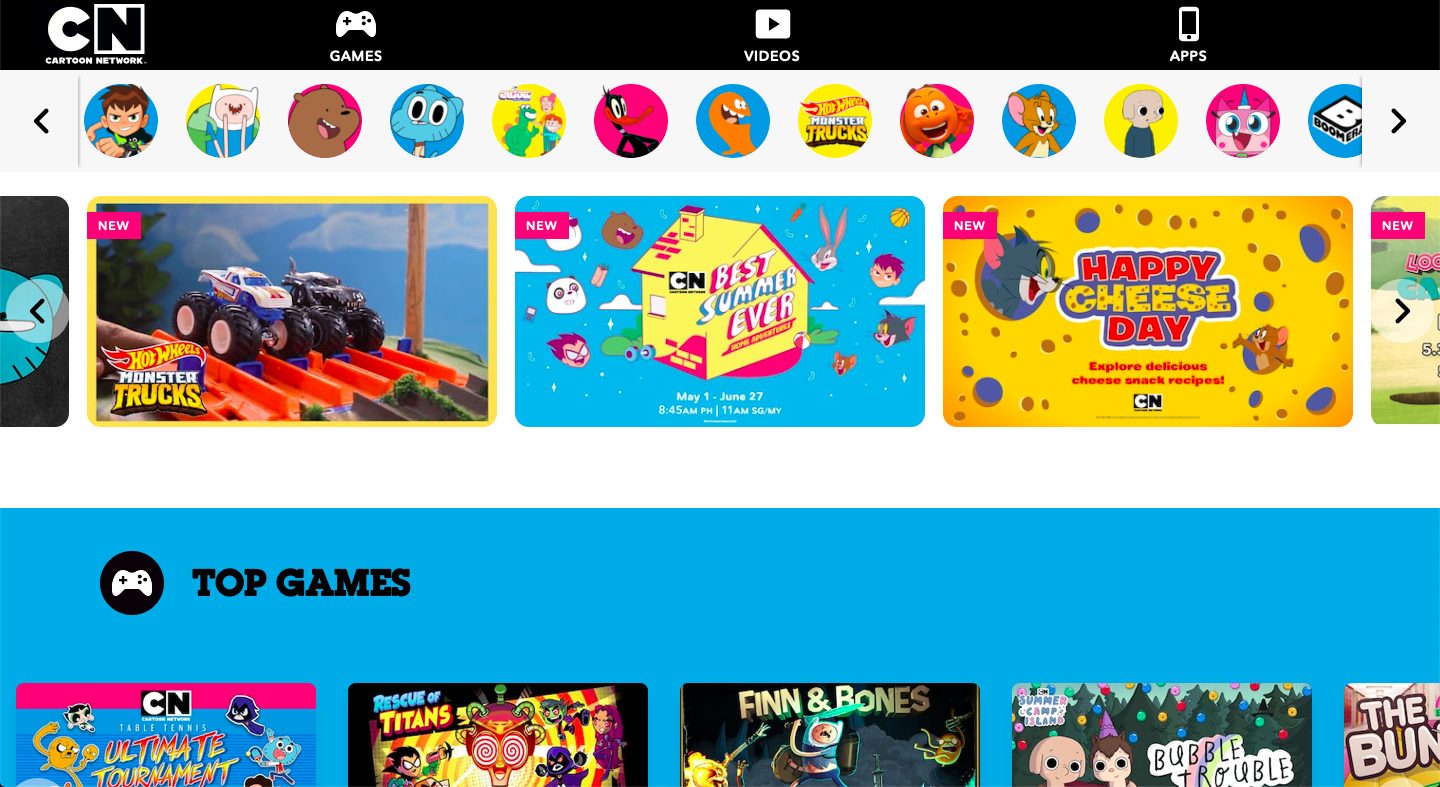 Logic Pro Forum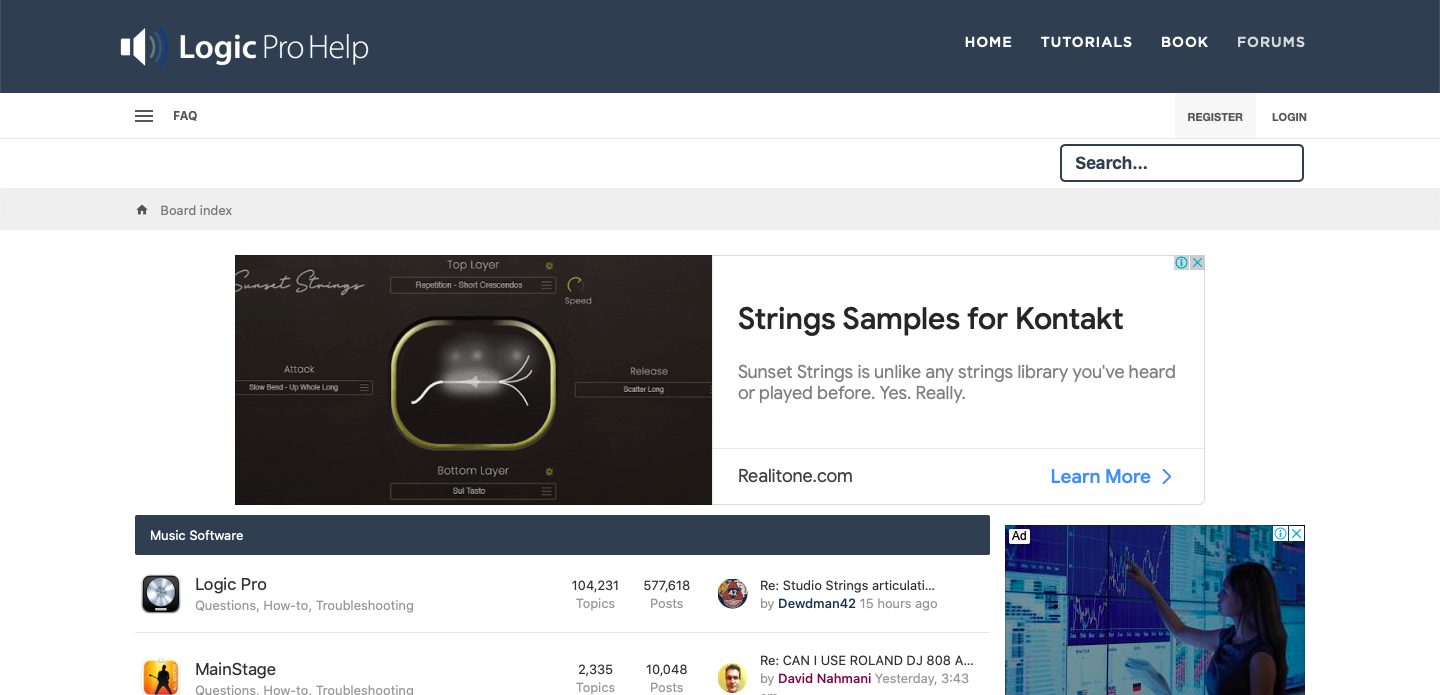 Comic Vine
SpongeBuddy Mania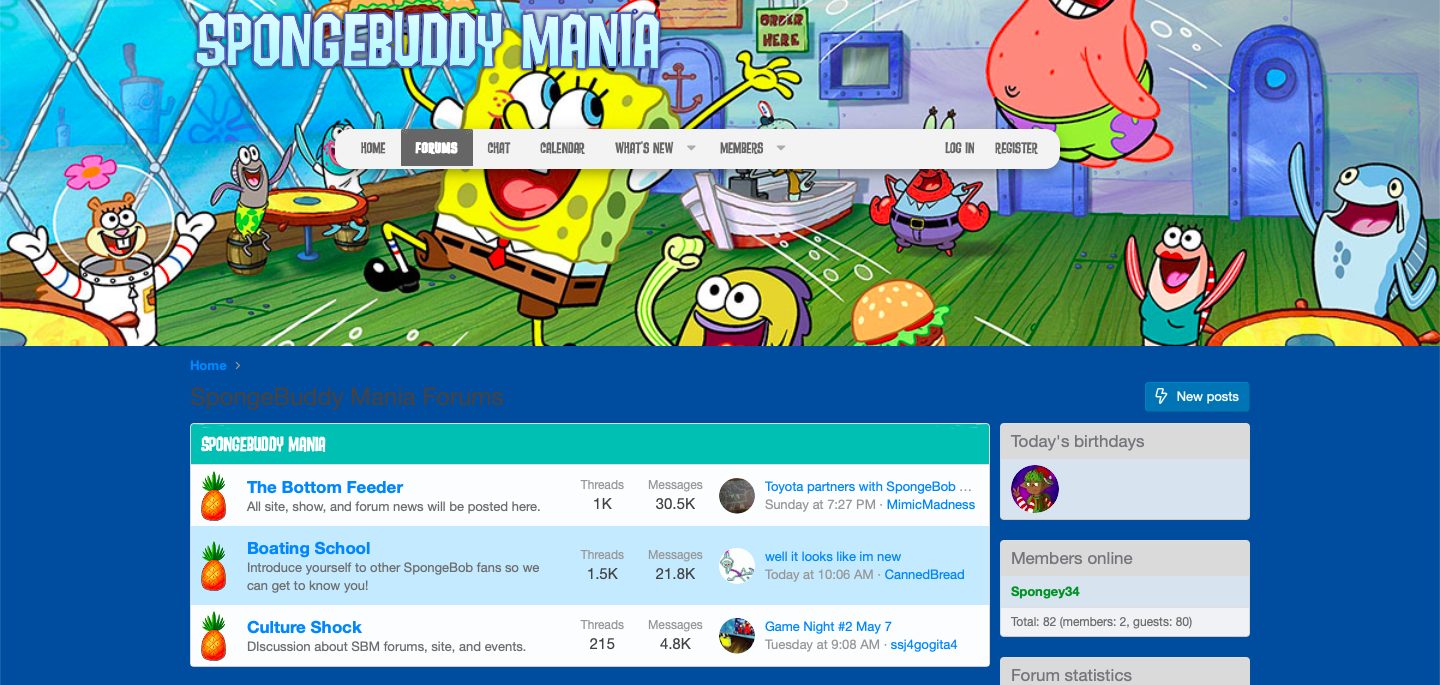 Newgrounds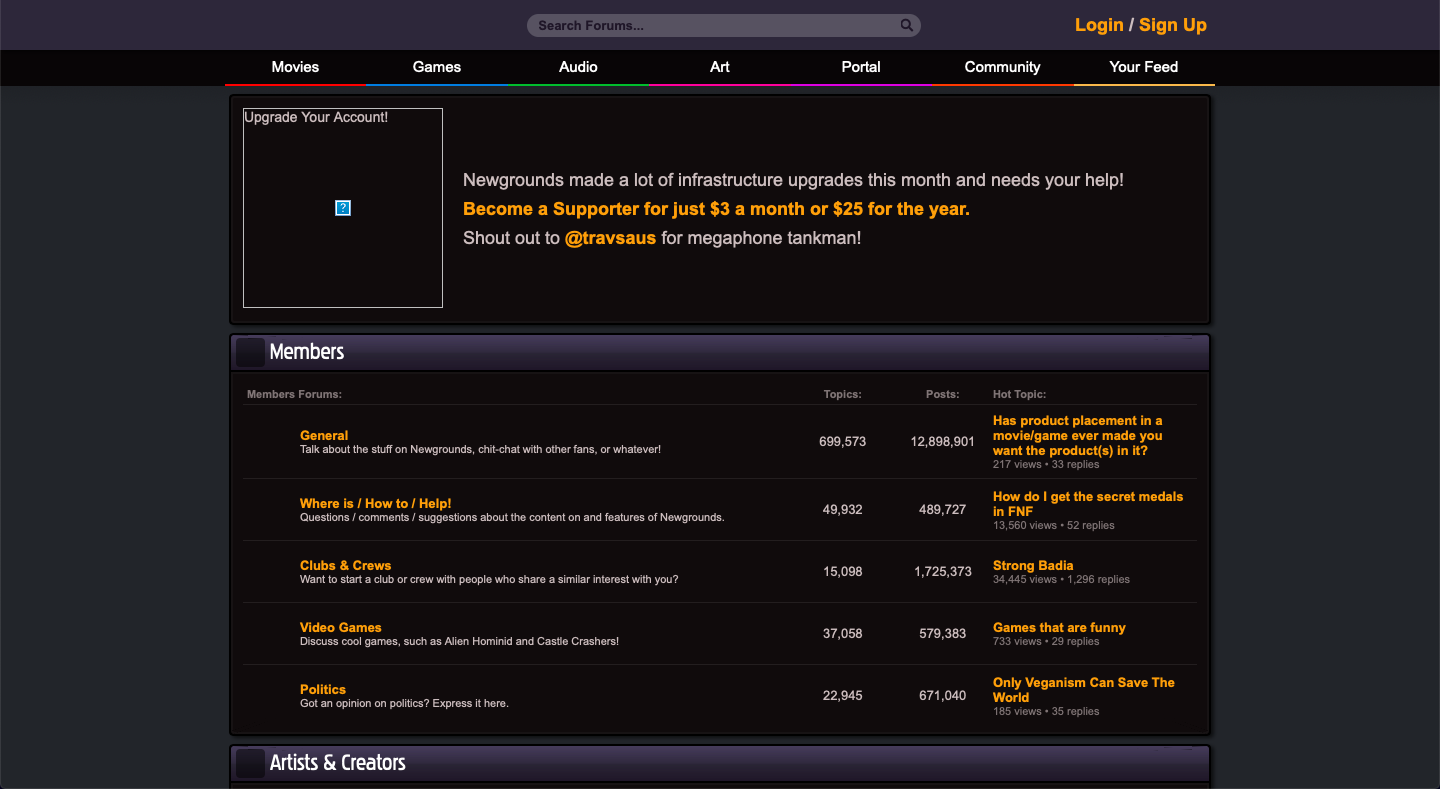 DTV Forum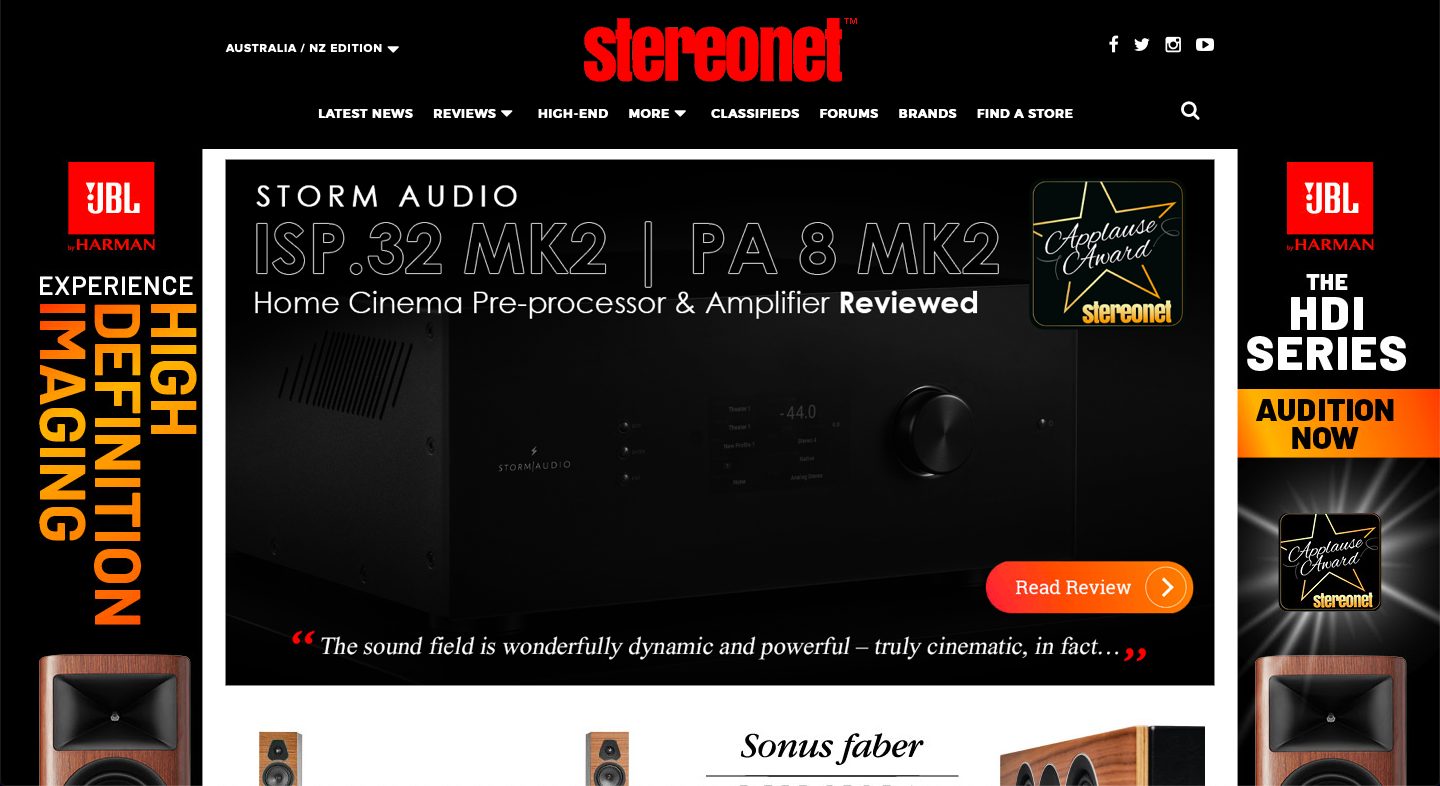 Home Theater Forum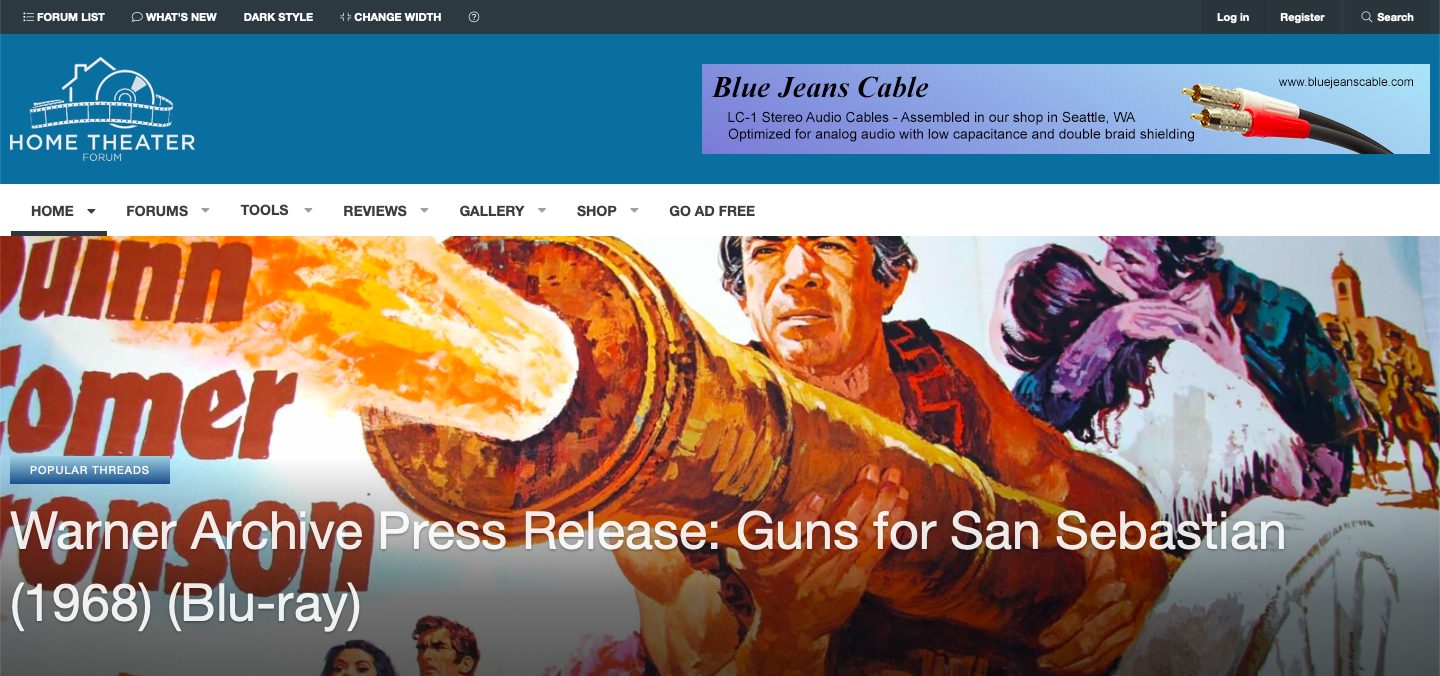 CrackBerry Forums
Ubuntu Forums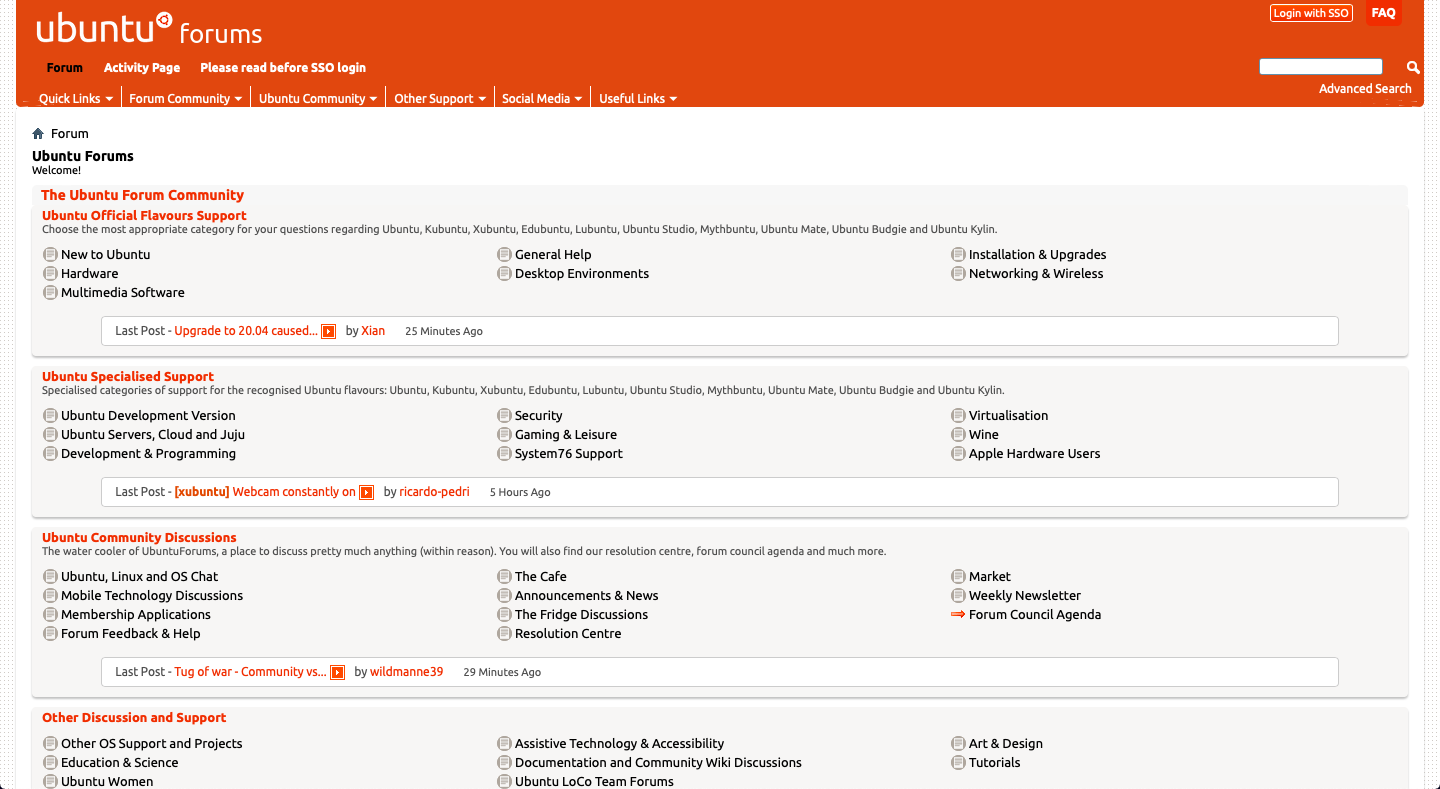 Translatum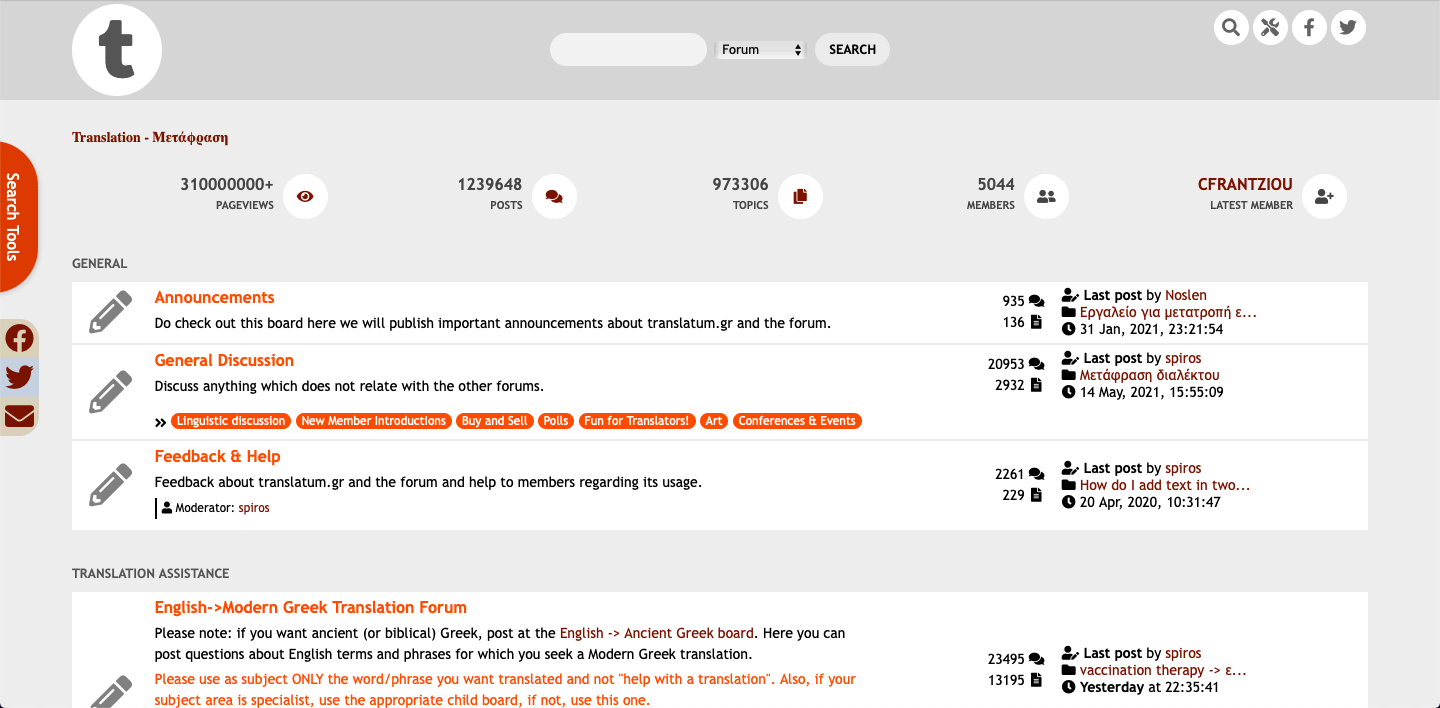 Eyes on FF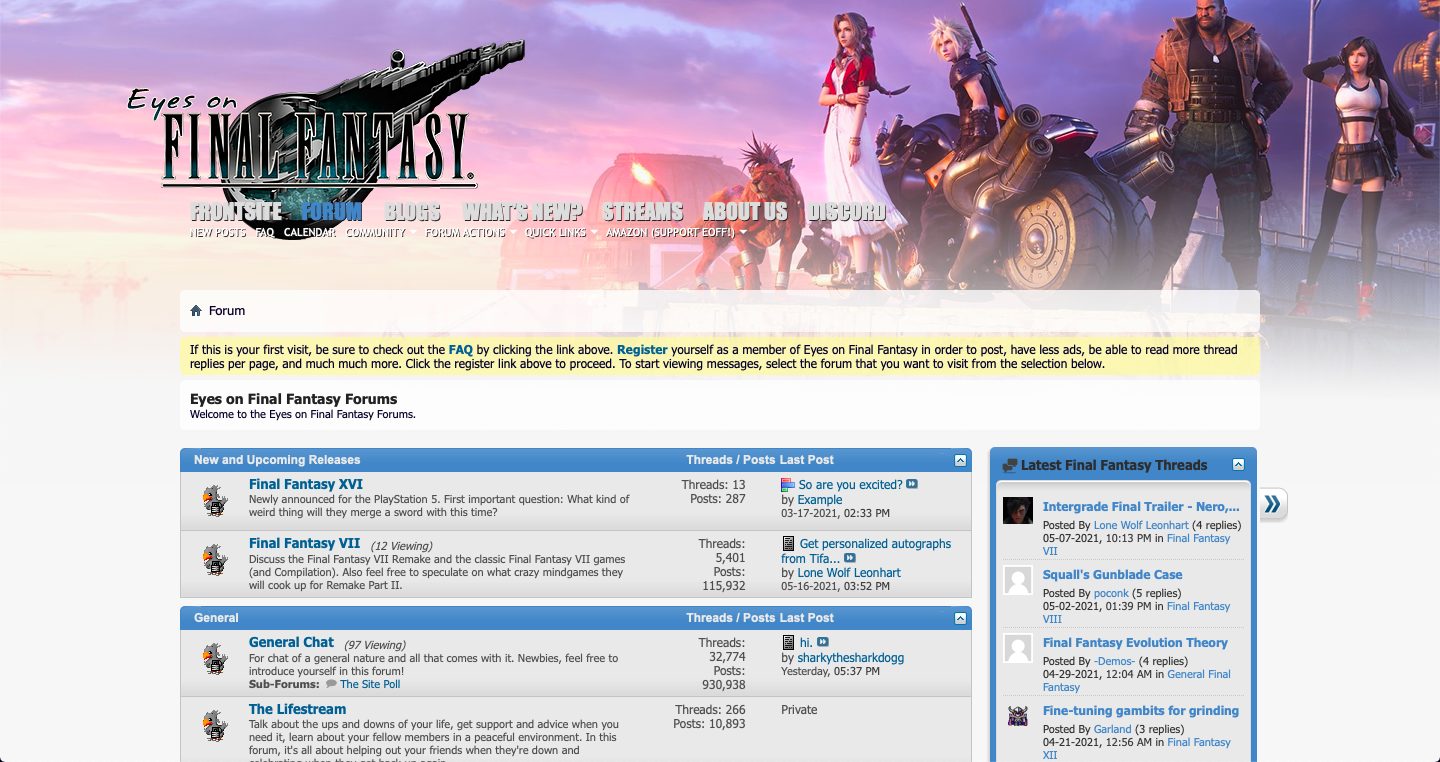 Nintendo Life Forums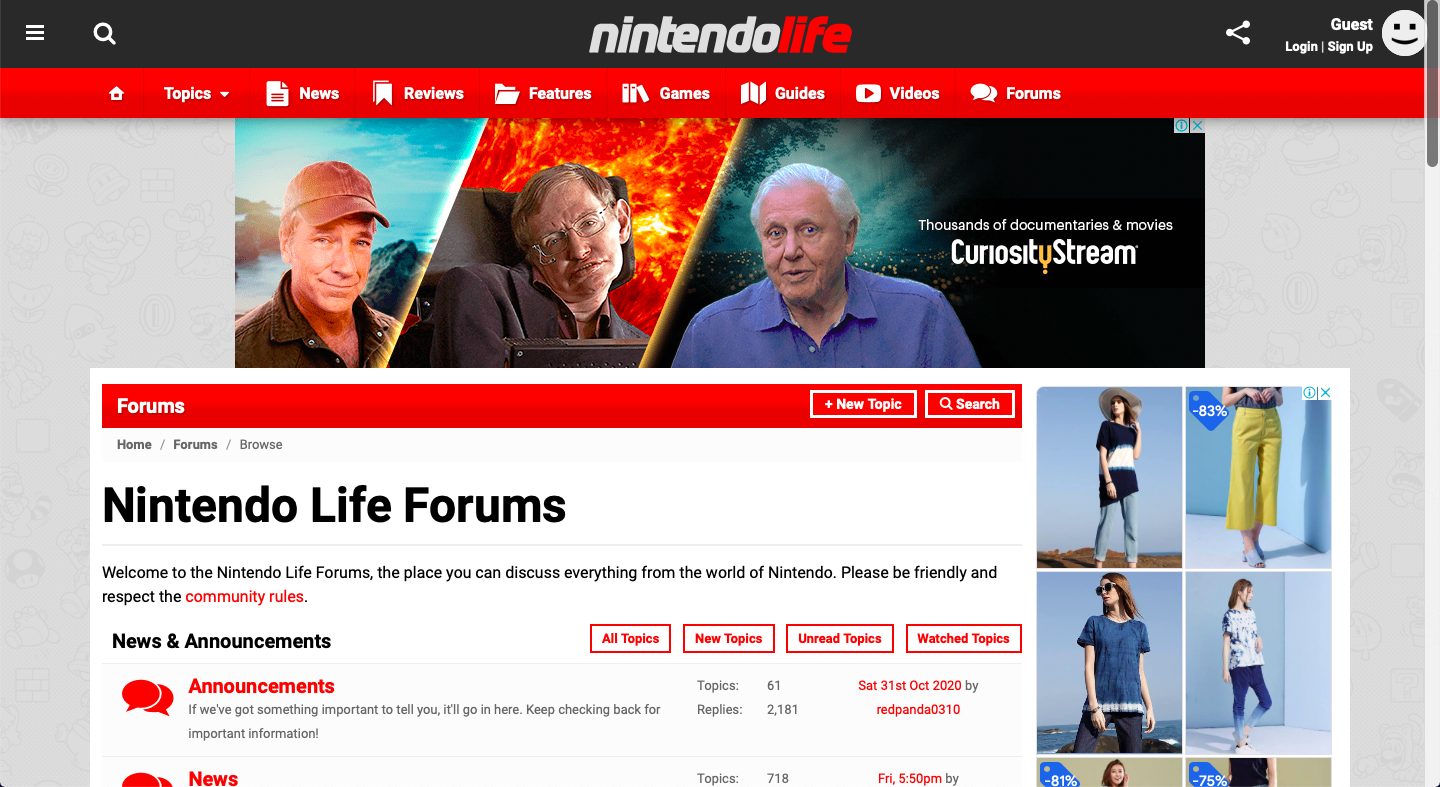 Magical Kingdoms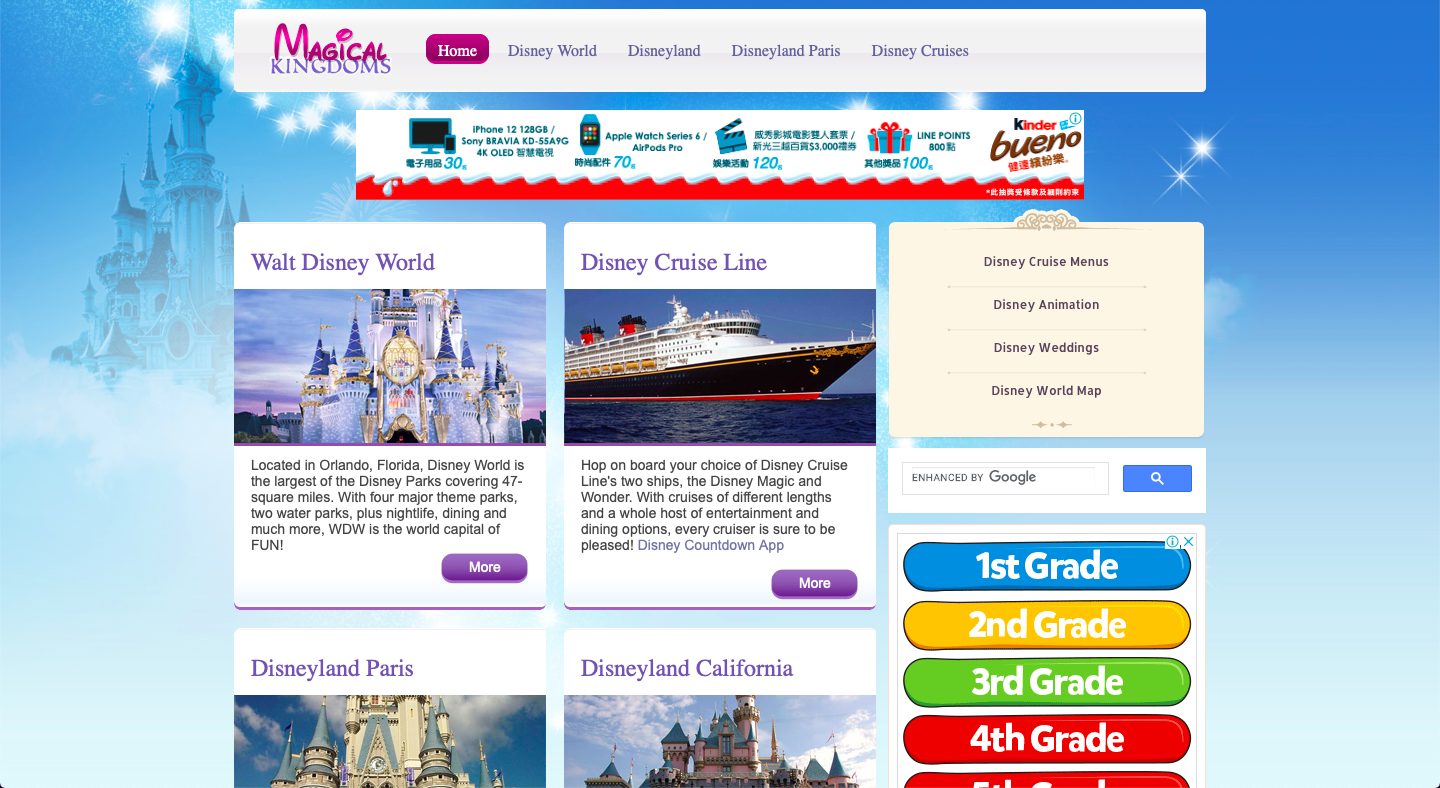 PokéCommunity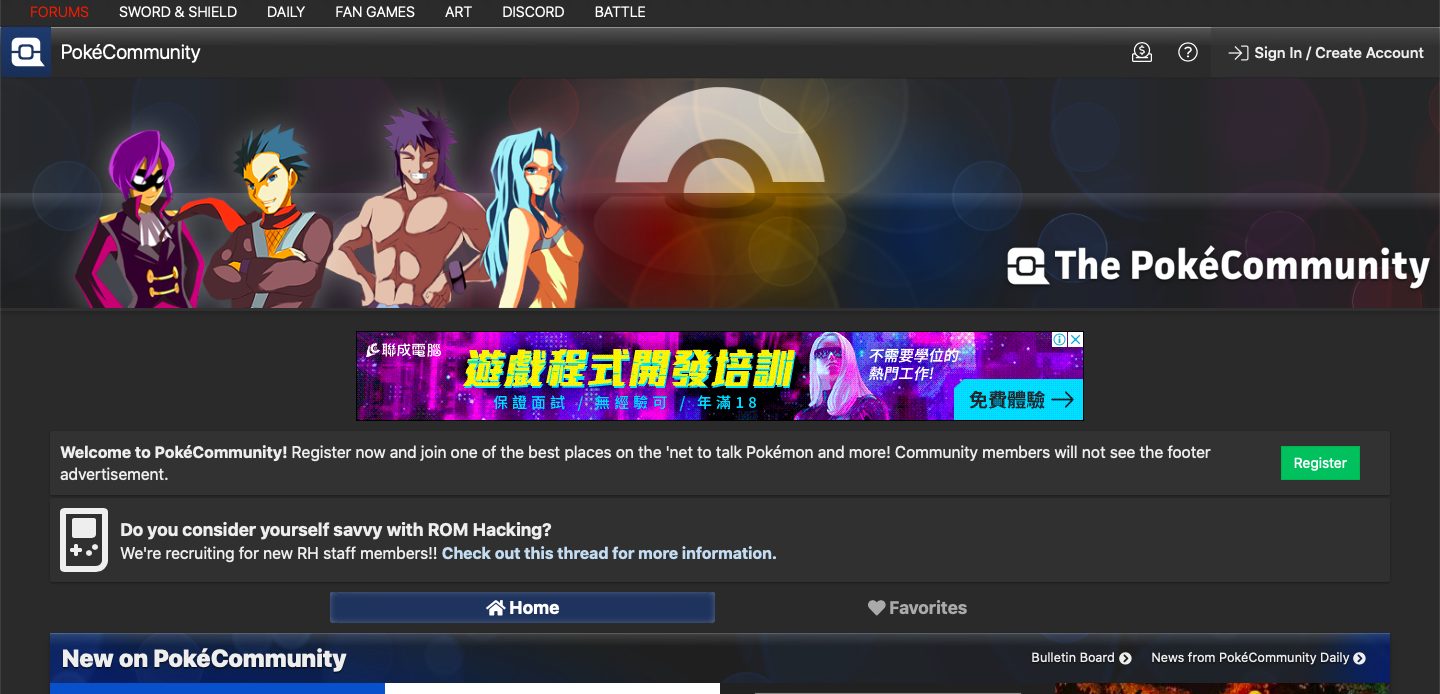 Serenes Forest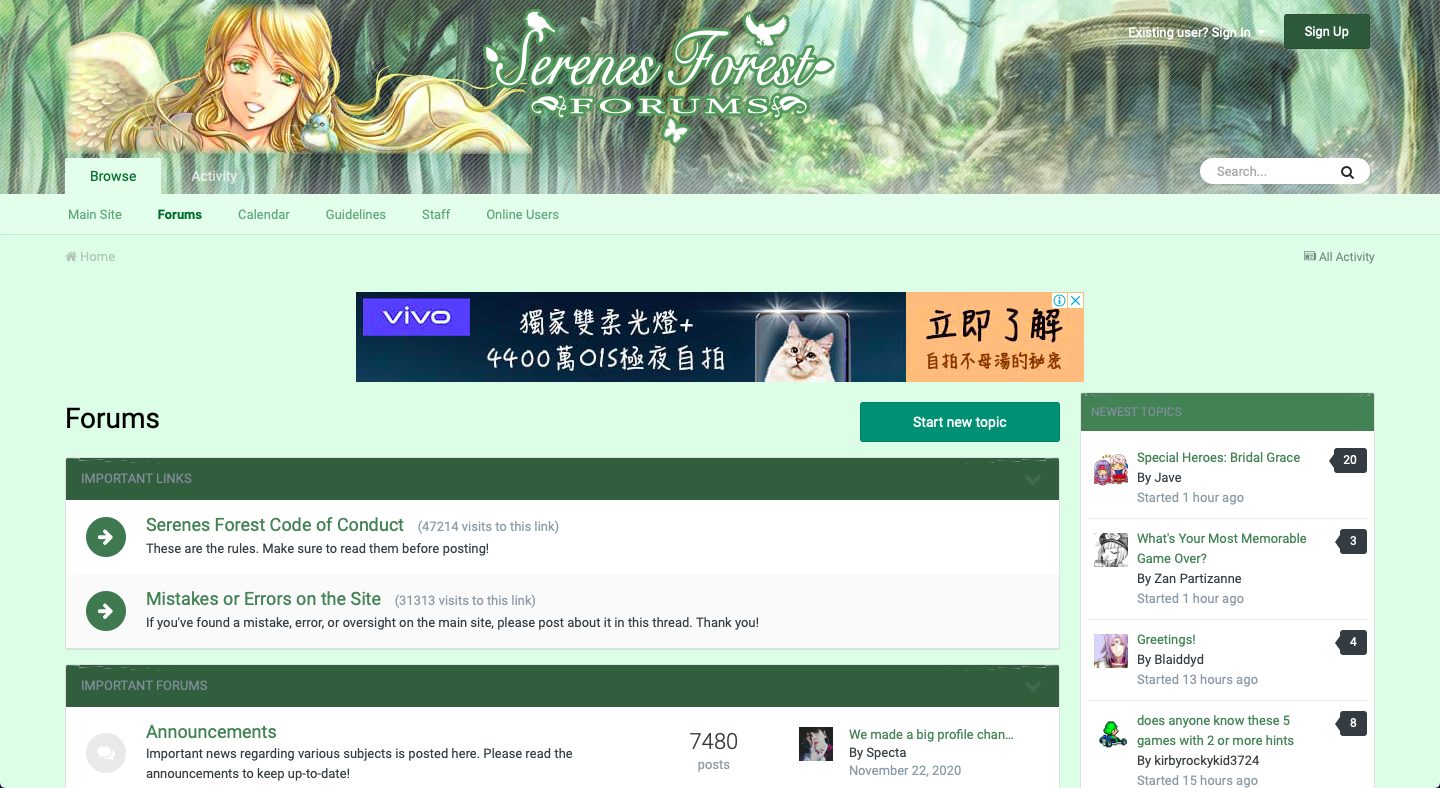 Toon Boom Forums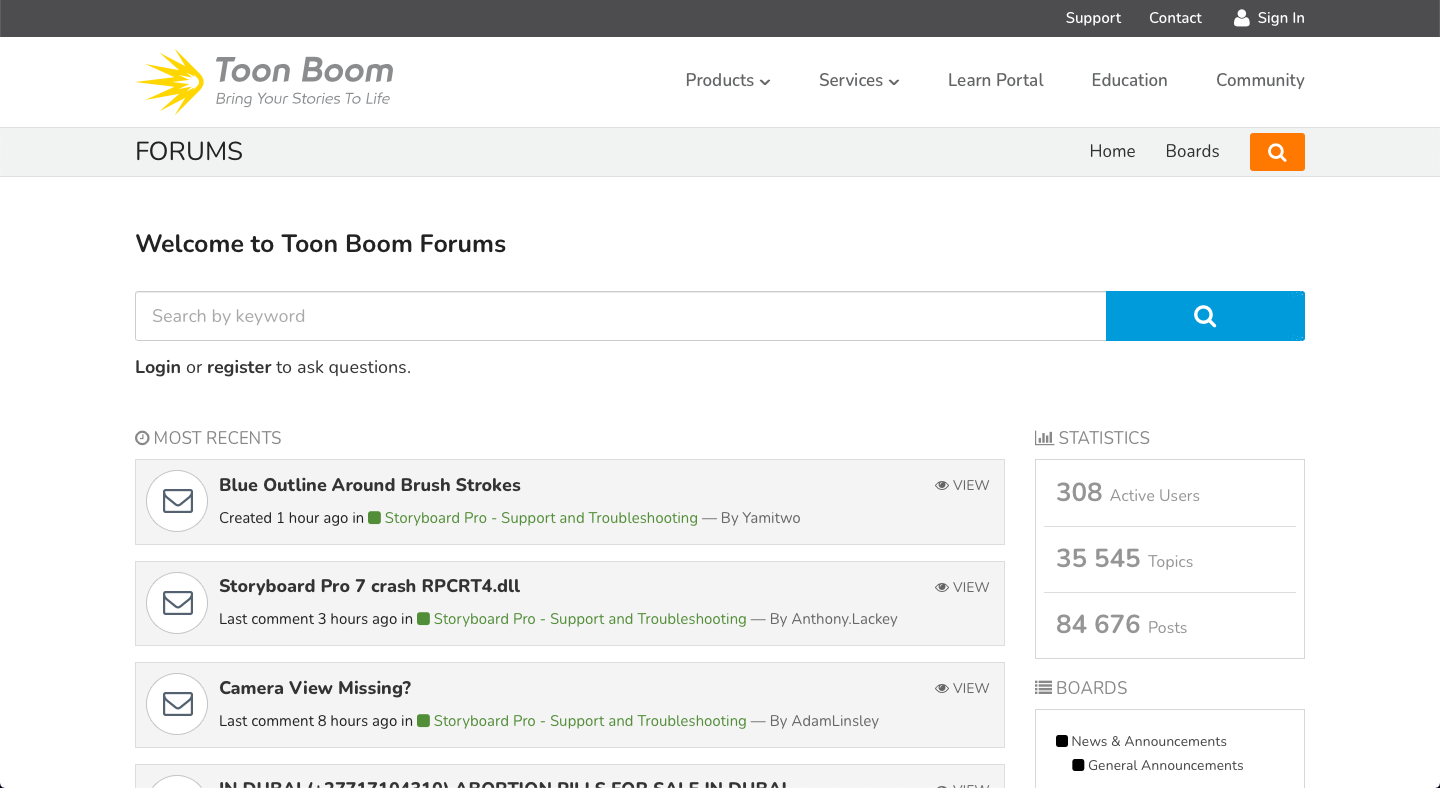 Pixar Planet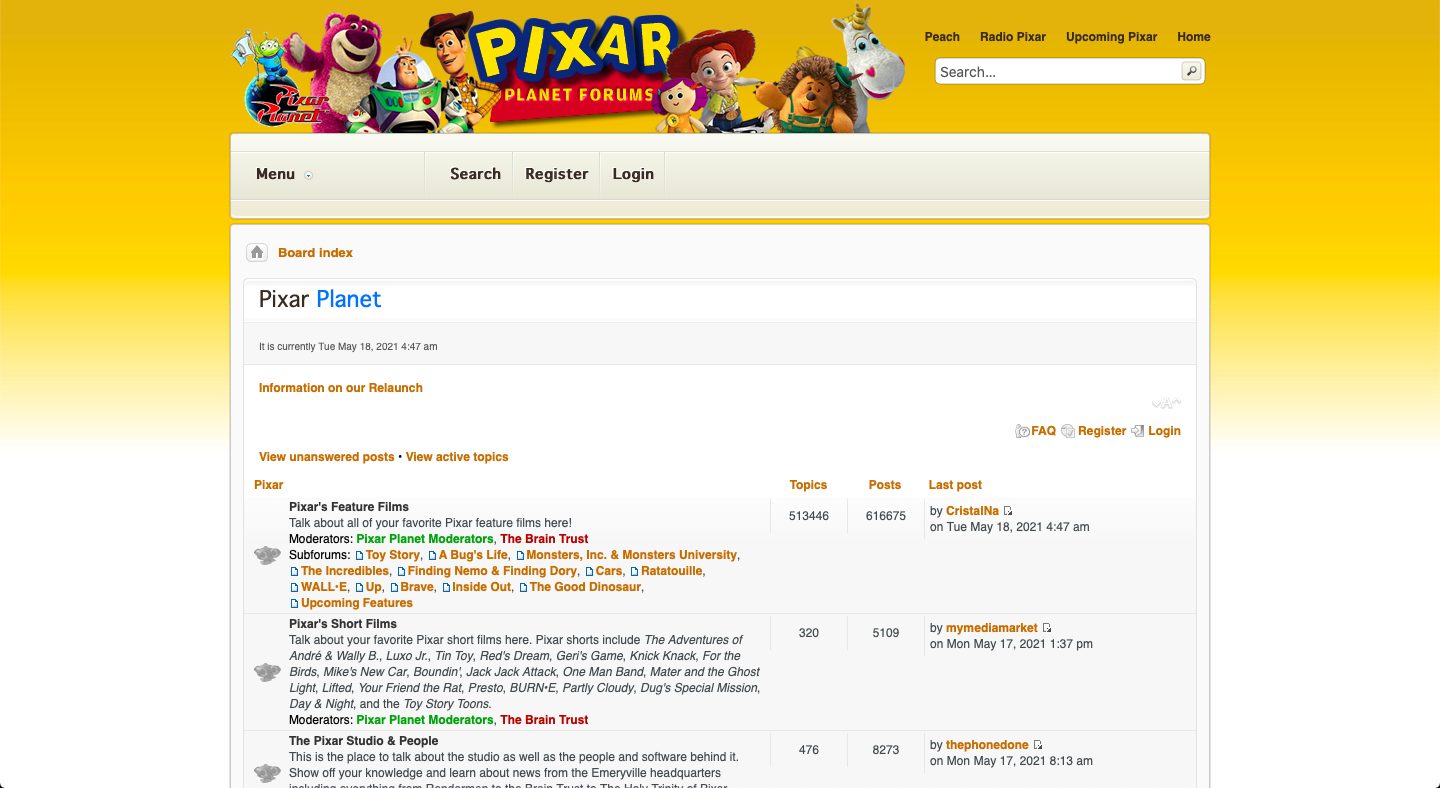 Nvidia Developer Forums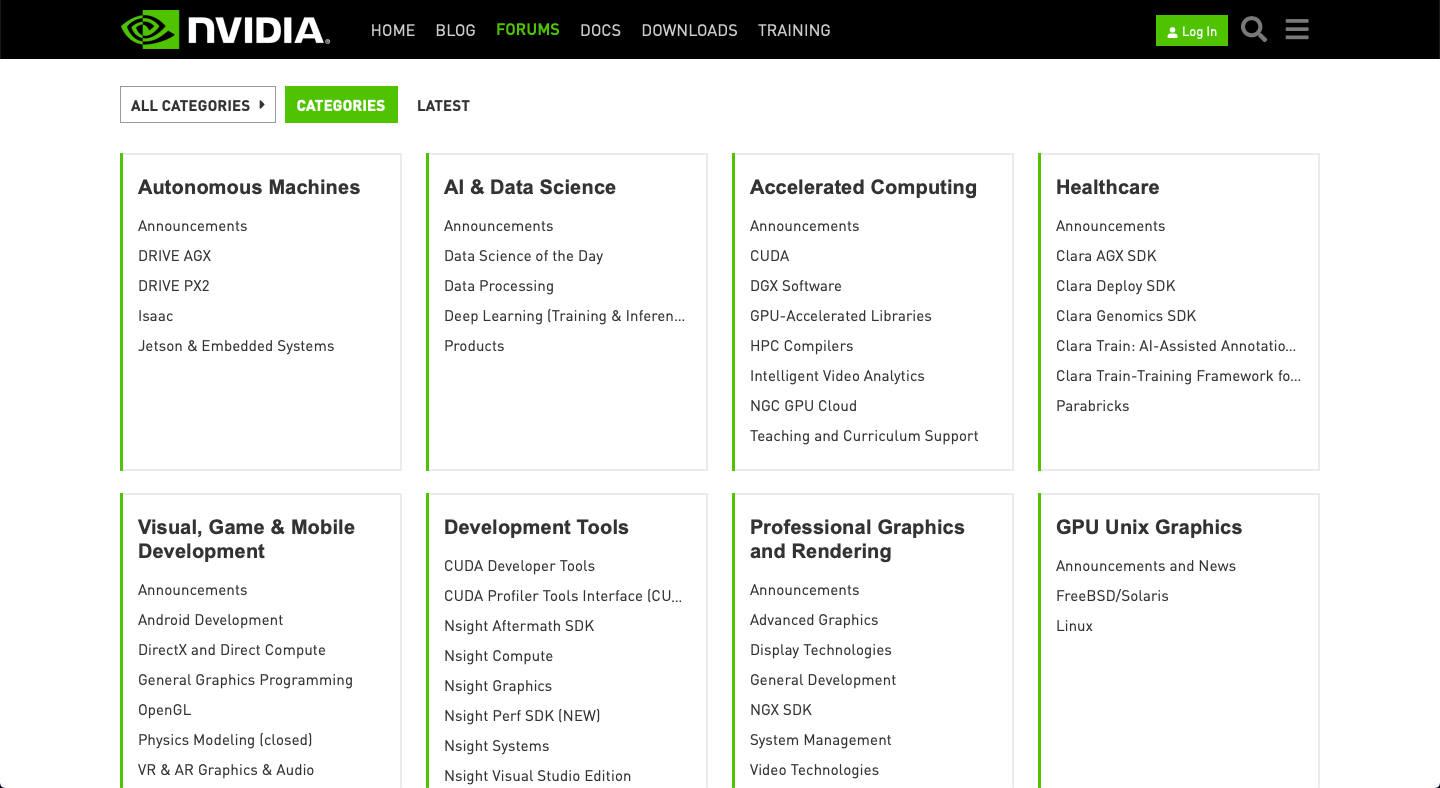 HTML5 Game Dev Forums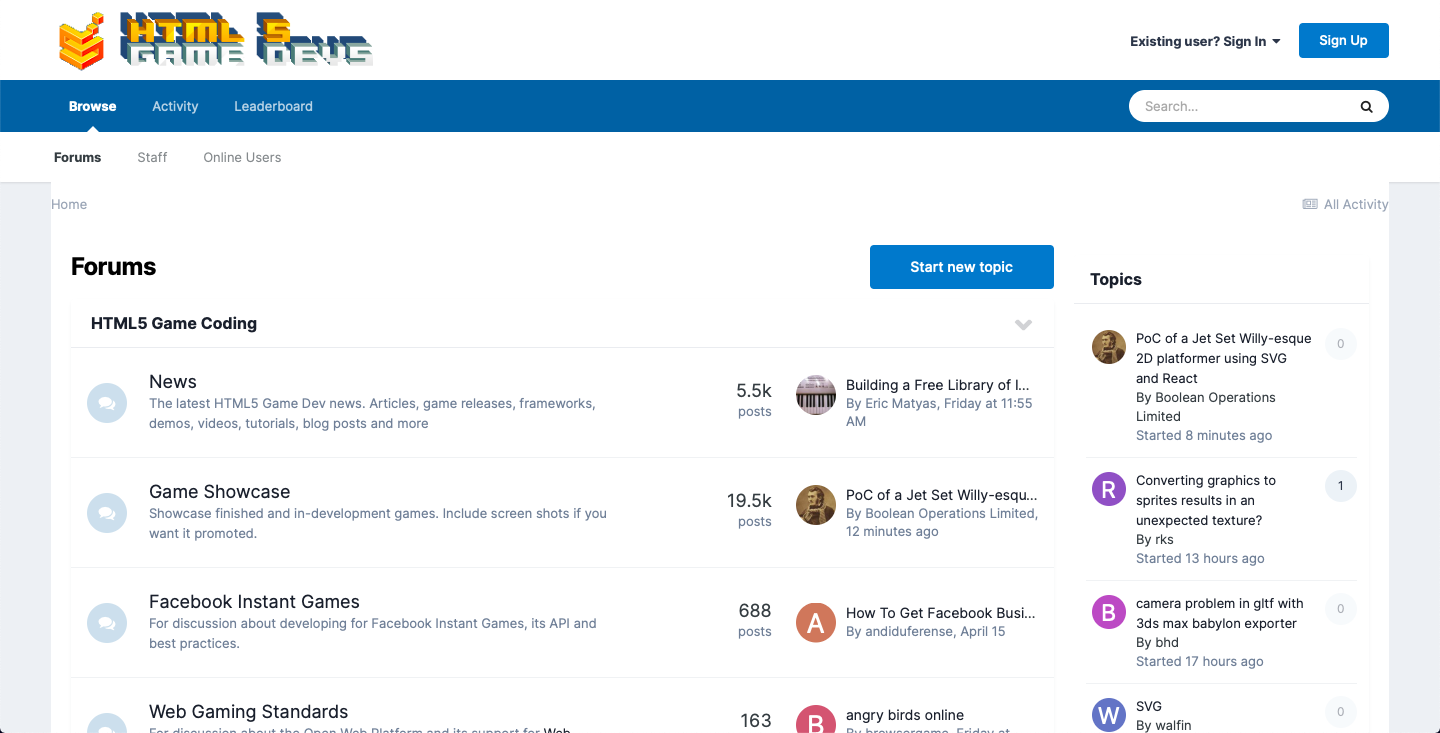 Discuss Cooking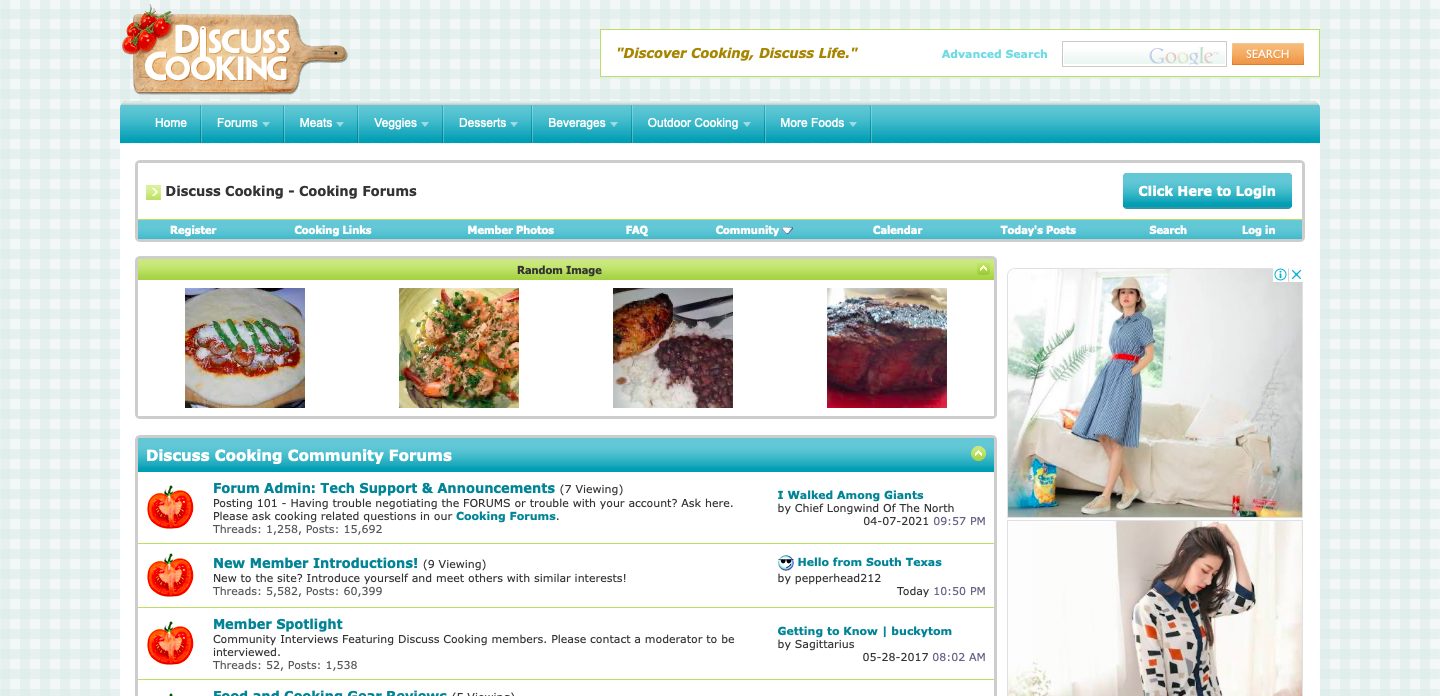 Photoshop Gurus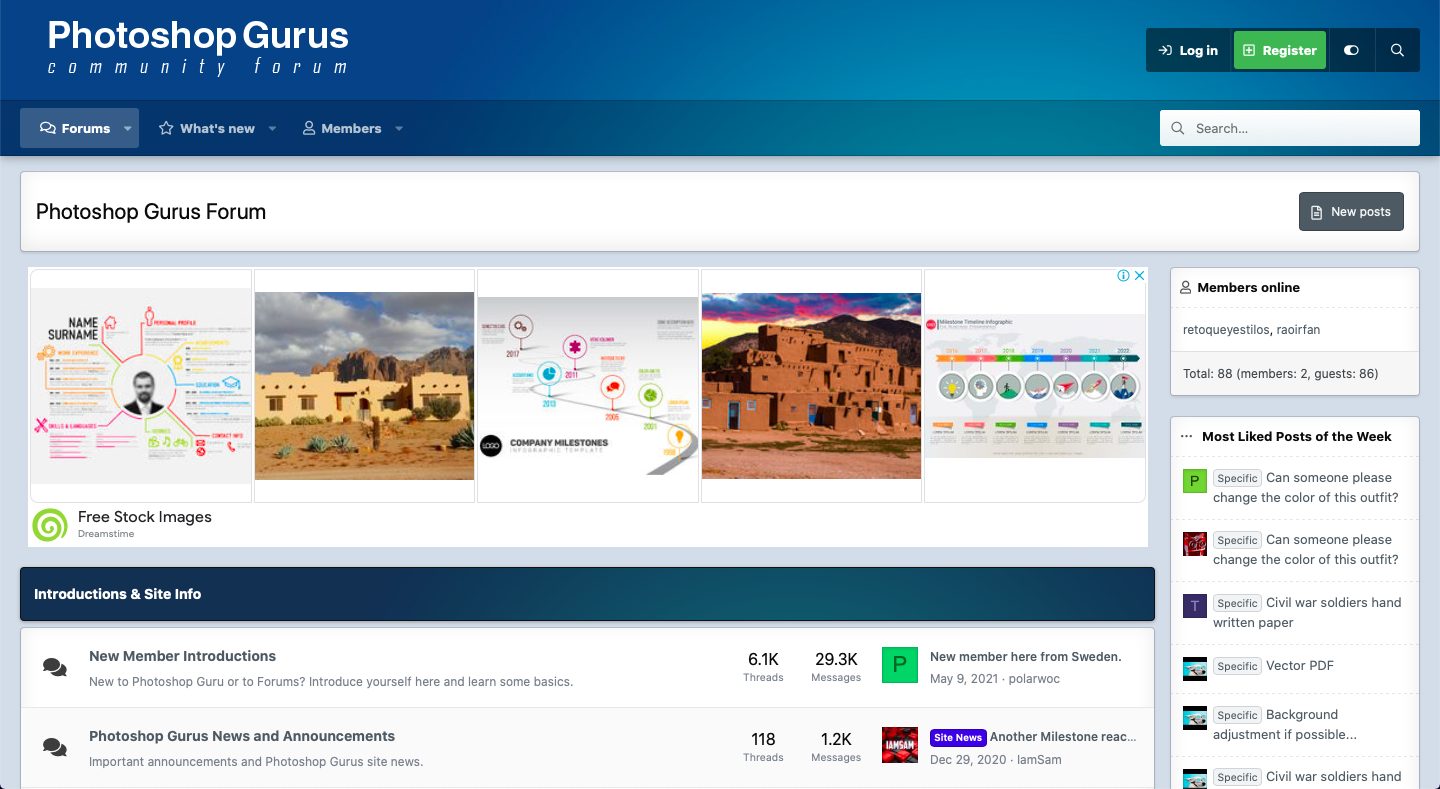 Chip Music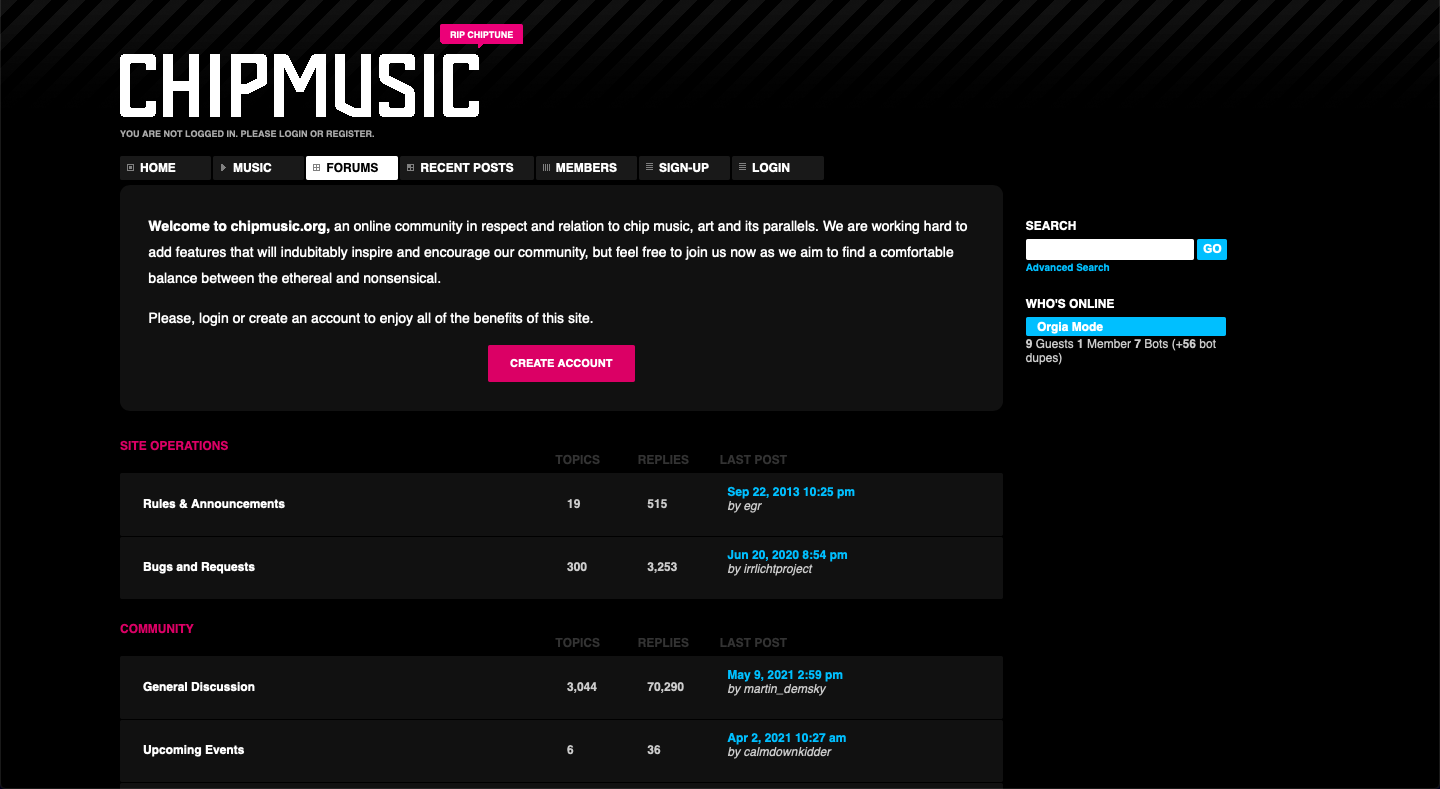 Fiverr Forum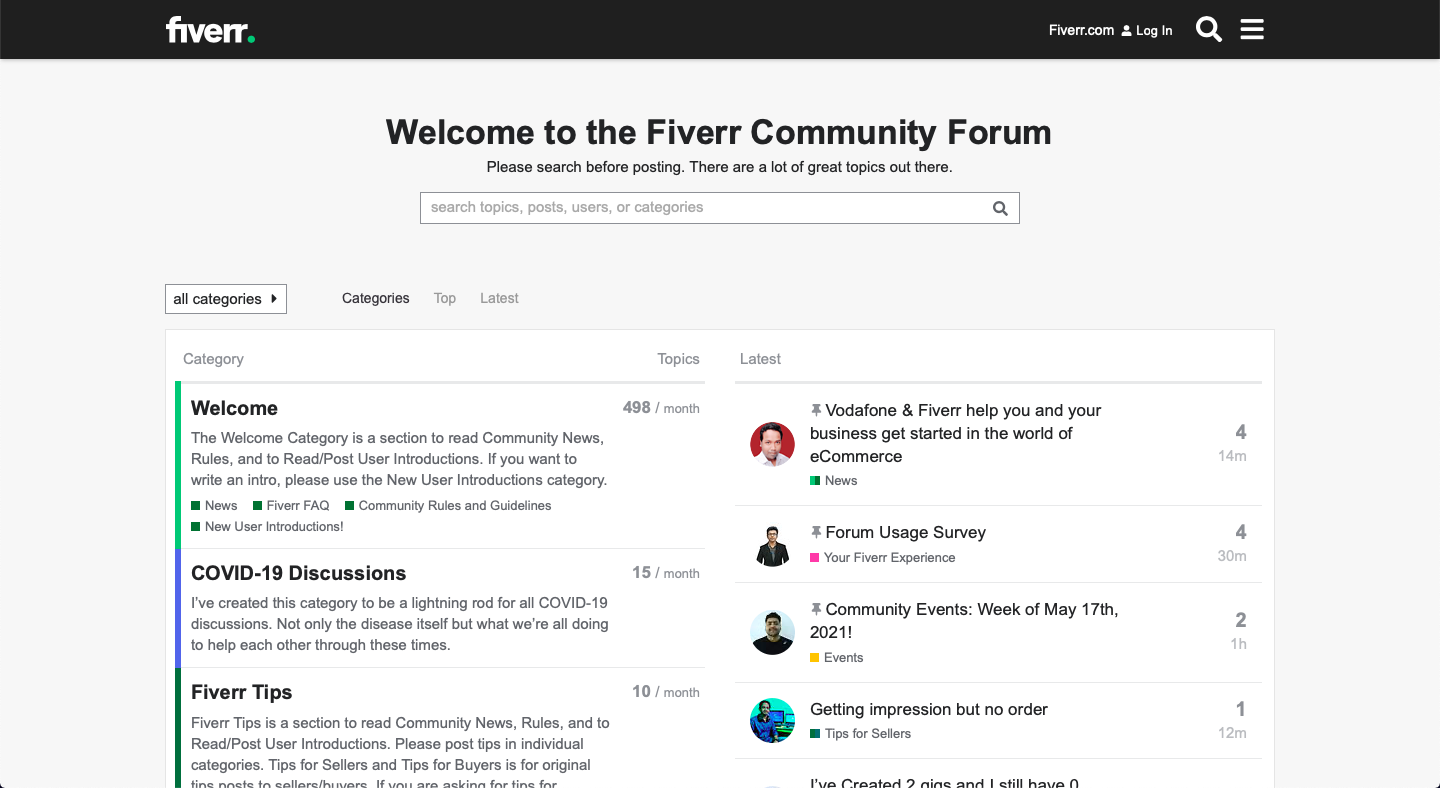 Windows Forum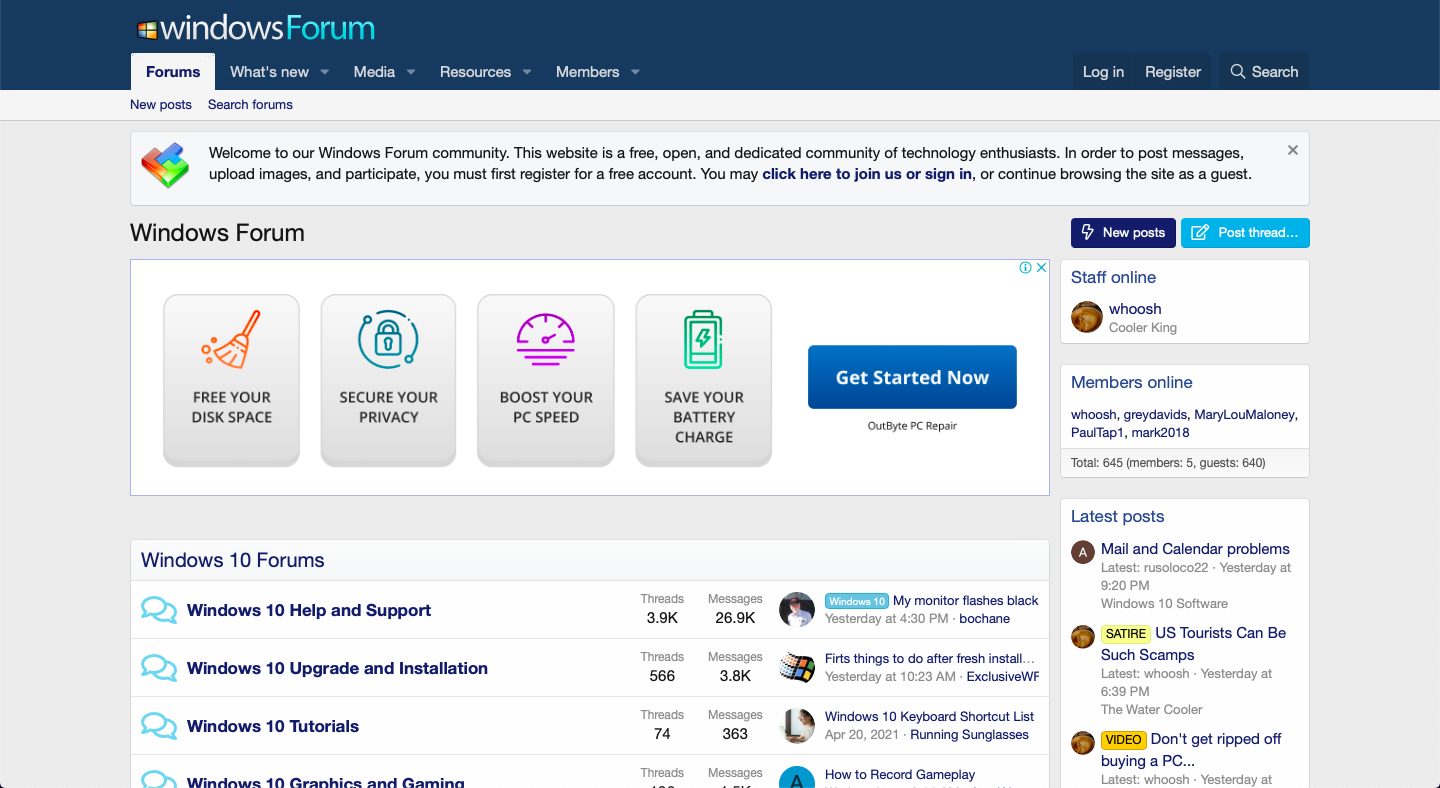 Discourse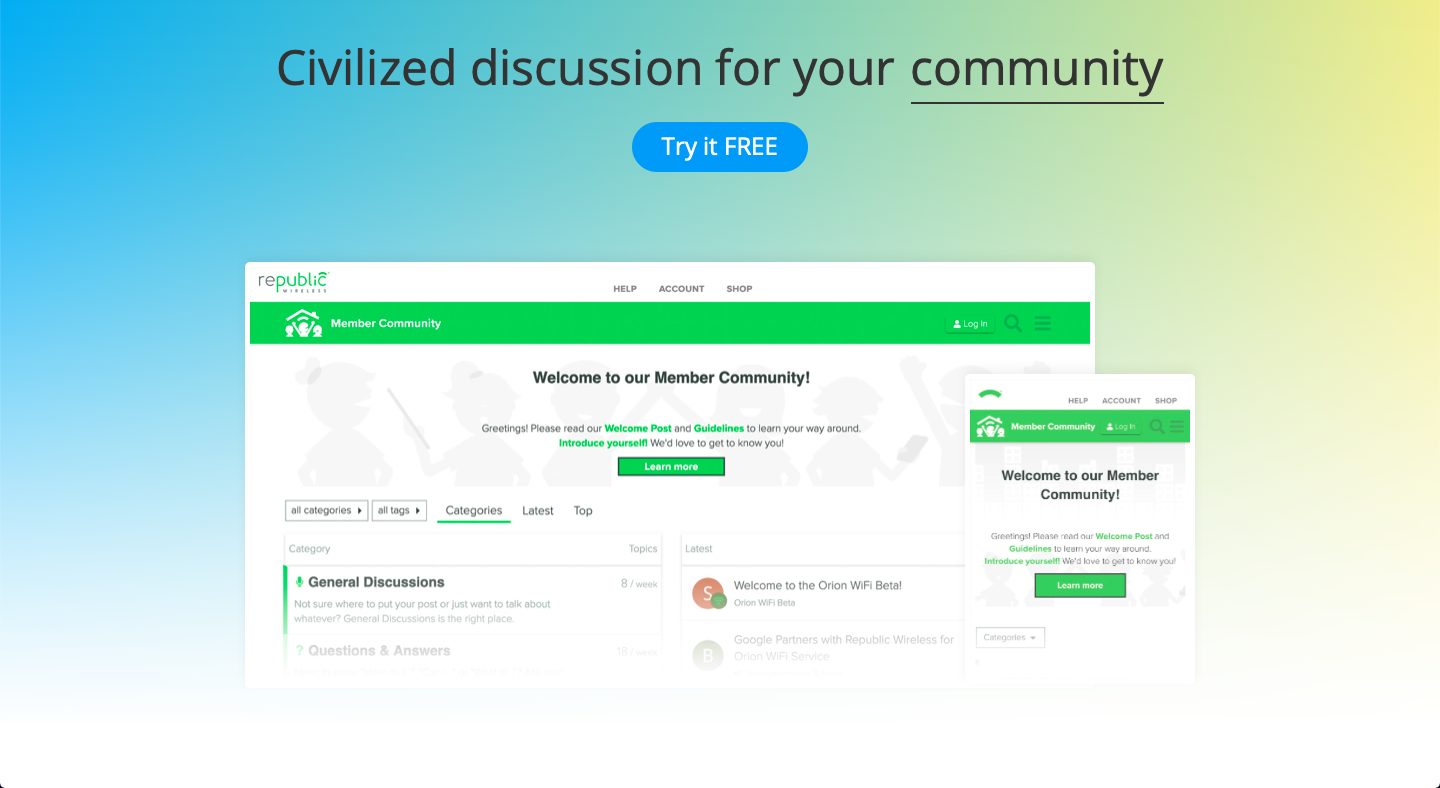 Flarum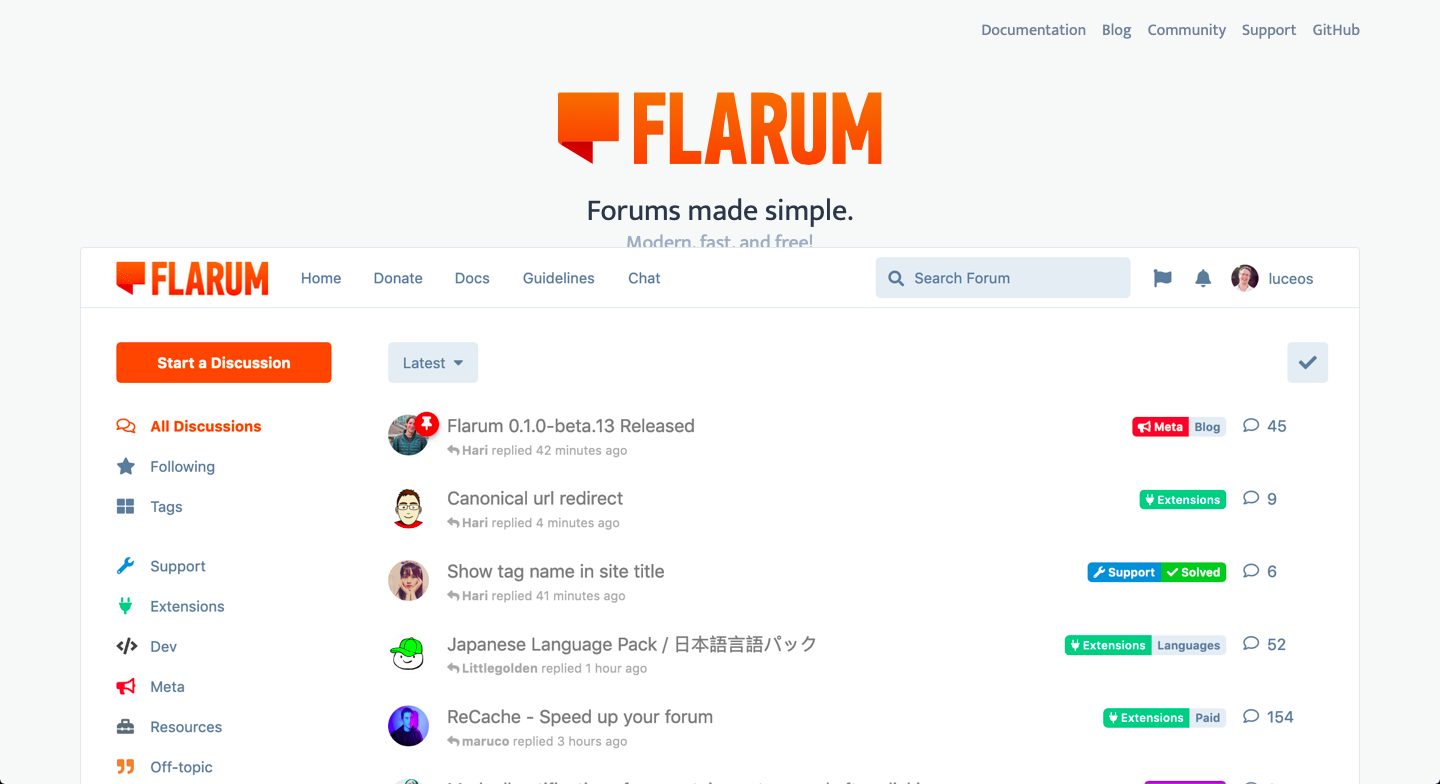 Drift Community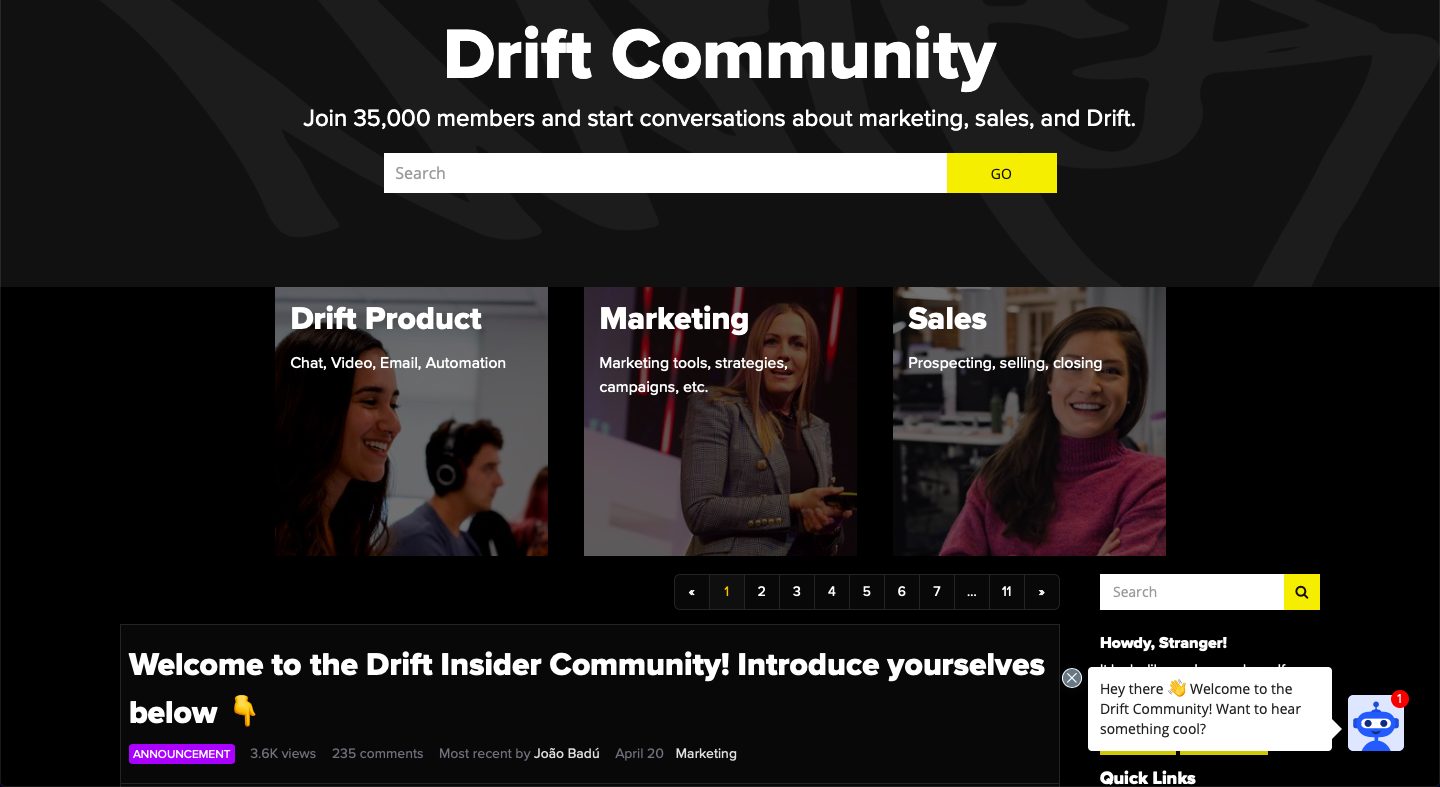 MoneySavingExpert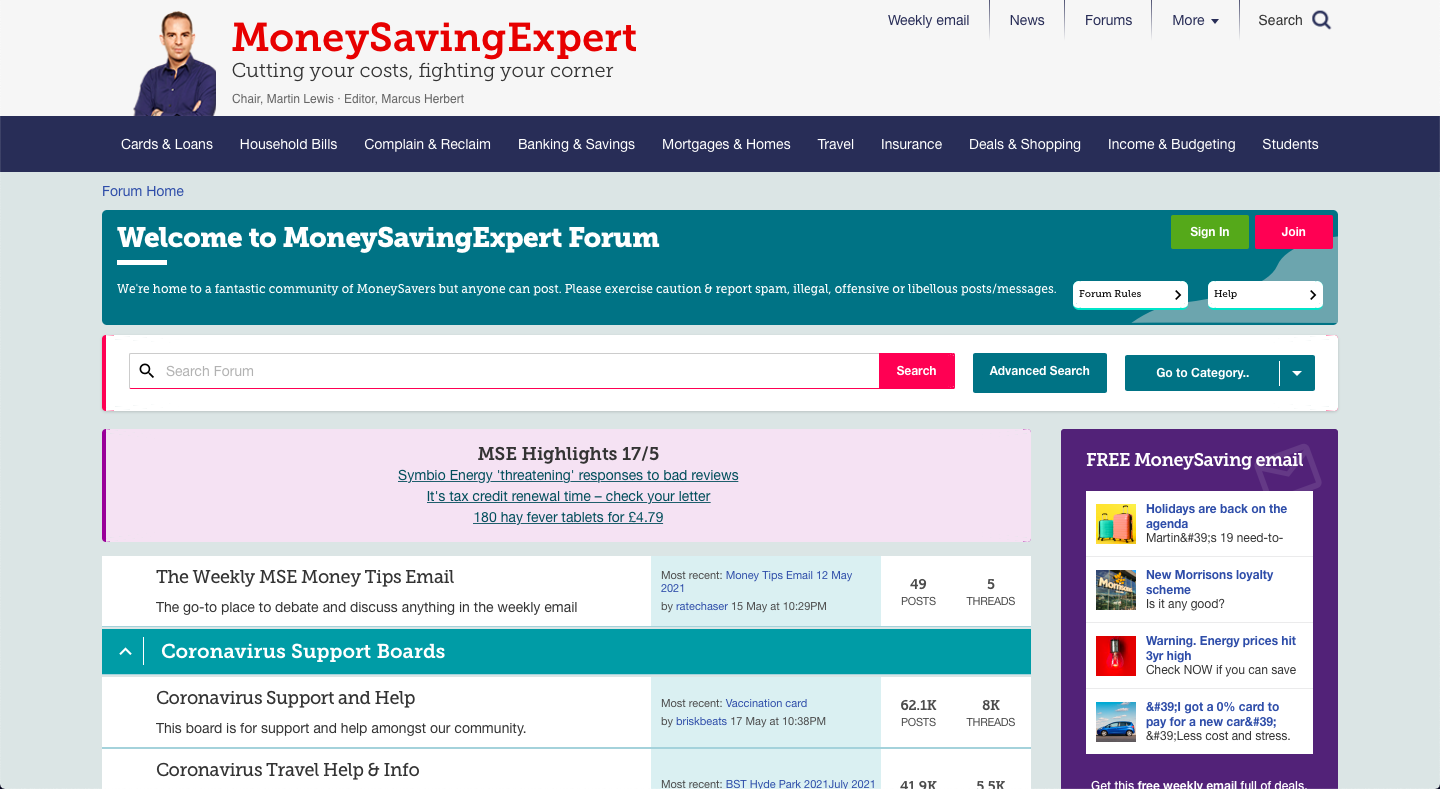 IWC Collectors Forum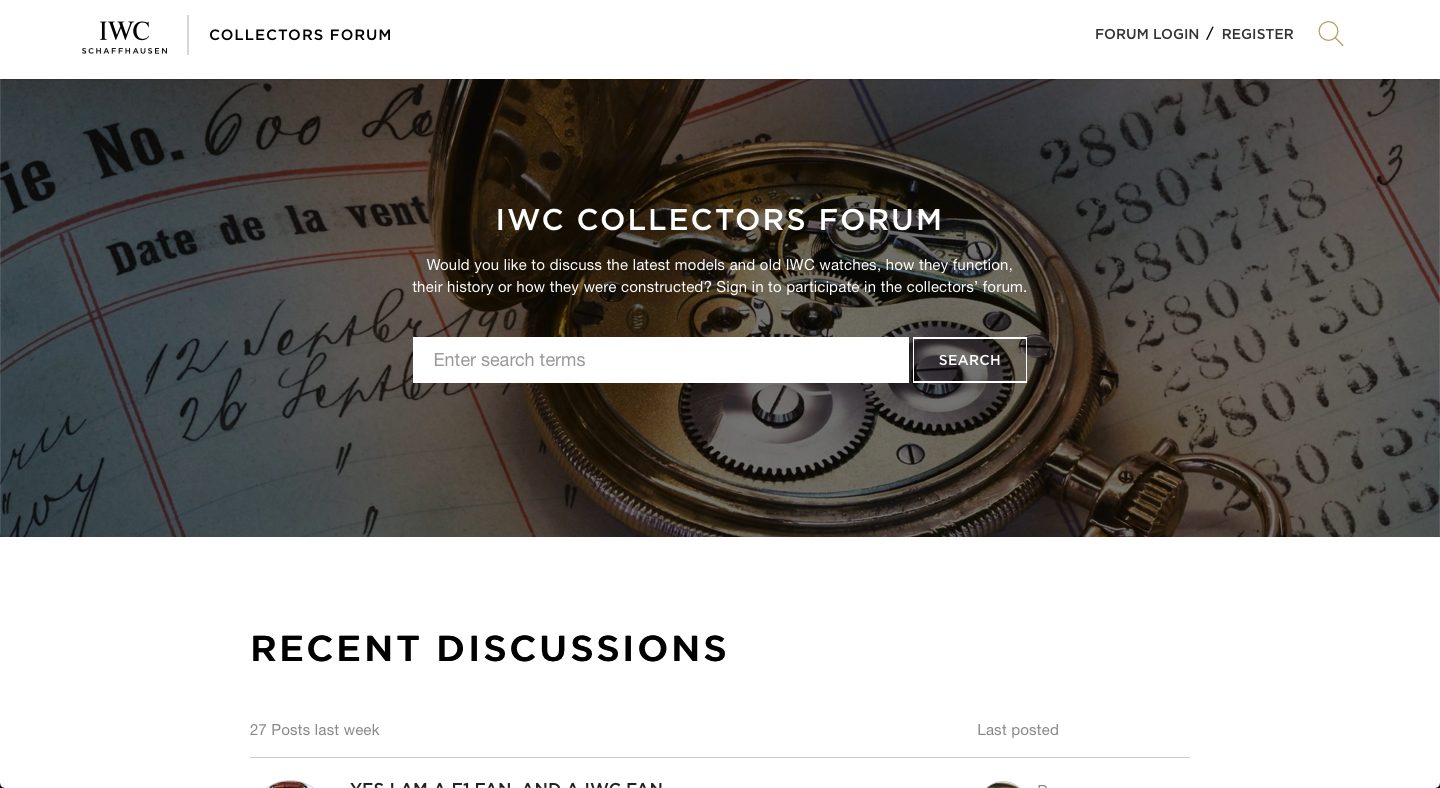 Omega Forums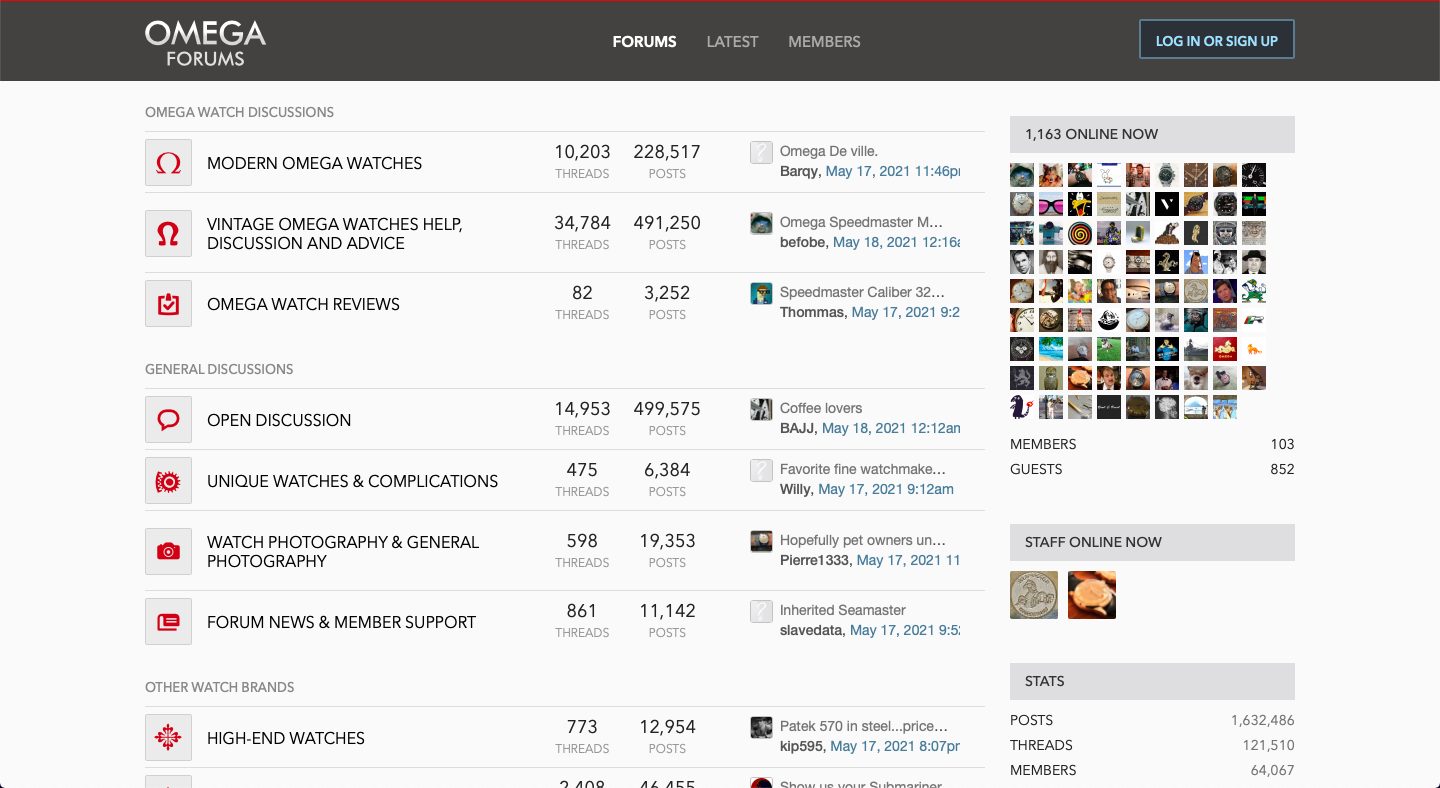 Webflow Forum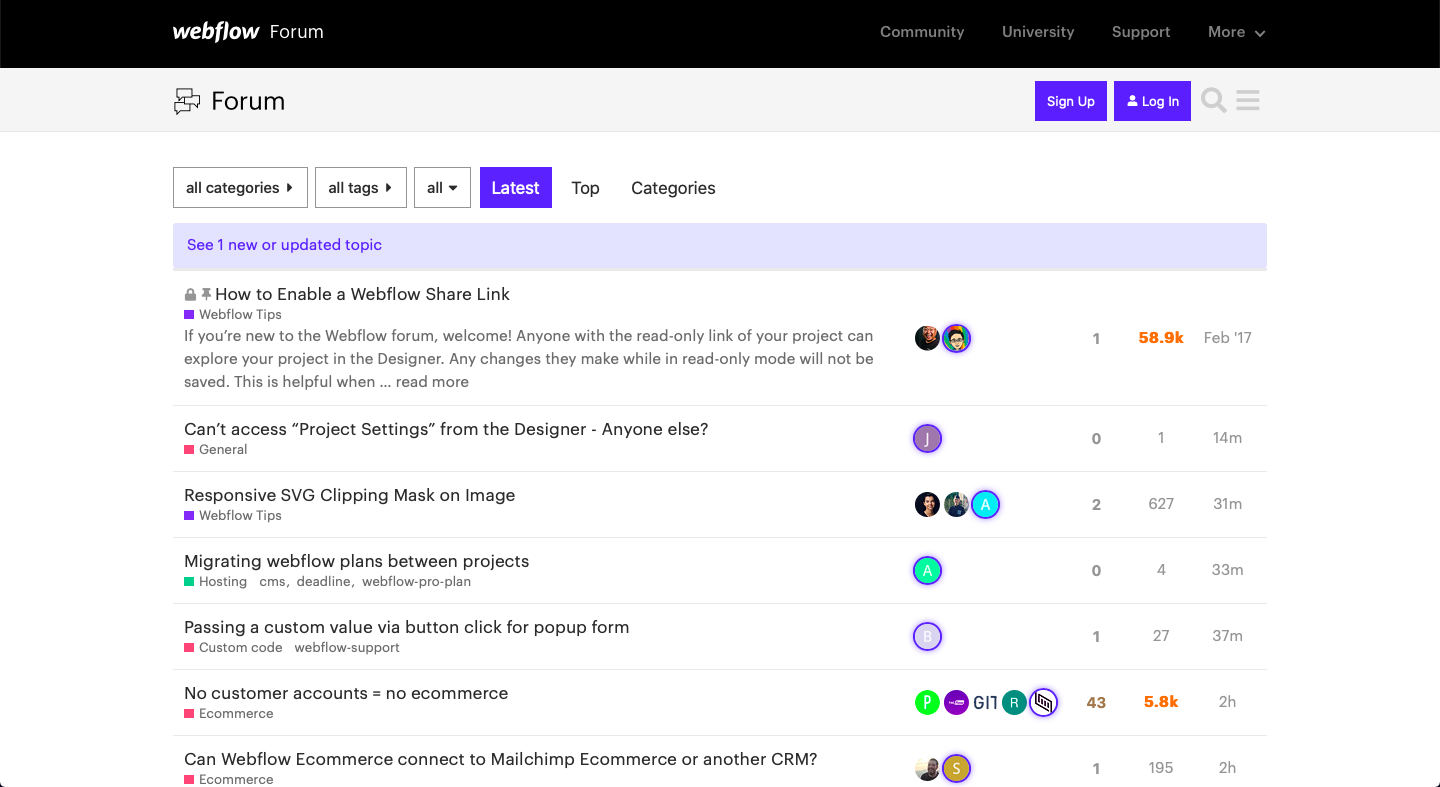 Section Eighty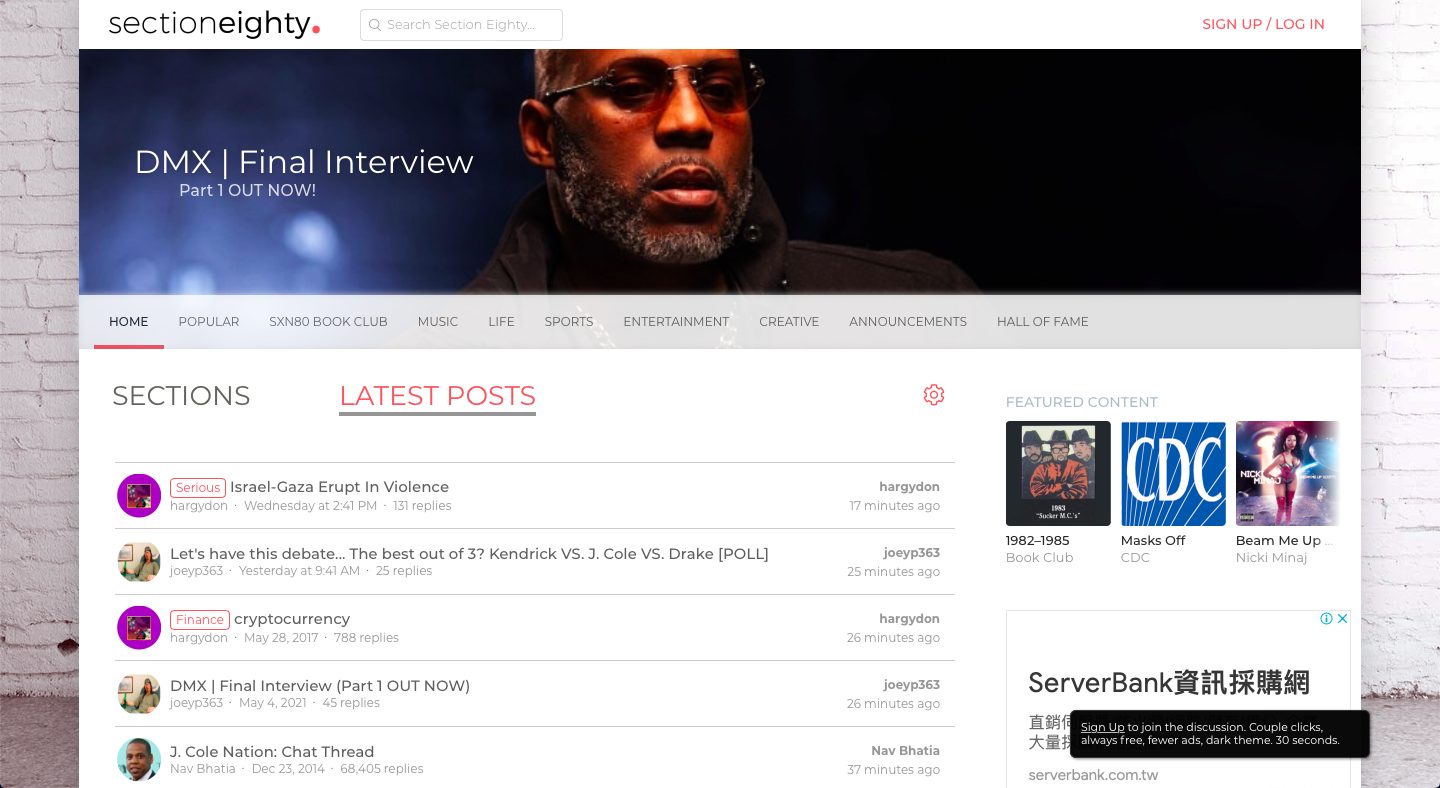 Muut Communtiy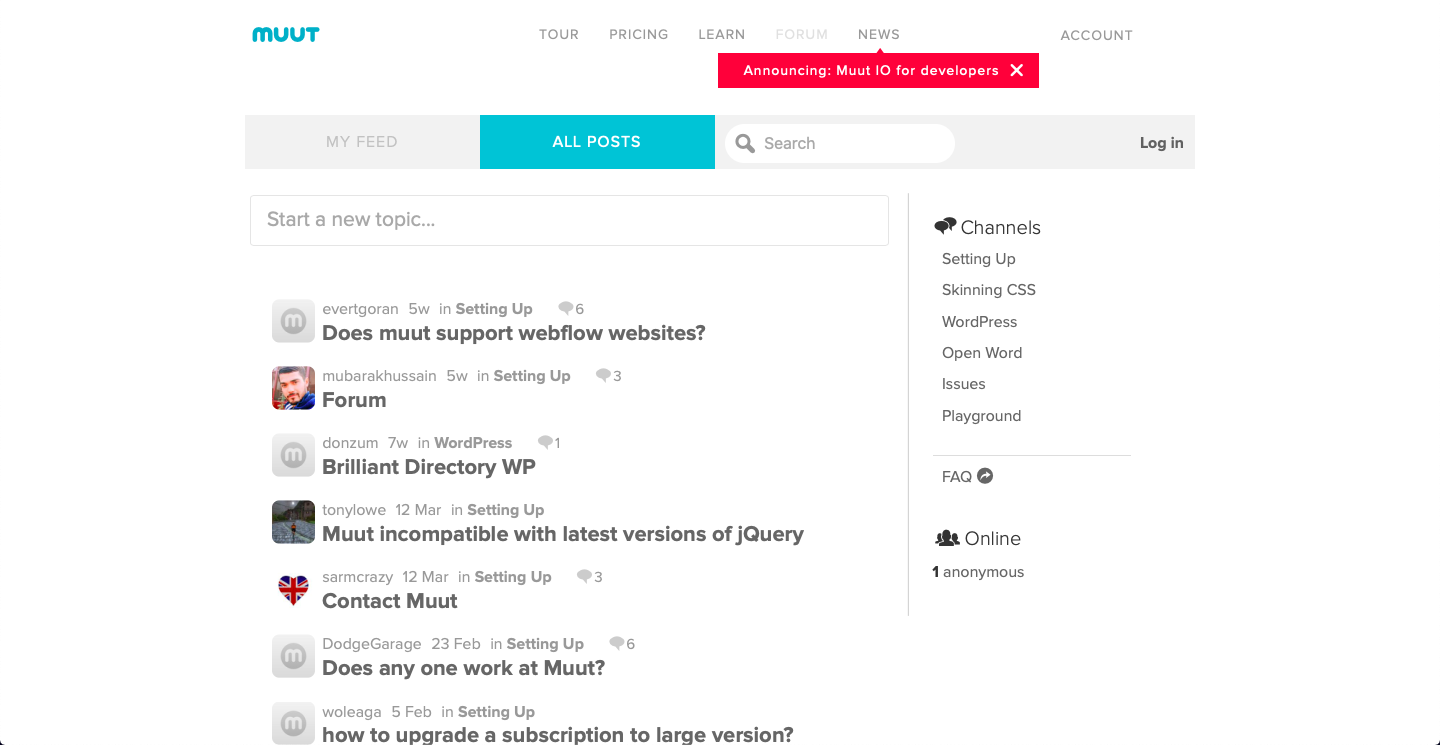 Community Page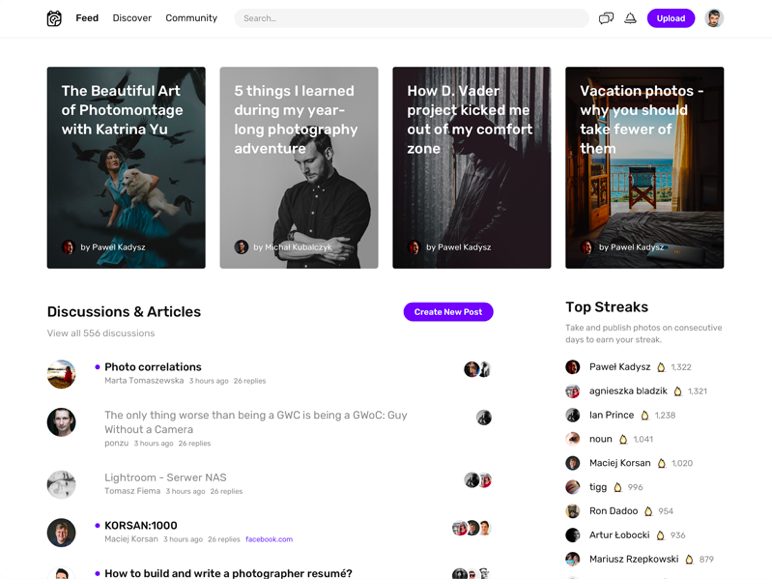 This post was originally published in February 2014; updated May 2021.
The post 3 Creatively Designed Forums and Bulletin Boards