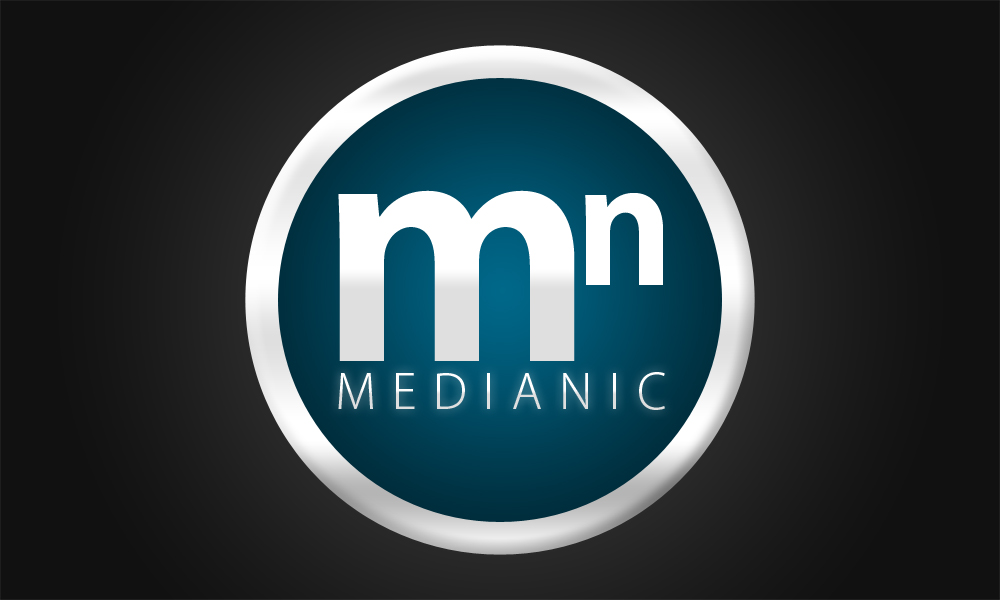 Designing for web magazines can be pretty challenging – especially if you've never designed one. There are a lot of elements to think of in designing as these web magazines have more words than the others. They also use mixed media like images and videos, and you have to keep it in mind that the magazine name should be visible as well. Presentation and design play a big part in these magazine designs. If you're stuck or facing a mental block in designing for online magazines, see our list below for some of the best web magazine designs for inspiration.
Not Your Standard
Kinfolk
NANA
Think Global Health
Nylon
Cubicle Journal
2020 Annual Digest
The Cut

Very Good Films
Read Me: Magazine
Earth 2050
Politico
Galeries Lafayette
Emergence Magazine – Papas Nativas Article
Tokyo Voice Web
Hajinsky
Pin-Up Magazine
The Recreationalist
Avaunt Magazine
Cereal
MacGuffin Magazine
Uncube Magazine
Victory Journal
Creme Guides
Lula Magazine
The Blimp!
You might also enjoy:
30 Content-Heavy Online Magazine Website Layouts
16 Colorful and Vibrant Websites for Inspiration
The post 25 Best Web Magazine Designs for Inspiration appeared first on SpyreStudios.