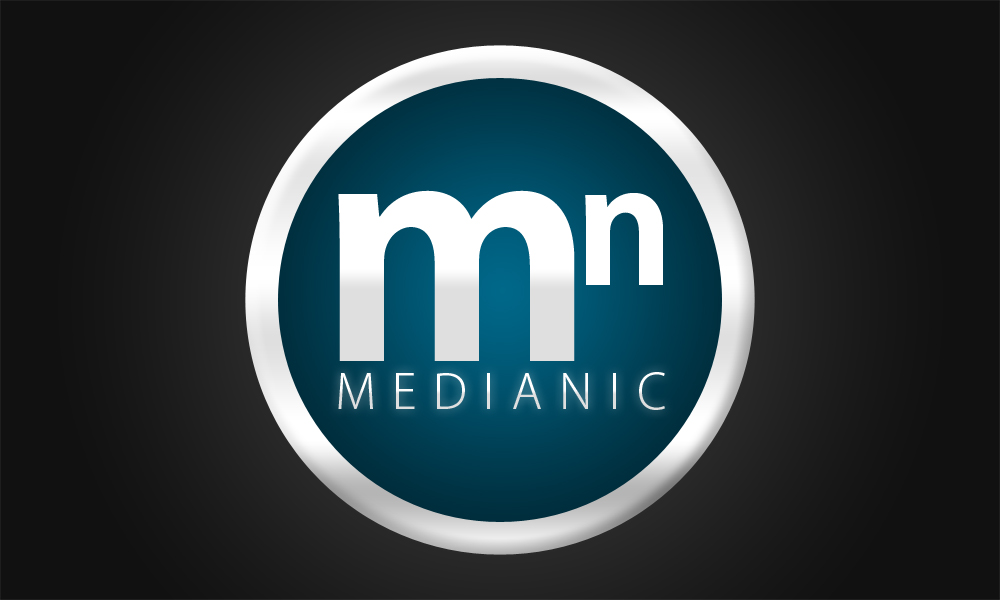 WordPress Sliders are a dime a dozen, but few can match the amazing Slider Revolution for WordPress when it comes to features, speed and ease of use. Today we'll take an in-depth look at:
what sliders are
the pros and cons of using a WordPress slider plugin on your site
why Slider Revolution is the best WordPress slider on the market today
What's a WordPress Slider?
Sliders are a tool used to display content in a slideshow format on any page of your website. There are tons of WordPress slider plugins available that allow you to create your own sliders that you can add to a landing page, home page or anywhere you want to on your site. 
The best WordPress sliders offer a number of features, functions and customisation options. The good ones are easy to use, fully responsive and won't slow down your website.
Pros of Using a WordPress Slider Plugin
Sliders can save space on a website by consolidating similar content or key content in one place. They can also minimise distractions and keep viewers engaged with important content. Sliders that allow visitors to control the movement of the content encourage interactivity and allow visitors to view materials at their own pace. 
Cons of Using a WordPress Slider Plugin
The downside of sliders is that they can significantly increase page load time which can have a knock-on impact on SEO and conversion rates. Another issue is that some sliders may cause compatibility issues in cases where your site is responsive but your slider isn't. They may also display poorly on mobile devices. 
10 Reasons You Should Use Slider Revolution for WordPress
If you're an image maker, a business with lots of enticing visual content, or need a great way to display testimonials, blog posts or bios, using a WordPress slider plugin is a perfect choice for you and the best slider plugin on the market today is Slider Revolution for WordPress.
1. Feature Rich
When choosing a WordPress slider plugin the first thing you need to know is what you're getting in terms of features. Whether you're in the market for a gorgeous one-page website, a WordPress carousel slider or a Hero Image Scene slider, Slider Revolution for WordPress has you covered. The plugin comes with twenty stunning templates to suit just about every purpose. So there's no need to purchase a separate WordPress carousel plugin or a special WordPress testimonial slider. Slider Revolution for WordPress is the only slider plugin you'll ever need. 
User PatrickGamboa says:
"Beautiful plugin in every way possible. In addition, excellent customer support."
2. Multi-Media Content and Special Effects
It is worth noting that Slider Revolution for WordPress fully supports a number of social media platforms like Facebook, Instagram, YouTube, Vimeo, and Twitter, with plans to add more in the near future.
If you are looking for an extra bit of fancy for your WordPress site, the plugin has you covered with its cool 3D parallax effects as well as a number of state-of-the art effects.
User dmillersg77 says:
"Slider Revolution is awesome. Not much else you need to add to that!"
3. Easy to Use
The next thing you want to consider is how easy the plugin is to use. There have been complaints in the past about the difficulty of using Slider Revolution—especially for beginners. Its developers listened and in a recent update, they rolled out a powerful and intuitive new WYSIWYG visual editor with drag and drop. This makes its easy for novices and professionals alike to install the plugin, select a template, customise it, and post it on their site, quickly and easily.  
User salamilano says:
This plugin allows you to create beautiful websites, 100% responsive and WYSIWYG. Fantastic."
4. Fully Responsive
With more people accessing the internet from phones than computers, it is critical that all websites are translate well on smaller screens. When you use any of slide templates at Slider Revolution for WordPress, you can rest assured that your slider will look as great on tablets and smartphones as it does on desktop computers. That's because Slider Revolution is optimised for Android and Apple Devices and other devices and includes fallback options as well. 
User andrewpgriffiths says:
"Great plugin, easy to use, well documented, couldn't be happier."
5. Easy to Customise
It is critical that users be able to customise a plugin so that it's consistent with their brand. With Slider Revolution you get tons of navigation styles for bullets, arrows, tabs and  thumbnails, etc. that you can easily modify and you can create your own set of navigation elements if you need to. 
User MystiqueAmorosa says:
"Slider Revolution is the leading software for the most unique sliders and their customer support is awesome! Too bad I can't give these guys 10 stars!"
6. Loads Super Fast
Slider Revolution is well coded to load super fast. All aspects of its sliders are monitored and optimised, it uses advanced debugging options to address any issues, loads core files automatically and scales with features used. It also employs intelligent lazy loading and is SEO optimised. 
User michaeltpettigrew says:
"Support was fast and accurate. Really great job."
7. Seriously Secure
Slider Revolution is very secure and aims to stay that way with constant maintenance, checks and updates and regularly audits by independent security teams to make sure that there's no threat to the security of your WordPress website.
User  rhasche says:
"Works great! We're using it now for more than 4 years and it's still awesome."
If you're ready to join 300K happy users of Slider Revolution for WordPress, you may want to check out this terrific short course, Getting Started With Slider Revolution for WordPress.
Other Great WordPress Slider Plugins
Although we think Slider Revolution is the best WordPress slider plugin out there, here are a few runners up that you may want to take a look at. 
LayerSlider
LayerSlider is a WordPress Slider Plugin that offers beautiful slideshows and image galleries that can also be used to create animated landing pages and full websites. It uses a drag and drop visual editor and has a number of terrific templates that can be easily customised to fit your needs.
RoyalSlider
RoyalSlider is another great WordPress Slider Plugin that allows you to create a responsive image gallery as well as a WordPress image slider, and sliders for videos and HTML content. The slider is mobile friendly with touch swipe navigation. Though the slider doesn't have tons of fancy transition effects, it offers solid performance, accessibility and stability.
Master Slider 
Master Slider WordPress slider plugin offers over 80 ready-to-use sample sliders which included the expected like a WordPress post slider and a WordPress image carousel, plus other useful sliders like WooCommerce, and various social media sliders. The plugin also offers some cool features like the option to add hotspots to each slide to show tooltips. Master Slider offers a good deal of customisation, is fully responsive and supports touch navigation. 
 Master Slider 
Take a WordPress Slider Plugin For a Spin Today

So there you have it. We're big fans of the Slider Revolution for WordPress, but there are a few other solid performers on the market that you should consider. Check them all out and let us know which you prefer. Meanwhile, check out our article on how to make your WordPress theme more competitive for some further tips on using Slider Revolution.
Powered by WPeMatico