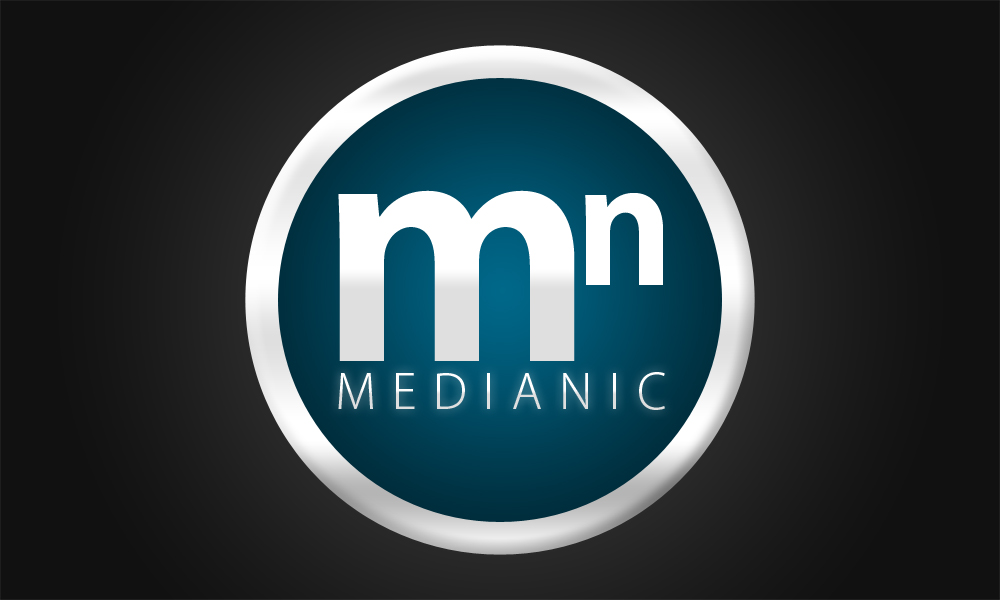 With the rapid spread of virtual currencies, demand for WordPress themes and HTML templates that can be used on virtual currency-related services and ICO sites is increasing. You don't have to build your own website from scratch and you don't have to spend a lot of money hiring designers and engineers. Even beginners can easily create a website.
Recently, various WordPress theme templates that are useful for virtual currencies, mainly overseas, have been delivered one after another.
I've put together some of the most convenient and useful WordPress themes & HTML templates for virtual currency projects. If you are starting a related project or business, do check these out:
Crypterio
Crypterio is a very beautiful and high-quality virtual currency WordPress theme. It comes with a visual composer, so you don't need to know anything about the code and you have the flexibility to change the design. This theme is suitable for investors, consultants, and ICO agents.
Pursuit
Persuit is a beautifully designed premium WordPress theme for crypto and financial technology companies. Features include drag and drop builder, replacement layout template, ICO, digital wallet, bitcoin platform, token sale countdown timer, and more.
Cryptic
Cryptic is a WordPress theme that embodies business ideas. Cryptic has code optimized for fast performance and SEO ease of use. In addition to the website, Cryptic also has three demo site variants: Crypto Stats, Crypto ICO, and Crypto Coacher.
You can also use the Cryptic theme to create and sell online courses, as well as share statistics, news, and other useful data about the coin market. There is also a Woo Commerce plugin that supports Bitcoin payments.
Crypton
The provided framework will also be useful for creating virtual currency blogs and online magazines. You can easily create your own page.
Bryte
Bryte is a versatile WordPress theme that follows the latest trends. Some demos have a Bitcoin motif and can be used on virtual currency-related websites. It has a page builder that can be used by drag and drop, so even if you have no coding skills, you can easily create it.
ICO Crypto
ICO Crypto is a template for the ICO business of virtual currency with the latest trend design. You can choose from eight different ICO landing page layout designs. This is not a WordPress theme, this is an HTML template, so it cannot be installed on a WordPress website.
Stork
Stork is a WordPress theme for blogs that is also used by coin makers. Since the theme is from Japan, initial settings are easy. It is popular for being easy to see even on smartphones because it is made mobile-first. Many people also use it as a virtual currency blogger, so it is recommended for those who want to start a virtual currency blog.
Diver
It is used for affiliate profit maximization with the latest SEO measures completed. WordPress theme "Diver" is an easy-to-use plugin.
It contains the know-how of affiliate management. As with Stork, the theme is from Japan, so setting it up is easy. It's more expensive than other themes, but it's full of features that make itchy. From inquiries to questions and personal customization (paid), we will respond. Recommended for those who want to start a higher-grade virtual currency affiliate blog or media.
With WordPress themes and HTML templates, you can create a gorgeous website in no time. Check out Anonsys login and see how it uses the bitcoin plugin.
Start your own virtual currency project now and make the most out of these readily available themes and templates.
The post Virtual Currency: WordPress Themes & HTML Templates appeared first on SpyreStudios.