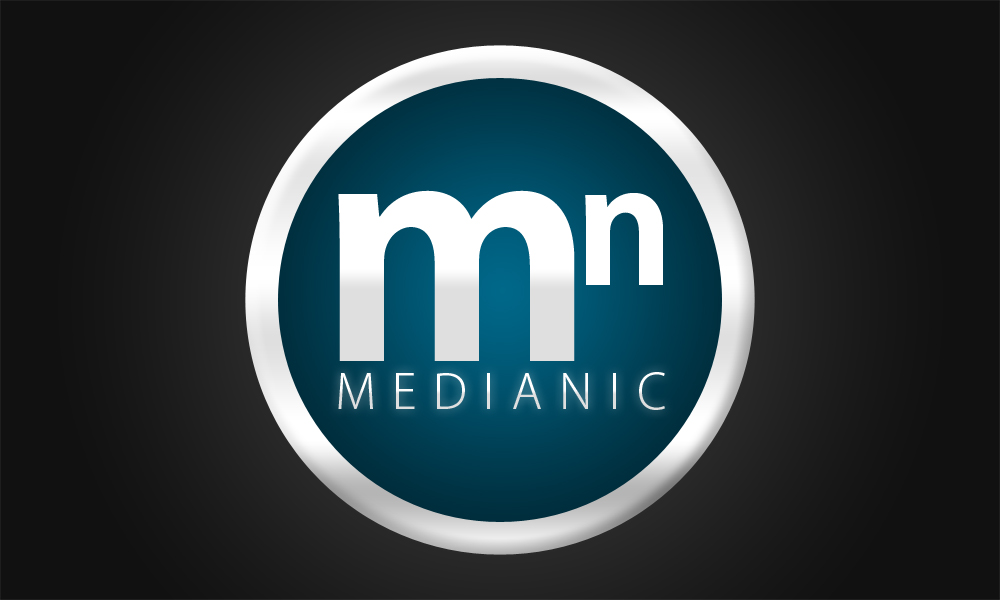 Here's some reading material for you if you're having a slow Friday or are looking for something to do over the weekend.
Enjoy these web design articles!
The Fastest Google Fonts
The convenience of a service like Google Fonts cannot be overstated. Their ability to serve the tiniest possible font files tailored to specific user agents and platforms is amazing, and with such a huge, freely-available library served from Google-grade CDNs…
12 eye‑catching mobile wallpaper freebies you can get on Dribbble
Give your little mobile companion a visual refresh with a brand new wallpaper design! The designs below were created and shared by designers in the Dribbble community just for you. To download these mobile backgrounds, click on the Shot of your choice, and find the download instructions in the description. Happy downloading!
How to Create a Custom Bootstrap Theme from Scratch
While there are plenty of existing online and offline bootstrap builders that you can use to quickly create prototype websites fast, bootstrap makes it easier for you to control almost every part of the design and layouts of your website, be it a simple blog or a big business e-commerce website.
6 web accessibility features that benefit more people than you think
There are 14 million disabled people in the UK, many who rely on website accessibility. But designing for disability results in designs that benefit everybody. To celebrate Global Accessibility Awareness Day 2020, we look at a few features that help just about every user.
18+ Amazing Pure CSS Animated Buttons
Check out this collection of free pure CSS Animated Buttons code examples.
The post Roundup: Web Design Articles May 22, 2020 appeared first on SpyreStudios.