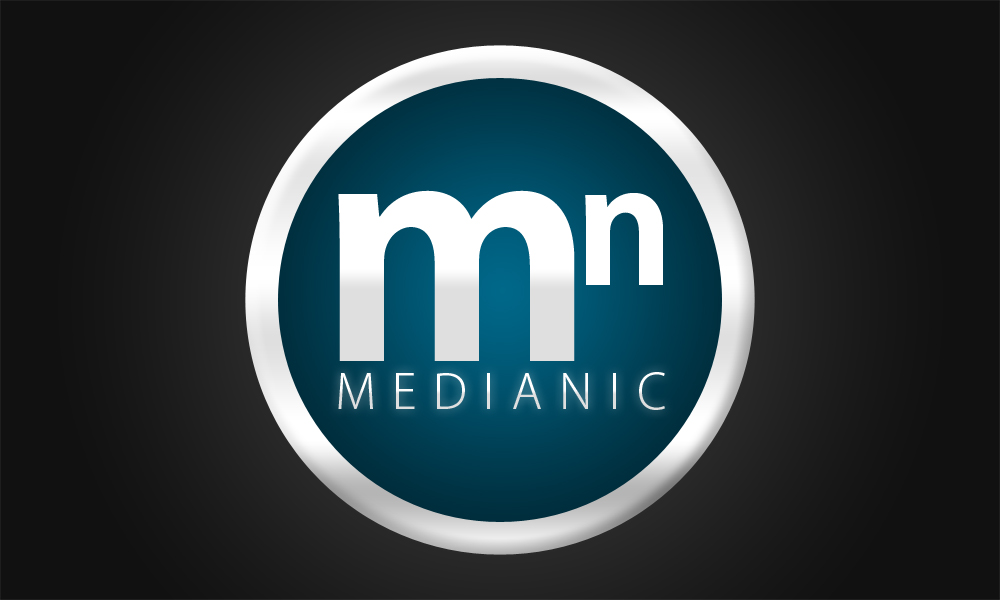 It's Friday once again, and while there may not be much of a difference between days in these times, it's nice to mark the coming of the weekend. Actually, I think you have to do it for your sanity.
Let's do that by relaxing a bit and doing some reading. Here is this week's roundup of web design articles.
How to Format a UX Case Study
This tutorial is a quick breakdown of how to format a freelance UX case study. Not all sites are the same, but most of them share a similar structure. Hopefully, you'll be inspired to start your own case study by the end of the article or add a couple of things you missed in your next one.
Rethinking Zoom's UX design
Zoom is a household name now. It's weird, but a new reality for 2020. I've been able to reliably stay in touch with so many people and even throw surprise birthday parties! It has been one of the products that has kept me busy through this quarantine. That said, Zoom's UX design is broken. Look at this redesign concept.
Best Places to Find Font Icons
At a time of high digitization, when creativity is at the top of the UI design, lending an edge to your application or website can be a challenging task. In order to make UI creative and at the same time user experience fluid, many designers use increasingly creative assets such as icons and illustrations in their design. In any design, icons become a very important component. Icons are important for web projects because they are a visual way to help add meaning to the elements. Learn more about font icons and where to find them.
10 Ultimate Tips For Designers To Create Effective Logo
A logo is the one thing that gives a unique identification to your company globally. A logo can be any flag, mark, symbol, or signature. Every logo symbolizes a unique story behind it. But logo design is not an easy process and the most important part of any website design. It requires a lot of effort and hard work. The logo identifies the business in the simplest form.
What is Agile Design and how to apply it?
About 20 years ago, Agile was merely a set of management practices aimed at developers. In 2020, however, it's much more than just that. Agile has permeated a multitude of different types of organizations, teams, and crafts. In this article, we'll take a look at how your team can incorporate Agile principles in design and user experience work.
The post Roundup: Web Design Articles May 15, 2020 appeared first on SpyreStudios.