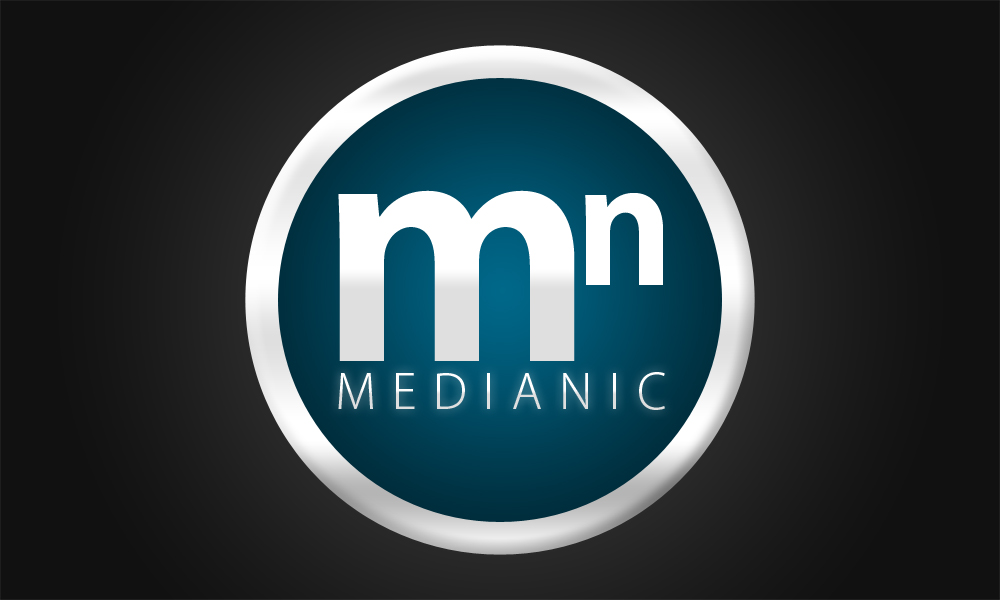 Many web designers use Photoshop as a graphics editing tool for creating website mockups. However, Photoshop is primarily meant for digital photo editing. One such area of work is compositing which takes two or more photos and combining them together into one awesome picture. These images can capture the attention of users and keep them coming back to your website.
Compositing is a difficult skill to pick up but can be considered very powerful across many careers. It can be used to create banners, logos, book covers, or even print advertisements. The best way to learn compositing is through repetition and consistent practice. If you don't know where to get started, dig through some of these tutorials that cover very thorough methods of compositing.
Photo Compositing Tutorials for Adobe Photoshop
Fantasy City
Realistic Placement
Spooky Forest
Fantasy Matte
Realistic Train Composite
Exploding Planet
Falling Snow
Paint Splatter
Sports Composite
Filter Design
Extended Depth of Field
Refine Edge
Focus Stacking
Heart shaped Smoke
Portrait Mask
Distressed Rust
Panoramic Composite
Disaster Scene
Disintegration Effect
Fantasy Scene
Snowy Landscape
Micro Machines
Scenic Landscape
Glassware Composite
Sinister Haunted House
Crocodile with a Frog
Replacing Lipstick
Battlefield Scene
Rim Light
Blending Images
Dispersion Effect
Realistic Shadows
Perspective Bending Effect
Bokeh Overlays
3D Pop-out Photo
Check out these related Photoshop tutorials:
26 Brand New Adobe Photoshop CS6 Tutorials
Create a Photo Treatment Using Channels In Photoshop
The post Photo Compositing Tutorials for Adobe Photoshop appeared first on SpyreStudios.