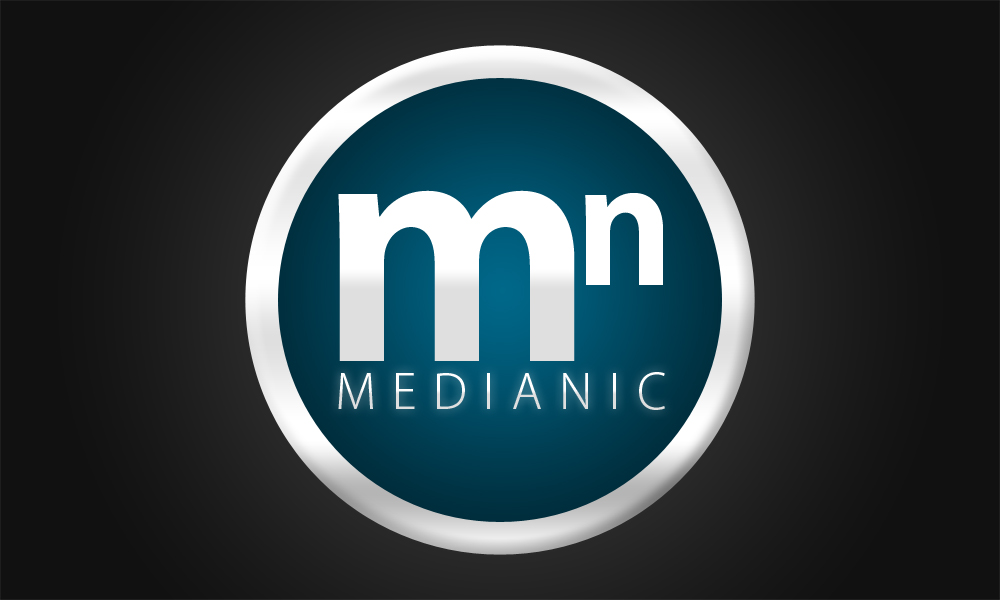 Learn programming fundamentals with this book bundle from Mercury Learning and Humble Bundle. For as little as $1, you can start dipping your toes in the programming world. If you are a veteran, then you might want to give these books to your kids. Start 'em young. 😉
The entire bundle is worth more than $1,000, but you can get everything for only $15.
For $1, you can already get an impressive collection:
Mathematics for Computer Graphics and Game Programming
C Programming Pocket Primer
Programming Fundamentals Using JAVA
Angular and Machine Learning Pocket Primer
Python Basics
Cloud Computing Basics
Network Security and Cryptography
Data Structures and Program Design Using Java
Get the bundle until February 8.
The post Learn Programming Fundamentals With Mercury Learning for $1 appeared first on SpyreStudios.