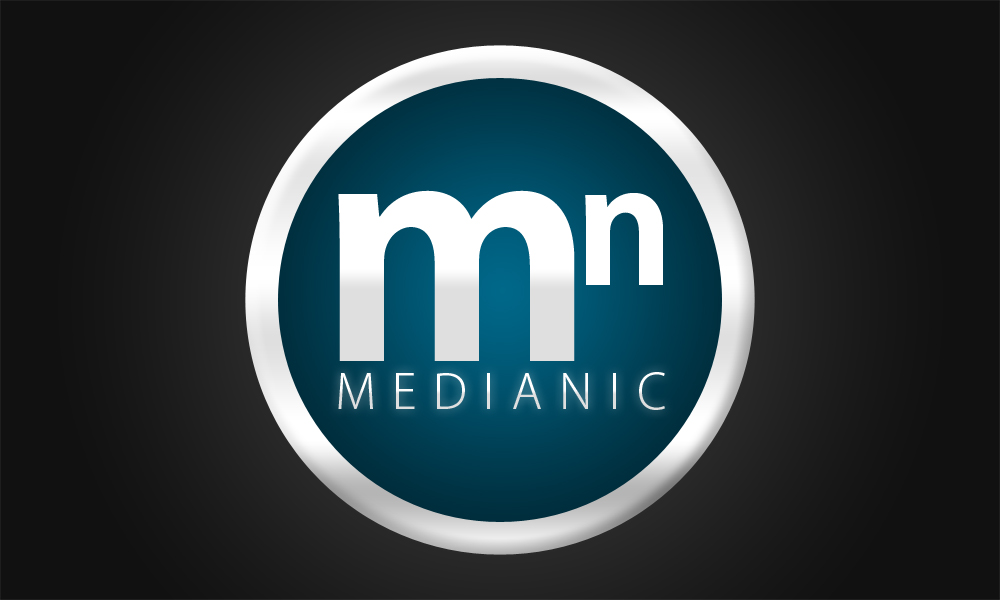 It has never been harder to drive organic traffic to your website.
Organic reach has been declining in virtually every single digital marketing channel in recent years. Count SEO among those channels stricken. It has never been more difficult to drive organic traffic to your website. 
With that being said, there are still tactics that can be leveraged to make this channel an incredible growth lever. And web designers have a critical role to play. In this article, I will cover: 
The emergence of the "On-SERP" SEO strategy
How web designers can use structured data markup to qualify for key SERP features 
Read on!
Source
The old days of search results pages with standard blue links are long gone.
Search Results Pages (SERPS) are changing.
For quite a while, the goal of SEO was to rank as highly as possible for the queries your audience was searching for. You would research keywords and target the ones with decent search volume and relatively low difficulty to rank. This remains important, but the times are changing.
Read: Easy to Follow SEO Best Practices for Web Designers
Google's mission, in lay terms, has always been to help people efficiently find what they are looking for. Nowadays, that means answering as many queries as possible directly in the SERPs. If you've heard of "zero-click" searches, it basically means that users find what they are looking for right there on the SERP and don't click through to any of the websites ranking for the query. 
Three things are impacting this change in engagement. 
Features like ads, news carousels, knowledge panels, and videos are creating a "position zero" that pushes the first organic listing down the page, sometimes completely below the fold.
Many of these features have everything needed to fully resolve queries.
Searchers are growing accustomed to these features and seek them out before reviewing the organic listings, if at all. 
The research bears this out.
People view SERPs differently.
Source
74% of people now consume results in a "pinball" pattern – viewing all of the SERP features first – instead of reviewing the page sequentially. 
People aren't clicking through to websites as much.
A query for "technical SEO" returns a featured snippet and people also ask box while the first organic listing has been pushed almost below the fold.
34% of desktop searches and 62% of mobile searches result in no-click, about 40% of searches click to the rest of the web, and the median click-through rate for page one rankings fell 37% from 2015 to 2017.
Position zero features are encroaching on the territory held by the top organic rankings.
A query for "content marketing tactics" returns a full screen of SERP features above the fold – not a single organic listing in sight.
As of 2018, ads appear on over 60% of SERPs with an average of 3.36 per page. 18.02%  of page 1 SERPs have direct answers, 12% of queries have a featured snippet, and 58% contain a "people also ask" section.
You can't just pursue position 1 anymore. There are diminishing returns to this traditional strategy. If you are a web designer, you need to put as much visual and dynamic content on these pages as you possibly can now. 
You must incorporate On-SERP SEO into your organic channel strategy.
"On-SERP" SEO is the solution to the decreasing value of a top organic ranking. It involves optimizing your content to own as much real estate as possible on every page one so you can increase brand awareness, improve search appearance, and garner more clicks to your website. 
Look at each SERP you are targeting. 
What SERP enhancements exist? 
What type of content is being displayed above the fold? 
How much of the page is covered by these content types? 
Consider all of these features and plan your strategy accordingly. You may want to organize your content so that it qualifies for news carousels, how-to videos, featured images, knowledge panels, or other SERP features. See the comprehensive list below. 
Source
The bottom line is that in order to be successful in the organic channel, now and in the future, you need to obtain these features for your ranking keywords. It is these types of content that cut through the noise and makes your links stand out. 
While there are a number of SERP features that you should optimize for, I want to highlight one in particular that web developers can leverage to stand out: rich results. 
Stand out by leveraging structured data markup for rich results.
On-SERP SEO includes optimizing for featured snippets, knowledge panels, Google My Business, branded PPC ads, social media channels, and images. But it also includes leveraging structured data for rich results.
Rich results are a relatively new organic search experience from Google that enhances standard organic links to make them more visually appealing, helpful, and enticing to click-through. While a standard link contains a title tag, page URL, and meta description, rich results embed features like FAQs, how-tos, ratings, reviews, and product and service information right on the results page depending on the nature of the content. 
There's a lot of them – over 30 right now – and there are more to come. 
Here is an example of a FAQ rich result embedded in a query for "event schema".
In order to qualify for rich results, you have to add structured data to your content. There are manual and automated implementation options out there. It's the reward for helping Google understand the information on your web pages when they are being crawled and indexed. And it's a huge competitive advantage because most websites overlook this key technical initiative.
If you value ease of obtainability when it comes to pursuing SERP features, rich results are enticing. Google Ads, featured snippets require a lot of art, and top stories are either costly or harder to get. By contrast, you have more control over rich results because they are just a reward for clearly-defined, optimal communication with Google's Search Bots. 
Communicate well with Search Bots to create a competitive advantage.
Source
The Google Search Bot
The only constant thing in life is change. Search results are no exception. They are always evolving. Thankfully, Google wants to help you keep up. For example, they have been quite public in recent years about how they want websites to present their content to crawlers. Web developers who have read this article and this article will find Google's latest SEO policy change helpful. 
While the competition for attention in SERPs is fierce, the tactics presented here will prepare you for success. With rich results, you can still create awareness, share critical information, and corral the organic traffic that still visits websites. 
Author Bio: Finn Melanson is the Marketing Manager at Huckabuy, a software company pioneering a technology-based approach to SEO and organic channel growth.
The post How Web Designers Can Maximize On-SERP SEO and Traffic with Structured Data appeared first on SpyreStudios.