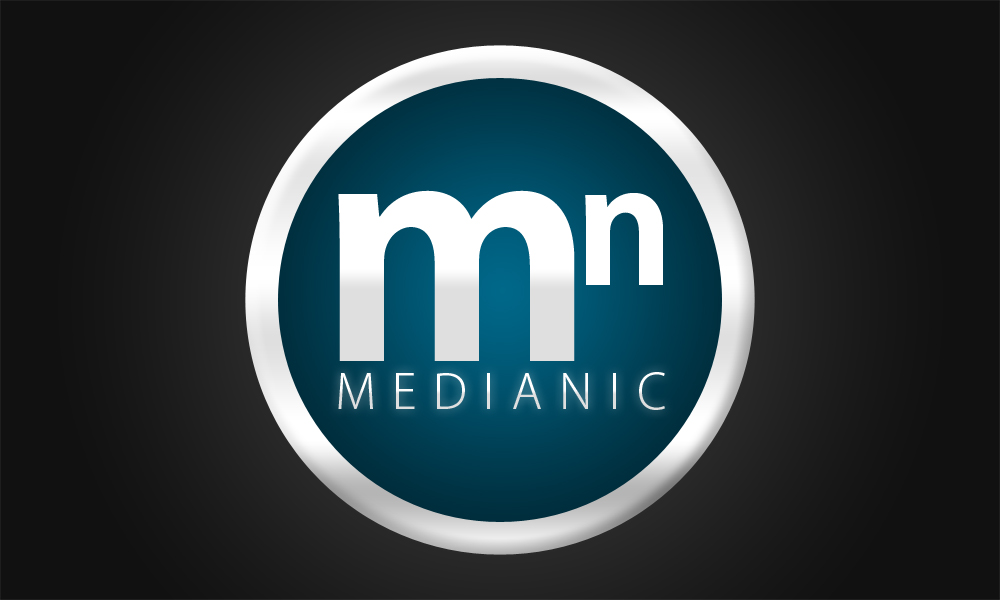 Influencer marketing is all the rage nowadays. More and more brands are relying on influencers to promote their products and services to their target audience.
You'd think a quick search on Google for influencers would easily help you find the right ones for brands. But that isn't always the case.
With everybody claiming to be "influencers," identifying the legit ones from the false has become a challenge.
That's what an influencer marketing platform is for.
For one, it helps you pick out who the real influencers are online. Influencer marketing platforms act as meeting places where brands can connect with different influencers.
So what do you as a developer or designer have to do with this?
You can develop an influencer marketing platform, that's what!
If you're going to think about it, the real winners here are the platforms that act as the go-between for companies and influencers. And through the platform you will create allows you to cut a slice of the influencer marketing pie!
In this post, find out what it takes for you to build an influencer marketing platform that will help facilitate business between influencers and brand.
And to help understand how to develop such a platform, we look into the story of Justin Rezvani of theAmplifyas.
How one man with a dream created his influencer marketing platform
While In his mid-20s, Justin Rezvani started to question what he wanted to do with his life. He worked at a job that he didn't enjoy when he suddenly found himself in the hospital with a health scare.
While spending two weeks in the hospital, he started wondering about whether there was an app that would simplify the influencer marketing process. When he saw that there still weren't any apps similar to what he had in mind, he had the brilliant idea of creating his own.
Because Justin wanted to "build the greatest marketing campaign platform out there," he taught himself how to code so that he could build an app with all the features he envisioned it to have. Justin also met with Keegan Allen, a friend who was a well-known actor, to talk about his personal experience working with brands.
They worked on their first project with Redbox and the rest, as they say, is history.
Tips to help you develop your influencer marketing platform
If Justin Rezvani could dream up his influencer marketing platform while sick in bed, what's stopping you from creating your own? Here are takeaways from Justin's story that you can apply when building your platform.
Keep in mind that most of the tips below are related to the mindset of creating the software. Your coding skills will determine the success of your platform. However, finding the will to get the project done is just as crucial.
Stick to what you believe in
Even though influencer marketing has already proven its worth, many brands are still skeptical towards the process. Before you develop your platform, make sure that you believe in the practice. Don't leave any room for doubts because it will show in the platform that you create.
Give them data!
No matter where you look in marketing, data plays a crucial role. It's not enough that you can plan and launch a campaign, it's also crucial that you can measure its progress.
It's such a waste when influencer marketing platforms lack basic analytic tools that should help people perform measurements. Without access to data, brands won't know if their campaign was successful or not.  
Choose a niche
Justin Resvani struck it gold with his influencer marketing platform. Why? Because he created it at a time when brands were starting to divert their marketing campaigns to social media.
Entering the arena at this point is not going to be easy because there are already many established platforms around. Therefore, choose a niche and work with that for a while before you expand to other niches. This way, you can differentiate your platform from the competition while cornering a specific market.
Promote long-term growth
Most brand managers honestly don't know what they want to achieve when they start using an influencer marketing platform. This leads to short-term campaigns that rarely make an impact on its audience.
The secret to making your platform great? Develop it in a way that it will encourage users to invest on long-term growth.
Add features that will help brand managers realize the massive potential of long-term growth.
Make the process as seamless as possible
From design to function, your influencer marketing platform has to perform as seamless as it possibly can.
The platform should have the capacity to handle everything that's connected to the entire influencer marketing process – from creating a pool of influencers to tracking the progress of ongoing campaigns.
It's also a huge plus if it can offer the ability to buy automatic Instagram likes monthly from Social Noor.
Conclusion
At the end of the day, you only need to create a single platform where brands can easily collaborate with influencers. If you can bridge the gap between the two, you'll have a stable platform where influencer marketing magic can happen.
Related post:
Startup Framework: An Impressive & Efficient Platform for Creating Your New Business Website
The post How to Develop an Influencer Marketing Platform from Scratch appeared first on SpyreStudios.
Powered by WPeMatico