Halloween design elements are on trend this season and we all know why! It is because Halloween is just around the corner. This is a season where a lot of website design updates are conceptualized and updated. Now, as designers, we all know this is a big holiday for children, just like Christmas. Depending on the owner of the website, designers may be required to change up a few design themes or elements.
Especially within a kid-friendly website, designers are surrounded by endless options on the internet, thankfully. There are also so many design tools available for use as well. Every designer needs to ready their collections for this event since a lot of websites require rapid changes between October and January.
Designing for Halloween is always fun and exciting for many web designers. Websites during this time require new landing pages, electronic invites, sales promotions, banner designs, and more. Choosing a color palette, an overall theme, and a "spook-level", creating kid-friendly Halloween design elements is always a challenge.
Since it is more a holiday for children (costume wearing and trick or treating), commercialized Halloween is cute and kid-friendly most of the time.  Now the thing is when designing for kid-friendly websites non-spooky designs are a huge requirement. A lot of the design elements need to be cute but still with the intention of a slight spook. It is always a challenge to turn horrifying stuff into kid-friendly designs, but it has been done commercially since Halloween became a holiday for children. The great thing is, there is a lot of inspiration available everywhere.
Here are some examples of Halloween design elements and samples you could check out to be inspired for your kid-friendly Halloween-themed website:
Landing Pages
Trick or Treat Landing Page With Pumpkins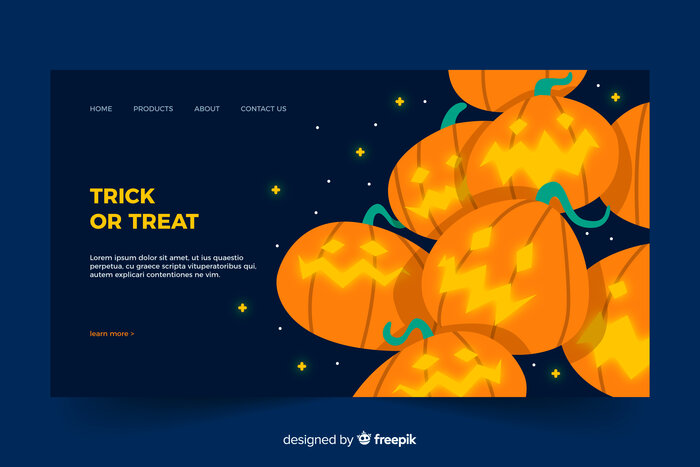 Pumpkin and Ghosts Landing Page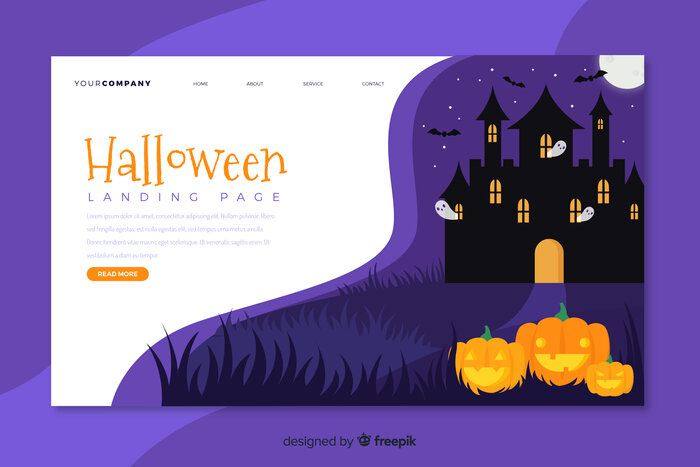 Halloween Orange Moon Landing Page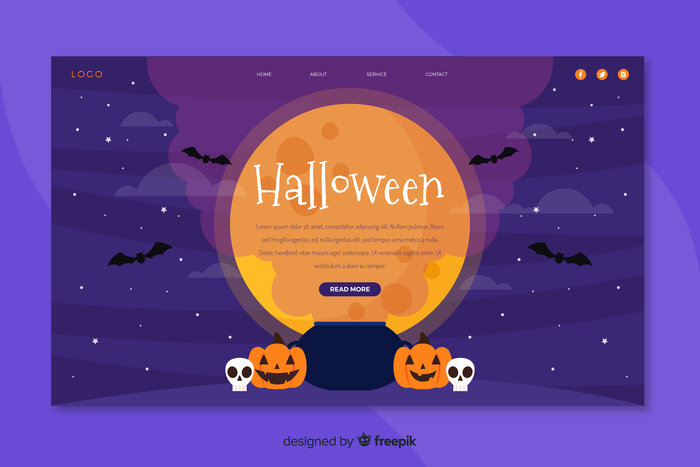 Landing Page for Halloween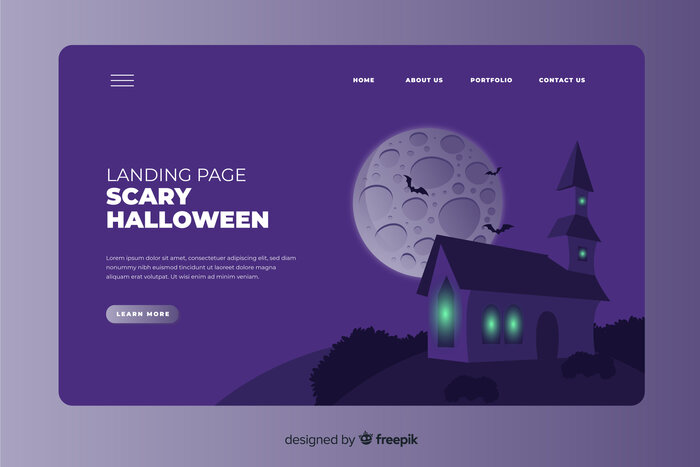 Neon Halloween Landing Page Design
Neon Pink Theme Landing Page design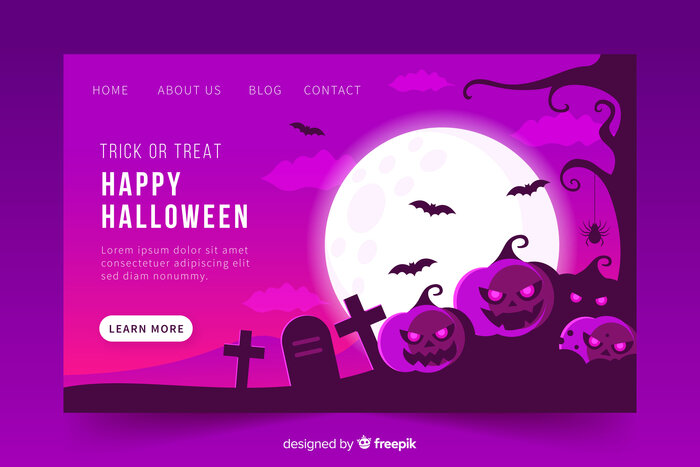 Simple Neon Lights Design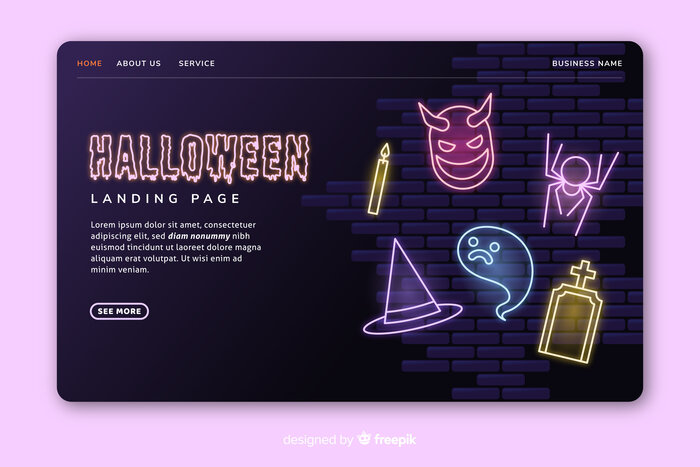 Kid-Friendly Neon Design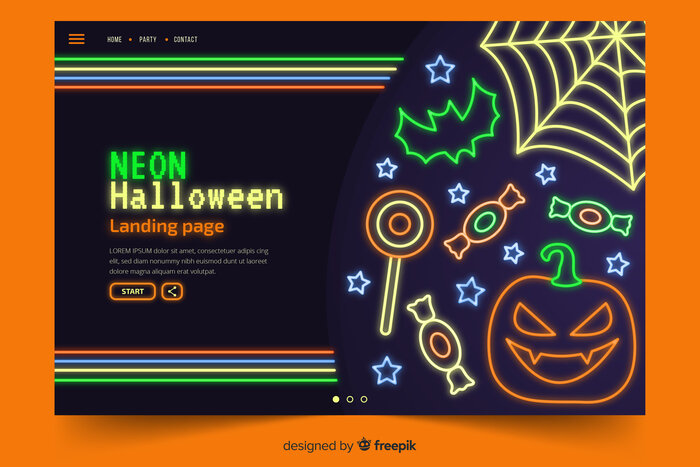 Pumpkin and Spiders Design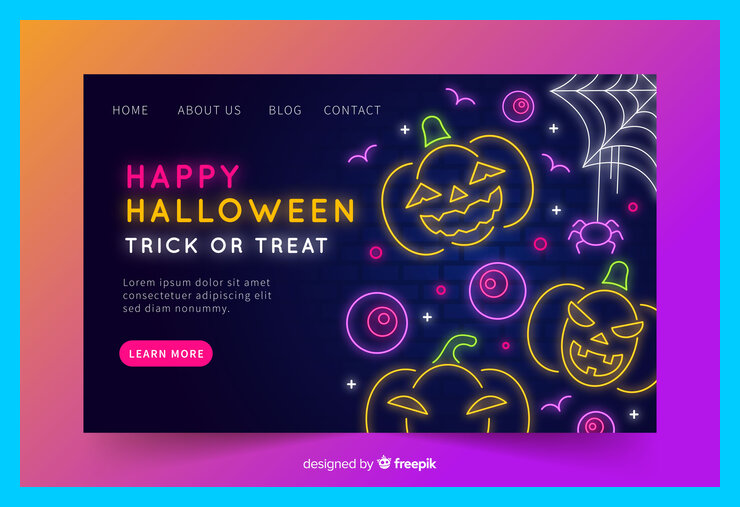 Pot and Potions Neon Design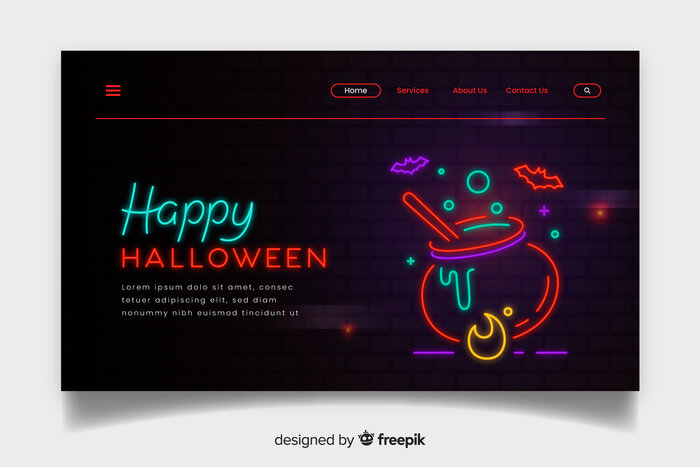 Error 404 Pages
Cute Monster 404

Monster Eater 404 Page

Ghosts Error Page

Zombie 404 Page

Spooky cartoon animations
Animated Loader
Boo Animation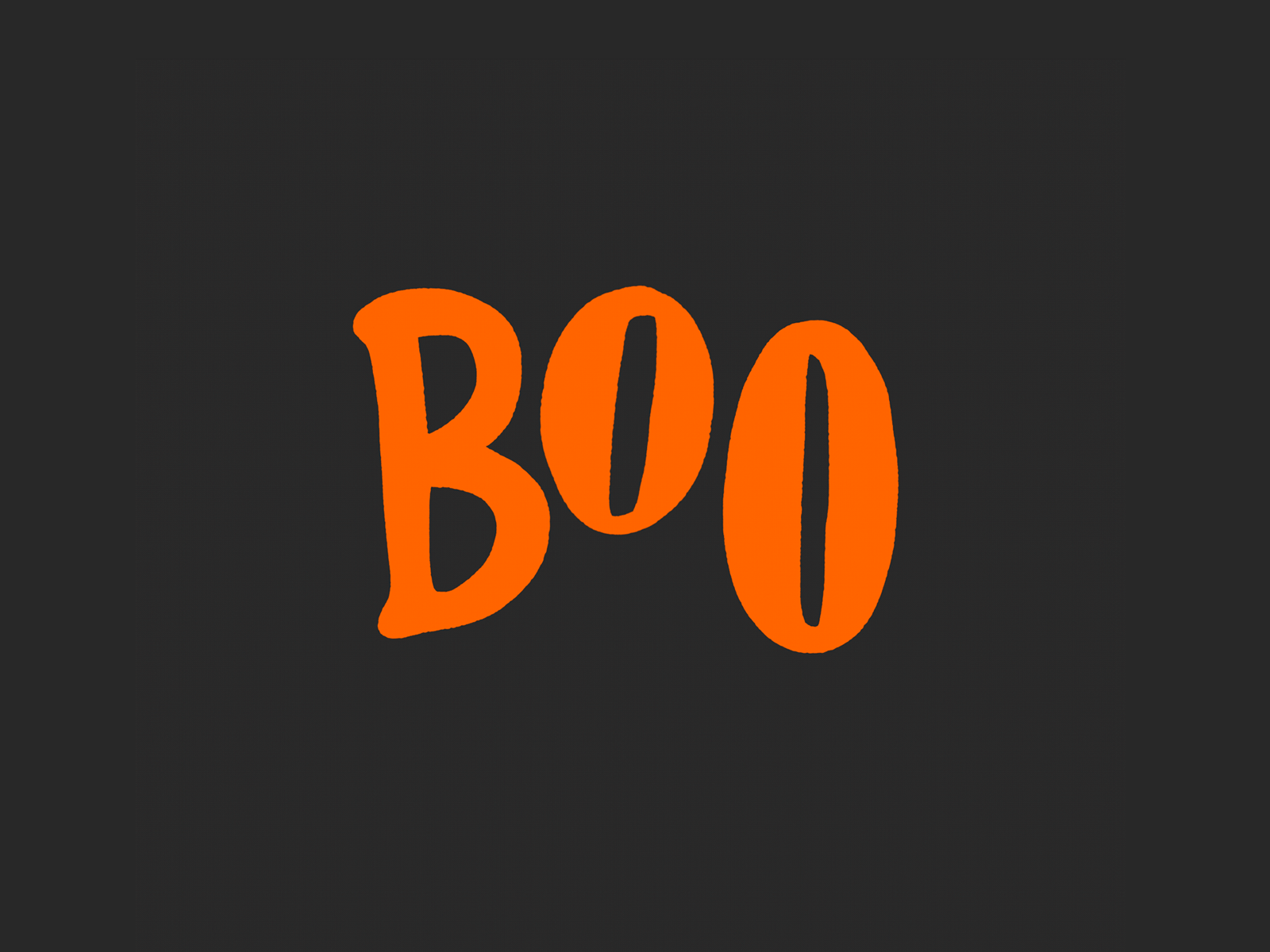 Spooky Vibes GIF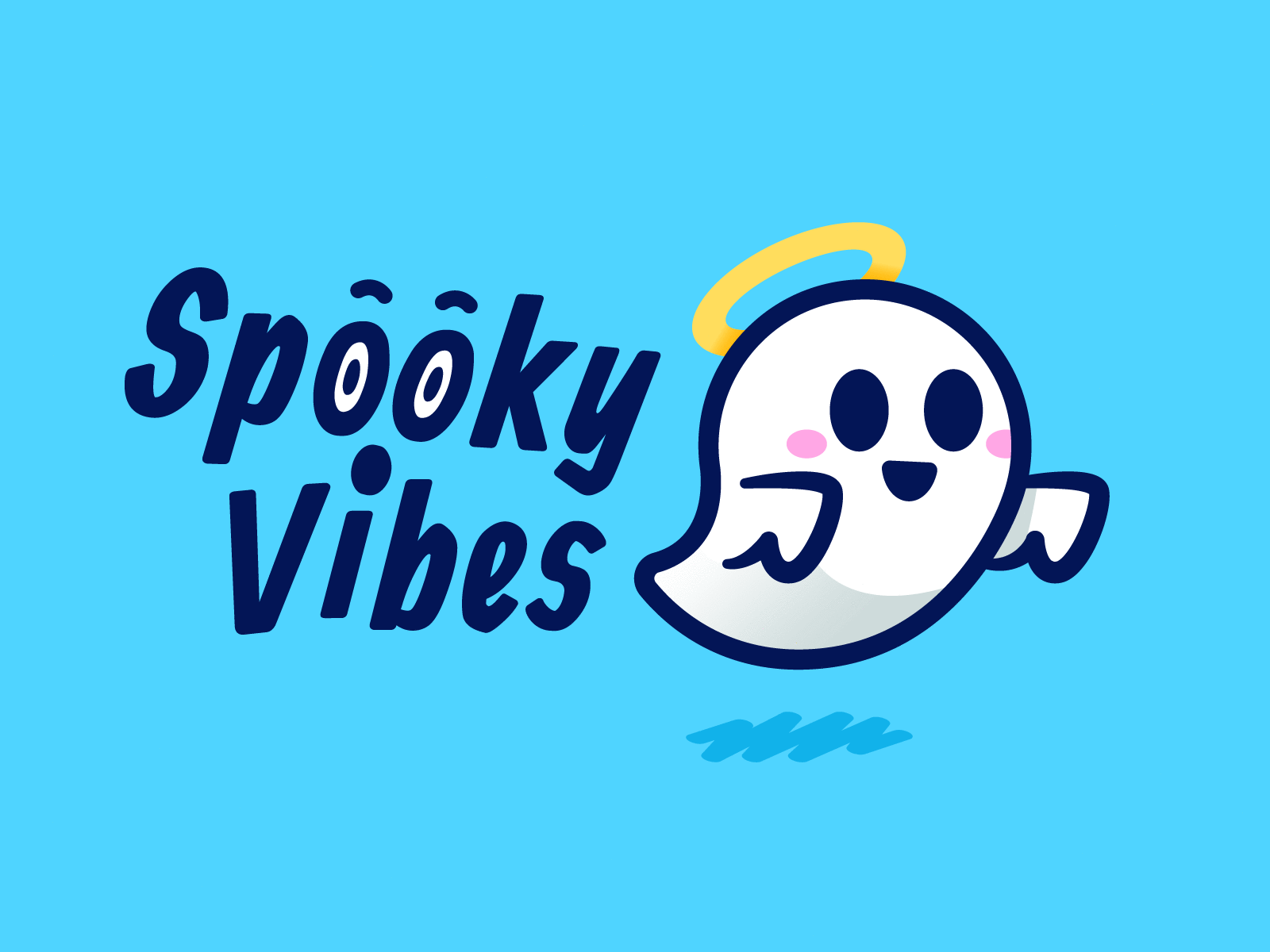 Dazzling Zombie Ghost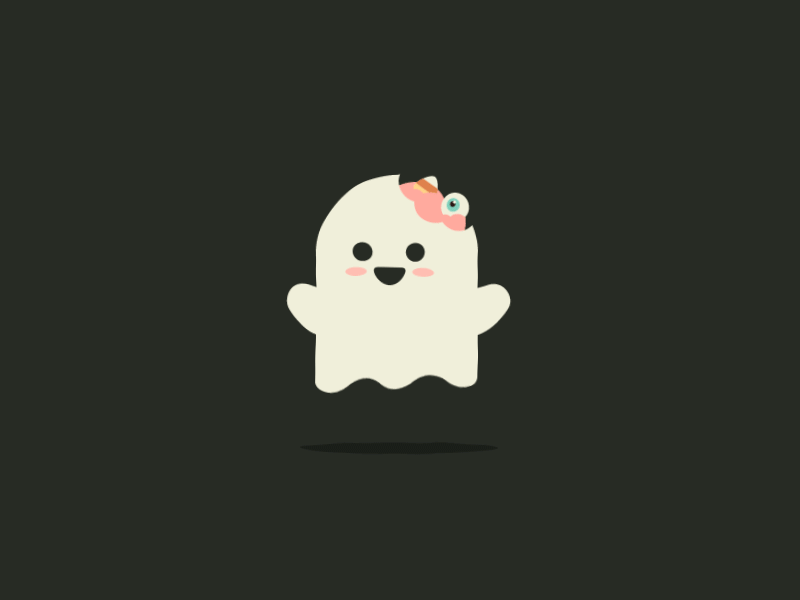 Halloween-themed cursors
Cute Voodoo Cat Cursor

Laughing Bat Cursor
Witch's Hat Cursor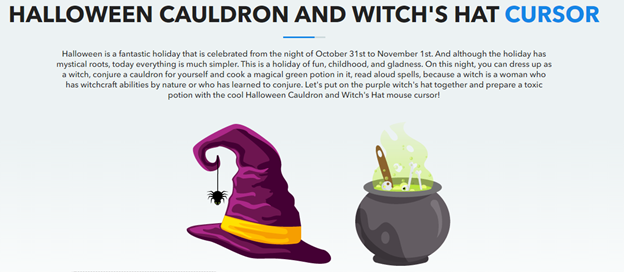 Cute Halloween backgrounds
Glowing Pumpkins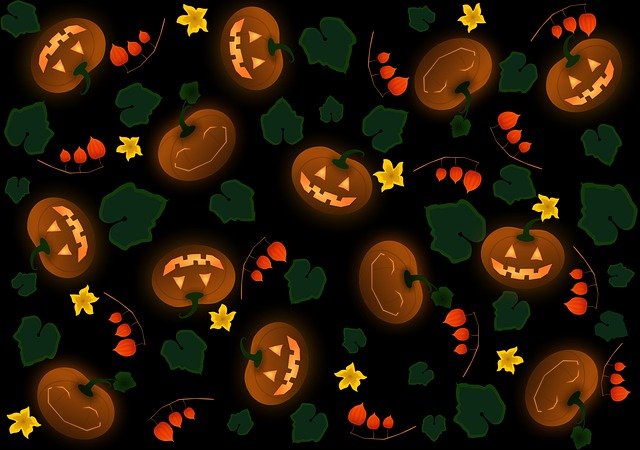 Autumn Leaves and Pumpkins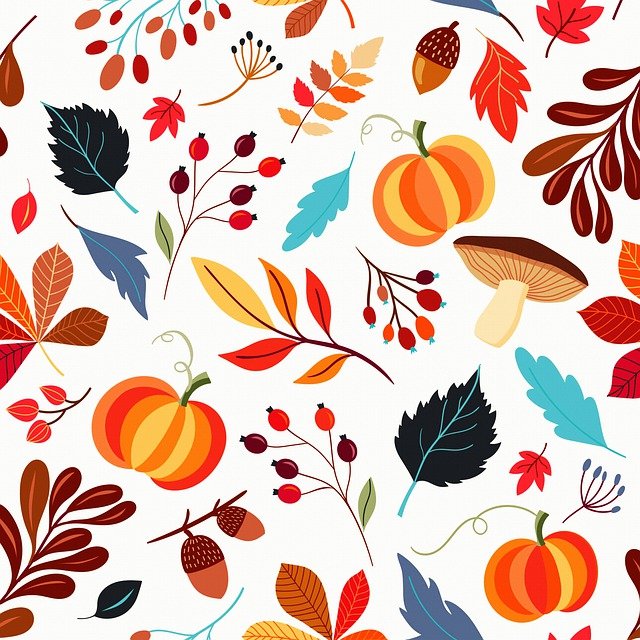 Skulls and ghosts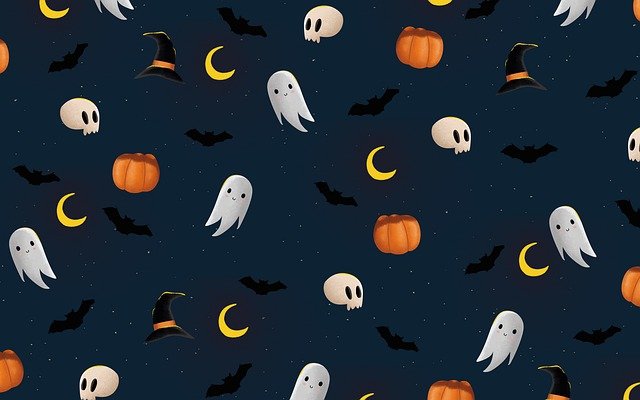 Everything Autumn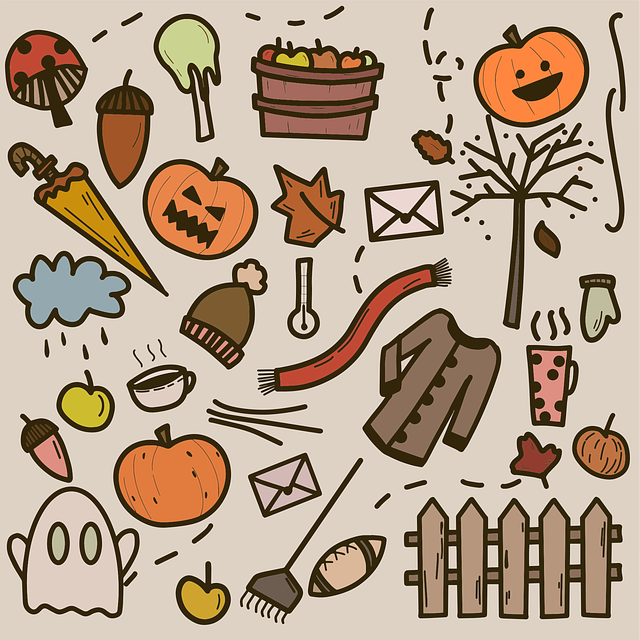 Hallow's eve Icons and Stickers
Cute Halloween Sticker Set
Pumpkin Stickers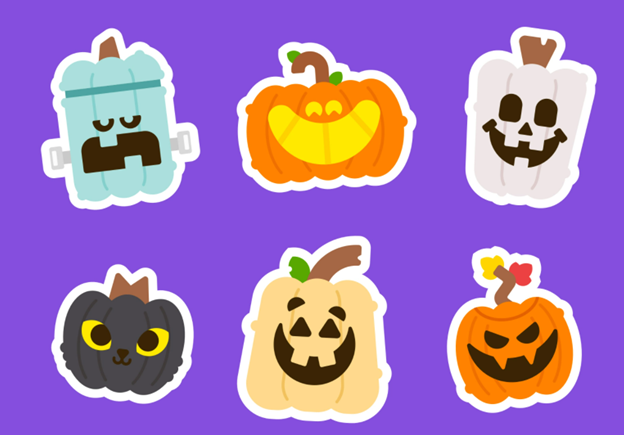 Cat Icons
Ghost Stickers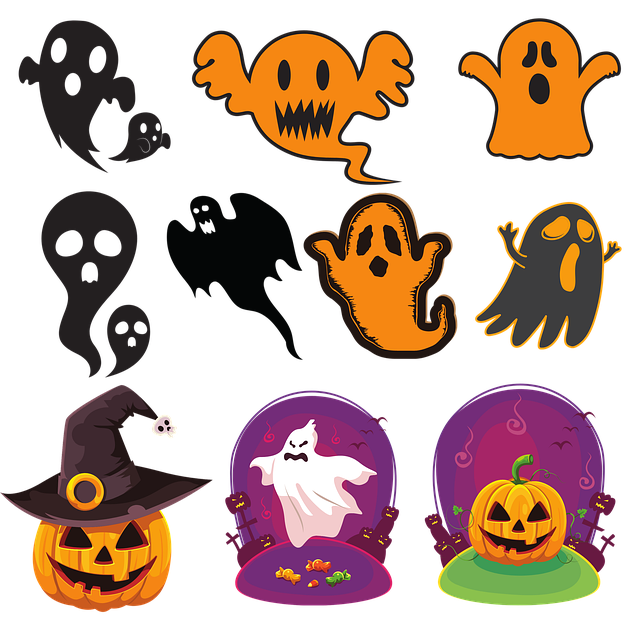 Also read: 7 Websites with Incredible Animation For Inspiration
The post Halloween Design Elements for Kid-Friendly Websites