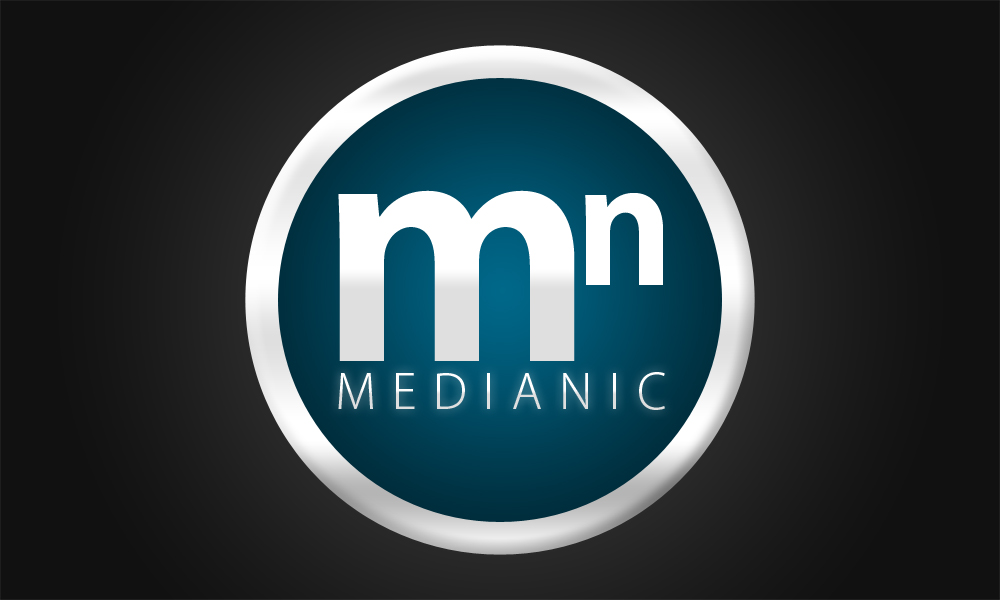 This year, the theme of International Women's Day is #BalanceforBetter, a call for all of us to think about the ways we can support gender equality and balance in our lives. 
In the spirit of IWD, I would like to look at some of the ways that people worldwide are supporting girls who want to learn how to code, why girls coding matters, and how you can get involved.
Girls Who Code Supports Innovation
Reshma Saujani is on a mission to get girls coding. In 2012, she founded Girls Who Code, starting with a URL, 20 girls, and a pizza budget. Now, Girls Who Code has over 90,000 alumni worldwide, with chapters in the U.S., Canada, and the U.K. Saujani's aim was to close the gender gap in technology, saying: 
"I teach girls to code because I want to make sure that no innovation is sitting on the sidelines."
Through free after-school clubs, Girls Who Code supports girl coders aged 11 to 18 by providing programming training, along with access to role models and peer communities, two important metrics when it comes to keeping girls interested in computer science. 
While 66% of girls aged 6 to 12 say they are interested in computer programming, this interest drops off in middle school. Role models and community make the difference: high school aged girls with an inspiring computer science teacher were almost three times as likely to be interested in continuing their studies compared to their peers, while being the only girl in a computer class reduced interest in coding by about a third. And Girls Who Code interventions have been effective: college-aged alumni of the program major in computer science at a rate of 15 times the U.S. national average.
Building Careers With African Girls Can Code
Girls Who Code is not the only organization doing the work of inspiring girl coders. The African Girls Can Code Initiative launched in August 2018, and it aims to offer 18 coding camps with a reach of 2,000 girls by 2022. Supported by UN Women, the AGCCI offers courses on digital literacy and coding, and trains girls as programmers, creators, and designers, so that they are able to compete for careers in the tech world. 
UN Secretary-General António Guterres flagged teaching girls to code as a priority when he met with African Girls Can Code, saying, "We need more girls to take technology courses. This is absolutely crucial." 
The desire is there: 120 girls attended the first Coding Camps at the African Union headquarters in Addis Ababa, Ethiopia.
Black Girls CODE Narrows the Digital Divide
Another organization supporting girl coders is Black Girls CODE. Launched in April 2011, it has grown from a small grassroots organization started in the San Francisco Bay Area to 14 chapters across the U.S. and one in Johannesburg, South Africa. 
By teaching girls aged 7 to 17 to code, BGC seeks both to empower girls and to address the digital divide—in San Francisco, white households are twice as likely to have internet access as Black households, according to BGC. This organization connects Black and brown girls to STEM resources and opportunities, by creating safe and inclusive spaces for young coders to learn and grow.
Bonus: Start a Girls Who Code Chapter
Chances are there is a Girls Who Code chapter near you, or an organization like it. You can check out the worldwide locations map to find the nearest one.
If there is a location near you, you can apply to be a volunteer facilitator. If not, it may be possible to start your own chapter! Each club offers free extracurricular coding programs for girls aged 13 to 18 throughout the academic year. Clubs are hosted at public or non-profit locations like schools, libraries, and community centres, and are led by volunteer facilitators who use curriculum and resources developed by Girls Who Code to work on projects that address real-world issues. To start a club, you need to be over 18 and an employee at the potential host site.
Girls Who Code chapters are well established the U.S., and are currently accepting applications for new clubs from Canada and the U.K. If you live in another region, they still want to hear from you—submit an interest form to get in touch.
Supporting Women in Tech
Some argue that while teaching girls to code aims to create gender balance in the tech industry, it falls short—that structural imbalances in the tech industry create challenges for women who want to work in tech, and that this is not remedied by simply more women learning how to code.
If more women and girls are going to enter the tech sector, we need to make sure the industry is a fair and safe place to work. If you are a man working in tech, there is a lot you can do to be an ally: everything from recognizing your own privilege to advocating for fair workplace policies. Even simple actions like giving women credit for their ideas and not interrupting when women speak can have a big impact. Check out our post on how men can support women in tech for more.
International Women's Day

10 Things Men Can Do to Support Women in Tech
Conclusion
Are you as excited about these initiatives as I am? These days, coding is a basic literacy skill. Not everyone needs to be a professional coder, but every young person should have access to the tools, resources, and community necessary to learn how to code, if it captures their imagination. All of the organizations highlighted in this article strive to do just that, and in doing so change tech culture for the better.