It is the season of giving! Deciding what gifts to give your friends and loved ones isn't exactly the easiest thing to do. Do you have a budget to follow? What do they like? What don't they like?
Here is a short Christmas gift guide to check out for your web designer/developer friends and loved ones:
Amazon Alexa-Enabled Smart Plug
There are many Alexa-enabled gadgets on Amazon, but the Amazon Smart Plug might be the best one to give to a web developer. It adds voice control to any outlet that could schedule or remotely control any home appliance. It also has a 4.7 out of 5 rating on Amazon and is considered as one of the highest-selling tech products. Just imagine, calling Alexa to turn on the coffee maker for you in the morning or turning on the lights for you during late-night work hustles.
Online Course Subscriptions
The best gift we could give anyone is a chance to improve themselves. Why not give your best developer or designer buddy an online course subscription of their choice as a gift? There are many available choices online. There is Lynda, Udemy, Coursera, Shaw Academy, and more.
Sony WH-1000XM4
This is arguably one of the best headphones in the world right now — a pair of headphones that can "do it all." It's incredibly lightweight and also comfortable with amazing quality.
Rocketbook Wave Smart Notebook
Ever wanted to write down on a traditional pen and paper but instantly upload the work on a cloud? There are now smart notebooks available on the market where there are mobile apps that could transform any note into its digital form. It could be a sketch, a flowchart, or just notes. The Rocketbook Wave Smart notebook is good but Moleskine smart notebook is another one worth a try.
All-in-one World Wide Travel Adapter
Work everywhere and work anywhere.
Books are forever
These are not only good for coffee table aesthetics but there are really a lot of books that are held in high regard by many developers around the world. In fact, some developers like reading a few old books even if the coding is outdated just because there is so much more to learn than just coding. Here are some of them:
Don't Make Me Think by Steve Krug
Programming Pearls by John Bentley
Binary Wrist Watch
Having a binary wristwatch over a regular digital or analog watch is not really so different. There is so much more fun to reading time in the language of computers. It just makes you look really cool – in a nerdy way. Thankfully, there are a few brands available on the internet.
Logitech MX Master 3
It could be a bit expensive but, trust me, they would thank you for this.
Sketchpad
NOTHING BEATS THE CLASSIC. There are times when we just want to unplug, enjoy the silence, and detach from the world. Most of the time, these are the best moments when we get our most creative ideas. A handy notepad or sketchpad can really do the trick at times like this. If you want a little more pizzazz, then maybe a responsive sketchpad from UI stencils can do the trick.
Typodarium 2021
A calendar that features a different typeface every day? How else can you get design inspiration?
AKASO Mini Projector
Always holding presentations of your projects? Having a mini projector that you can bring with you wherever you go can definitely come in handy!
Hbada Ergonomic Desk Chair
If this designer buddy of yours is a close friend and you want to take it up a notch this Christmas, why not get him/her an ergonomic desk chair? They'll get a lot of use from it, plus it will help them work efficiently while maintaining a good posture.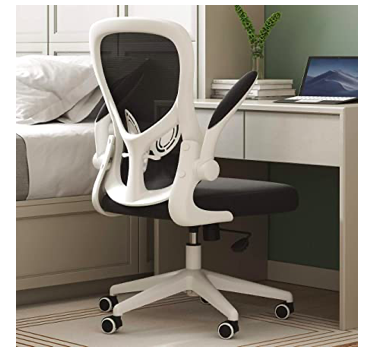 Bonus Stocking Stuffers:
Programmer Coffee Mugs
Laptop Stickers

Witty Developer/Designer T-Shirts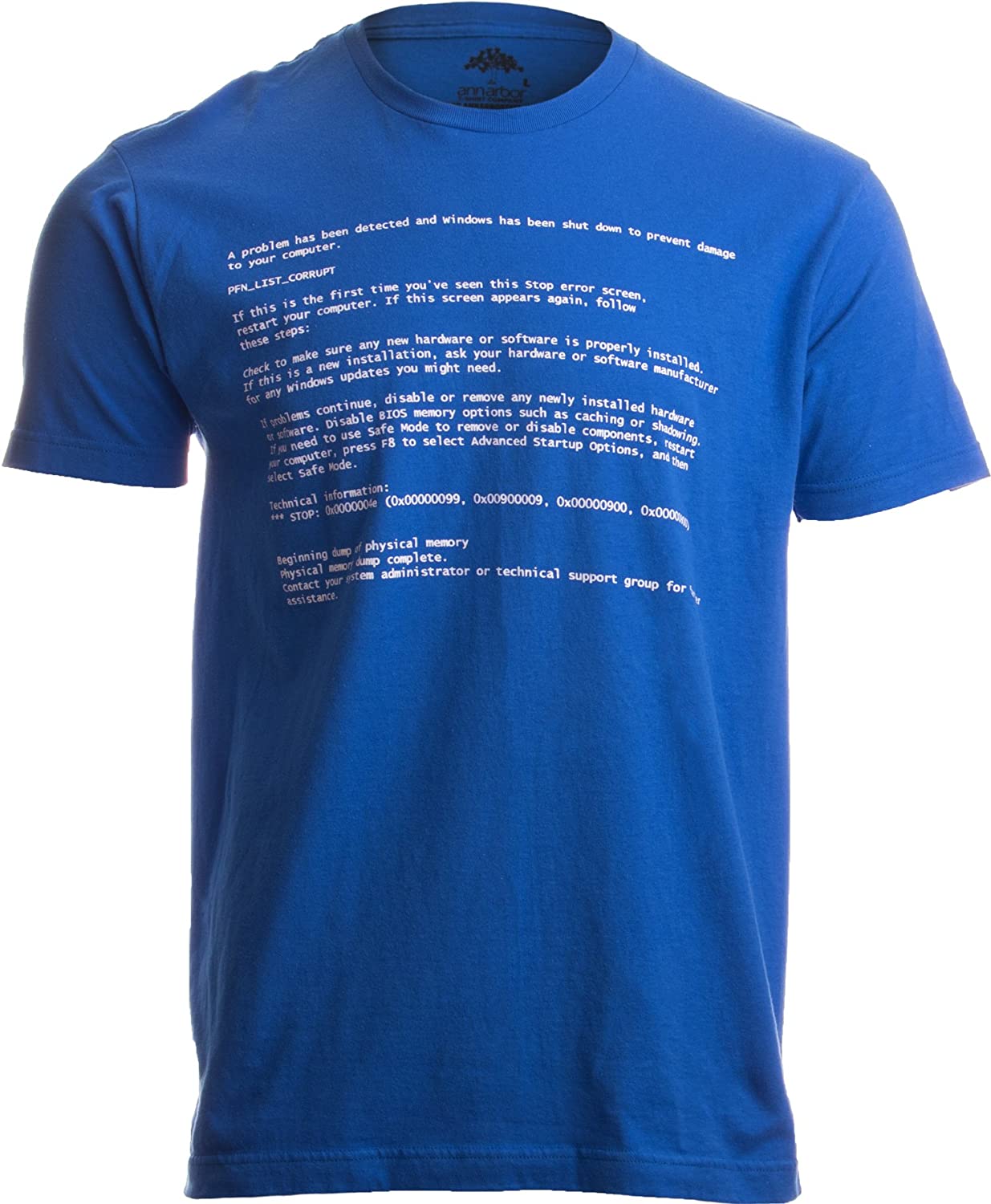 …like this one!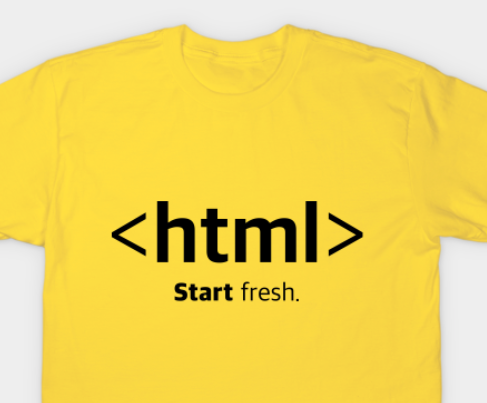 Cordies
UI Stencil Kit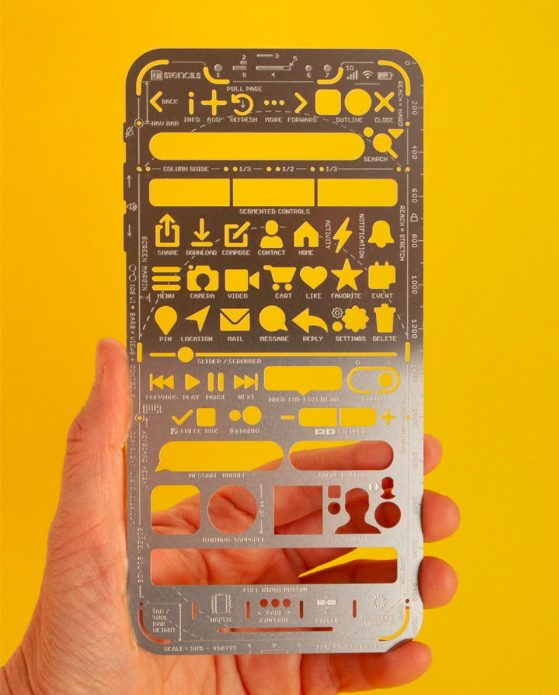 The post Christmas Gift Guide for Web Designers and Developers for 2021