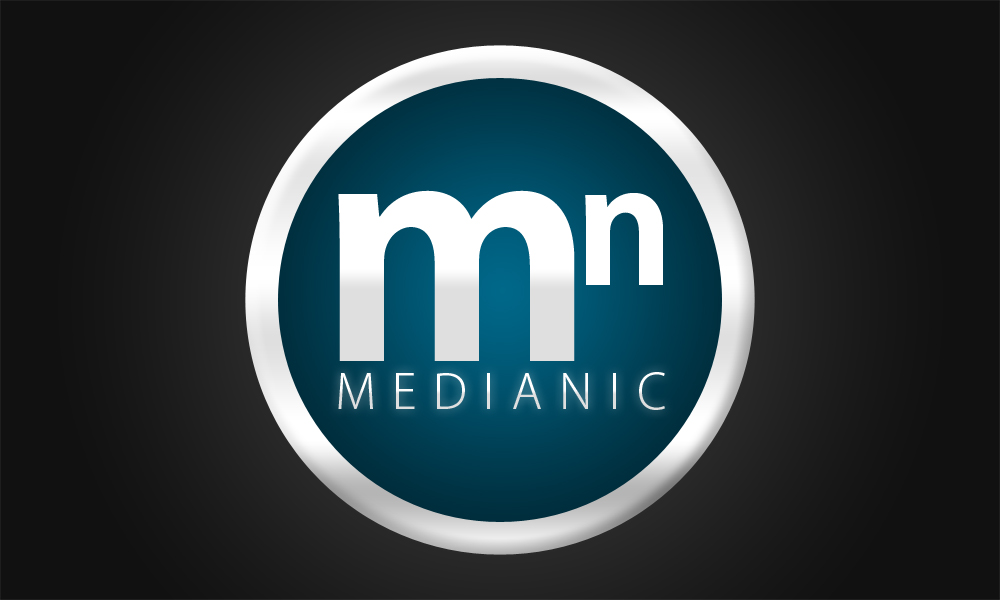 If you run a business where you regularly need to schedule and display events like seminars, webinars, parties, concerts etc, you're going to need a reliable events calendar to consolidate and display all the relevant information for your business events into one useful place and  keep clients informed about dates, times, locations and other such information. 
Happily if your business uses a WordPress website, there are a number of great events calendar plugins you can choose from that will make your task easier.  
Let's take a look at a few of the best WordPressCalendar plugins available today at CodeCanyon.
EventOn
It's no wonder that EventOn is one of the best selling WordPress calendar plugins at CodeCanyon. The calendar's default setting shows a small photo thumbnail with event name, date, time and location. When a viewer clicks on that info in the calendar, it opens up to display more details including, an embedded Google map, social media share buttons, buttons that allow you to add the event to Google calendar or your own calendar. Users can also add future events when they're part of a series or recurring events for events that occur weekly, monthly, etc. 
Another great thing about this calendar is that it gives the user the ability to select the style that best suits their needs. For example, though the calendar's default is a bar view, users can change that view to any one of a few tile views.
If you need even more customisation, there are a number of add-ons available that will allow users to add functions like events with a countdown timer, seating selections, ability to review the event, etc. There's also a FullCal add-on that adds a clean, grid-based design to the calendar to display events in a traditional calendar format and an appearance editor that allows you to customise the look of the calendar to match your website style.
User Lakecountybloom says of this WordPress calendar plugin:
"I run a local paper that runs multiple calendars. EventOn has a simple layout that my readers can easily understand. Currently, we have over 30 different users who add events to the calendars, and they are able to do so with ease. I'm impressed with how easy it has been to create and manage calendars with EventOn."
Calendarize it!
Calendarize it! supports WPBakery Page Builder (formerly known as Visual Composer) and offers a lightweight traditional monthly events calendar as its default option. When an event is clicked, a popup window opens showing various details of the event. The plugin also offers a number of free and paid add-ons that allow users to customise their calendar as much or as little as they need to.
These add-ons allow users to add a number of different calendar viewing options like an Event List View, Map View and Grid View. 
Other examples of great free add-ons available are the Social Share Panel, Member Profile, Ratings and Reviews, and the Visual CSS Editor add-ons.
If you need a way for visitors to RSVP events or to be able to pay for an event via the calendar, these features and more are available via the paid add-ons. 
What makes Calendarize it one of the best WordPress calendars on the market, is that it's a great option for both users who need an event calendar which is lightweight and easy to configure, as well as users who need loads of advanced features and functions.
User NZCN says of the WordPress calendar widget:
"Calendarize.it is a flexible plugin with outstanding response from their support desk. We have used this plugin and associated premium add-ons for a number of years. It takes a bit of work to set up, but the result is worth the effort."
Timetable Responsive Schedule For WordPress
Timetable Responsive Schedule For WordPress doesn't come with the bells and whistles offered by EventOn or Calendarize it, however it is a powerful and easy-to-use WordPress Event calendar plugin for users who want to create a timetable view of your events in minutes and for users who want to take online reservations for an event within available free slots. These features make it an ideal plugin for solopreneurs like coaches and various kinds of teachers and tutors.
The plugin, which is also compatible with WPBakery Page Builder, comes with an integrated widget to display upcoming events in the form of a scrollable list. It is highly customisable and responsive and you can easily generate a PDF from your the timetable view if needed.
User horsexpo says of the WordPress event calendar:
"This was the only plugin we could find (and we searched them all) that was able to handle the complex schedule for our event. We also love that you can do many different schedules. Honestly, without this plugin, we would have been stuck not being able to put our schedules on our website. We also love the sorting options, how elegantly it adapts to mobile devices, and the attractive PDF that is generated.This author also gets 5 stars for excellent support."
Events Schedule
Events Schedule is a simple and easy to use WordPress calendar plugin that can be used to display a variety of events. The calendar offers 12 unique schedule styles each with different design and features that can be modified with one click. Each style is suited to a different kind of business. For example, the Art Gallery Expo Schedule, as the name suggests, is perfect for art galleries as well as cinemas and theatres or other such businesses looking for a beautifully designed calendar that displays events in an interactive grid. Visitors can use dynamic filters to display events in various ways, like filtering for events that are occurring in a specific gallery or only in the morning, etc. 
Then there's the Conference Timetable, a compact list style in a smart business design that allows you to list events on a conference or workshop schedule. The list displays chronological, so visitors can immediately see which events are coming up. There's even an Events Carousel style that displaying each event beautifully as a carousel element.
Whichever of the 12 calendar styles you choose, there are certain features that each template shares, like an elegant pop-up that provides more information about an event when you click designated areas of a calendar, the ability to assign certain details that make it easy to filter information in the calendars, and call-to-action buttons that you can insert to convince visitors to interact right away with your offer. Simple but elegant and versatile, this WordPress calendar plugin is compatible with WPBakery Page Builder and offers extensive documentation to help you get set up.
User artisanwebsites says of the WordPress calendar widget
"The plugin is easy to set up and get started with. There are a number of different layout options and so it's good for a variety of uses. Most of the setup can be done without reading the documentation but it's a good idea to check it if you're trying to figure out how to do something. Tech support was fast and helpful and solved an issue."
Team Booking
Last but definitely not least on our list of best WordPress calendar plugins is Team Booking, a calendar that is designed to be used between multiple coworkers and which uses Google Calendar for all bookings and to display events. 
Team Booking offers a couple of different calendar options. The Front-End Calendar is best for allowing users to make reservation themselves in an available slot. They just need to click on the date and time slot available and a form pops up that allows them to enter their details. 
The Upcoming Events calendar is better for showing upcoming events. Users click on the specific event and a window pops up with additional details about the event or with a form that allows them to fill in their details. 
User Richvds says of this WordPress Google calendar plugin:
"Excellent product, well thought out and smartly put together, with the added plus of great support!"
Choose the Best WordPress Event Calendar Plugin for You
These five calendars are among the best currently available at CodeCanyon. The one you choose will depend on your specific needs. 
EventOn and Calendarize it are best in the all-purpose category, so if you need lots of flexibility and a variety of functions, then they're your best choice. 
Events Schedule is better for workshops, seminars, and creative industries. 
Timetable Responsive Schedule For WordPress is great for those who need to provide a self-booking system for clients.
Team Booking is perfect for a team that uses Google calendar and needs to coordinate around events and bookings. 
Check out these amazing WordPress Calendar plugins, and let us know in the comments below which one you prefer.