Every Fourth of June is Hug Your Cat Day and there is no better way to celebrate it than with cute cat WordPress themes. It's an odd concept, we know, since hugging cats is not really a thing (is it possible to hug cats?). However, this day is a good reminder that all cats, in fact, all animals, need love, care, and attention.
Coo and aww at these really cute cat WordPress themes:
Cat Theme # 1
This theme is a website that features different breeds of cats. It could be used to describe the temperament and care needs of every cat breed. It is a great template to use for clients who want this kind of content.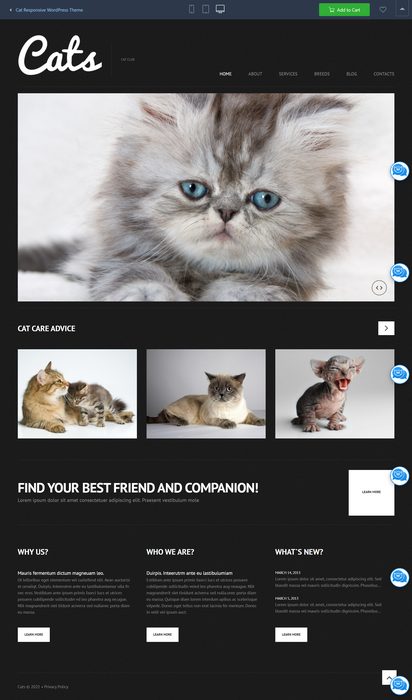 Cat Theme # 2
What is great about this theme is that even icons are cat designed. This cute theme could easily be used in any cat-themed website or blog.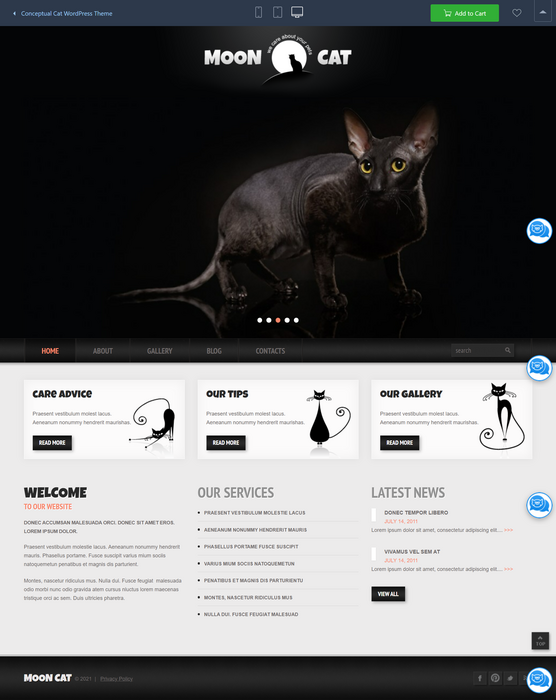 Cat Theme # 3
From the logo to the images used, everything about this theme is cat themed. The theme could be downloaded at an affordable price, too.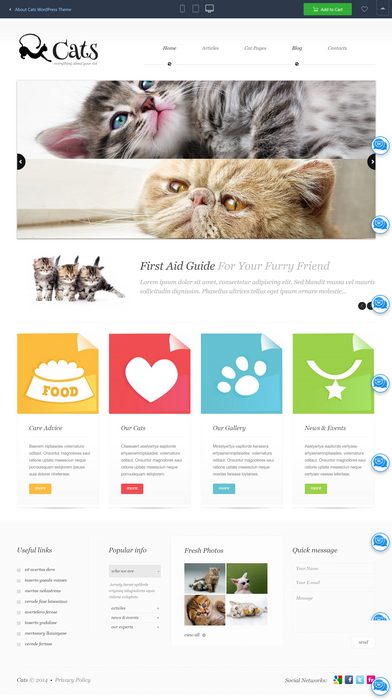 Cat Theme # 4
This is an eCommerce sample theme for cat food. It is easy to customize and edit based on the client's needs.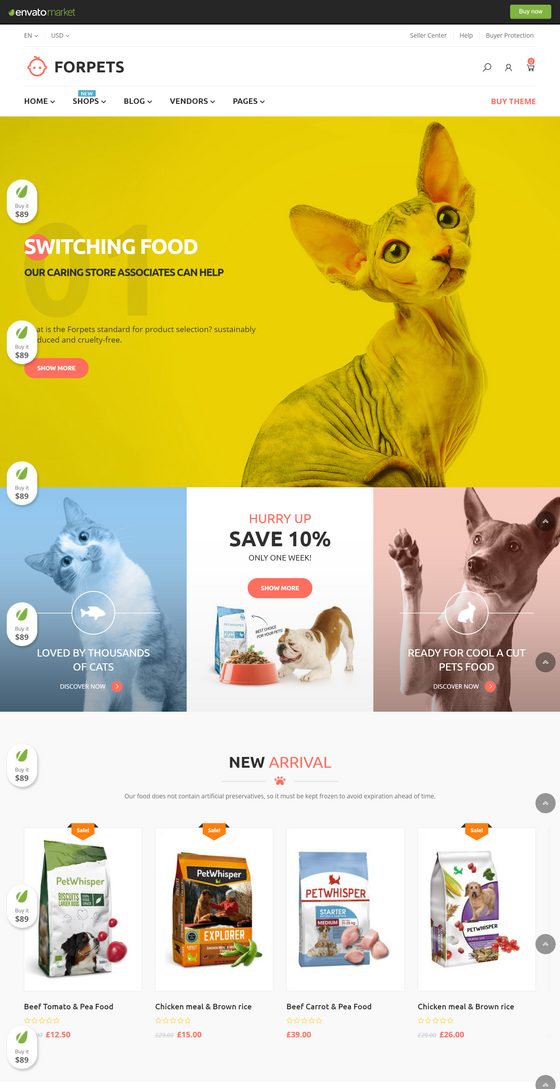 Cat Theme # 5
This particular theme is not specifically for cats but it is still a good sample to show to clients. It could be customized to feature felines entirely.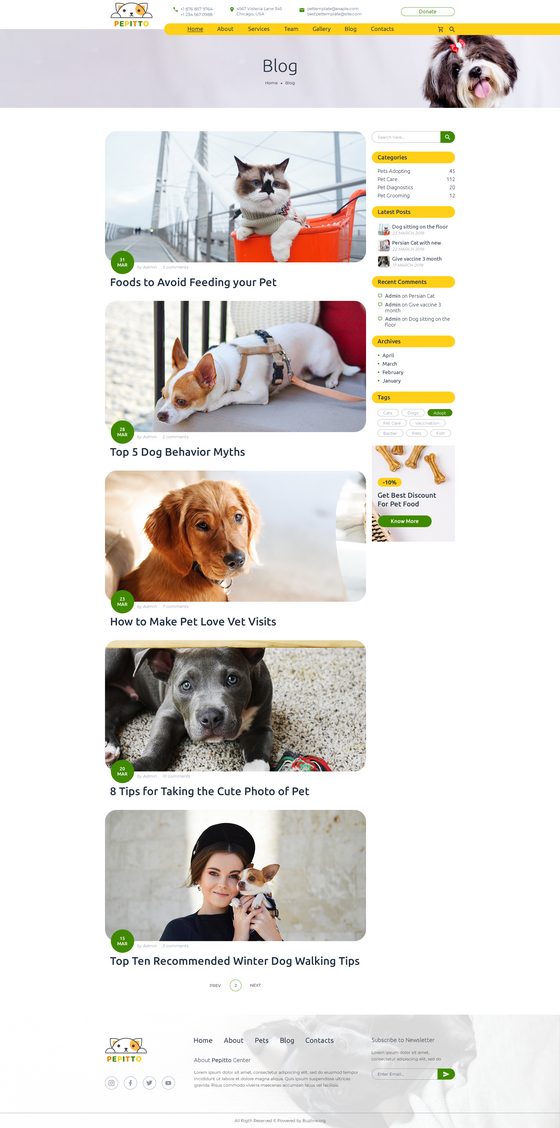 Cat Theme # 6
Just a quirky 404 error page for cat lovers. This template is also animated, which makes it even more fun.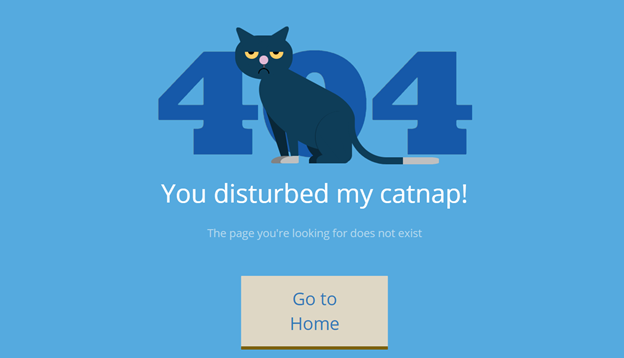 Cat Theme # 7
Cat lovers and cat owners love reading about cat stories. News blogs about felines are also a good theme to choose.  The very minimalistic design in this theme shows that taking care of cats is serious business.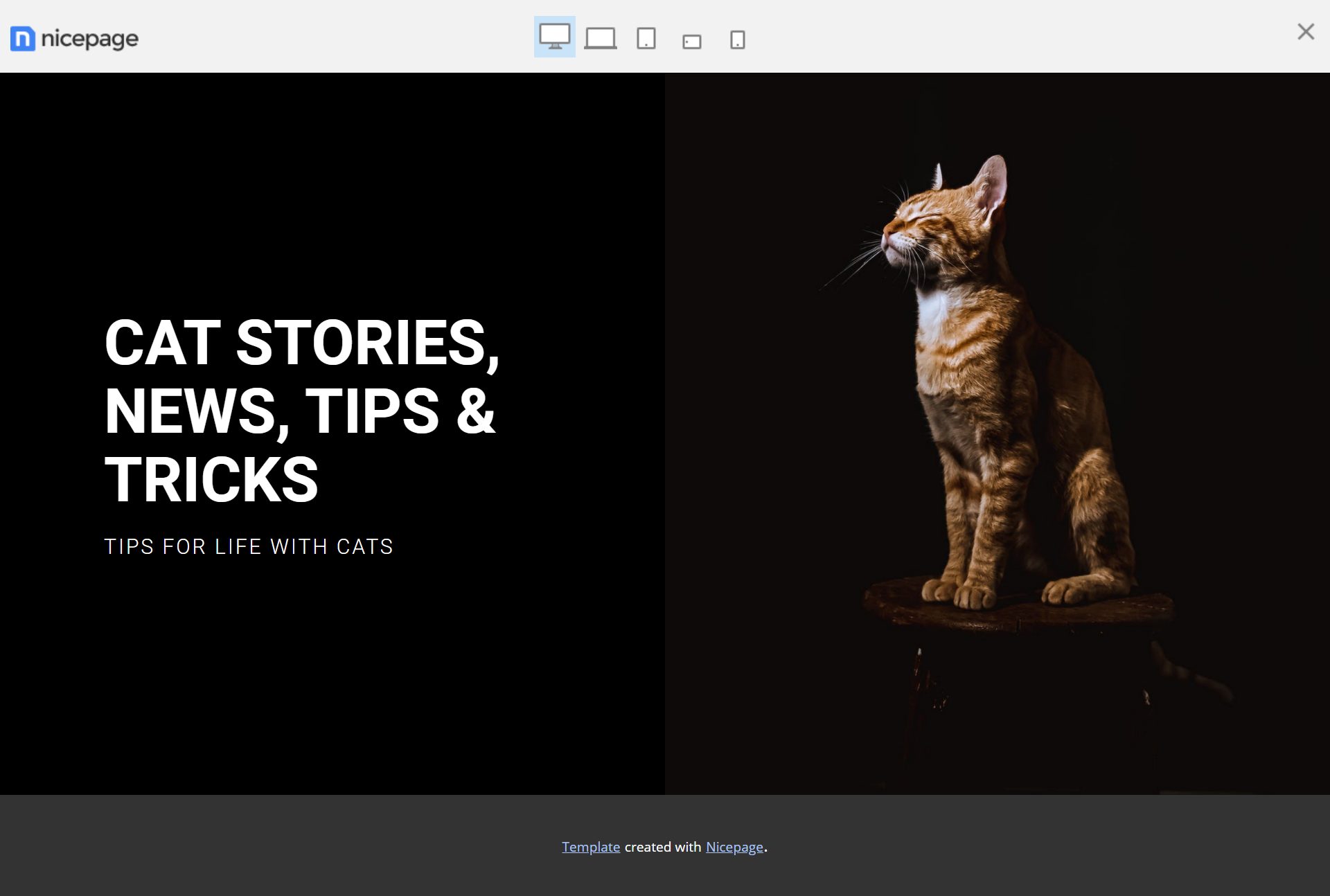 Cat Theme # 8
A cat care blog is a good theme to write about since these are common domesticated pets. There are general rules to follow in taking care of cats but each cat is different. Also, different breeds have different care needs. Cat Care Blogs just like in this theme is a good blog to choose about cats.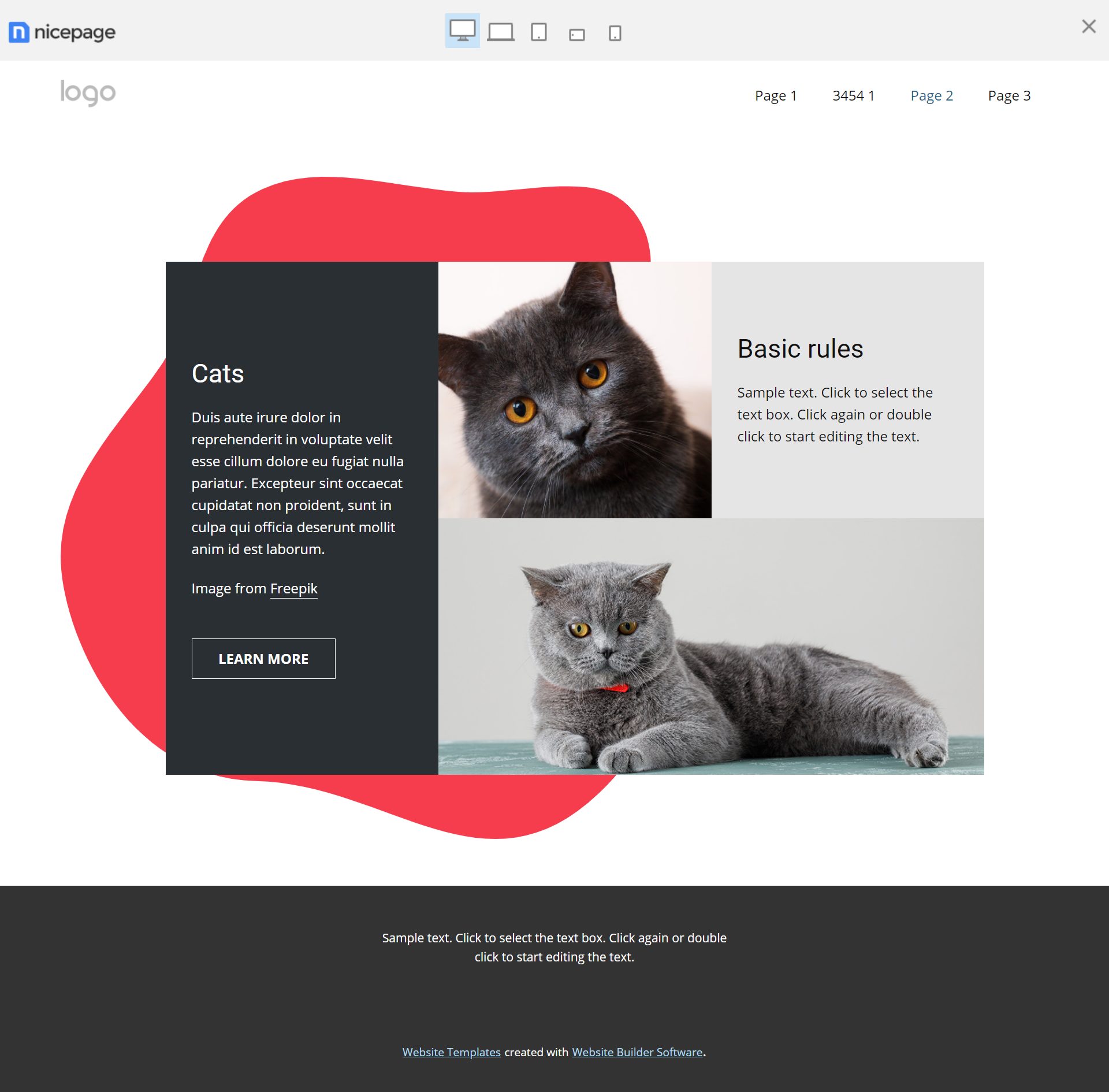 Cat Theme # 9
A lot of vet clinic websites focus on images of dogs. Sometimes, using cat designs and images are great to establish a sense of trust for the website visitor. Just look at how majestic this feline is in this photo.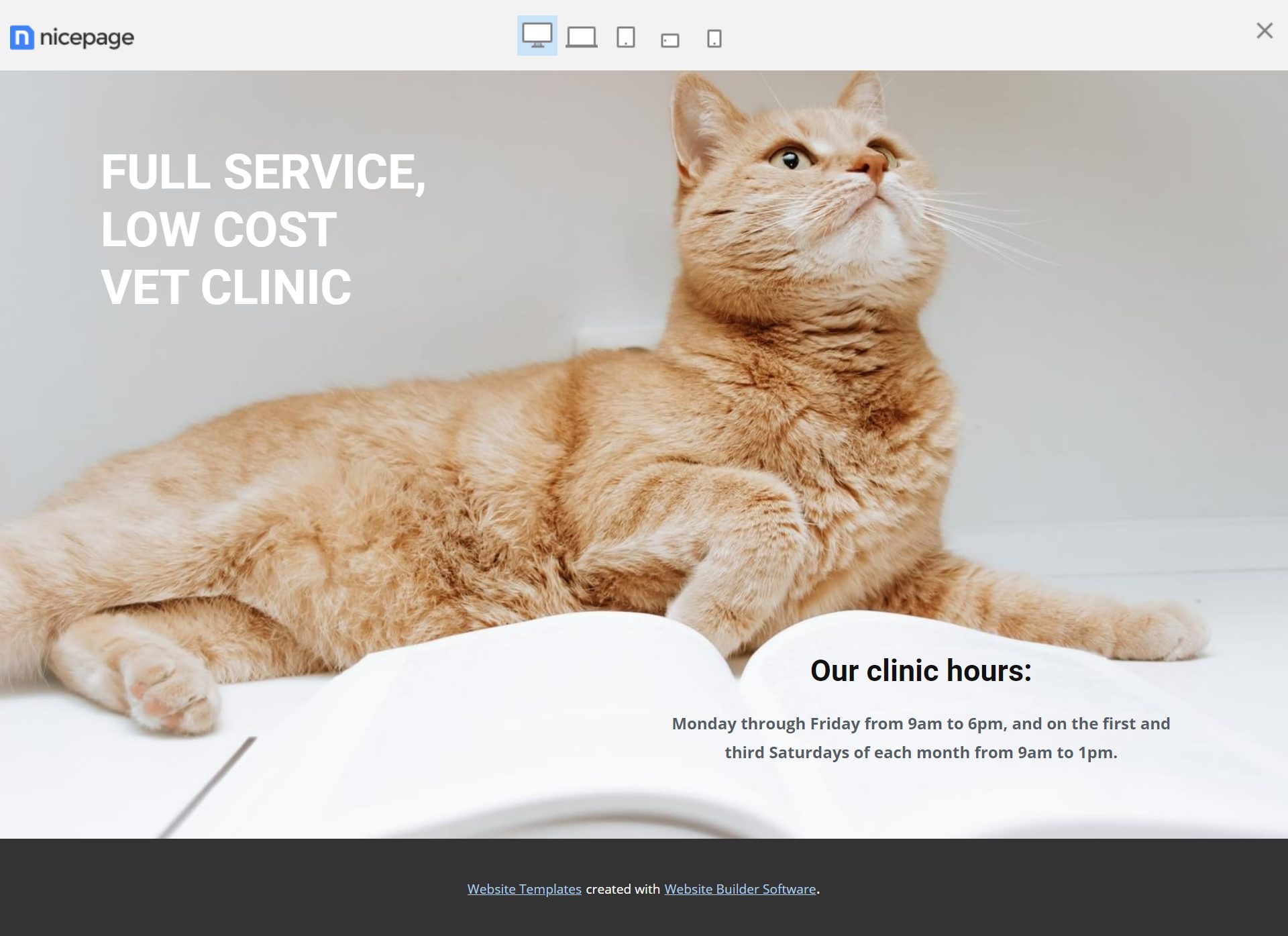 Cat Theme # 10
One great way to feature cats for adoption in shelters is to create a great website for cat shelters. In this theme, visitors could easily register and subscribe to the newsletter as it is the first thing that appears on the website.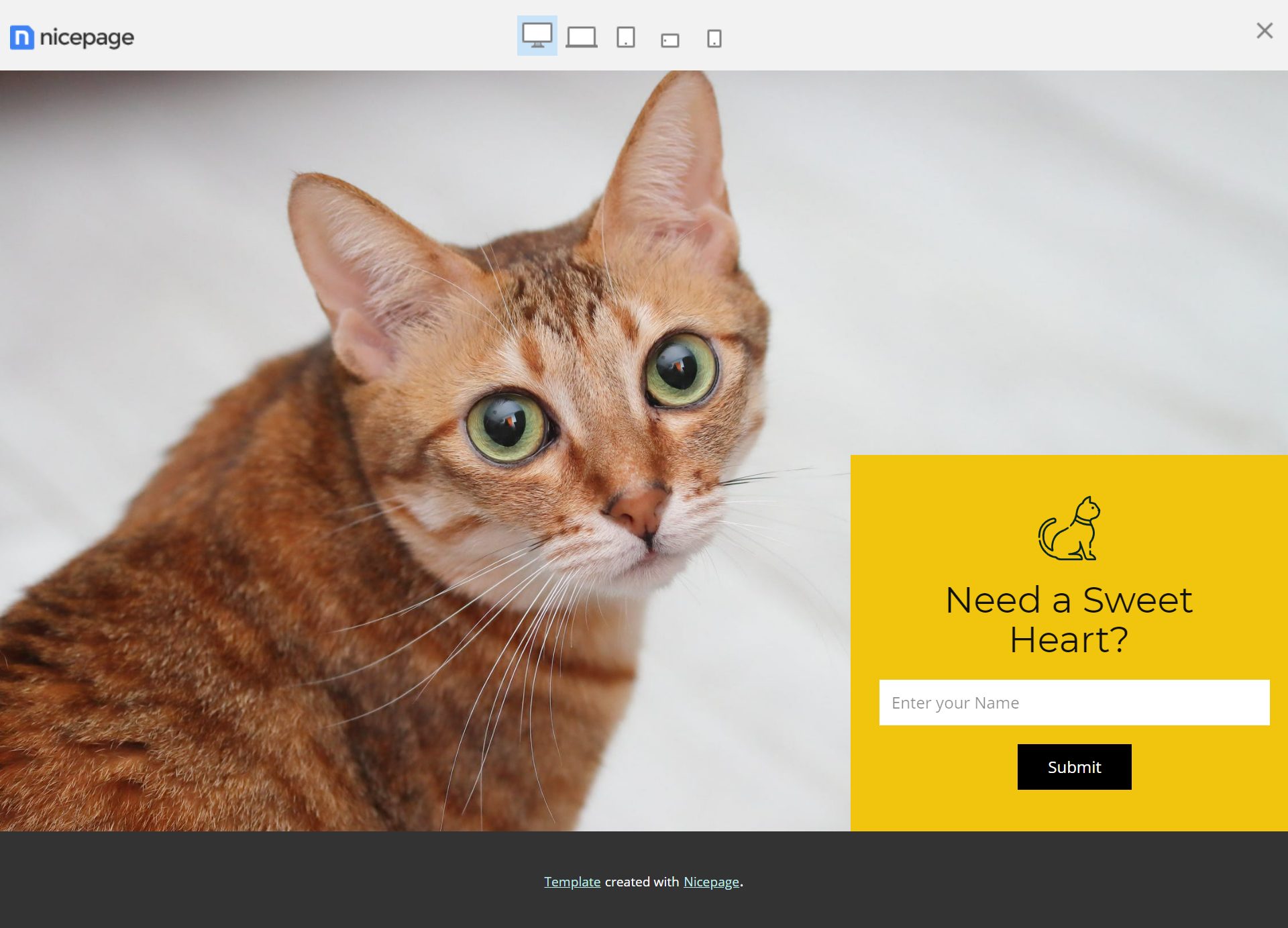 Also Read: What Is Glassmorphism? (With Examples)

The post Celebrate Hug Your Cat Day With Cute Cat WordPress Themes