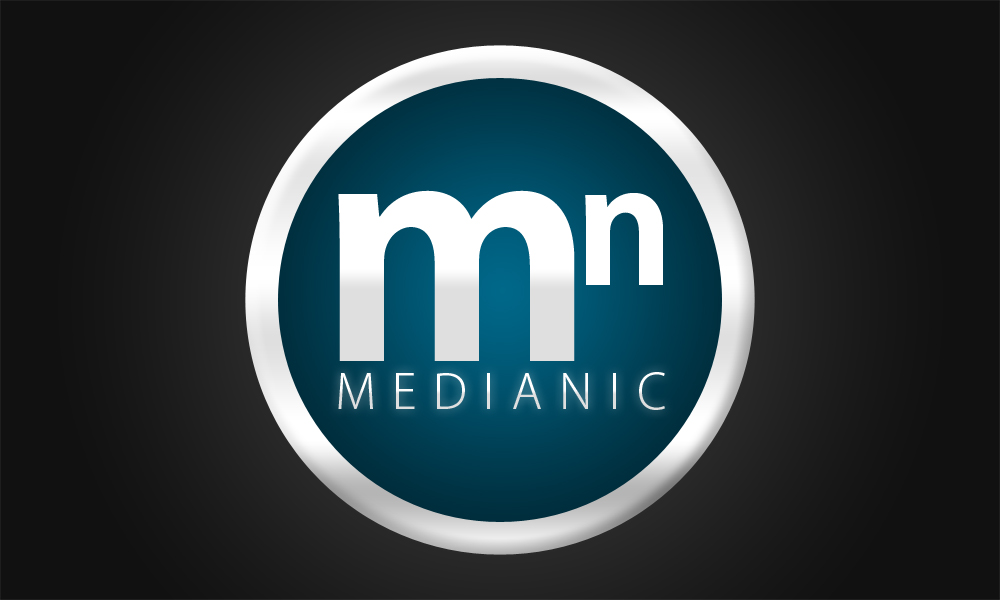 A killer design is one thing – but one that also uses the right typography is (in my opinion) on a whole other level compared to those that just 'look pretty'. Typography is needed with blog designs because, well, the blog is built to speak your mind, right? So, if your blog isn't readable then it fails to do its job.
So today I'm going to show you awesome blog designs that have killer typography and also do a well-rounded job of making things look nice and also making things readable. I hope you enjoy the inspiration.
Chris Wilhite Design ↓
Burciaga ↓
Salt in our Hair ↓
Cirq ↓
Heck House ↓
Mikiya Kobayashi ↓
QED Group ↓
Christie Tang ↓
The Next Rembrandt ↓
Bolden ↓
Comfort Brothers Kitchen ↓
Type Terms ↓
1987 Masters ↓
We Ain't Plastic ↓
Woven Magazine ↓
Frans Hals Museum ↓
Stereo Super ↓
Abduzeedo ↓
Grovemade ↓
The Livesey Arms ↓
Thrivesolo ↓
Agra Culture ↓
Hix Snedeker ↓
Caava Design ↓
Janne Koivistoinen ↓
Brave People ↓
Enid ↓
The Badass Project ↓
Fubiz ↓
Superfluid ↓
And now we pass it on to you…
Do you run a blog that has great typography? Did you achieve this by using a good combination of web-safe typefaces, using the right weights, line-height, etc…? Or did you use something like @font-face or Cufón? Let us know in the comments.
Want to improve your score in 1Y0-A05 exam? Try out our up to date 350-029 dumps and 70-646 practice questions written and formatted in similar way to real exam so you will improve your performance in real exam.
The post Blog Designs with Killer Typography appeared first on SpyreStudios.