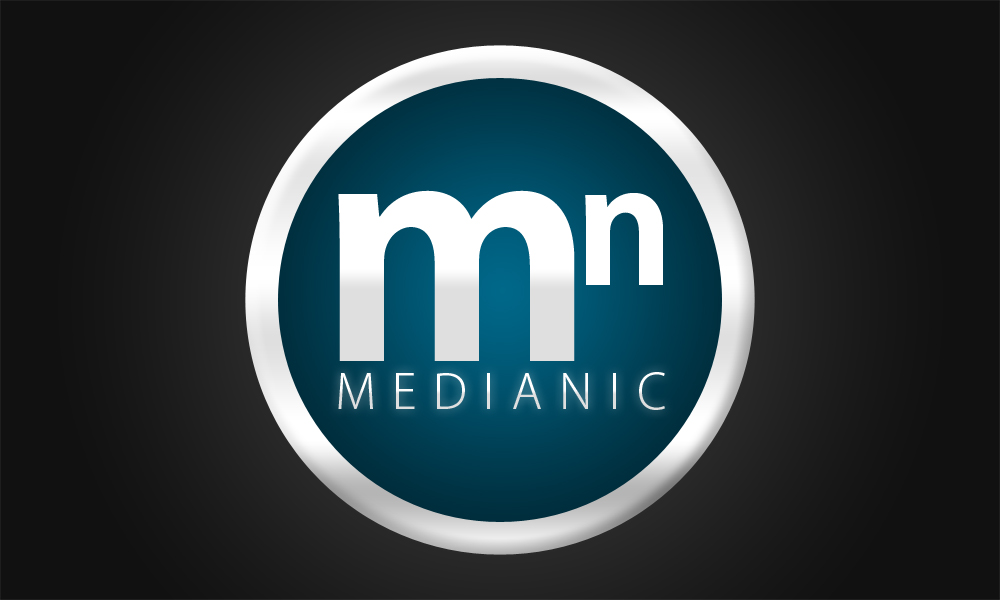 One of the strengths of sharing your content online is the power you have to create a truly innovative experience for your audience. Displaying your content in as a flipbook is a effective way to share content, and there are a wide range of WordPress flipbook plugins available on the market. But don't be fooled: these flipbook WordPress plugins allow you to create so much more than static documents.
In this article, I would like to give you an overview of some tools that I find especially intriguing. Along with the obvious book flipping pages animations, these easy-to-use WordPress flipbook plugin offer impressive functionality that, if you so choose, will allow you to create a truly interactive experience for your readers.
PDF to Flipbook Extension
This flipbook WordPress plugin allows you to convert any PDF to a flipbook in just a few clicks—no technical knowledge required. Perfect for PDFs with high resolution images, this WordPress flipbook plugin will preserve your image quality and allow for zoom-friendly flipbook viewing. Lazy loading ensures the best experience for your readers. Packaged with handy features like bookshelf and hardcover, these options let you further enhance the display of your document.
User coderralted says:
"We purchased this extension because we wanted to allow our client to quickly create new flipbooks from their PDFs. It works really well and our client couldn't be happier."
Responsive Flipbook Plugin
Create a PDF page turner with ease using this WordPress flip plugin. Responsive design and no Flash required means your flipbook will display beautifully on mobile and desktop devices. Use the WYSIWYG page editor to take advantage of all the customization options this flipbook WordPress plugin has to offer. 
Along with all the standard PDF functionality, with this plugin you can select from:
hardcover
popup
double pages
bookshelf
always open
and many more flipbook display options
Customize navigation and skin settings, or simply choose from one of the included 11 styles and 4 book mockups, all based on flat and clean design, for an effortless and modern flipbook.
User sebcreativos says:
"Excellent functionality. I used it for my web design company and my client was delighted. Thank you."
Real3D Flipbook WordPress Plugin
Create 3D flipbooks to display directly on your website using the Real3D WordPress flipbook plugin. This flipbook plugin uses Javascript 3D library Three.js to support ultra-realistic features like page bending, shiny pages, lights and shadows—just upload your PDF or images and copy and paste the shortcode. Optimized for mobile with automatic fallbacks that ensure your flipbook will display correctly on all platforms, this plugin comes with all the basic and premium PDF page turner features you need: interactive pages, lightbox, single or double page view, and more are all included in this package. This plugin supports unlimited books and pages, and ensures smooth loading by rendering pages one-by-one, so visitors can start reading instantly.
User GuedinDesigns says:
"We picked this flipbook because it has features literally no one else has on the market—such as the single page download feature."
dFlip PDF FlipBook WordPress Plugin
Perfect for creative applications like books, photo essays, and portfolios, this WordPress flipbook plugin is powerful and easy to use. Based on WebGL technology, dFlip allows you to create realistic PDF page turners and photo books with an entirely drag-and-drop user interface. There is no coding required—simply add the link to your file to create a flipbook, instantly. Fully responsive and with smart rendering for low CPU consumption, this flipbook WordPress plugin performs reliably across platforms. Along with technical power and dynamic book flipping pages animation, dFlip has all the features you need in a single package, like hotspots, PDF annotations, and custom outlines.
User conceivecreative says:
"Awesome flipbook plugin! By far the best I've found. Very clean and you can customize everything you need! Recommend to all! A+"
Diamond Flipbook WordPress Plugin
The Diamond WordPress flipbook plugin allows you to create flipbooks from a variety of source files: automatically convert PDFs, upload multiple JPGs at the same time to create a flipbook, manually add pages, or simply enter text directly into the WYSIWYG editor. Then, either add a shortcode for the generated flipbook to your website, or post an image link that will launch a lightbox with one click. This flipbook WordPress plugin also offers YouTube support, and will display YouTube videos in a layer above your flipbook. Fully responsive and no Flash needed, this WordPress flipbook plugin works reliably on both mobile and desktop.
User josephdelaubriere says:
"Great plugin and very simple to use."
WordPress 3D Flipbook
Revolutionize online books with this 3D WordPress flipbook plugin. You can use this plugin to create a standard flipbook, or using CSS layers, you can insert content like video, audio, hover and navigation effects, HTML, and JavaScript directly into your book to create an interactive experience for your viewers. Choose from fully customizable skin options and to display your content in a realistic 3D flipbook, complete with page depth simulation and user-friendly interactive flexible page corners. Pages render in the background, ensuring a smooth reading experience, and smart pans automatically display your flipbook in the most comfortable orientation for reading in any device.
User MichaelNickel says:
"This is a truly amazing flipbook plugin, easy to use, with great value for money! Highly recommended."
Conclusion
As you can tell by now, there are many powerful options to customize your content using a WordPress flipbook plugin. Each of these flipbook WordPress plugins has something to offer—with features like bookshelf display and 3D book simulations, to embedded web and video content, you are able to create an engaging experience for your readers that makes the most of the display potential of digital media. Go ahead and try one of these tool for yourself to showcase your content, easily and effectively.