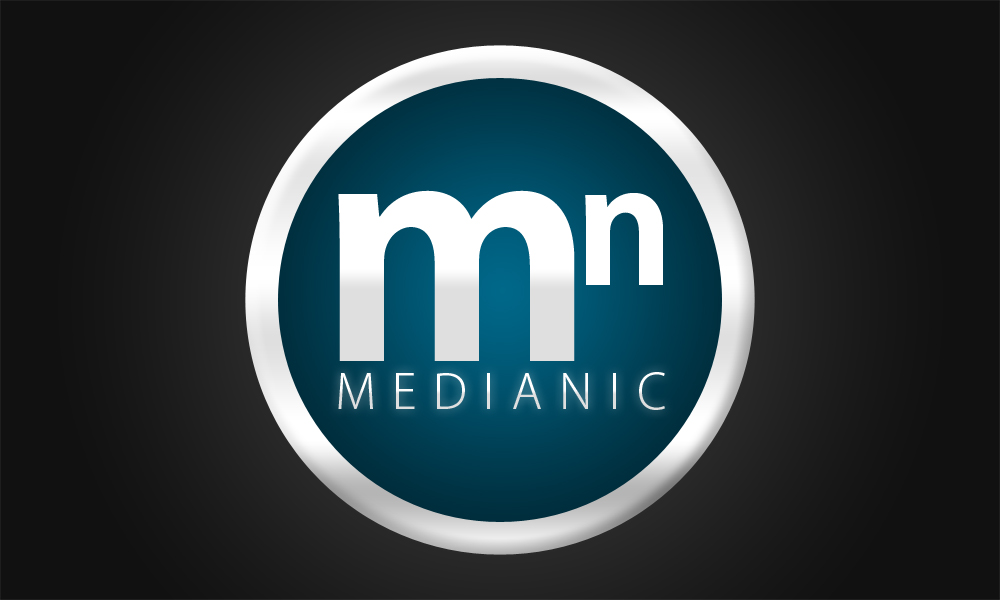 This collection contains 30 of the best Photoshop text effects and layer styles that you can download for free.
Bold 3D Text Effect

Make a bold statement with this bold 3D text effect. Just edit the smart object to insert your own text and create a great typography hero image with this free photoshop text effect.
Retro California Lettering
Create a striking design with this handcrafted retro lettering with purple-tinted base and a distressed line shadow.
Cinematic Title Text Effect
Get a dramatic look for your logo, flyer, or Hero image with this high-detail cinematic photoshop text effect. Edit easily by working with the smart object within the file.
Elegant Retro Text Effect
This gorgeous retro photoshop text by Graphics Fuel effect has a modern touch and a beautiful calligraphic typography that can make any title easily stand out.
Fancy 3D Letter Psd Text Effect
This free Photoshop text effect by Pixeden has a cheerful look and an impressive letter styling with easy color editing and text effect settings.
3D Metallic Text Effect
A classy-looking free Photoshop text effect by Themeraid which will give your title a stunning metallic look with incredible shadow effects.
Piece of Cake Photoshop Text Effect
The Piece of Cake text effect for Photoshop is another of Pixeden's amazing freebies. It has a candy-colored flat styling and can be used to create your own text or shapes.
Stratify Layer Effect for Photoshop
Yet another excellent free text effect by Freepik. Stratify has a retro look with a layered wooden texture and works great for both raster and vector designs.
Plump Text Effect
This cartoonish Photoshop text effect is a unique combination of two layer effects which are perfectly combined with a playful font.
Sparky Text Effect
Give your titles a high definition layer style that looks like a sparkling flame with this free Photoshop text effect perfect for print and web images.
Dofont PSD Text Effect
A creamy purple-tinted PSD text effect by Pixeden that has a modern minimalist design and can be easily customized with different colors to get the right looks.
Chalkboard Text Effect PSD
Give your titles that modern chalkboard looks with this free Photoshop text effect by Graphics Fuel.
Bounce Psd Text Effect
Spruce up your fonts with a retro-looking line shadow that will give it a vintage yet contemporary look.
Grunge Bevel Text Effect
This free Photoshop text effect by Graphics Burger has a high-detail grunge design with a red embossed letter effect.
Glitch PSD Text Effect
This digital glitch text effect is the perfect freebie to help you give your titles a Sci-fi look without making them look too futuristic.
Concrete Rock Text Effect
Make your title pop-out from a concrete wall or a rocky cliff with this free Photoshop text effect.
Aquarelle Photoshop Layer Styles
Sometimes, all you need to spruce up your design and give it a playful look is some watercolor.
Wall Poster Text Effect
This free PSD text effect has a clean and smooth design with easily changeable colors and effects.
Muesli Text Effect
This free Photoshop text effect will give your designs a sweet, candy-colored look that goes great with rounded playful fonts.
Poster Vintage Text Effect
This is one of the best-looking vintage text effects. It combines multiple layers and textures to get the perfect retro looks.
Visual Text Effect
Visual is a free text effect with a dark metal layer and a glowing flaming shadow that will give your titles a dramatic look.
80s Retro Typography Effect
This retro typography effect for Photoshop comes straight from the 80s and has a multi-layered design with high-definition textures.
White 3D Text Effect
White 3D is a simple bold text effect that adds an extra oomph to an otherwise simplistic website.
Neon Lettering Text Effect
This text effect looks great for posters for parties with neon themes that need that extra glowy effect within the texts.
Butter Text Effect
Something simple but still bold is this Butter text effect. It has that 3D look that makes the text pop out, perfect for when you're trying to make a statement stand out.
Color Distortion Text Effect
If you're looking for multi-colored text effects, this one called Color Distortion is a great option. Not only does it provide that rainbow effect, it also gives that fading look in the upper and lower parts of the letters.
Paper Cutout Text Effect
Paper Cutout is a text effect that would look great for websites or posters for children. It looks fun and eye-catching, too.
The post Best Places to Find Free Photoshop Text Effects appeared first on SpyreStudios.